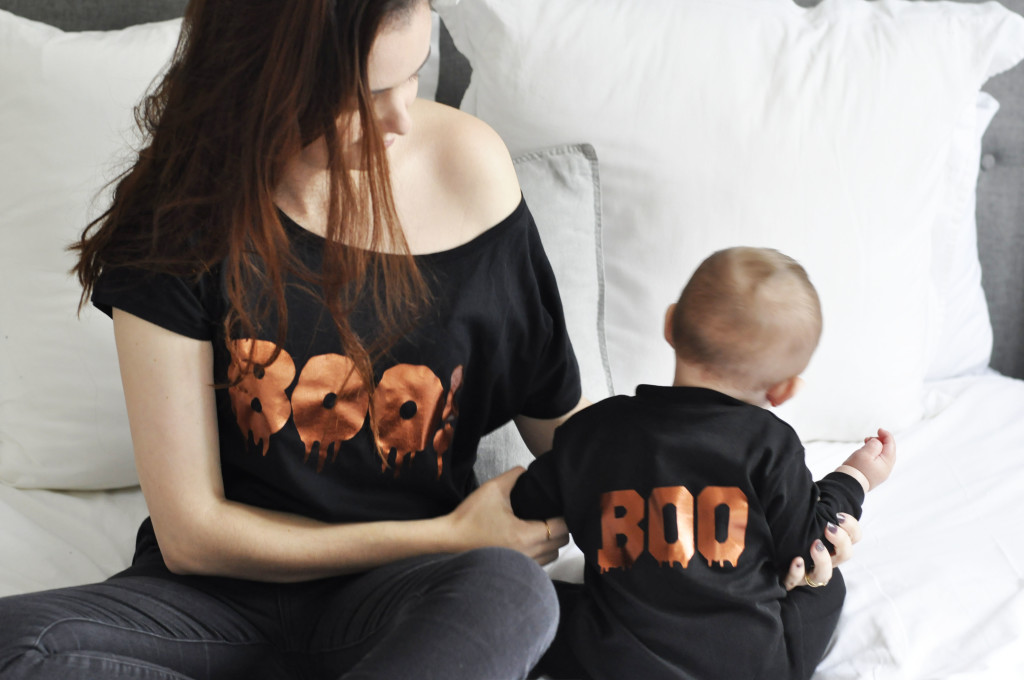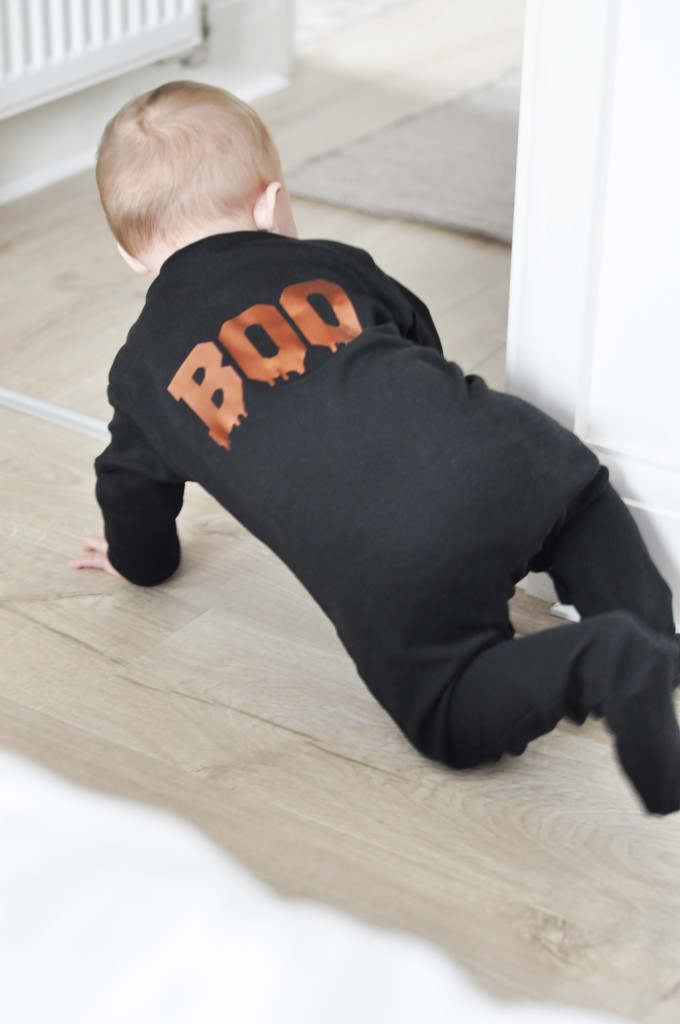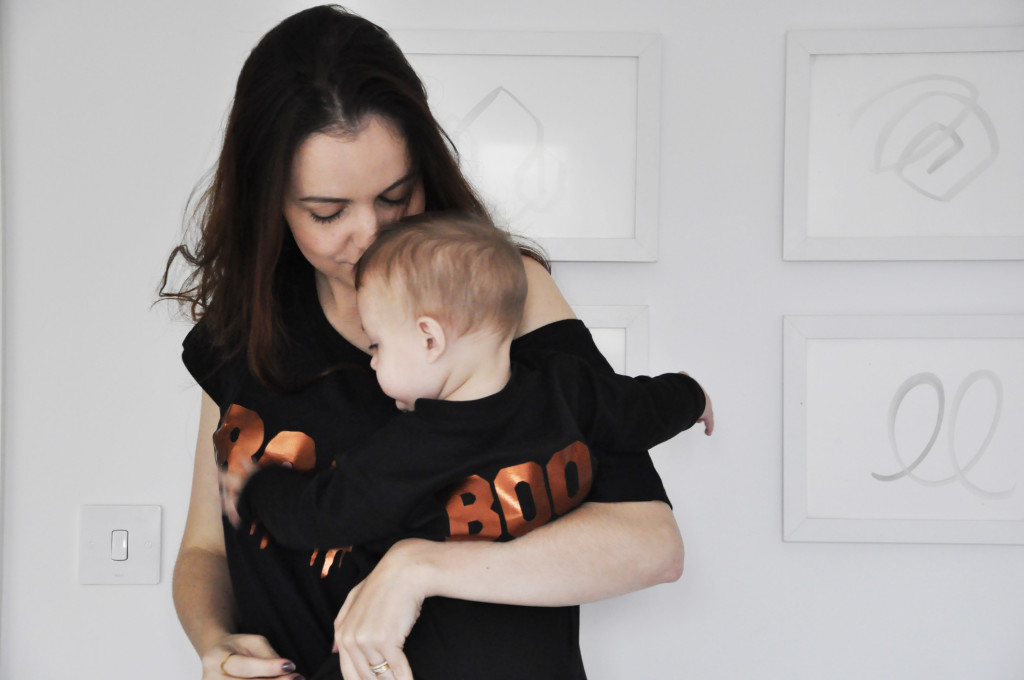 Happy Halloween everyone,
Here at the house we decorated a little for the first ever Halloween in our home, and we thought we'd dress up a bit too. Our favourite place to shop for gifts, personalised products and decoration is Not On The High Street (NOTHS).
We are always super satisfied with the quality, rapidity in shipping and also the brands themselves are always amazing, we order a lot from them especially around Christmas time. We have partnered with two super sweet little shop (links to follow) Liam had a sweet onesie with his name at the front and Boo at the back and I had the same t-shirt minus my name on my.
We had a good fun opening the door with this outfit people and families loved it and all of them asked where it was from. I am sure you all shop at NOTHS but I adore the concept of helping smaller brands to grow and get their work out there. As small businesses it's important to help each other and share the love.
Liam's onesie here
My t-shirt here
Thank you so so much to NOTHS, Ellie Ellie and Precious Little Plum
xo S