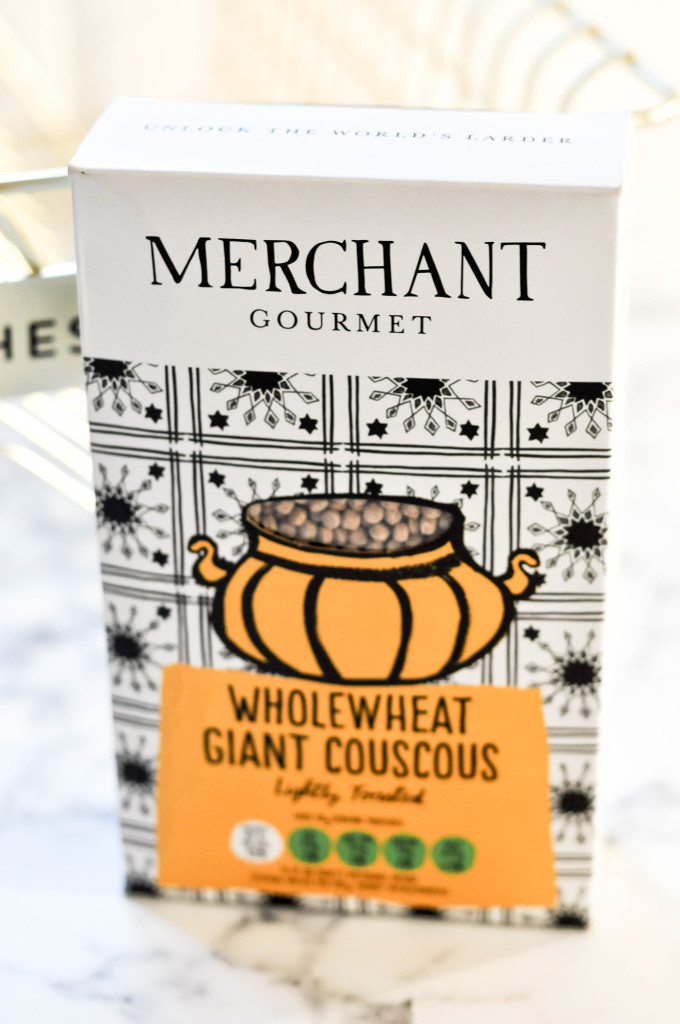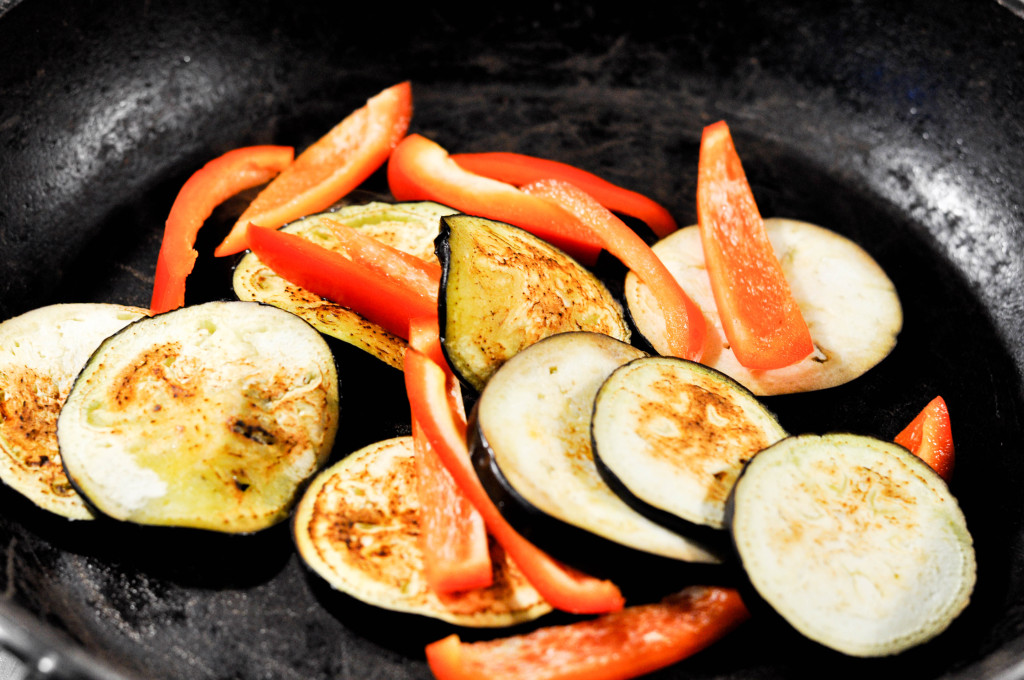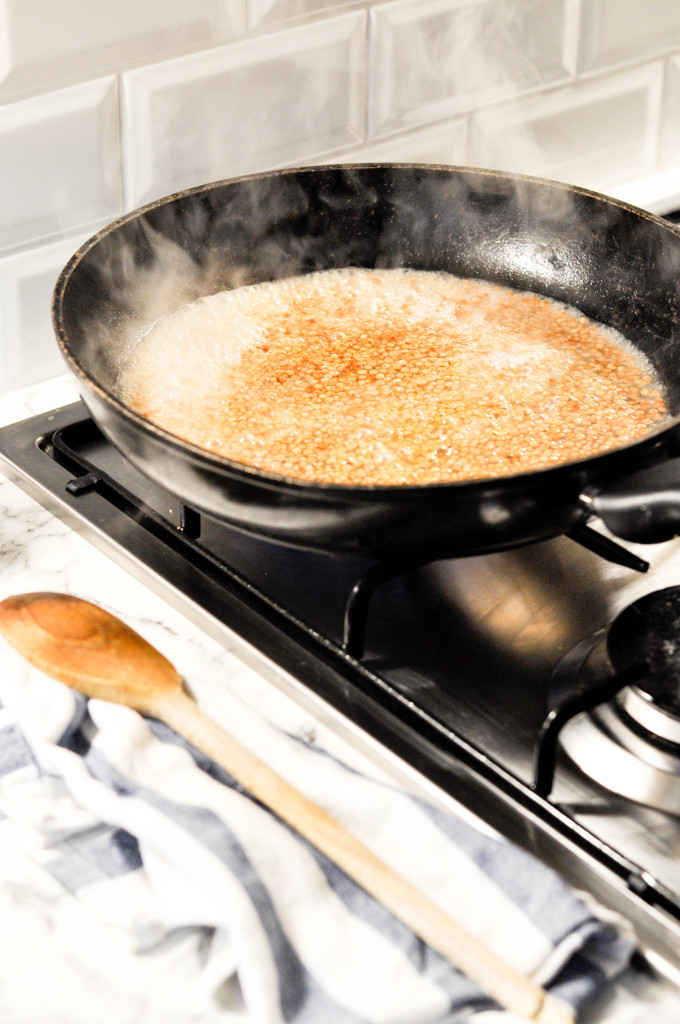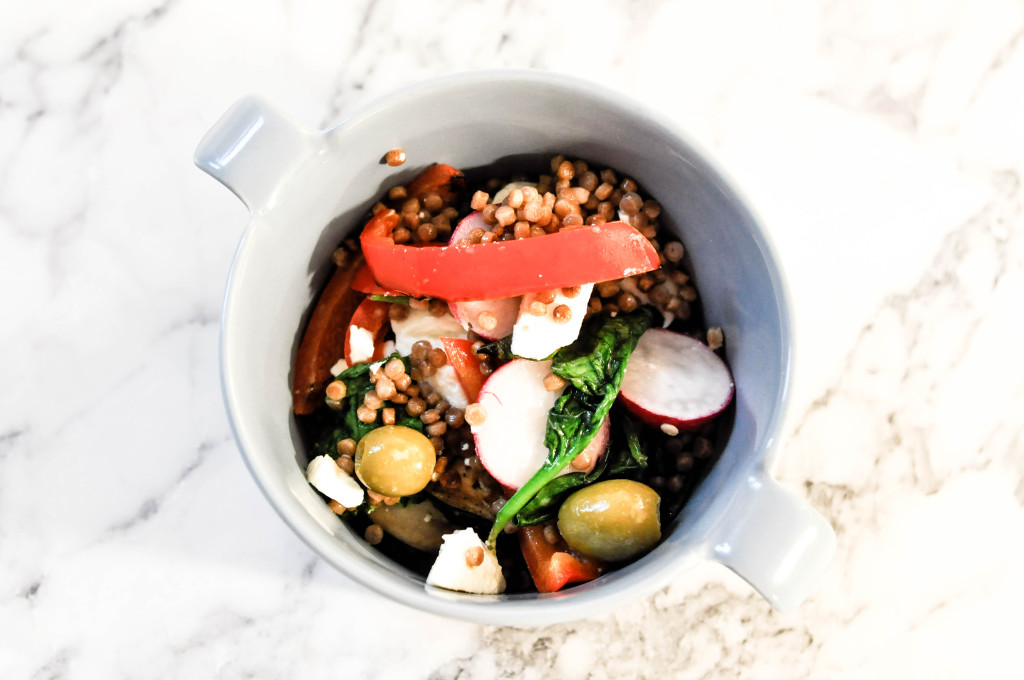 Hello and welcome to lunch talk, I adore cooking my lunches, it really is something that allows me to step away from daily stress and also be in control of my diet and what I choose to eat on a daily basis. Lunches for me are about salads, they are healthy, relatively cheap and quick to prepare …
Today on the menu we have a Giant Couscous salad, I have created a nice mix between the red peppers, radishes, olives , spinach, courgette and feta. The flavours of freshness in my mouth is just really satisfying.
It sounds silly but I am quite proud of myself for this as I have never been a big fan of healthy food for years, if anyone talked about salad it was a big no and I have learned to love them if I do them to my own taste … I think it's the true pleasure of learning to cook a little bit!!
What do you have for lunch? do you do simple? innovate? tell me ! !
xo S.