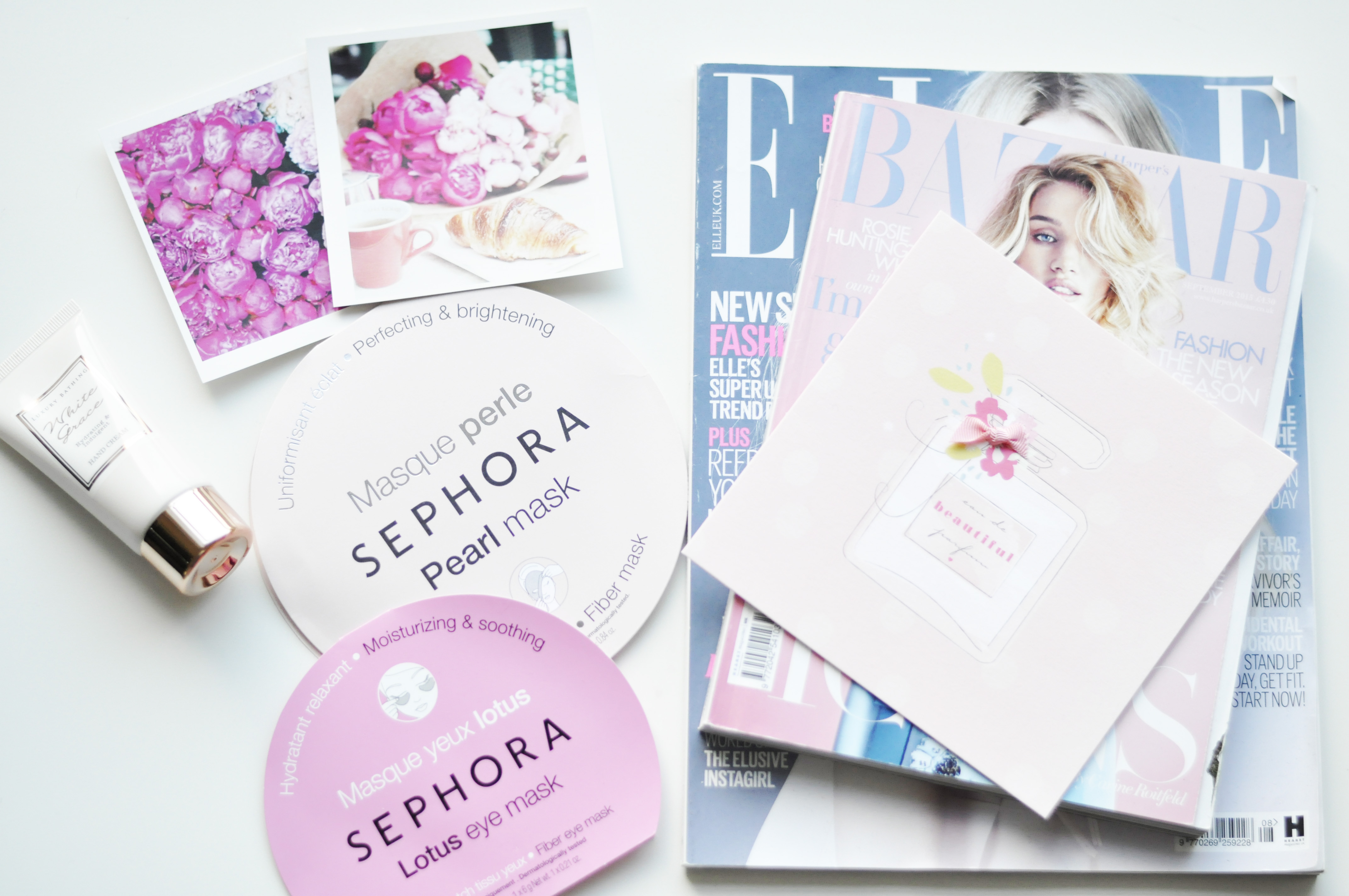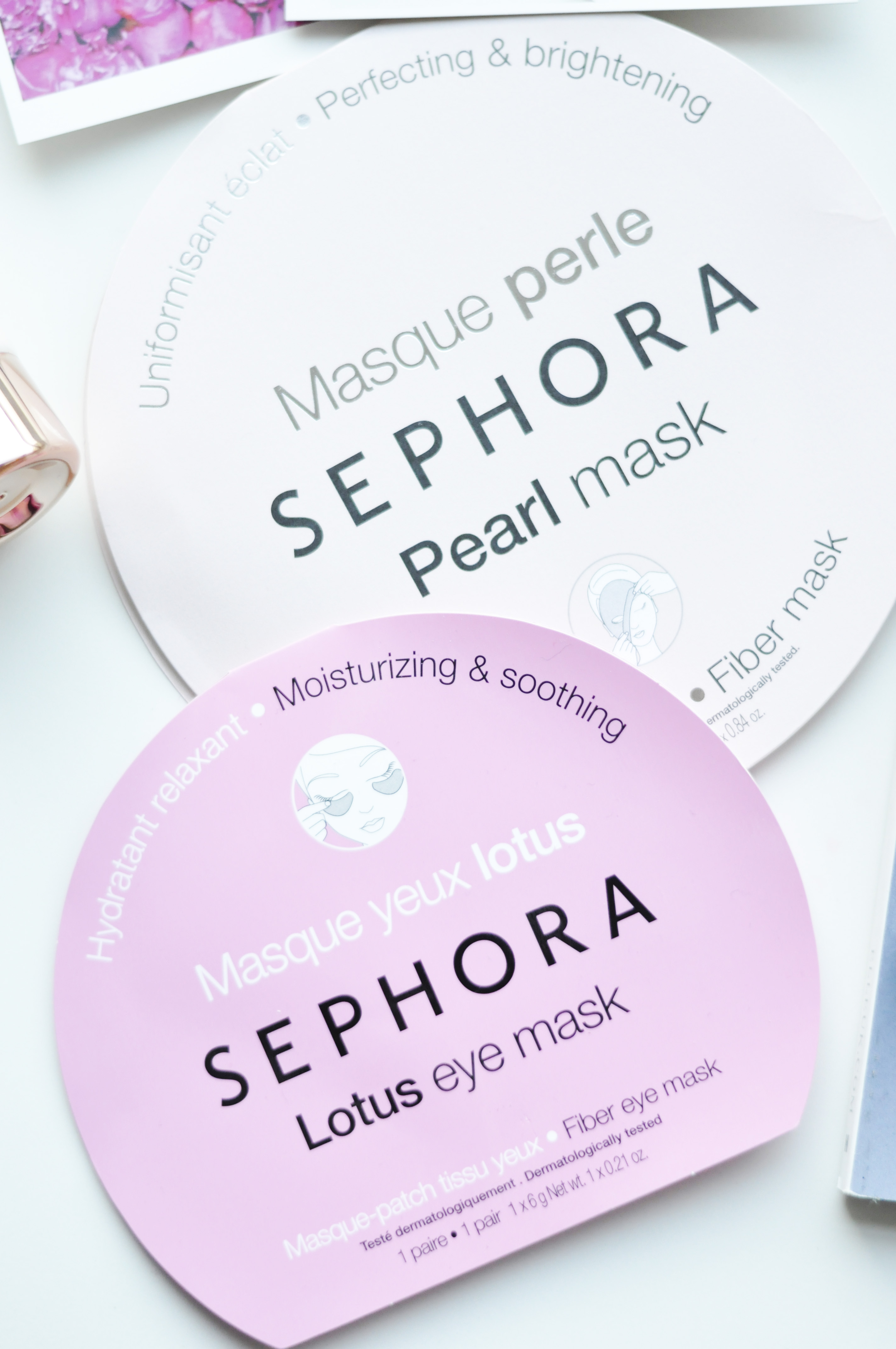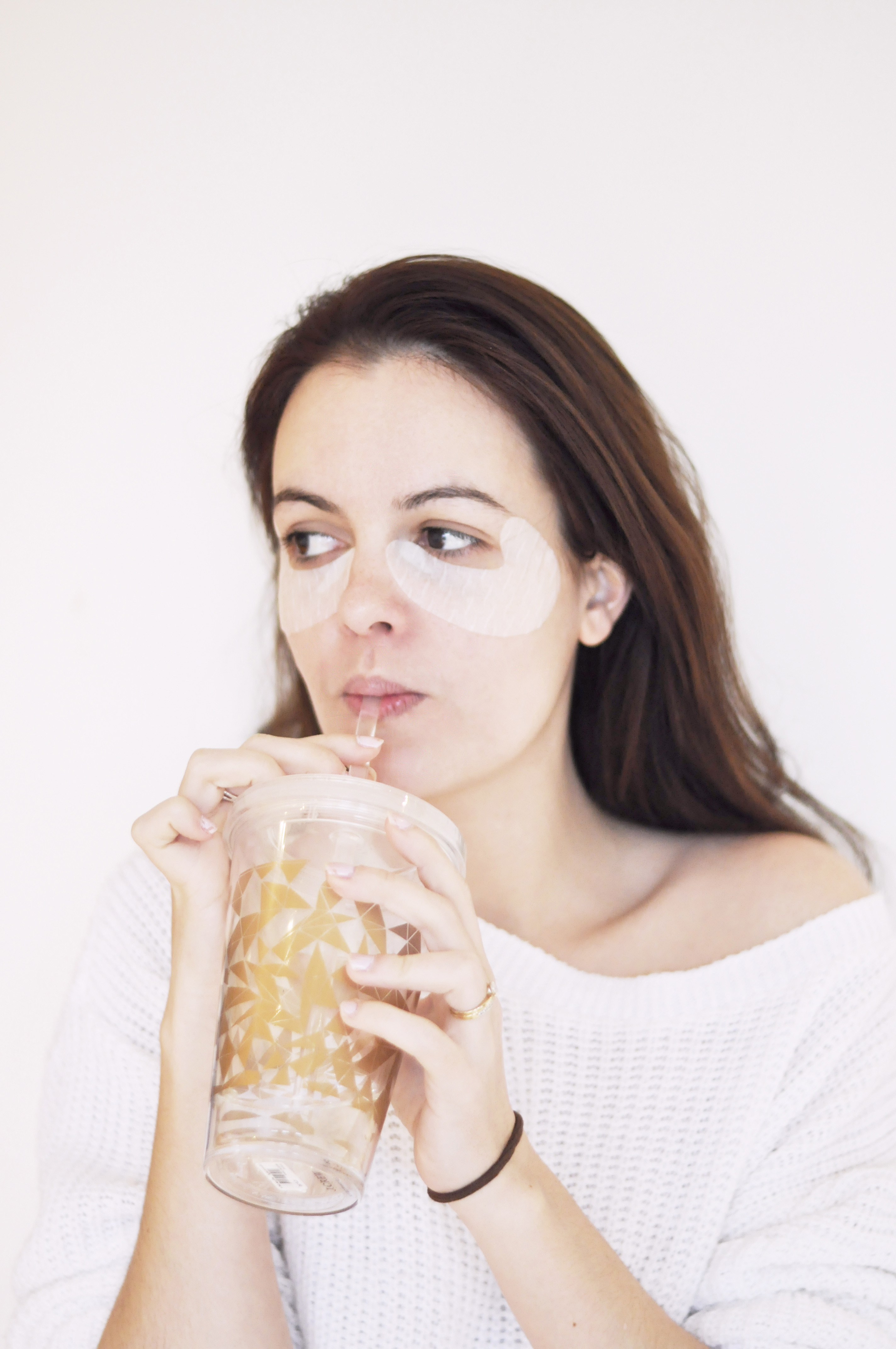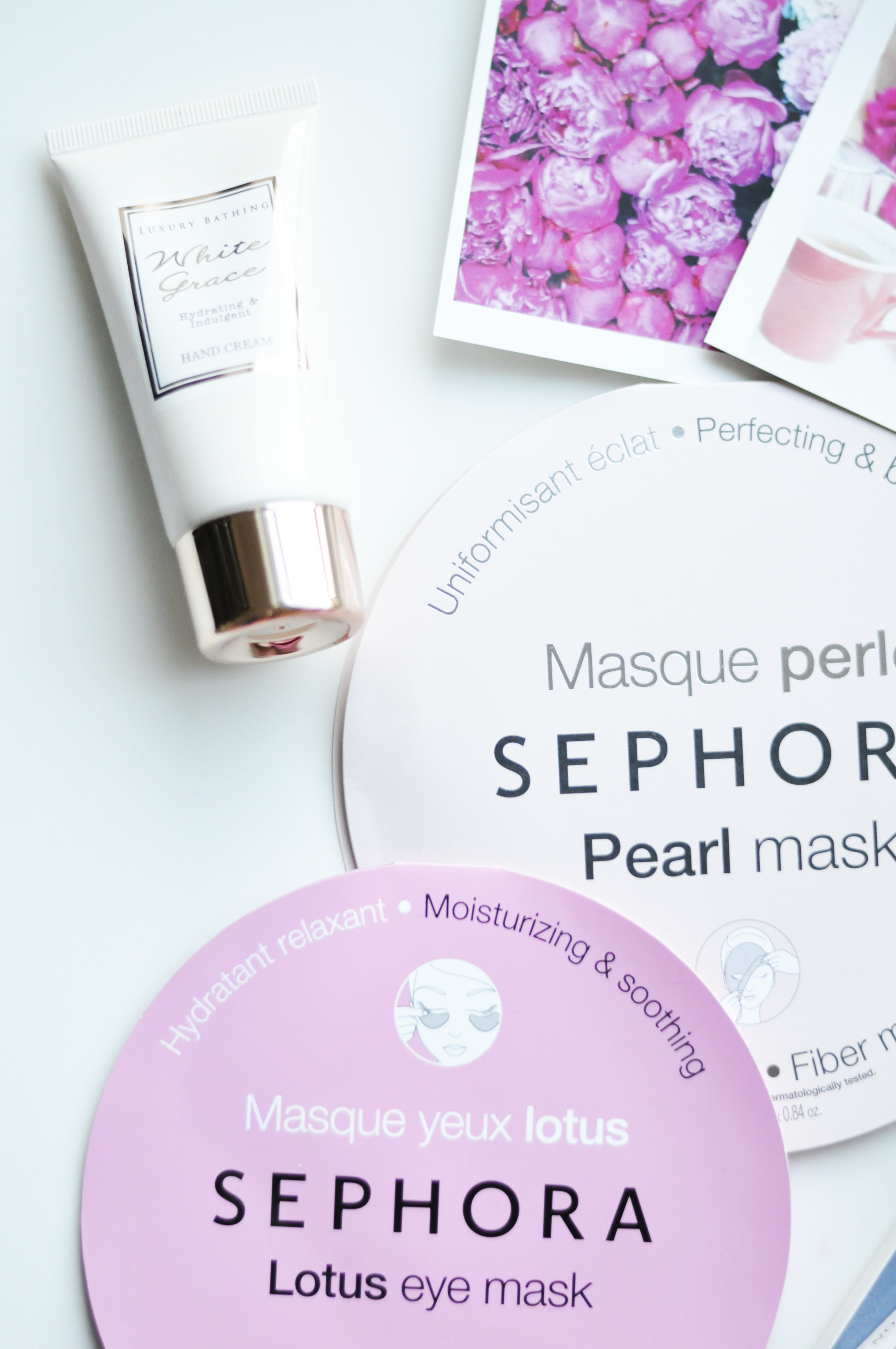 It's a Monday mask kind of day, do you love to pamper? I do and I love masks and all things beauty that smell like heaven and that leave my skin feel so soft. It's super important to look after your skin and sometimes to let it breathe and to give it extra care … (even if you are not a girly girl type)
I have discovered these masks when I was in France, I popped it to Sephora for a few essentials and for a little wonder around with my mum and I found those masks staring at me screaming 'try me' so I did.
I just tried the eye one so far because I have been ill for a few weeks now (silly virus) I needed to do something about the atrocious bags I had under my eyes … awful bags not the kind of ones you want if you see what I mean.
It really did work quite well, I was very impressed I thought surely S there is way too much damage done in here nothing will save your eyes!
Oh well never listen to this silly voice inside your head, it work very well and I am looking forward to try the face mask on Friday night before the weekend.
Have you guys found some amazing masks you would want to share with me/us? let me know in the comment box, on IG, FB, Twitter or even Snapchat all under @sylviassparkles
Thanks again for reading and happy Monday!
This post was not sponsored and all opinions are my own I just love Sephora
xo S.
Masks from Sephora: here, also some of my favourite masks under …