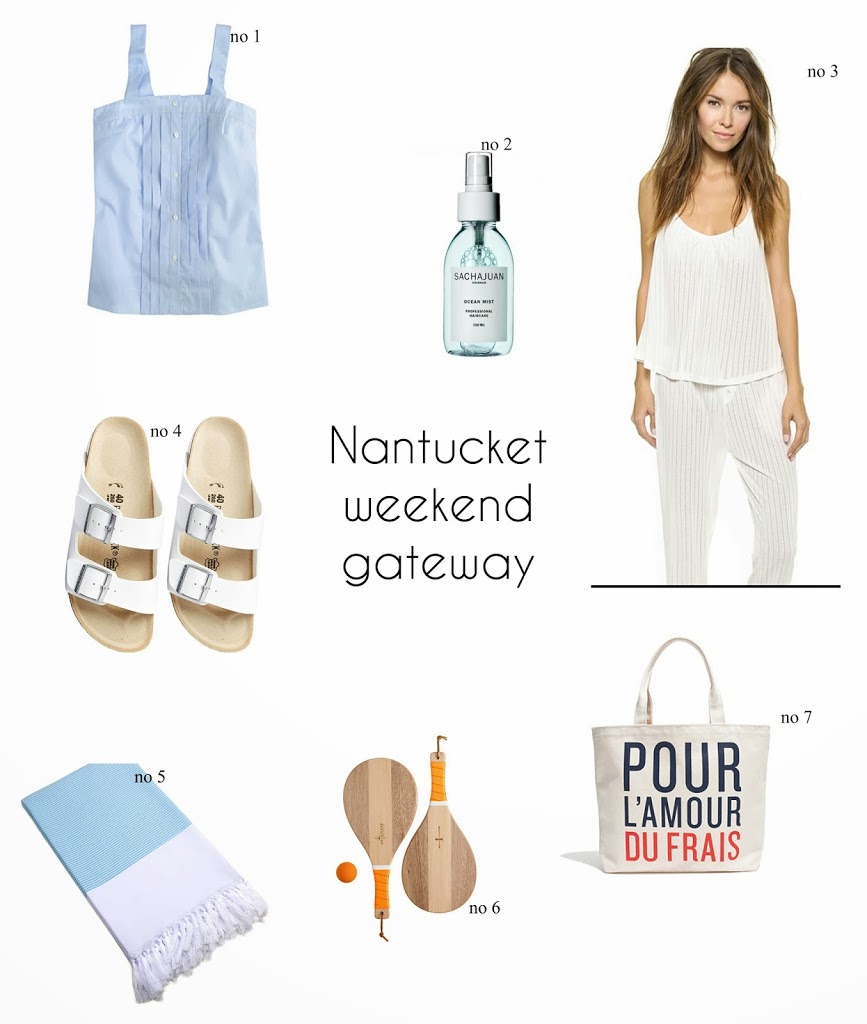 Like most of you will know I am a seaside towny. As much as I love the city and always wanted to live in a big smoke I have to admit I miss the beach. This weekend reminded how much fun I used to have during the summer with my family and friends. BBQ on the beach, swim until dusk and tan everyday all day … I always thought I wanted to raise my kids in the city but the more I grow the more I feel like I am going to need both worlds … Anyone has suggestions on a big city with the seaside close to it? And preferably where they speak English?
I said to Lewis 'We can spend the winter in London and have a beach house in Nantucket' I let you imagine his face like 'hmmm S. do you plan on winning on the lottery anytime soon' Bless his heart.
I am and always have been a big dreamer at heart (never quit your daydreaming by the way) I always more or different (however I am super happy about what I have but I guess it's my personality) I have had my dream house built in my head for years and I bet you if it ever happens I will want to change it after a year …
Anyway lately I can't get the Hamptons, Nantucket and Rhode Island. This friday marks ONE YEAR anniversary, can you believe we have already been married for a whole year, 8760 hours and 525,600 minutes. After our wedding in New York (favourite day ever) we went on a road trip to the east coast, the Hamptons and New England. Those places reminded me so much of home and the seaside, we had a fabulous time out there and can't wait to return.
I thought I could do a Nantucket essential list, very island style and relax for the next few weeks of summer.
If you have never heard of Nantucket check it out its the cutest island ever
Happy tuesday xo S.S