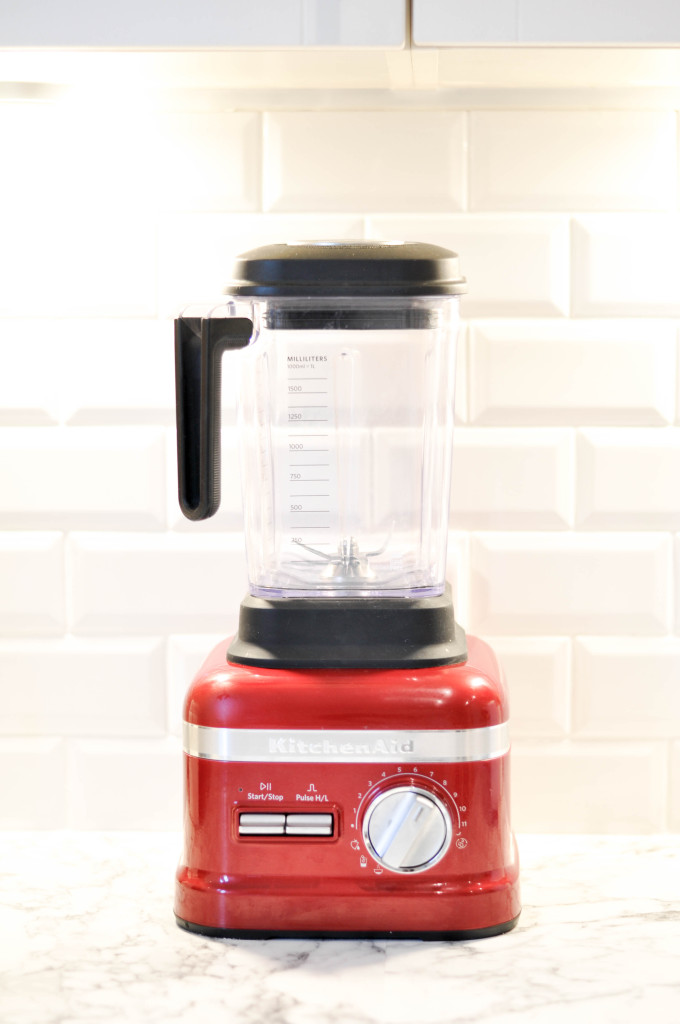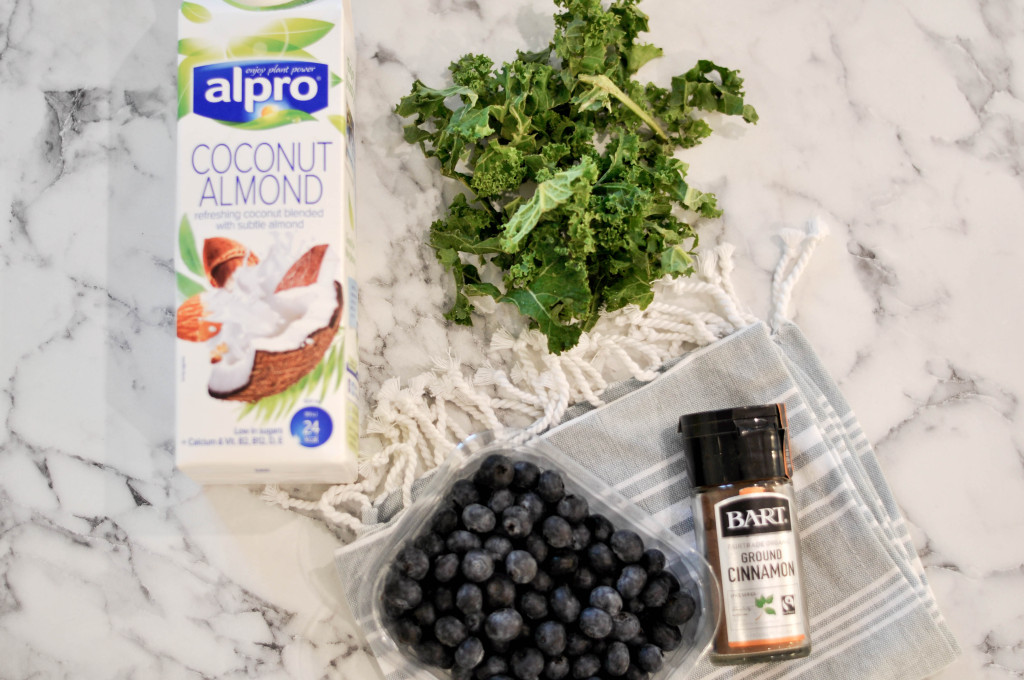 My whole life (well ok the last 10 years before I was a silly teen who did not care about health) I have been dreaming of this moment where I would have the perfect kitchen and the perfect equipment to cook health food and make some delicious smoothie.
I have been having a smoothie almost every morning as a mid morning snack for the last 4 years I would say, but the last few months have been the best let me tell you why …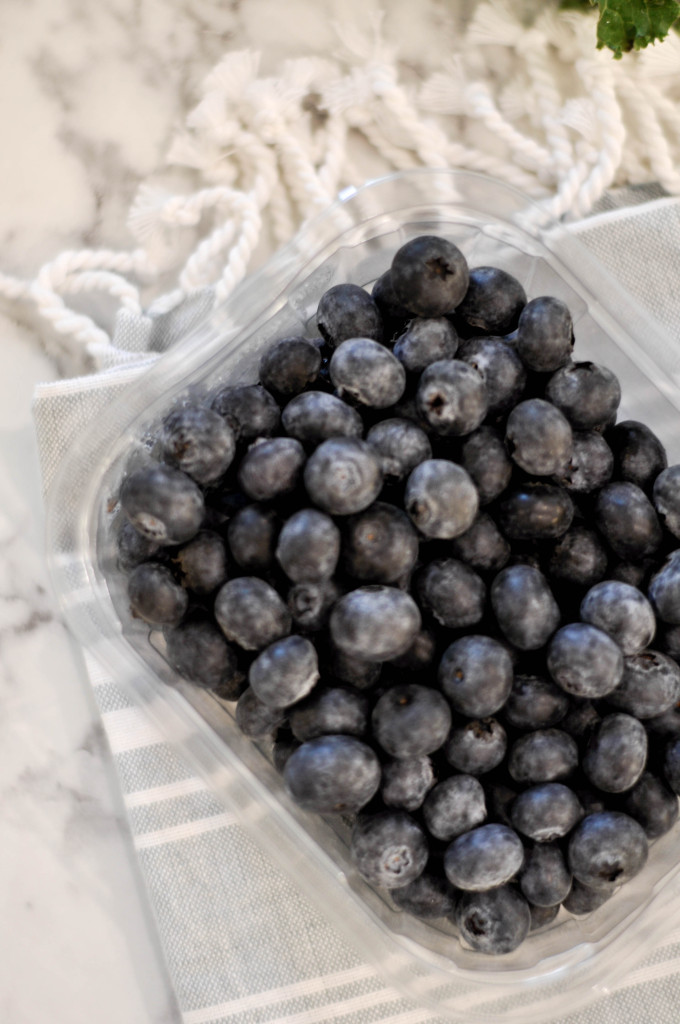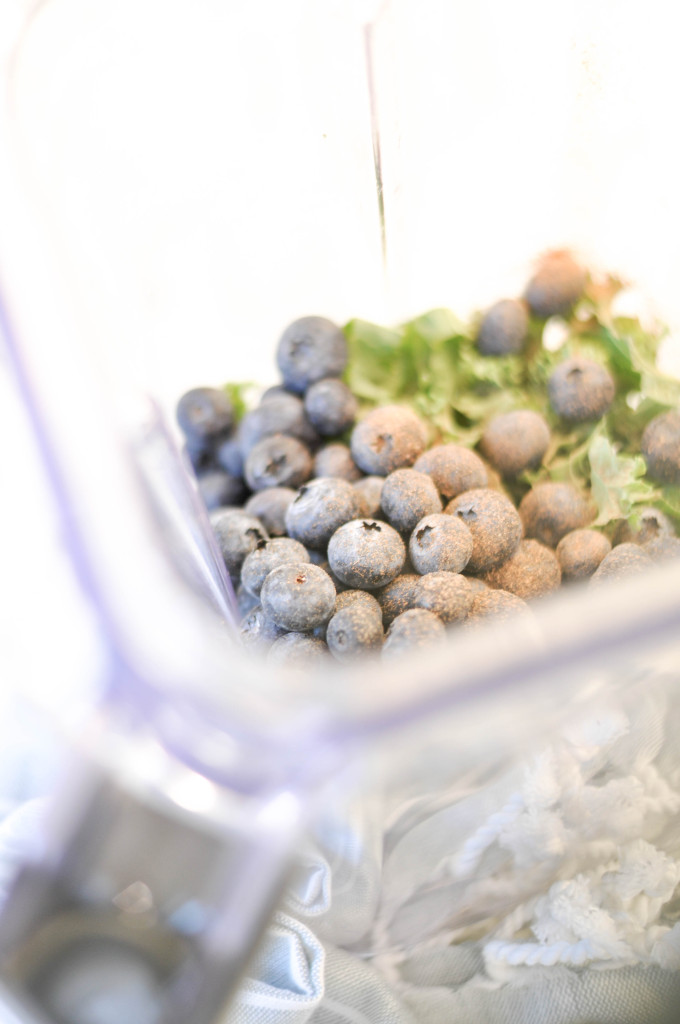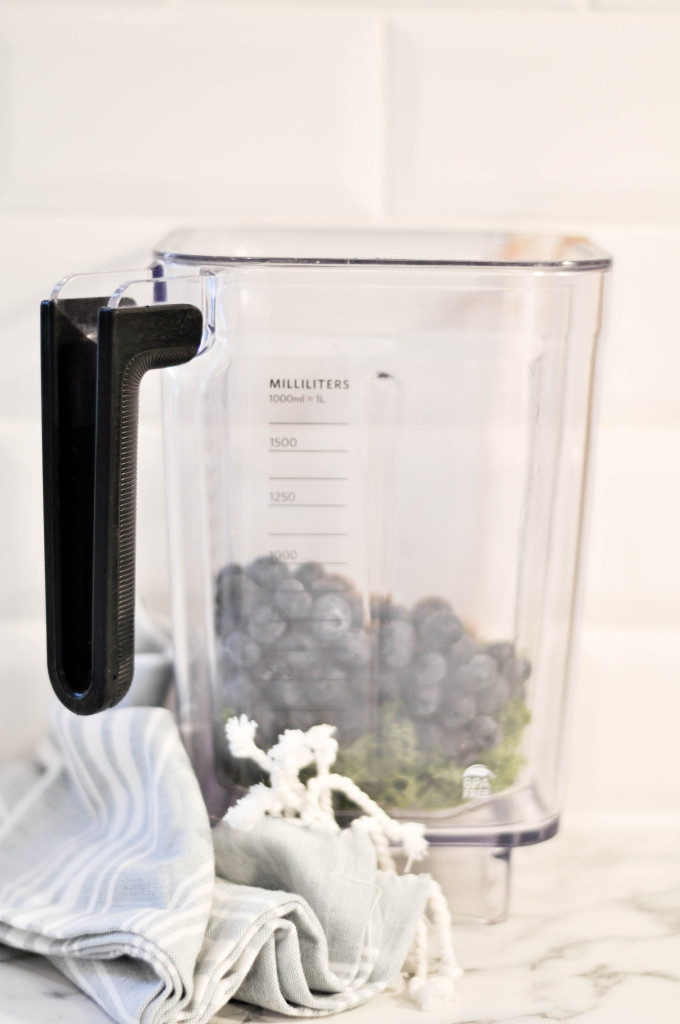 Because I have been using the KitchenAid blender, yes you heard right … we partnered with Kitchen Aid a few months ago and we had a wonderful evening in London in their shop with the wonderful host The Blender Girl. It was so much fun meeting the whole team and knew people from the blog industry. I live for evenings like this …
We used the blender for a variety of things that night, wether it was a smoothie, a soup or a sauce like Lewis and I did … We did a Stroganoff so we had to mix the Mushrooms and all the other ingredients, it was a success.
We then all ate tougher and chatted about life food and health … we came out of the evening with the Blender Girl's cook book which we used non stop and also a wonderful Blender itself. We chose it in red because our kitchen is white and our Baby Cook is red so we thought 'who doesn't love a pop of red'.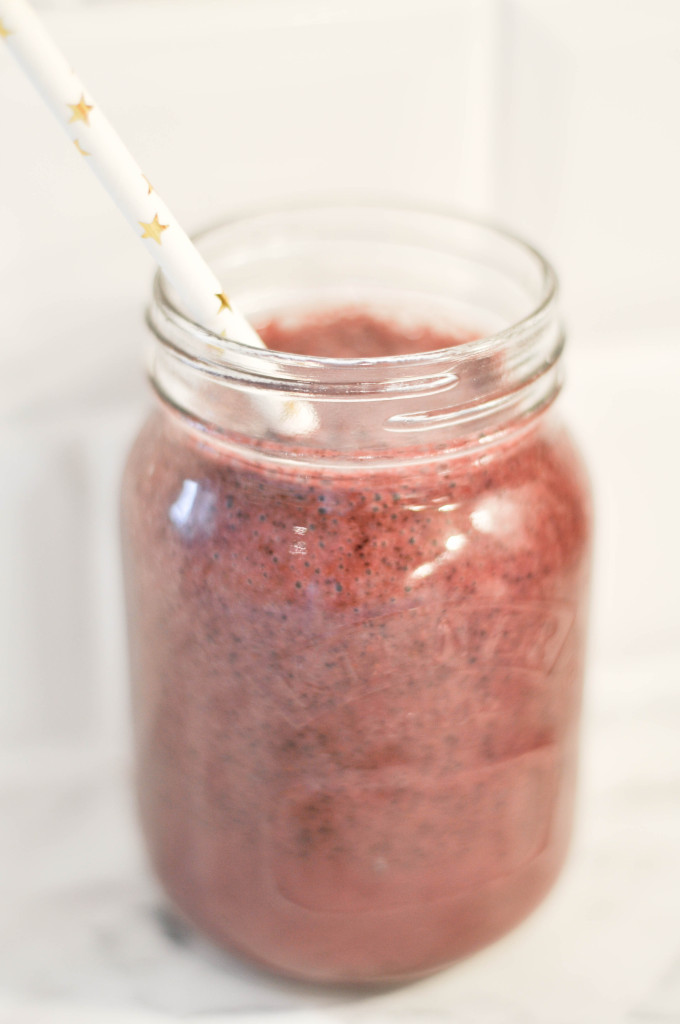 We have truly been in heaven and we use it non stop and are more than satisfied, this is an honest review I am not going to lie it is not cheap but it is worth every penny it really blends just as you want as you have different speed to it, so if you want froth you will get it. It also slightly warms it all up for you…
I have done smoothies constantly and within seconds it's done and delicious, it blends to perfection, it is stable and feels very secure, it is also really thick and heavy so it is a major bonus for me to feel like it was done properly and thought through more than any other plastic blender …
I highly recommend it especially if you cook a lot of sauce, soups and smoothies like we do.
Thank you to the whole KitchenAid uk team for a wonderful time and for our (best yet) gift ever.
xo S.