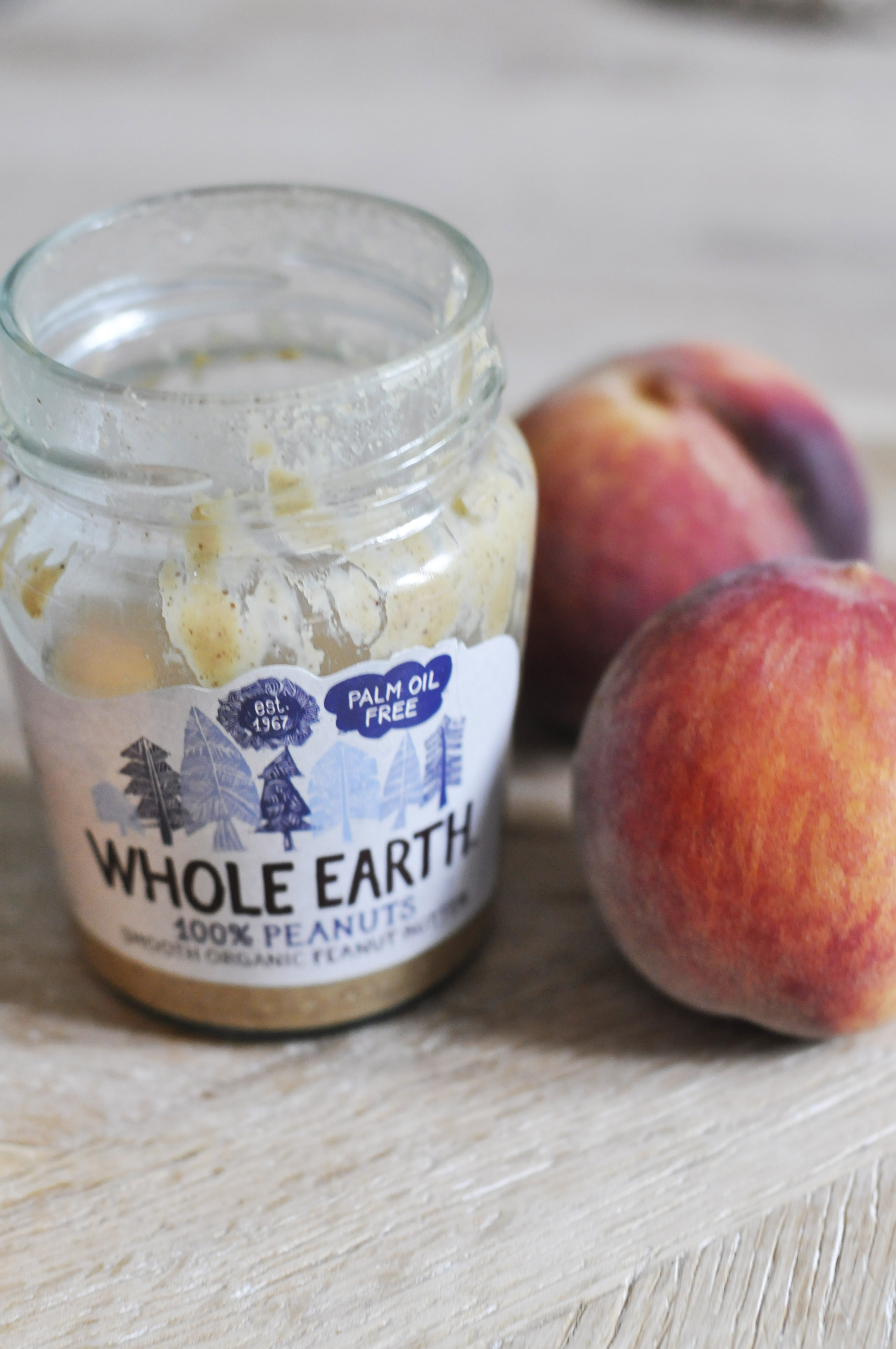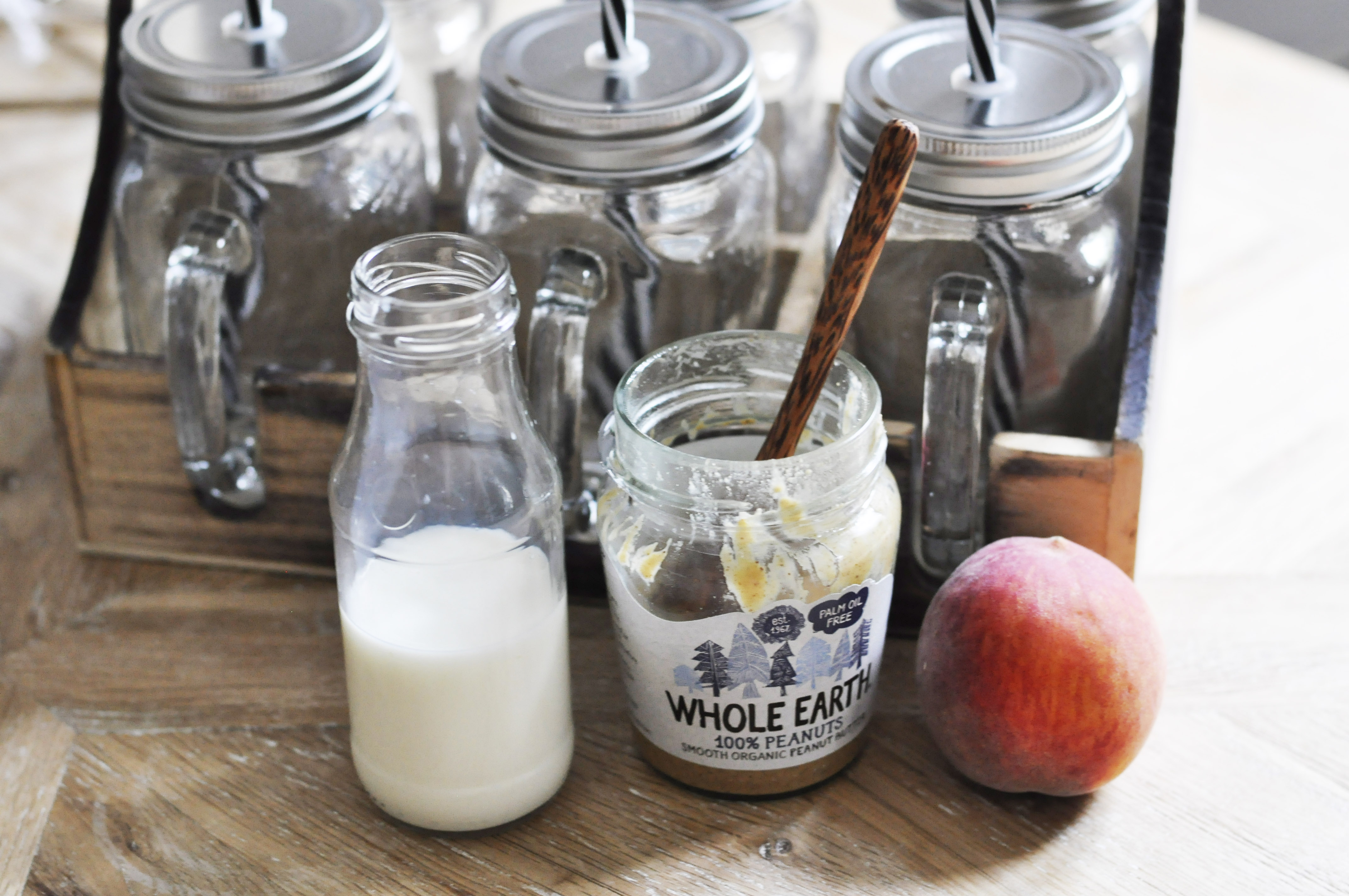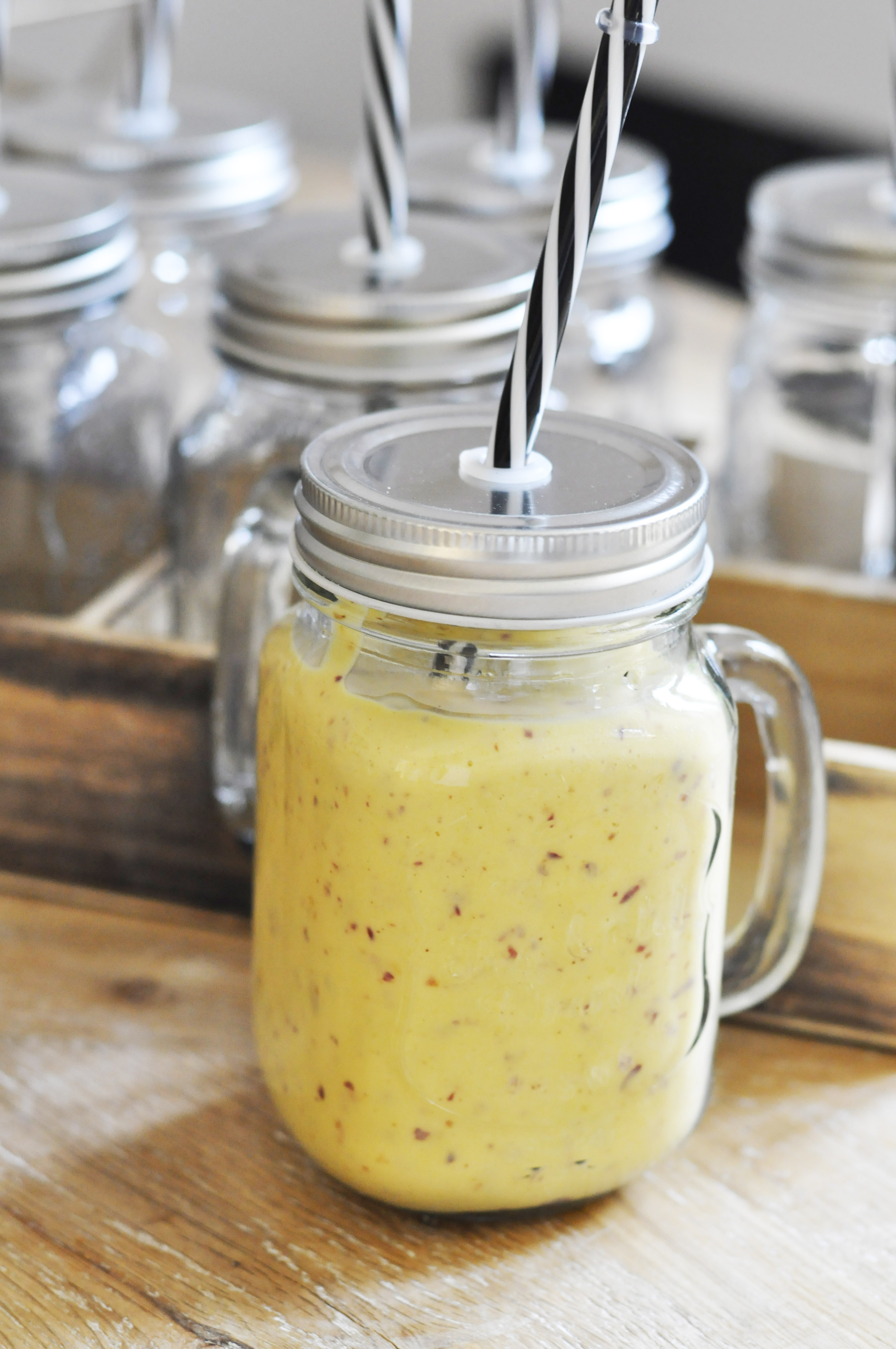 I have a slight passion for smoothies, if you are not new here you would know that of course. I have teamed up with one of my favourite place to shop for home Wayfair, years ago I used to dream they had one for the UK, you know the US always has everything perfect and right haha well my wish was granted.
I have since bought multiple things from them and always was very satisfied with the quality and the price of course, they have an immense stock available online. I always really looked into big furniture you know, and then I realised they also did a lot of small little things, things you may not need but things you will appreciate. These jars might have been on my top list but they are super handy and everybody should have jars (I use them for drinks, salads and yogurt.
I decided to do something different than my usual green veggie smoothies #boring hahah
Here is my fun recipe:
. 2 peaches
. 1 little bottle or cup of almond milk (you can use any milk you want depending on your tolerance or taste)
. Few spoons of peanut butter (we have this great brand we use it's from Whole Earth it's 100% peanut super healthy)
Mix it all for a few minutes and TADA it's ready and tasty!

Thanks to Wayfair.co.uk and Zeller for this post
xo S