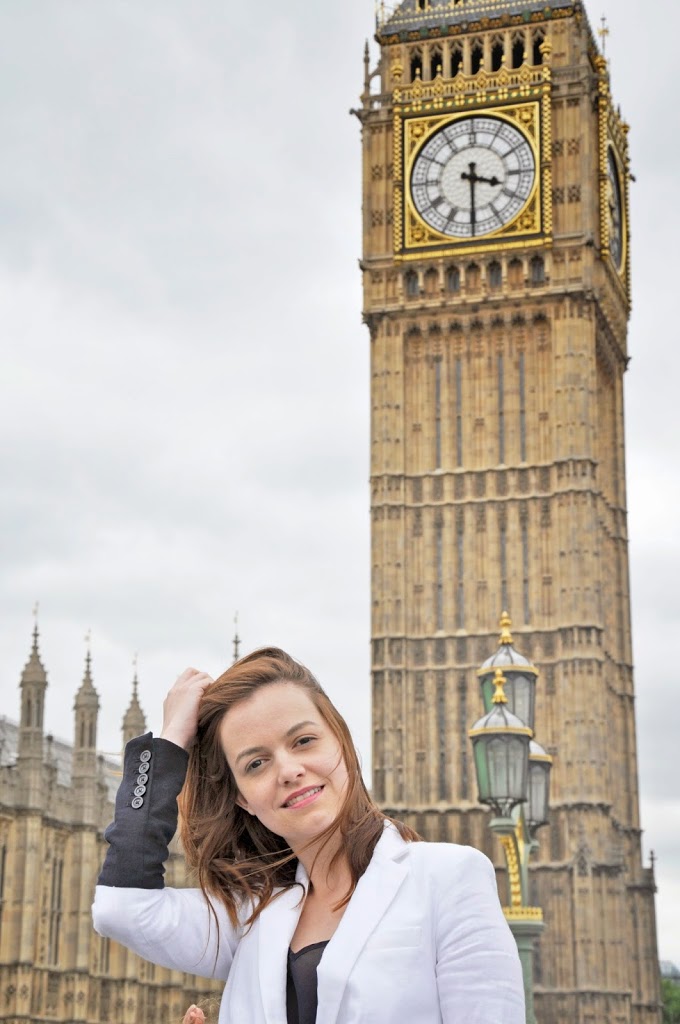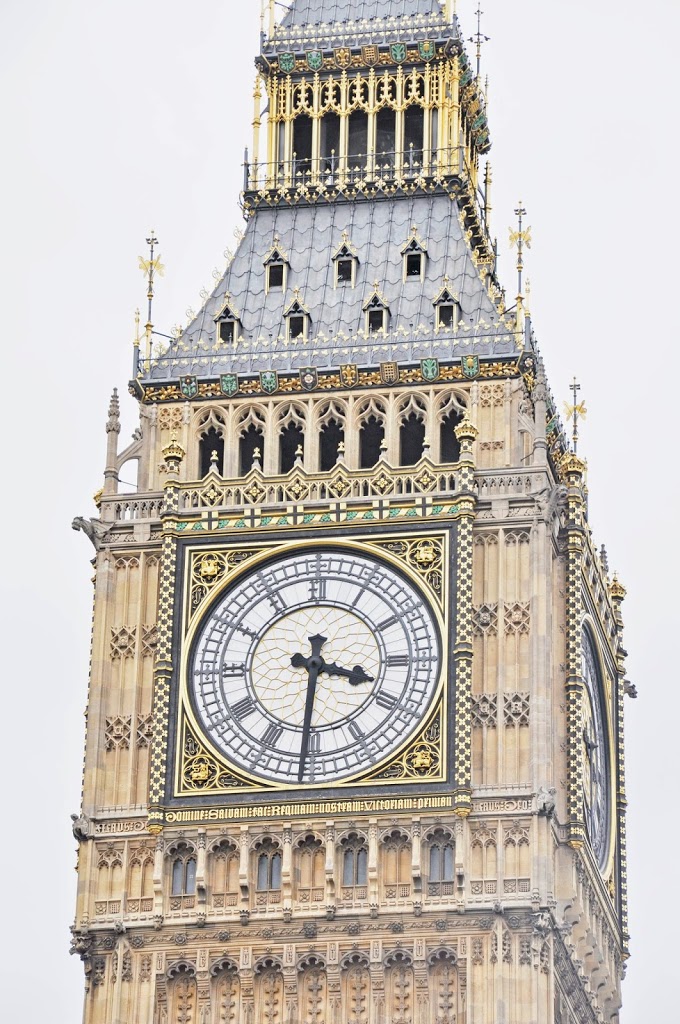 London was quite chilly last weekend but we managed to squeeze a little shoot with a grey background … I thought Big Ben would give a bit of a spark in this dull weather!
Hopefully this weekend the weather will be a lot better and involving a lot more sun because hey it's summer tomorrow!
Have a wonderful weekend everyone!!
xo S.S