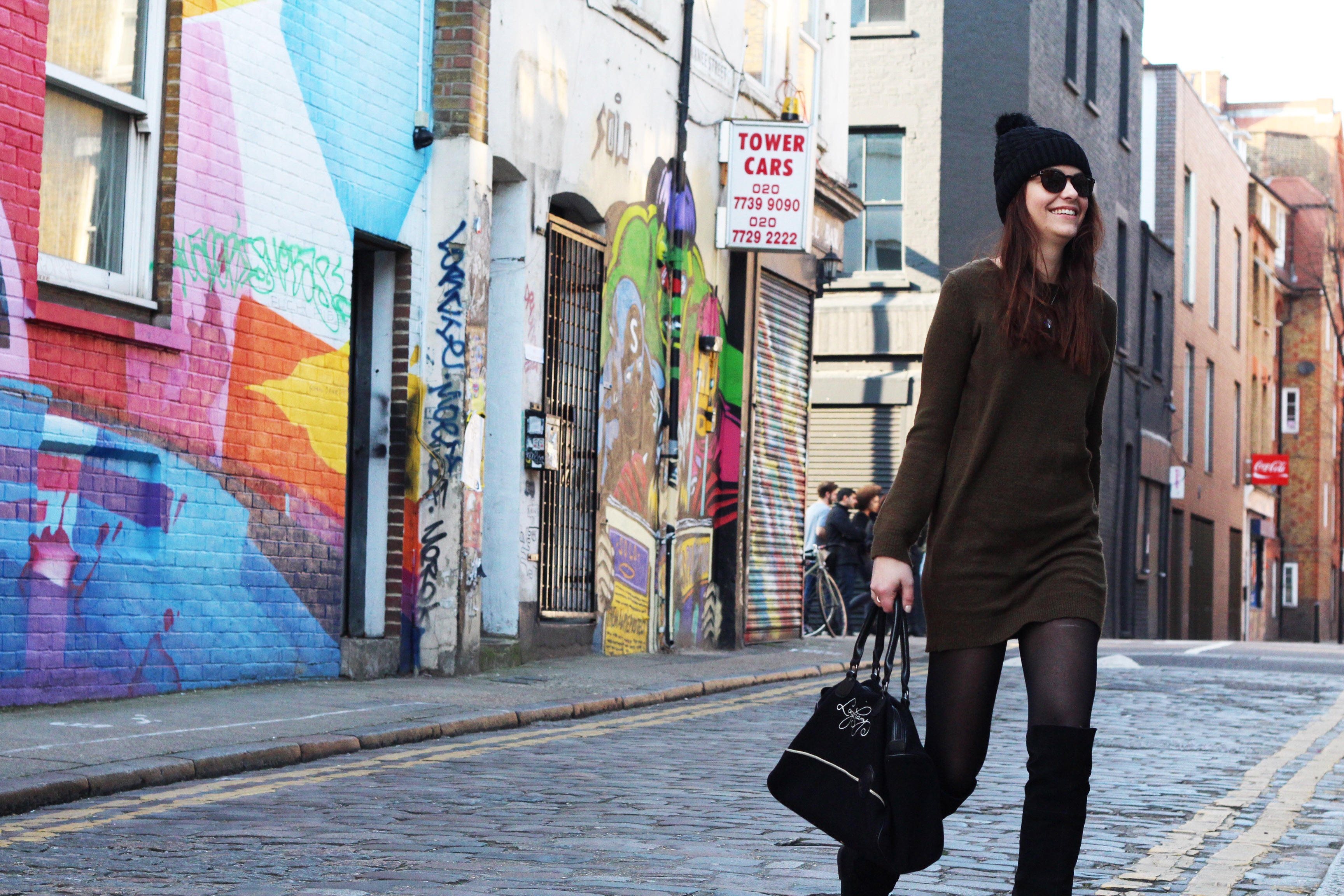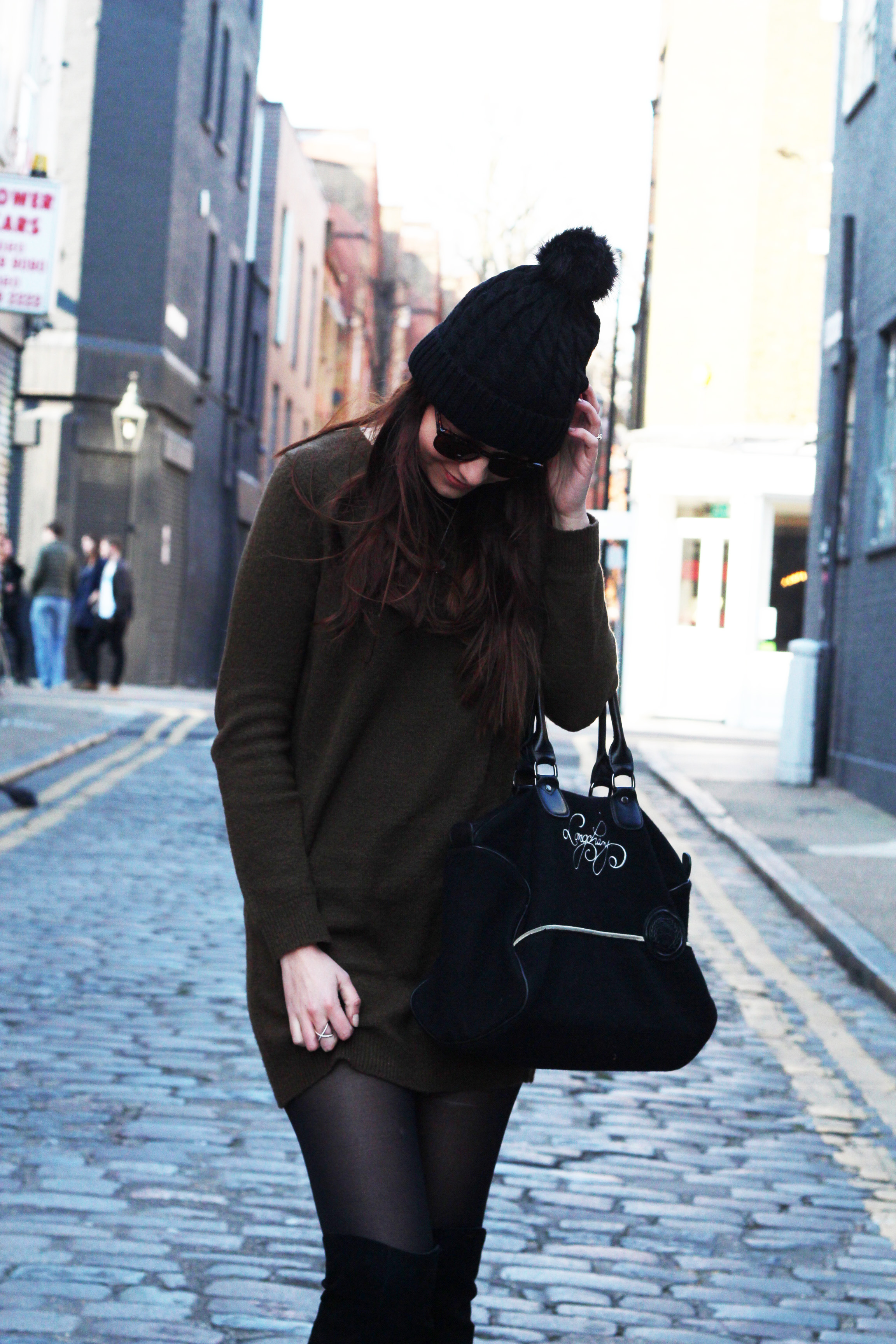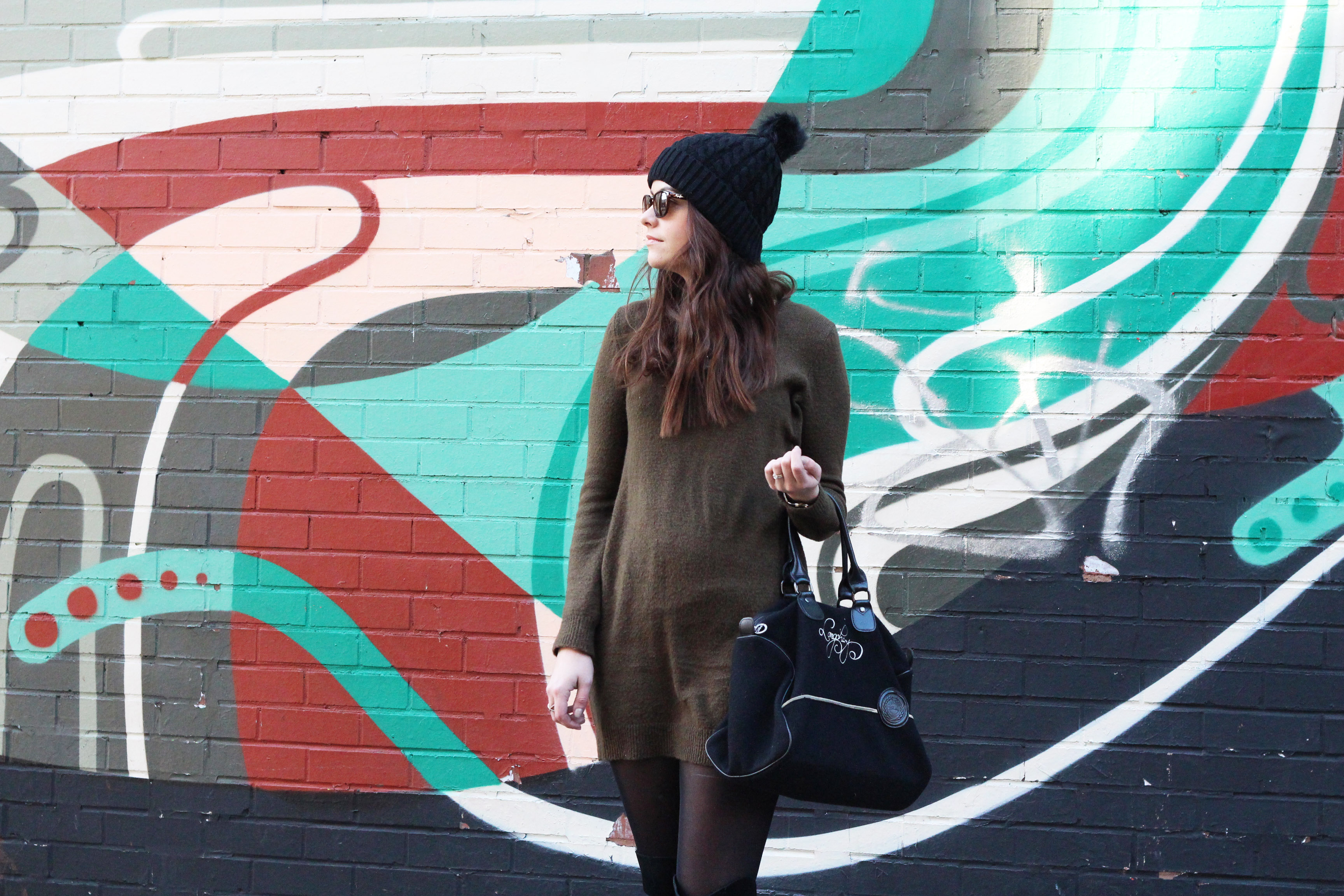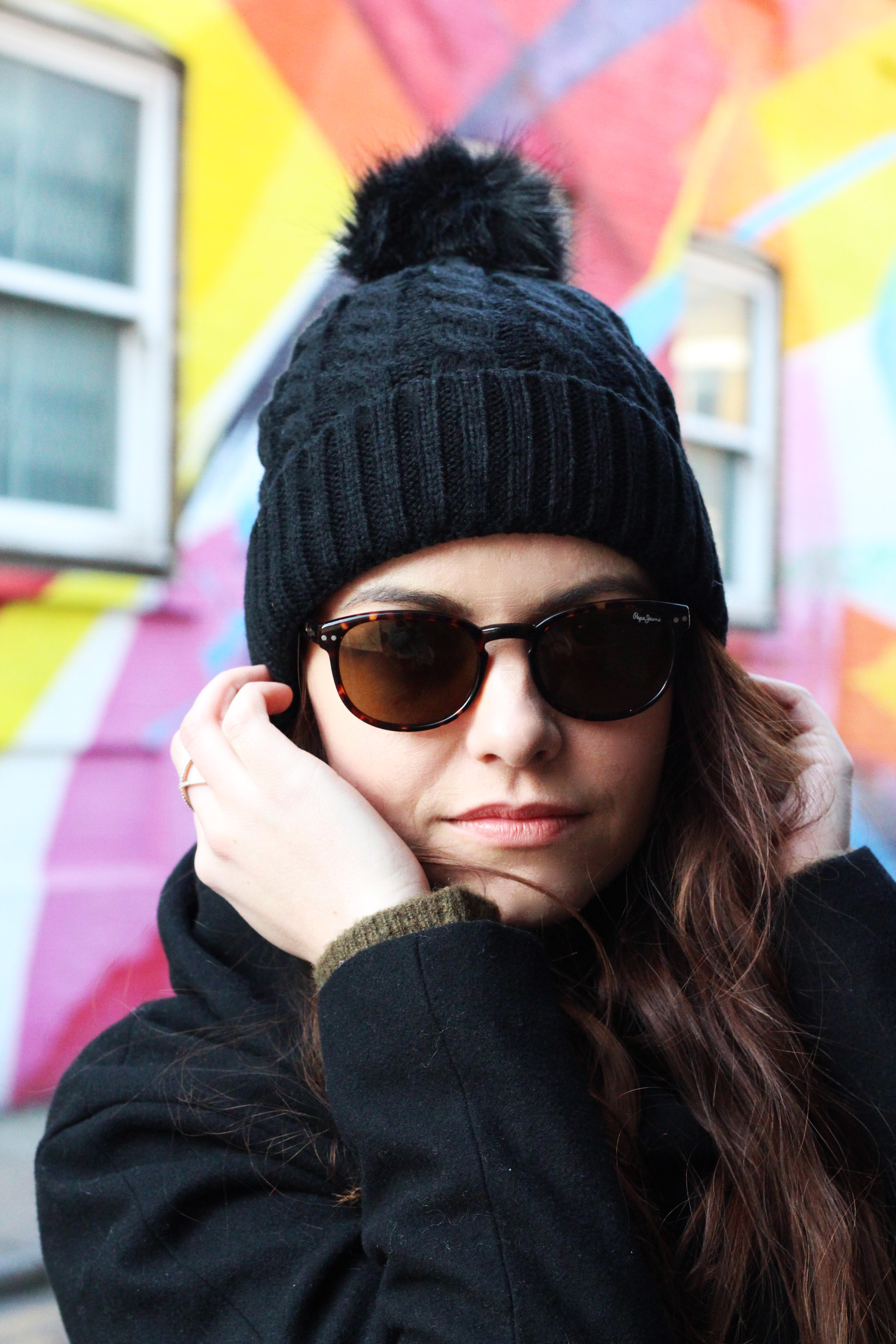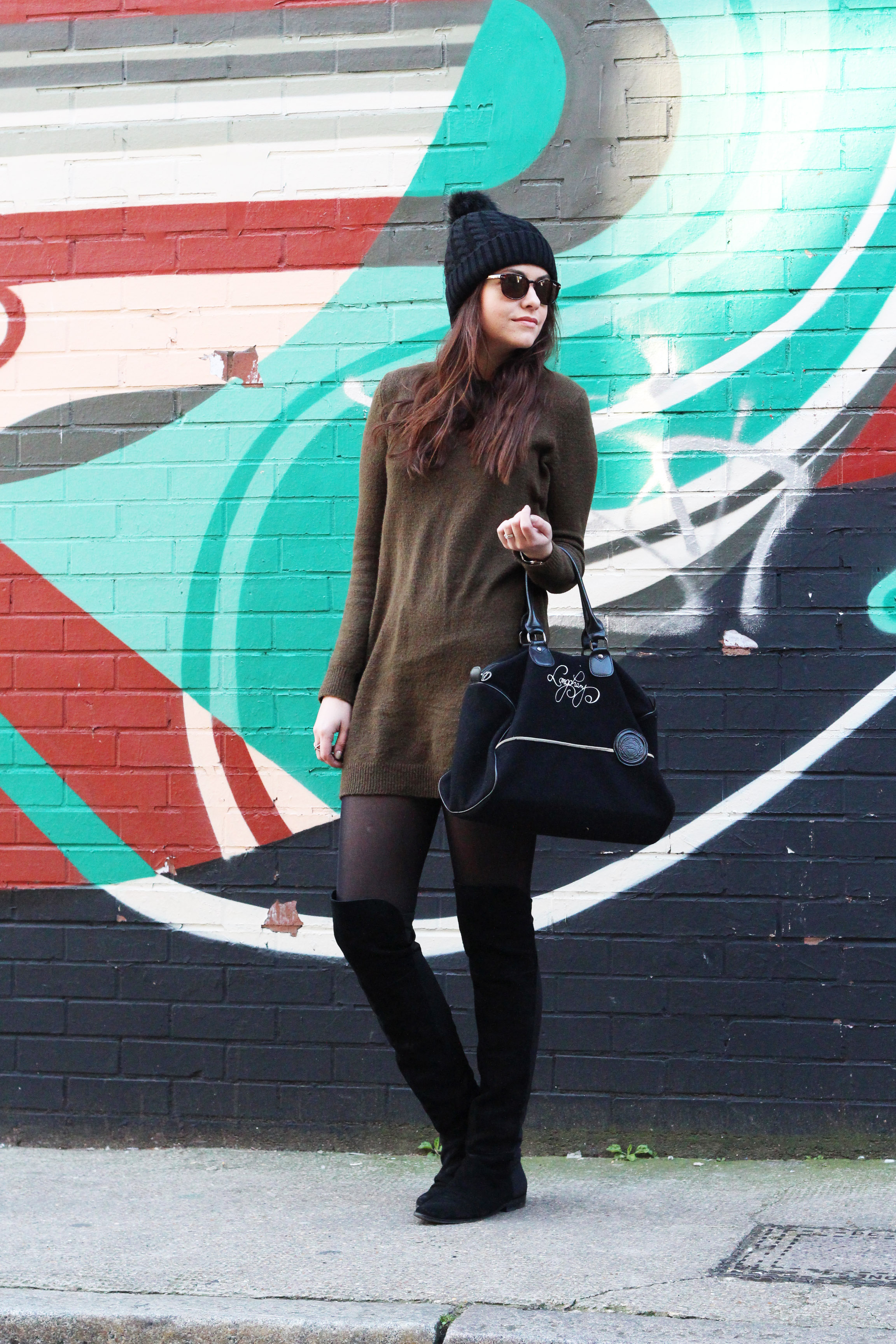 One of my last wintery look for the blog, I have had more than enough to wear winter clothes, dark clothes and so on. Even if the weather is still not perfection I refuse to wear anymore of my winter clothes.
I will actually be clearing my clothes this spring when I am back in London, I do not want that many clothes when we move to our new home.
The day we shot this was freezing, Danielle (Fashionista Barbie) and I were dying of cold yet when the sun was around it was boiling hot, welcome to England.
So here is to the last cold look and hat look.