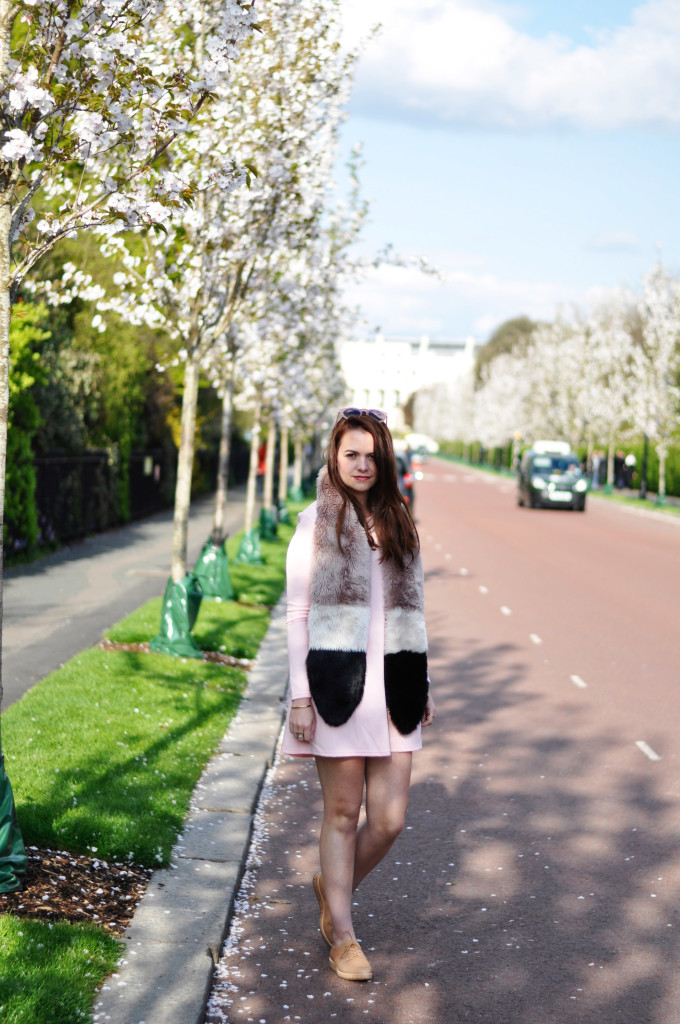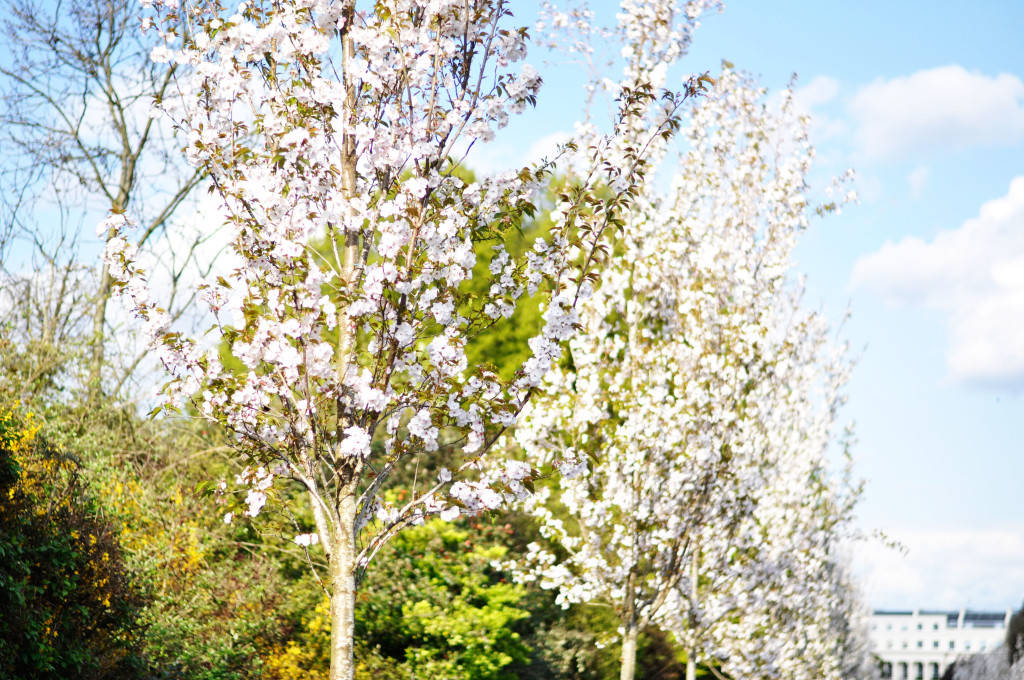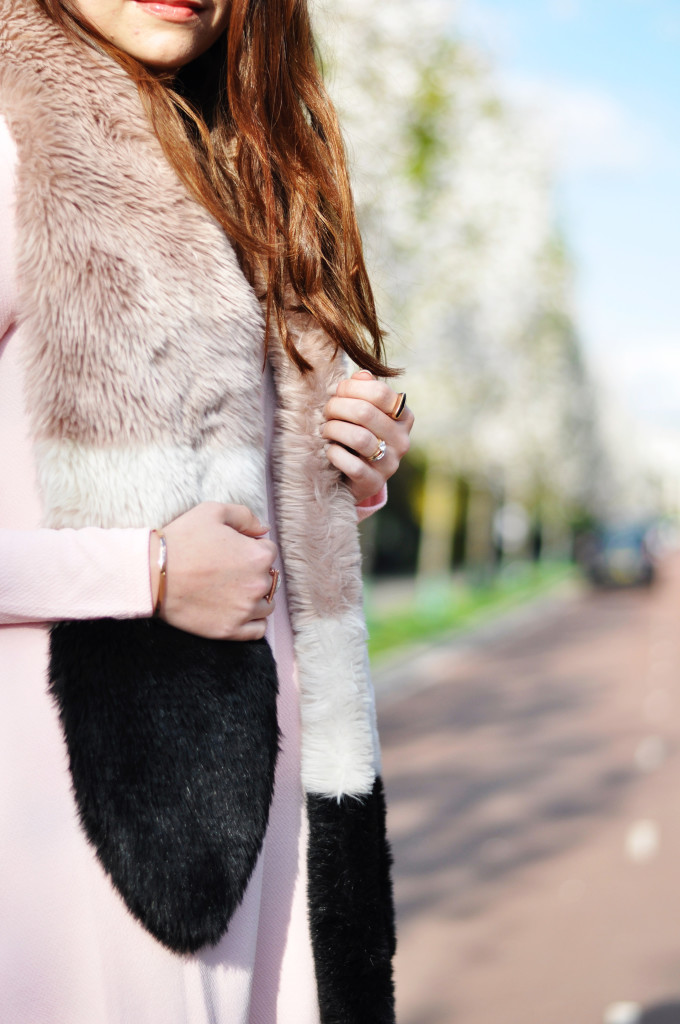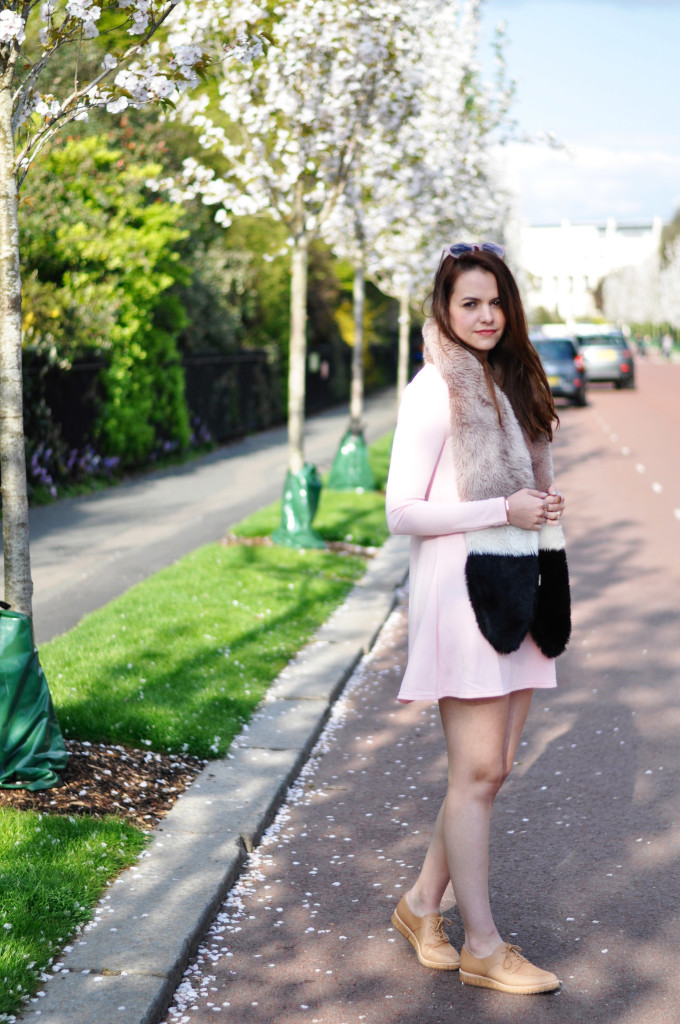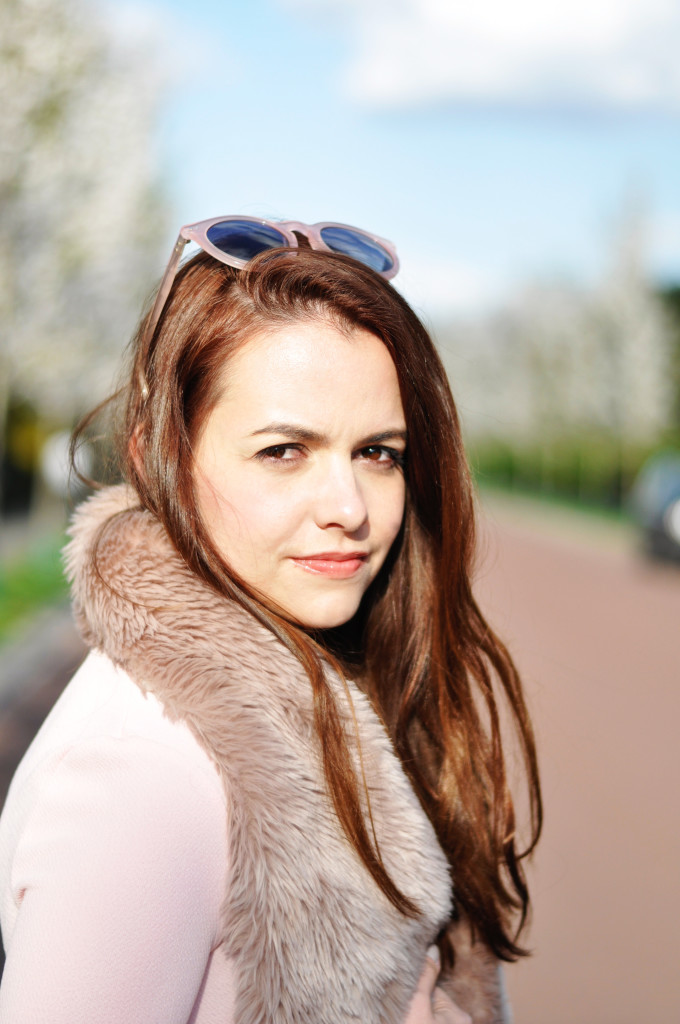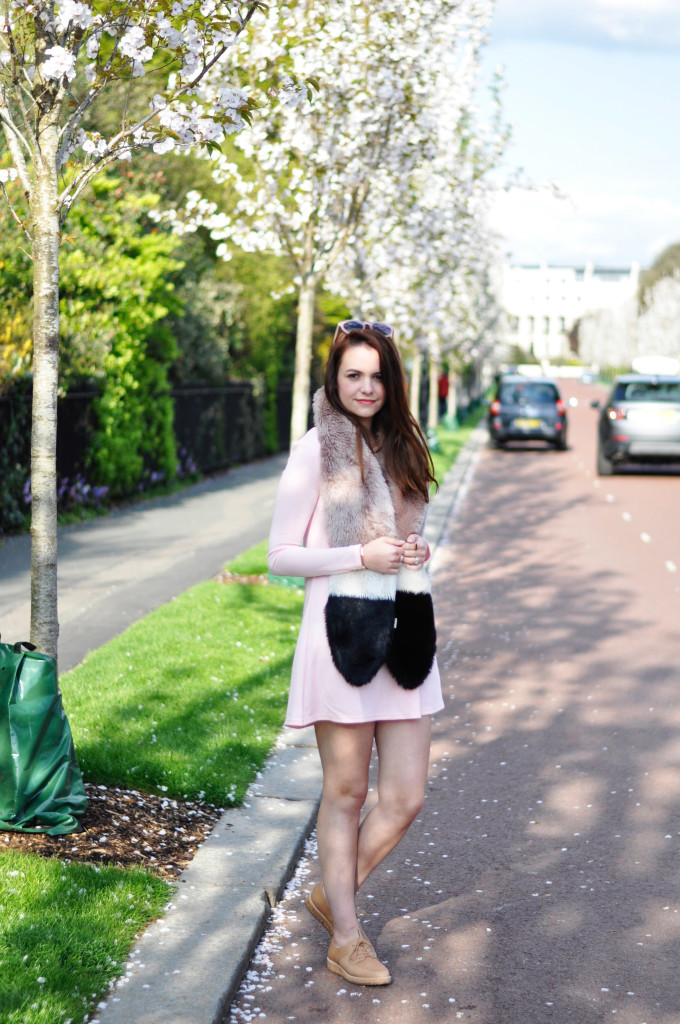 A sweet little pink look on the blog today! I have been packing packing and packing and clearing my clothes and shoes, I have given 15 black sacs to charities and it feels so good. My head is honestly clearer and I can finally breathe. Almost the whole flat is in boxes but we still don't have a moving date (solicitors aren't in a rush let's just say) well hopefully in a month we will be in our house.
This look was shot in Spring when we had a lovely weather, love the pink don't you?
Dress: Asos, Shoes: Aldo, Scarf: Scotch and Soda
xo S.