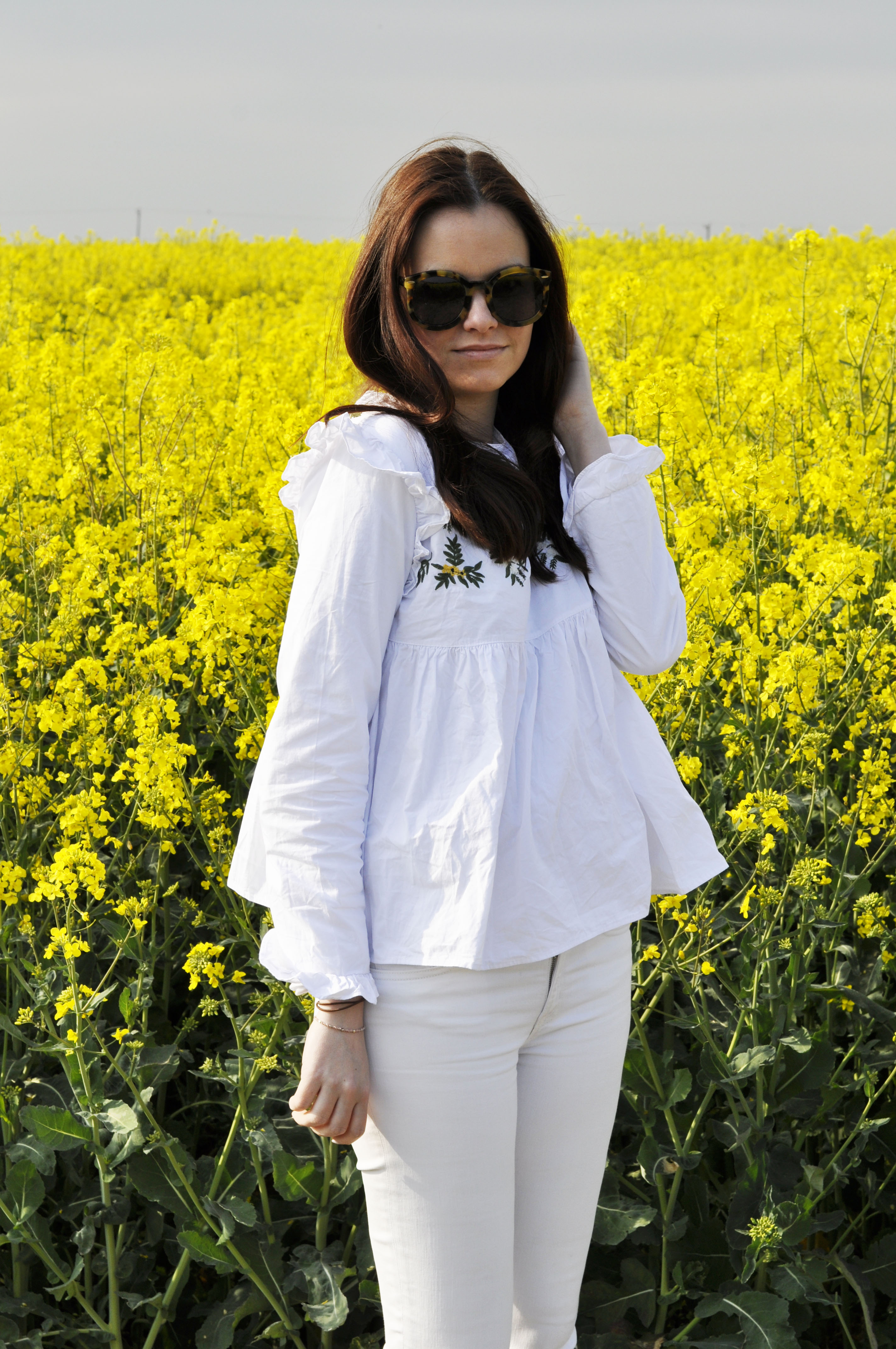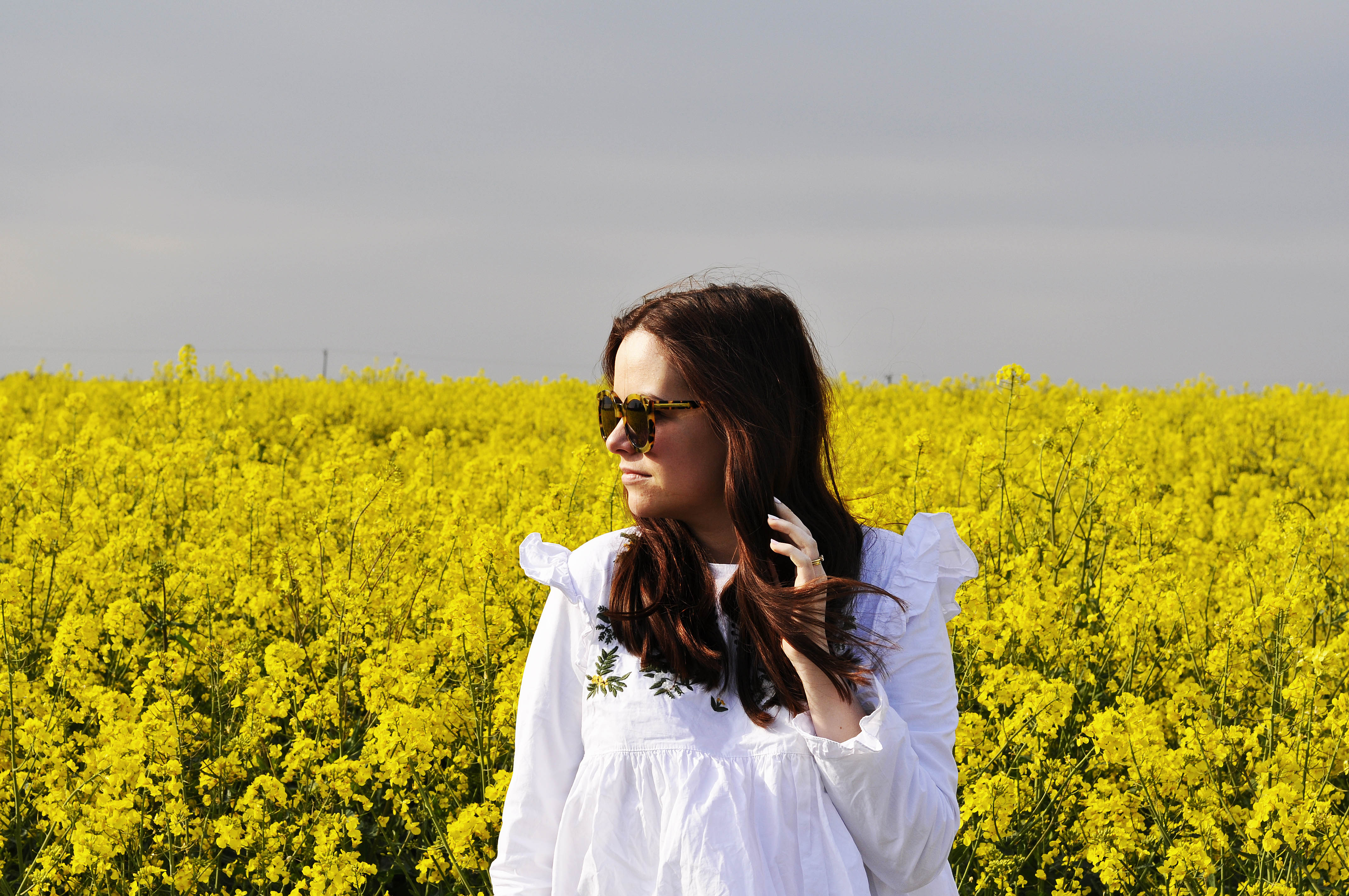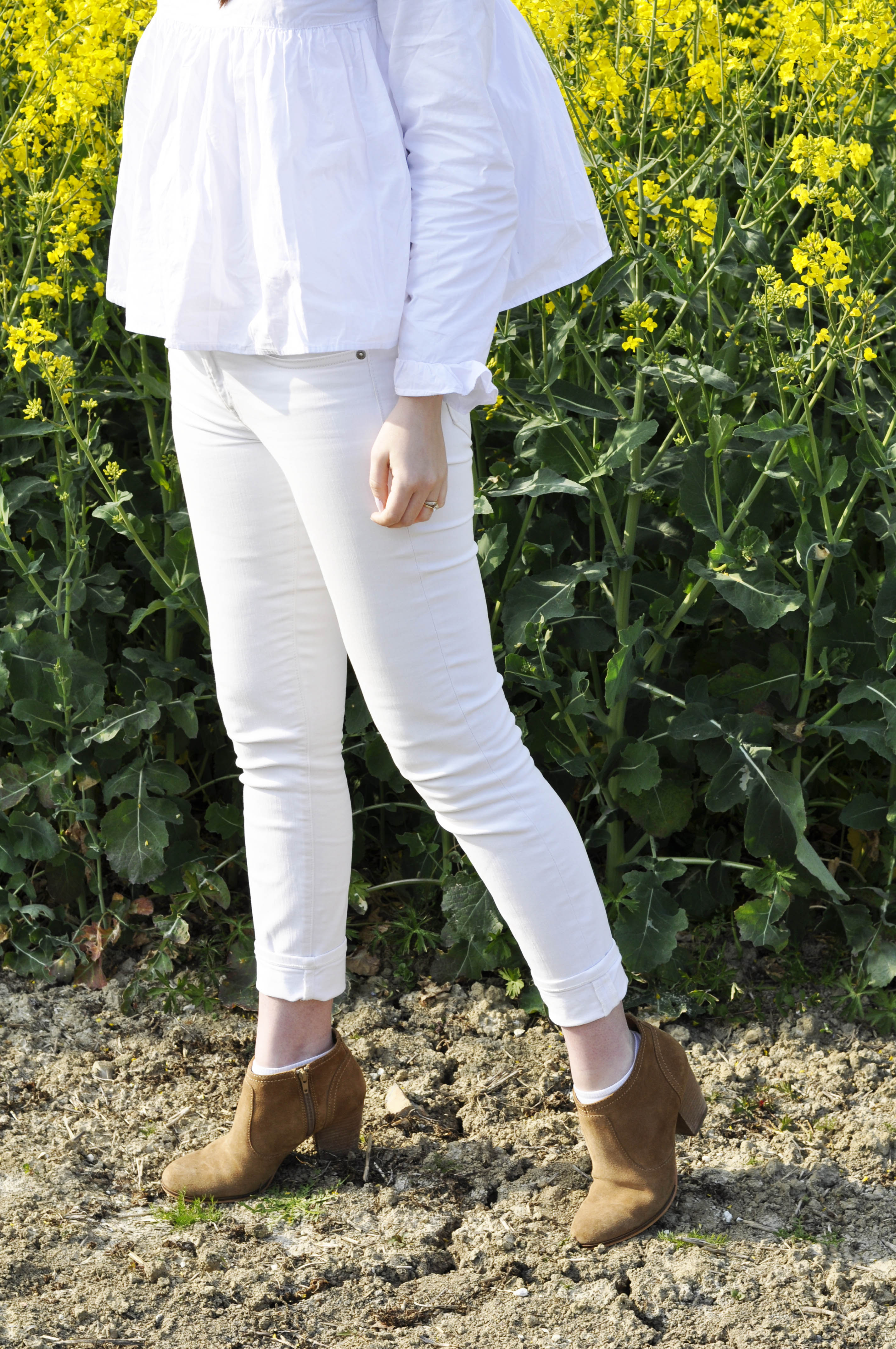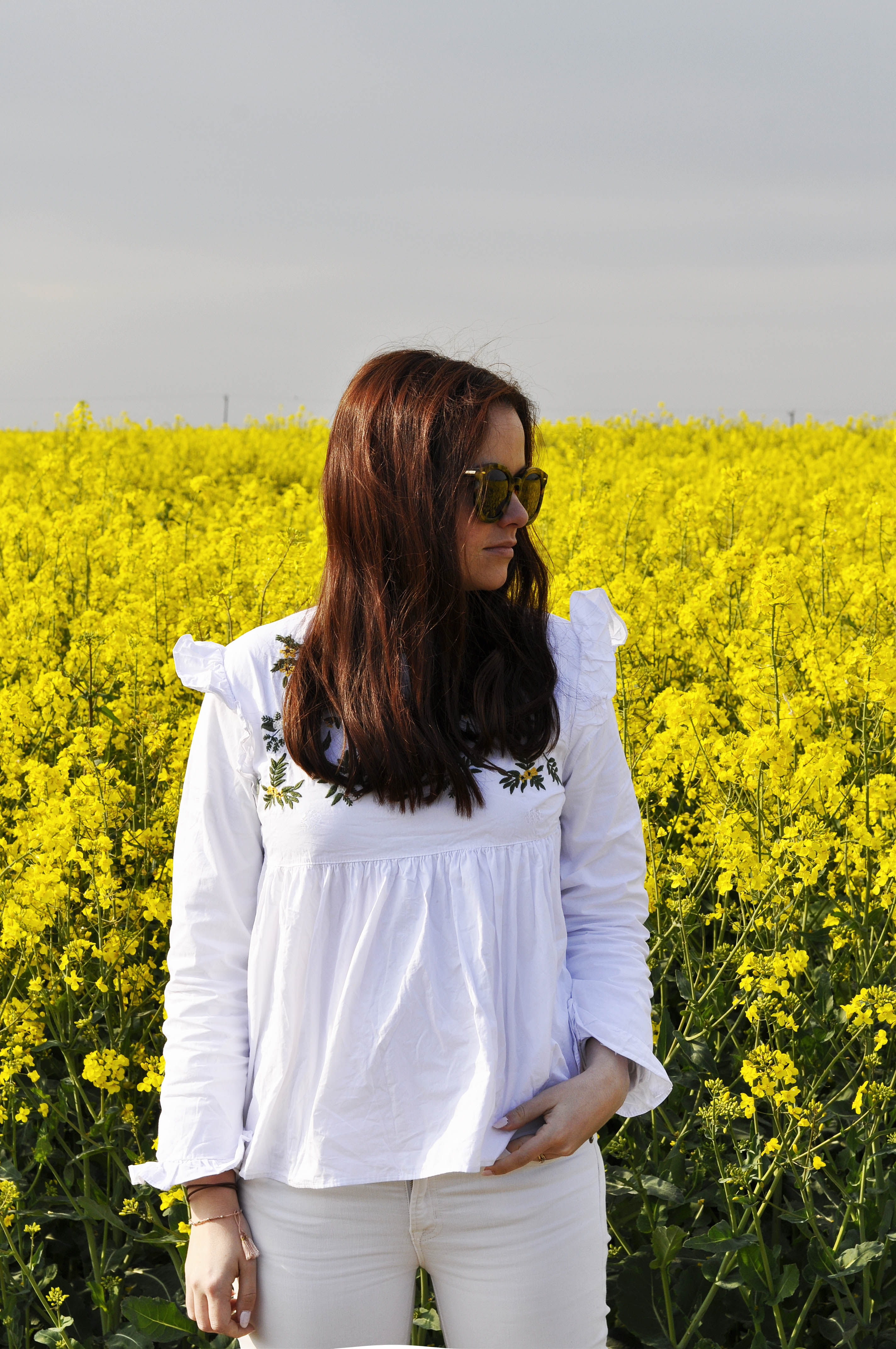 Taste of summer with colourful fields, one thing I really don't miss about London is the pollution and the stress of life, my skin feels so much better and I honestly love breathing the fresh air every day.
I have partnered with Romwe to bring you some summer staples for a very good price, this top is super cute and fresh I love wearing it with white denim in Spring and a cute white skirt in the summer.
I have a lot of favourites on this site and you can find a few fun summer cute clothing on their.
Hope you are all enjoying the summer, for myself I am back from my trips and enjoying some quiet time at home doing some work in the house, walking around the field and also resting.
Thanks to Romwe for this post
xo S.