I feel so lucky to live near Richmond park in London because whenever I feel like escaping the city this is the place I go to. We often go for walks on the weekend and that weekend was surprisingly amazing, we saw a bunch of reindeers almost 100 and they were just so beautiful. It's funny to think they could live in the city like this, you know you wonder wether they might take the tube too … haha just kidding. I love fall for this, long walks, big sweater, warm boots and some good country walks and a touch or Rudolph.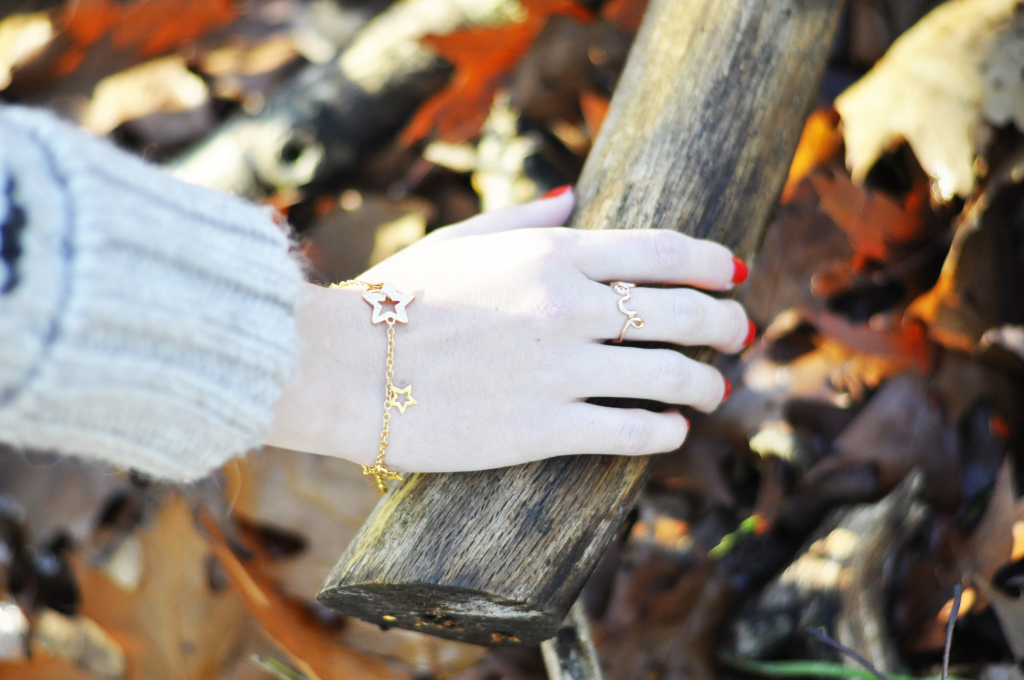 The UGG are out, it's been getting rather cold lately, not cold as snow cold but you know the usual humid cold we get in the UK. I love the dry cold but not a big fan of the humid reaching the bones kinda cold. My UGG boots are the best way to keep my feet warm. I don't even need to add socks, they are super easy to pair, I sometimes even wear a cute little beige sweater dress and tights and hop the boots on and I am warm for the day. Being a Fashion blogger is fun but wether it's snowing or raining the shoots can not stop and you have to keep up with you schedule and it can get to hard sometimes to walk around the city to find a shoot location and sometimes the outfit needs heels so my UGG travel a lot with me and they are often in my bag when I need heels for a shoot just like my flip flops in the summer basically. Handy, Easy, Comfy. Most people ask me wether I always wear dresses without a coat on a daily basis and heels etc … well no no no most days you will EVERY bloggers wearing jeans or even I will go as far as jogs (correct me if I am wrong) Daily errands and meetings with brands and friends are usual made with a pair of jeans (like J Brand they are my favourite) and some comfy shoots me it would be either the UGG or the New Balance and a good think jumper or a coat and a biiiiig bag with my camera and computer (no wonder I have back troubles carrying all of that around the big city)
We are so lucky in England to have fireworks almost every day during November, this one was beautiful (sorry for the blurriness but it was raining and the camera did not quite appreciate it as much as I did) November is almost over, can you believe it? I have a few more Fall shoots next week but then we are kicking December and there will be a lot of fun Christmas, gifts and wintery looks and fun things to share with you. Hope you all had a lovely Fall season and are ready for Christmas (I know I have been ready since August haha)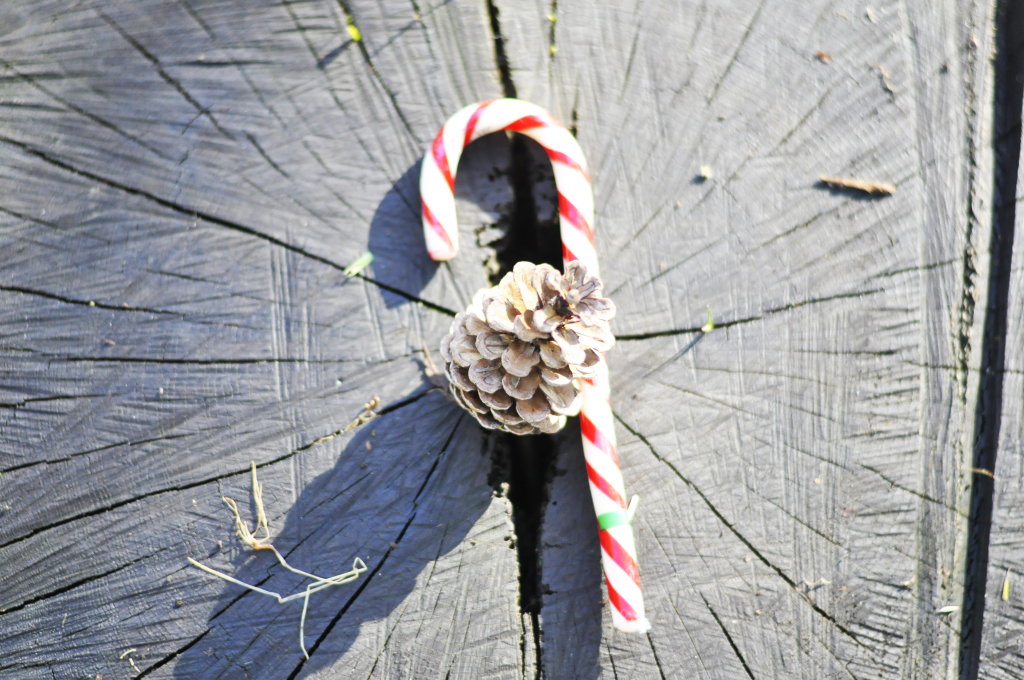 Let's leave place to Christmas shall we?
Cardigan: Kookai, similar. Jeans: J Brand, Boots: UGG australia, Shirt: J Crew
xo