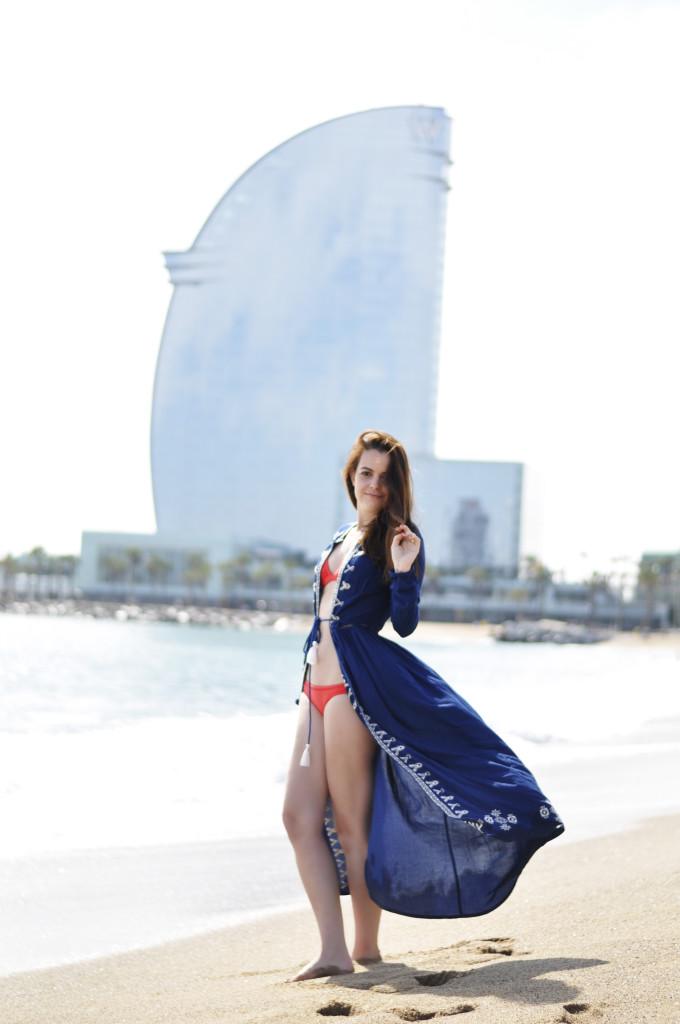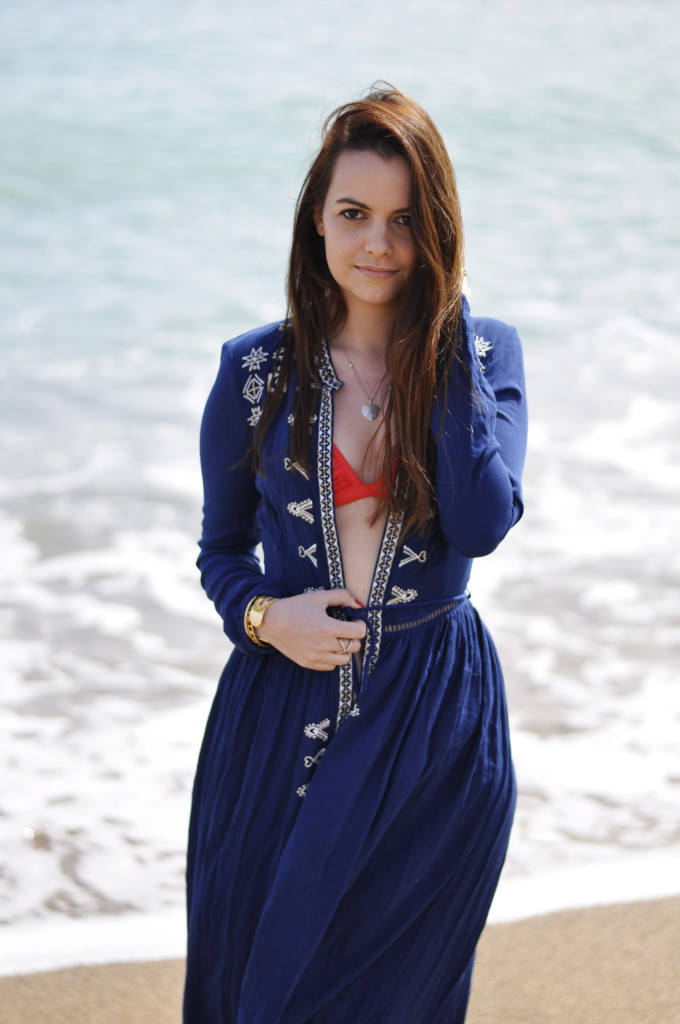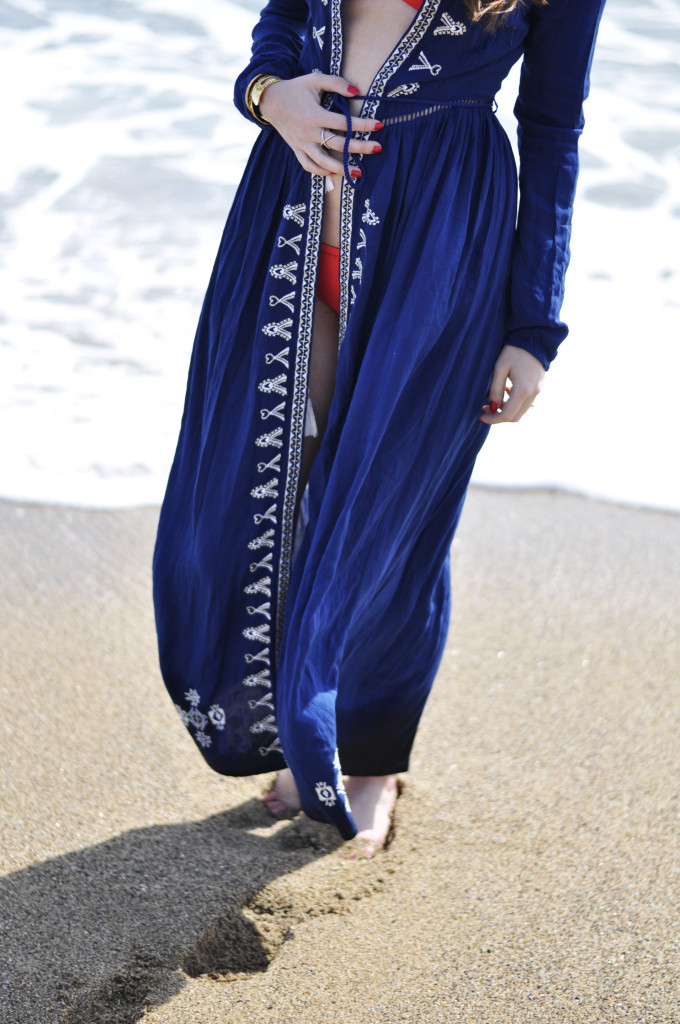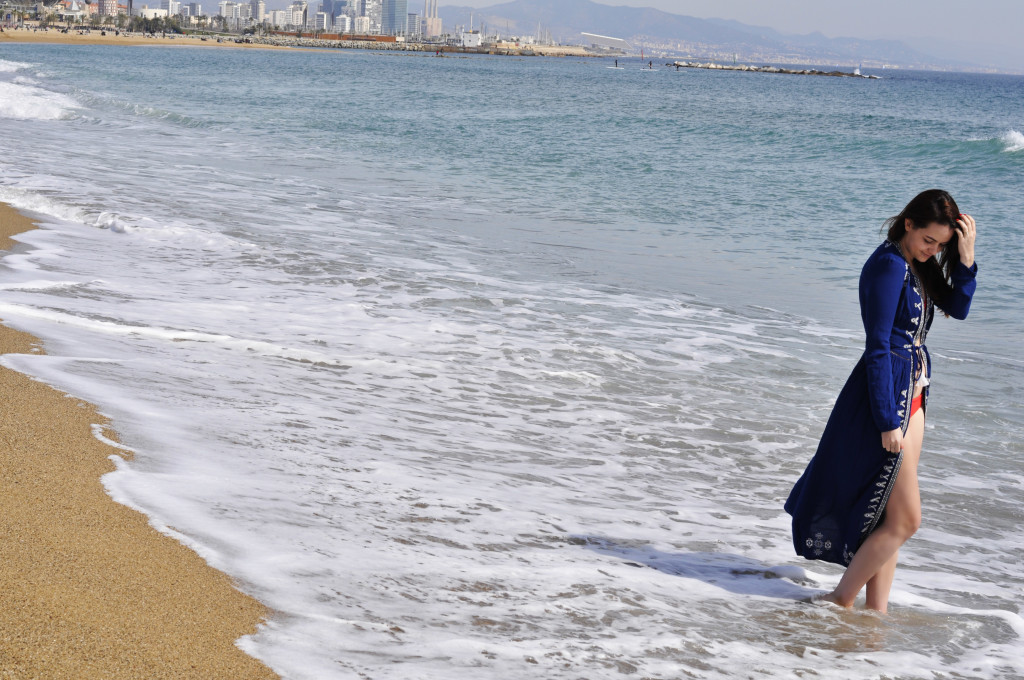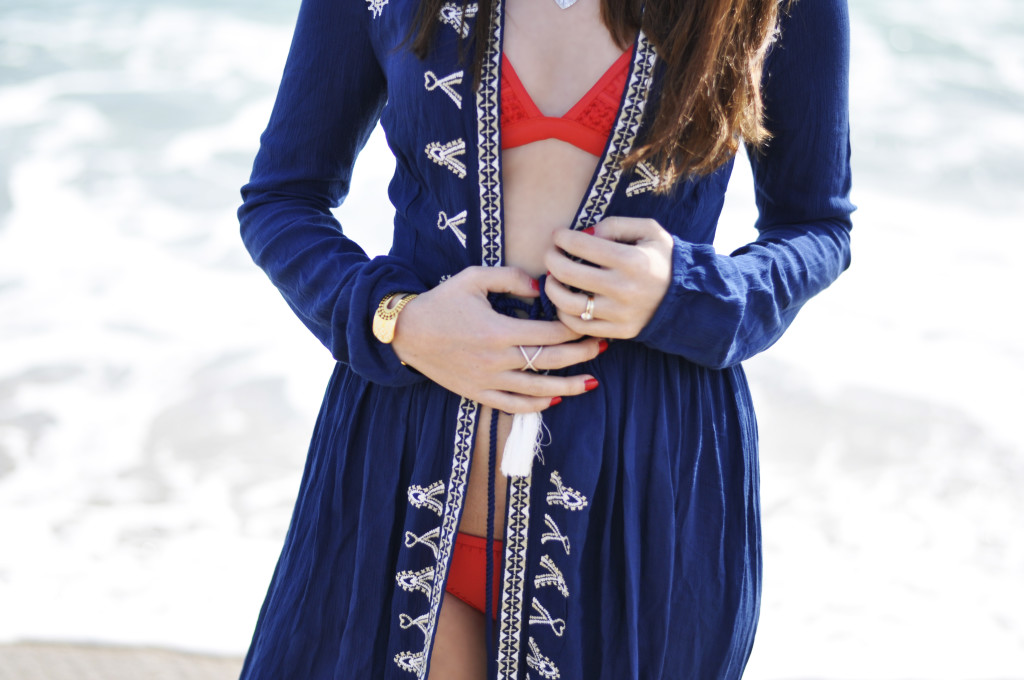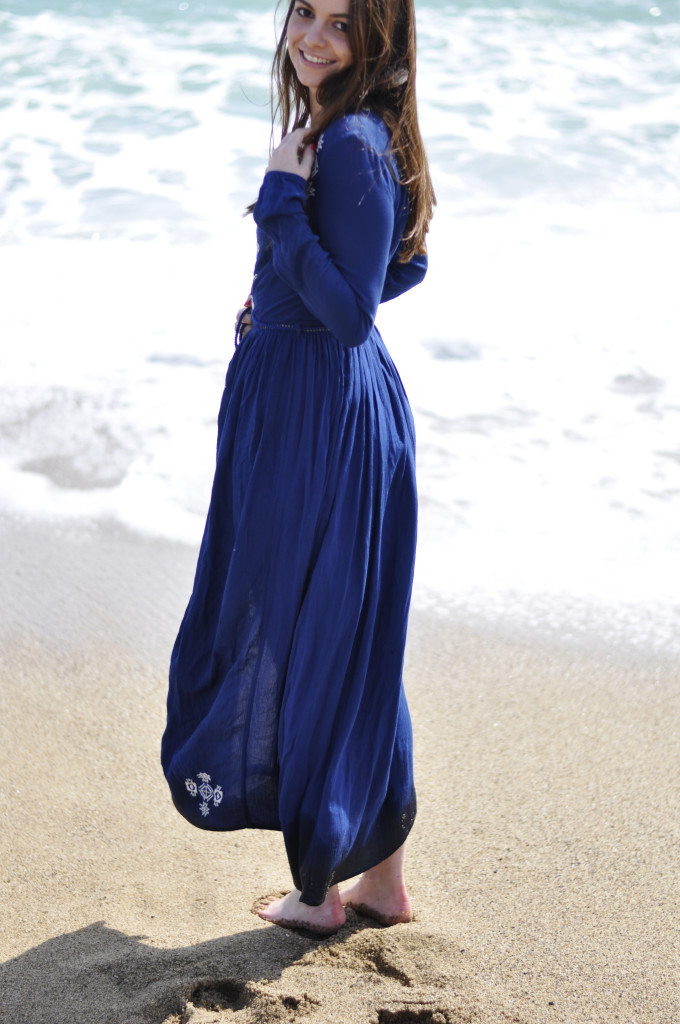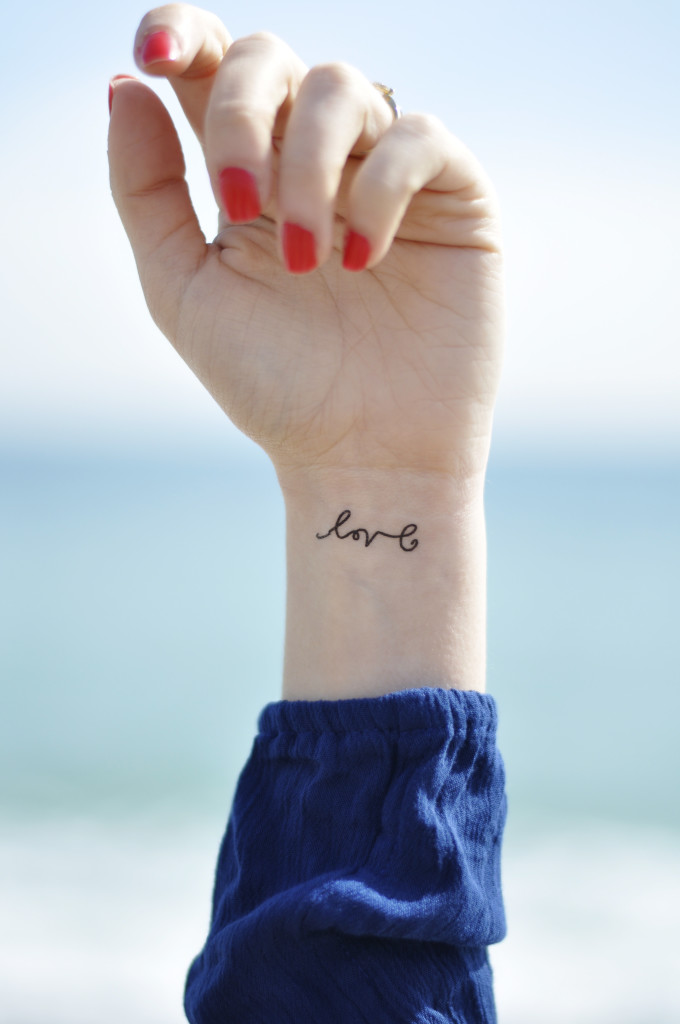 I am still dreaming of Barcelona, it was such a relaxing little getaway. I took this beautiful maxi kaftan beach cover up type, it's a Marks and Spencer one and I knew I needed it as soon as I saw it. We were in Paris Fashion Week and ShopStyle had it in their showroom closet and I jumped on it, not that I could wear it in Paris because it was freezing, raining and well let's be honest beach wear in Paris is a big no.
I thought the navy and red was a perfect combo with the stunning blue sky in the background.
I really love this piece it's really stunning and it makes me think of Morocco and I surely want to go back there so bad (anyway stop day dreaming again Sylvia)
My bikini is by Triangl by the way ℅
Kaftan and Bikini ℅ thanks to Marks and Spencer and ShopStyle
xo S.