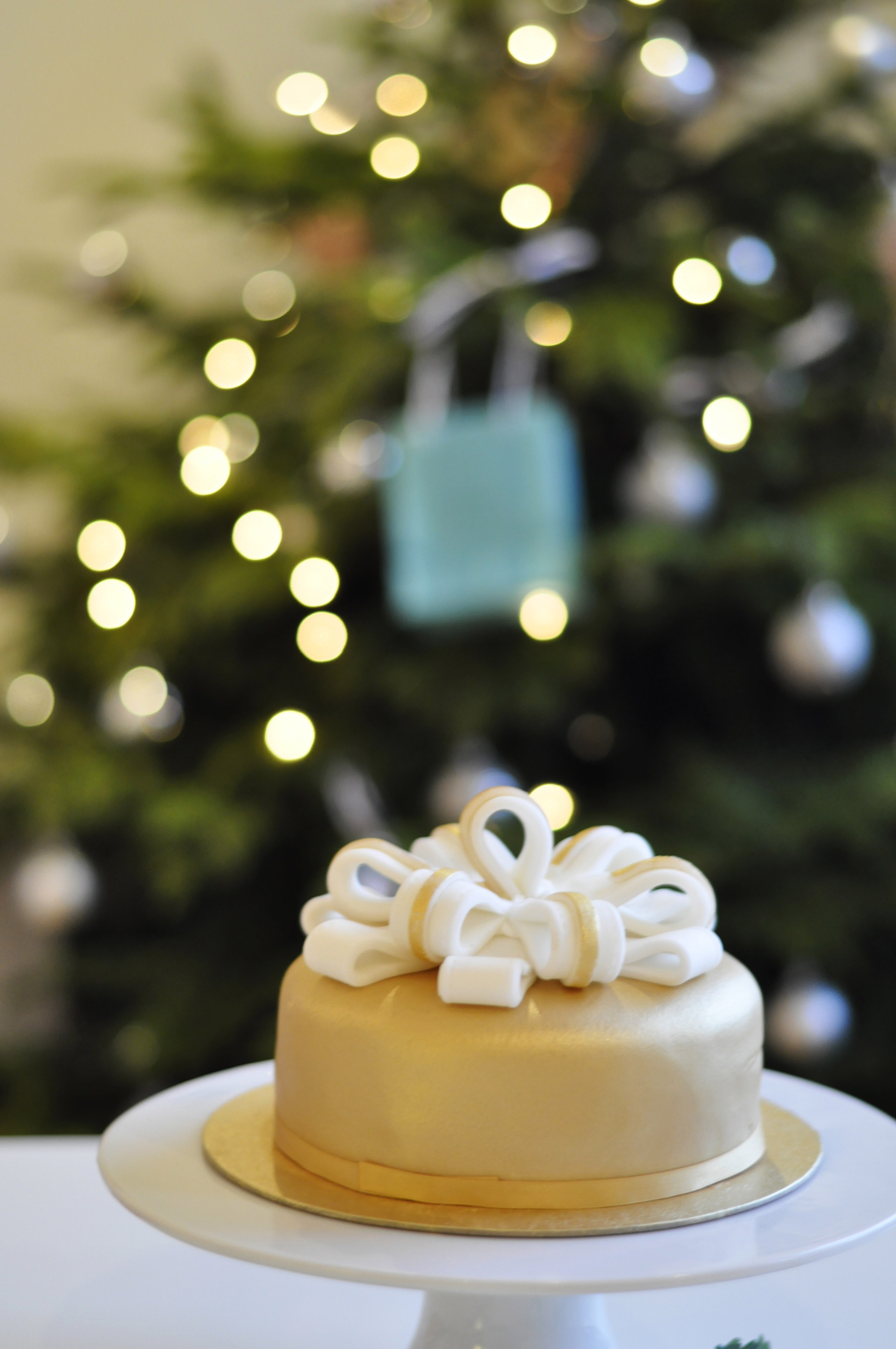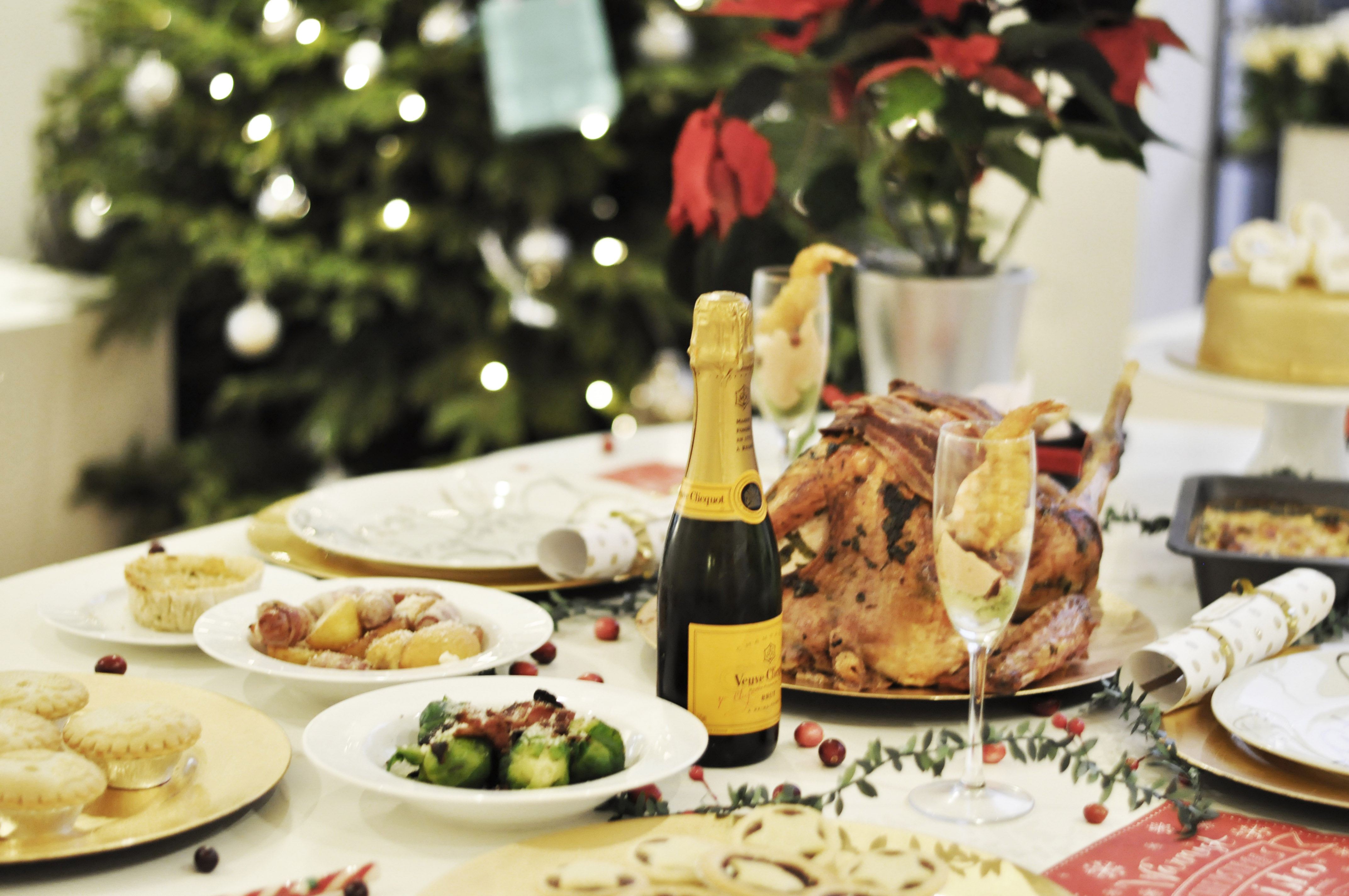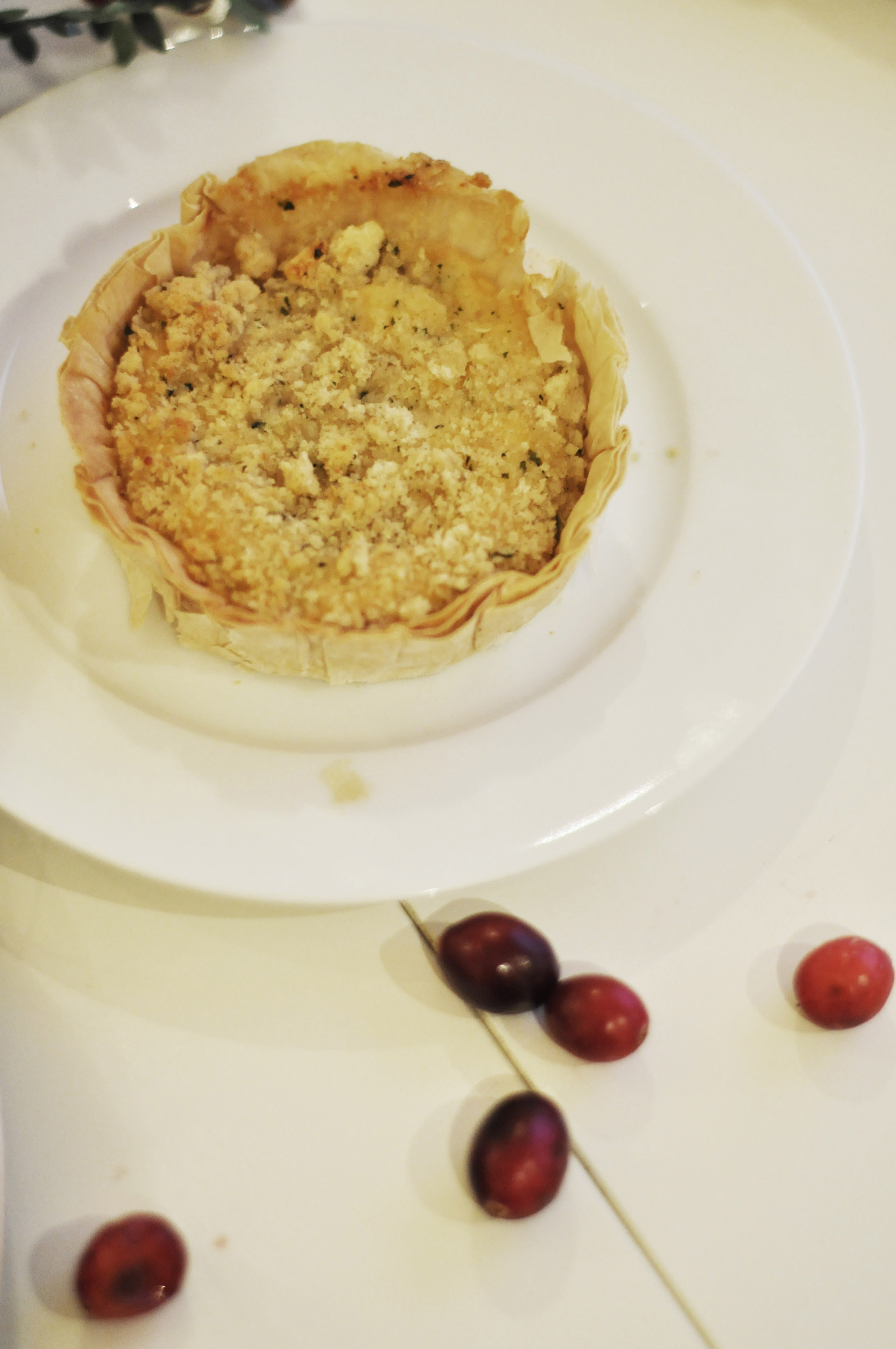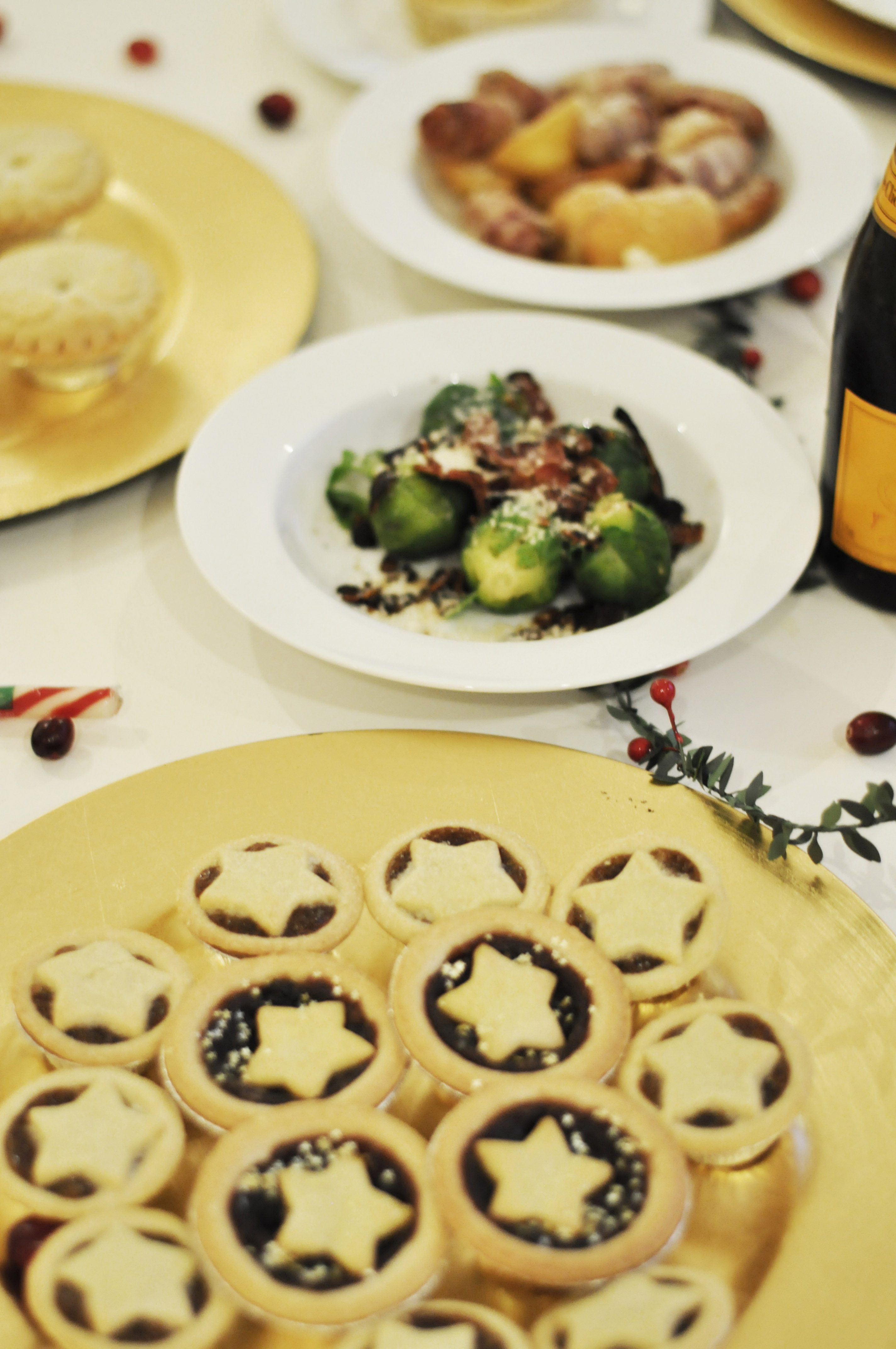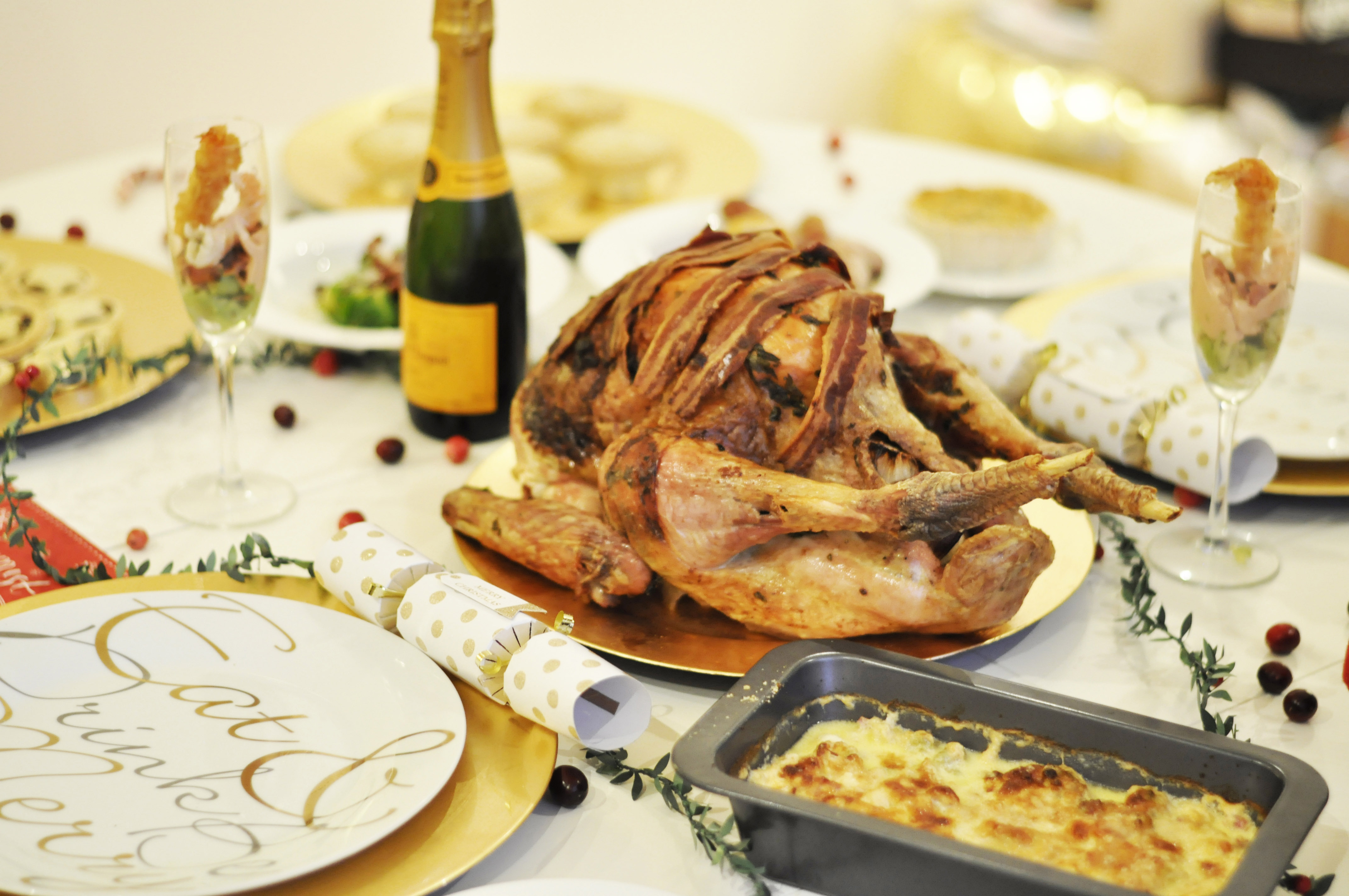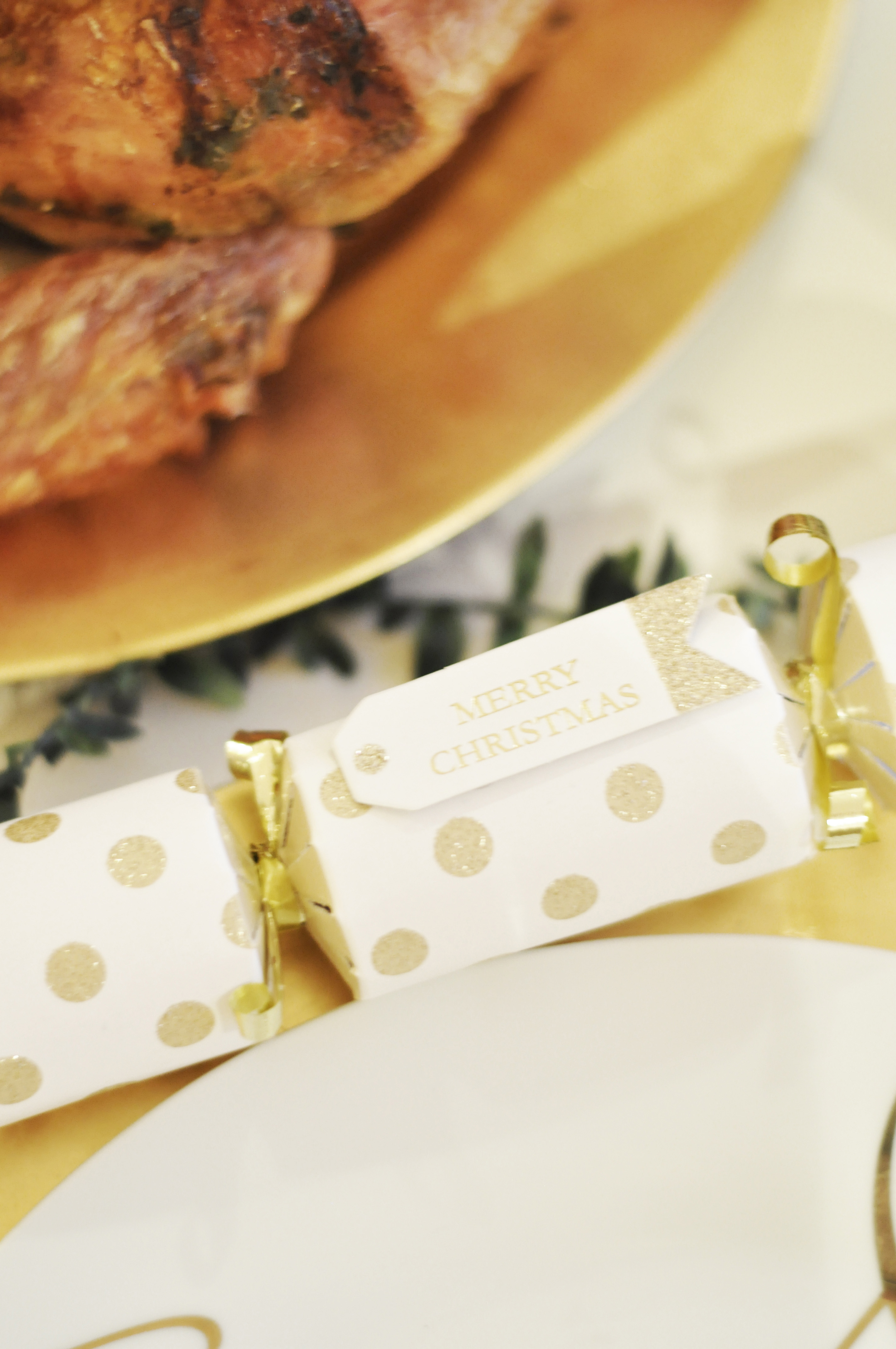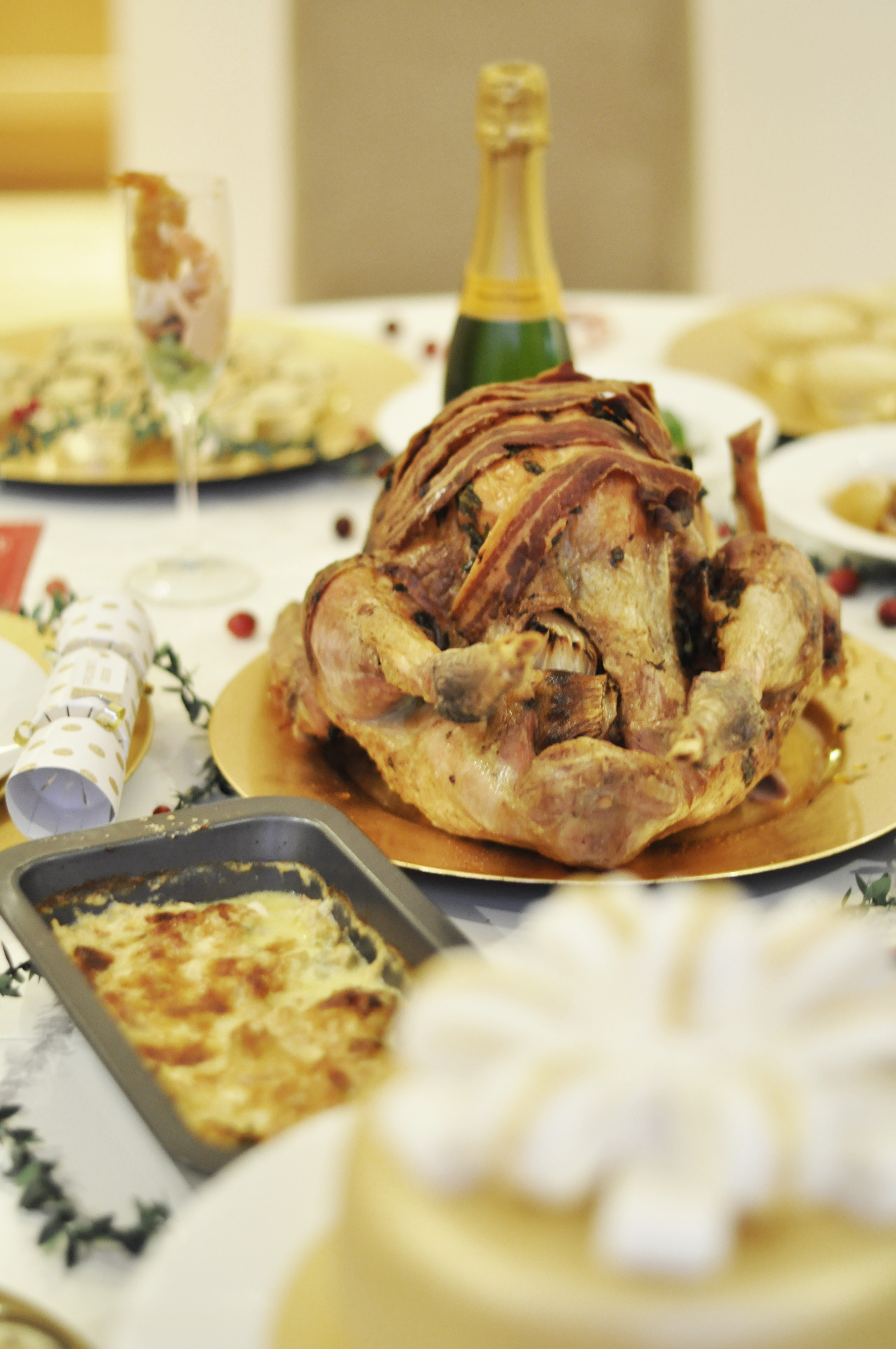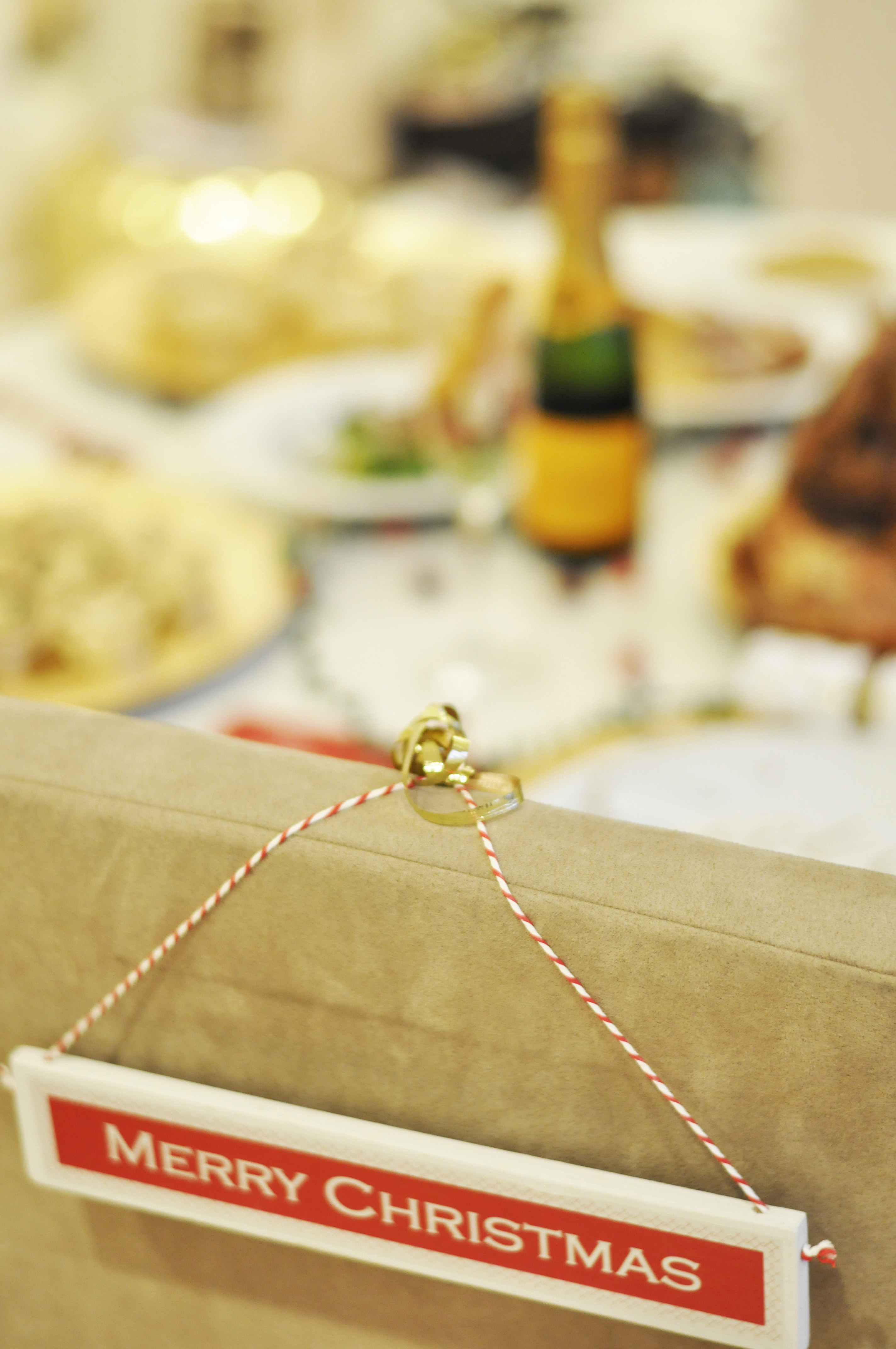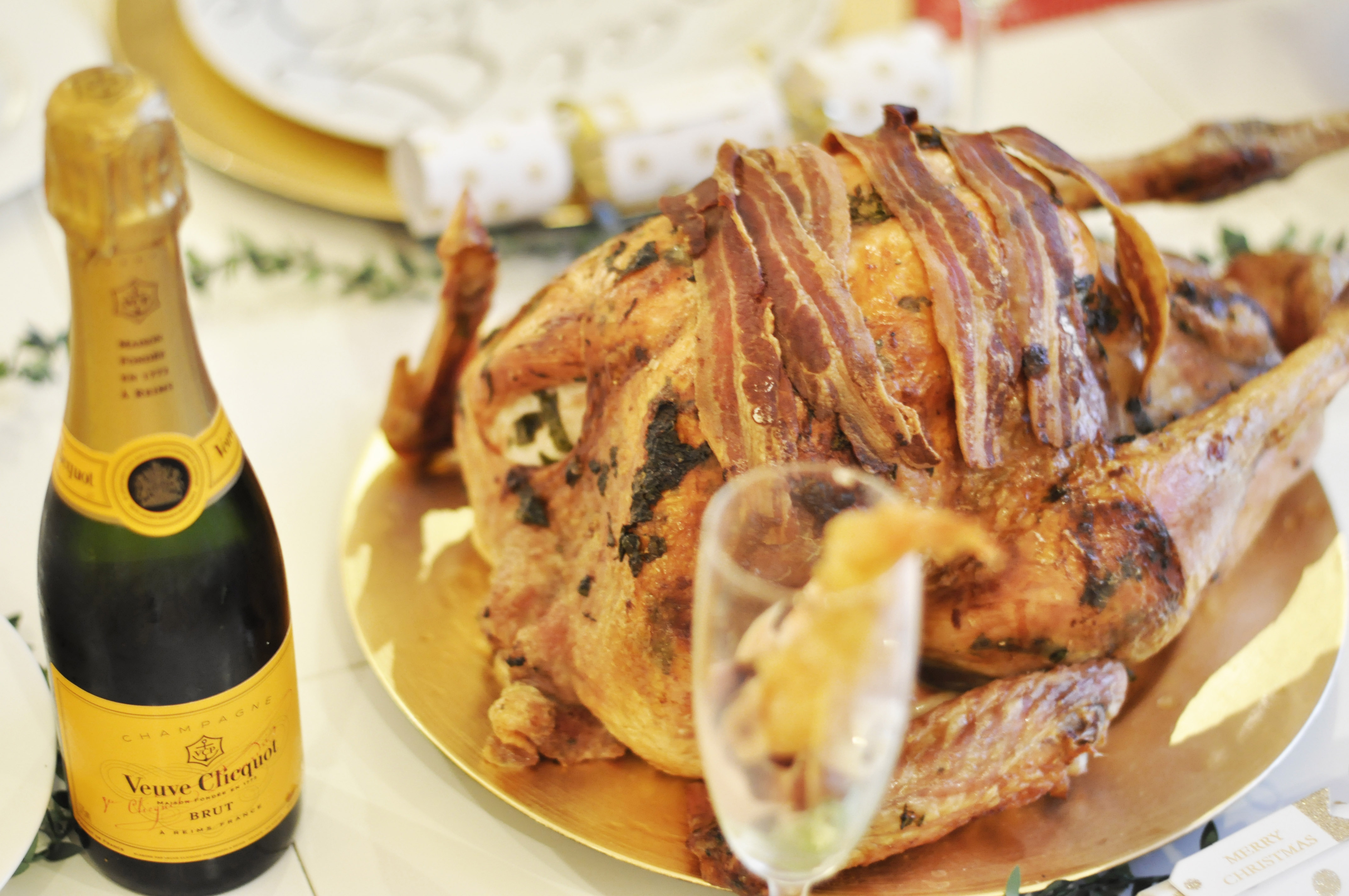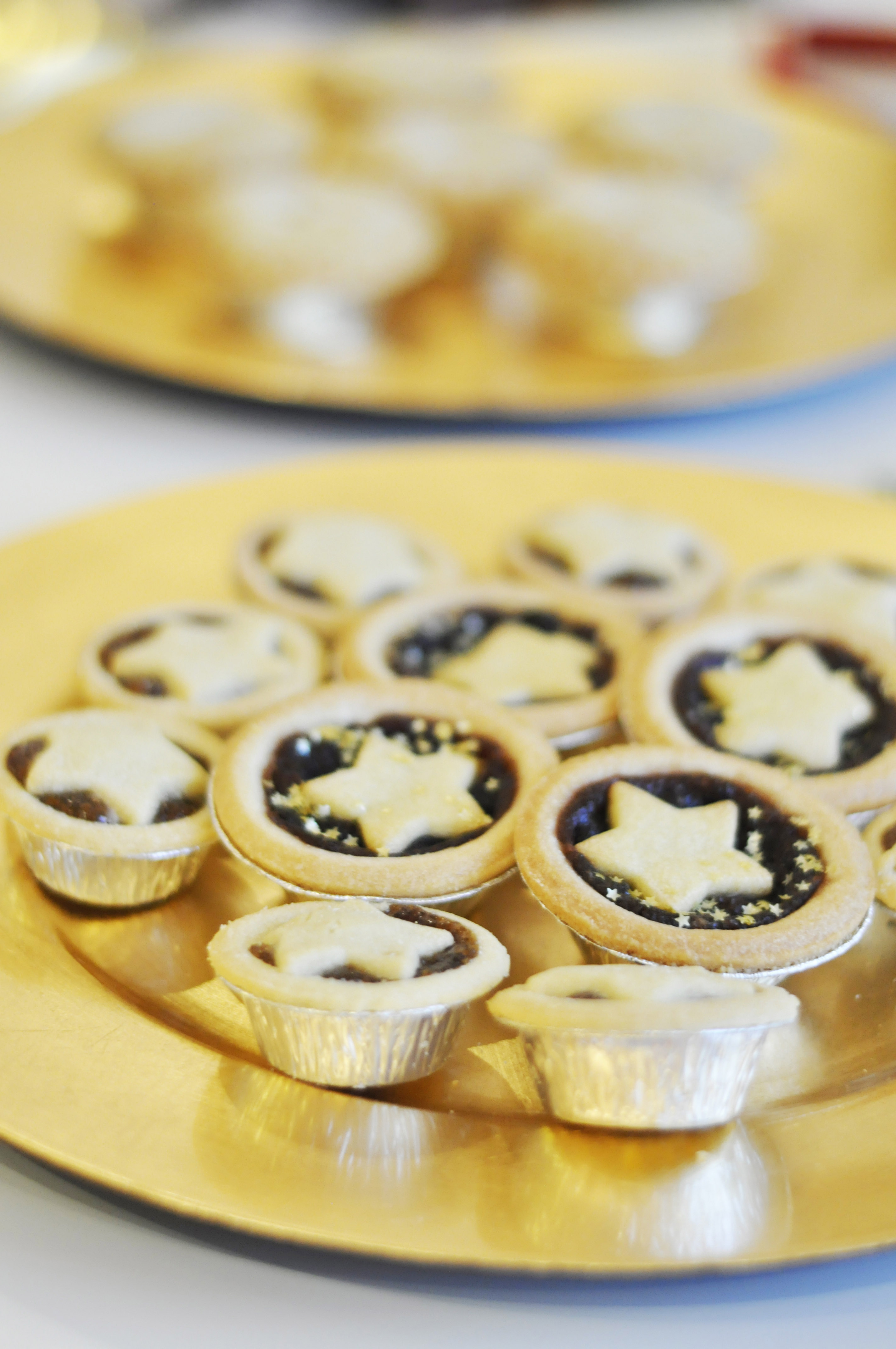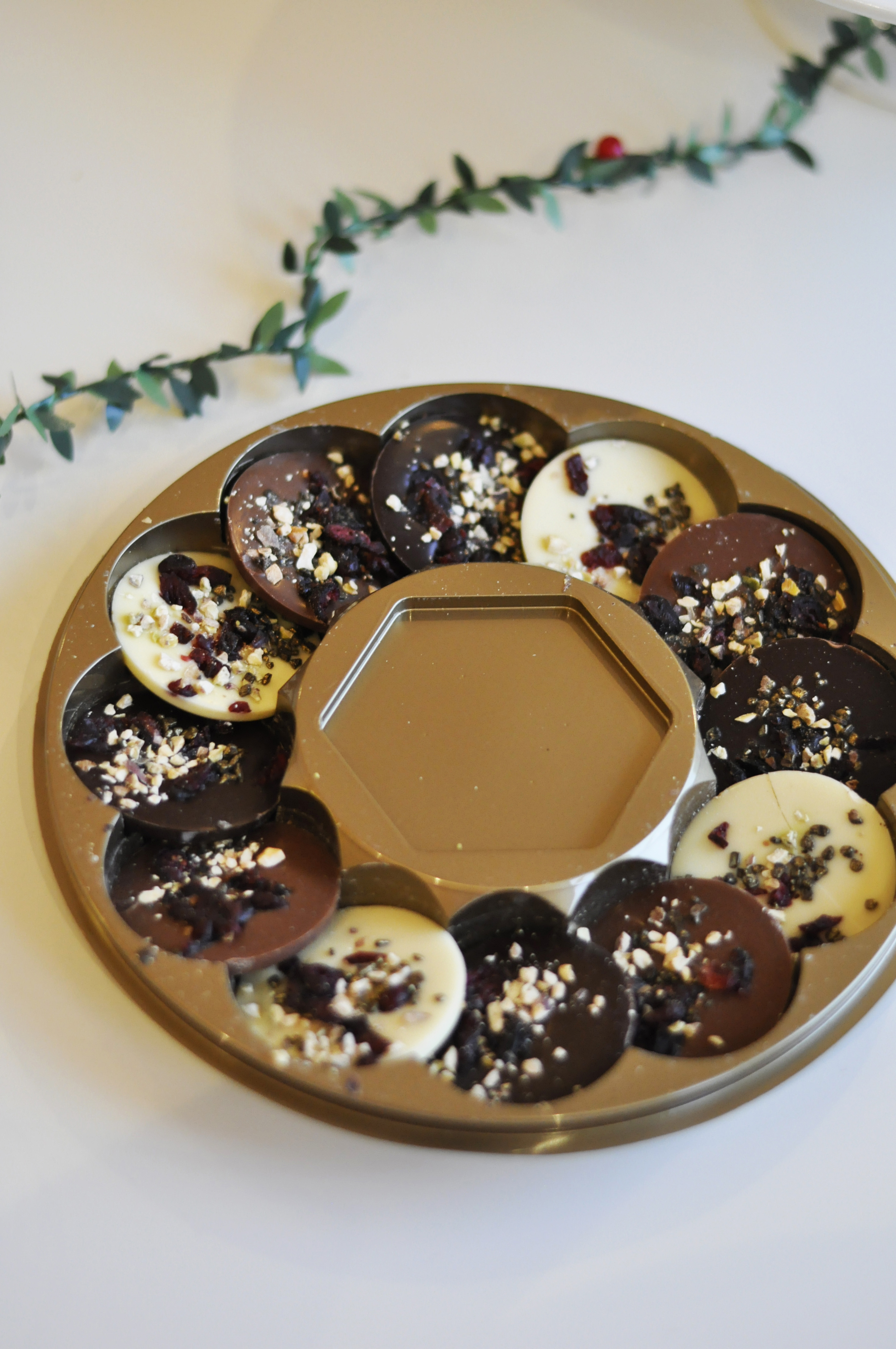 Happy Christmas eve everyone!
I am sharing with you tonight a Christmas meal with Sainsbury's, I partnered with them to bring you a full English Christmas feast!
Before leaving for Europe L. and I prepared a wonderful meal filled with Turkey, Tarts, Mince Pies and Cakes …
It was a real fun thing to decorate the home and eat a Christmas meal beforehand it definitely put us in the holiday spirit. We watched The Polar Express while cooking and then National Lapoon's Christmas Vacation during the meal …
I like to have a little meal with just the hubby in advance, we are in France for Christmas and tonight it's Christmas eve so we are having a little dinner while watching The Holiday and then we might (I said might) watch Frozen live on tv … I mean the tv chooses right?!
I am wishing everyone a happy Christmas eve and to all a good night
A big thank you to Sainsbury's for this wonderful meal, we loved our Turkey as much as our golden cake …
Straters: Salmon tart, prawn cocktails, pigs in blankets
Main: Turkey, brussels sprouts, potatoes, cauliflower cheese, cranberry sauce
Desserts: Golden bow Christmas pudding, minced pies, chocolate truffles
Christmas crackers and Champagne also from Sainsbury's
xo S.