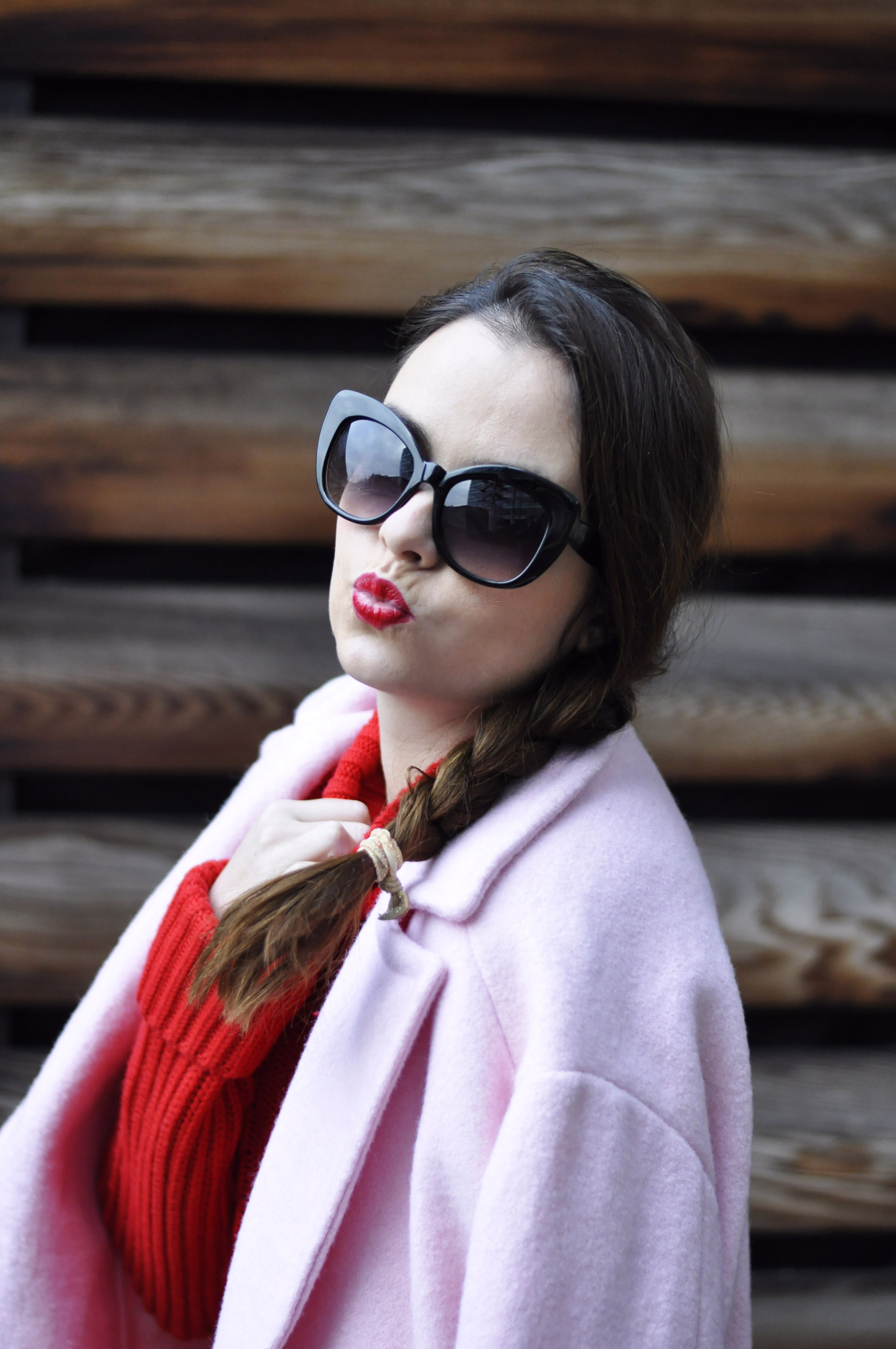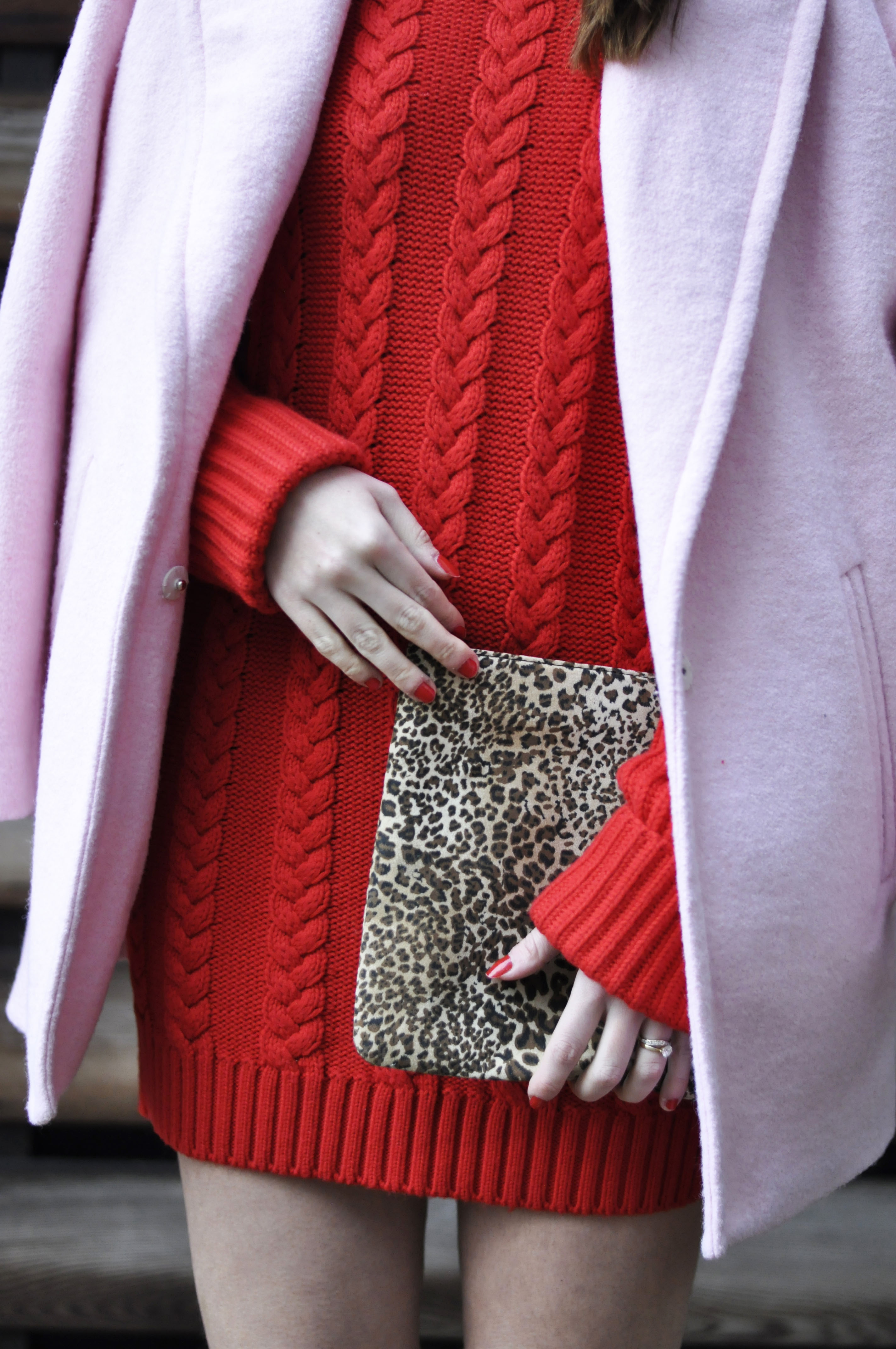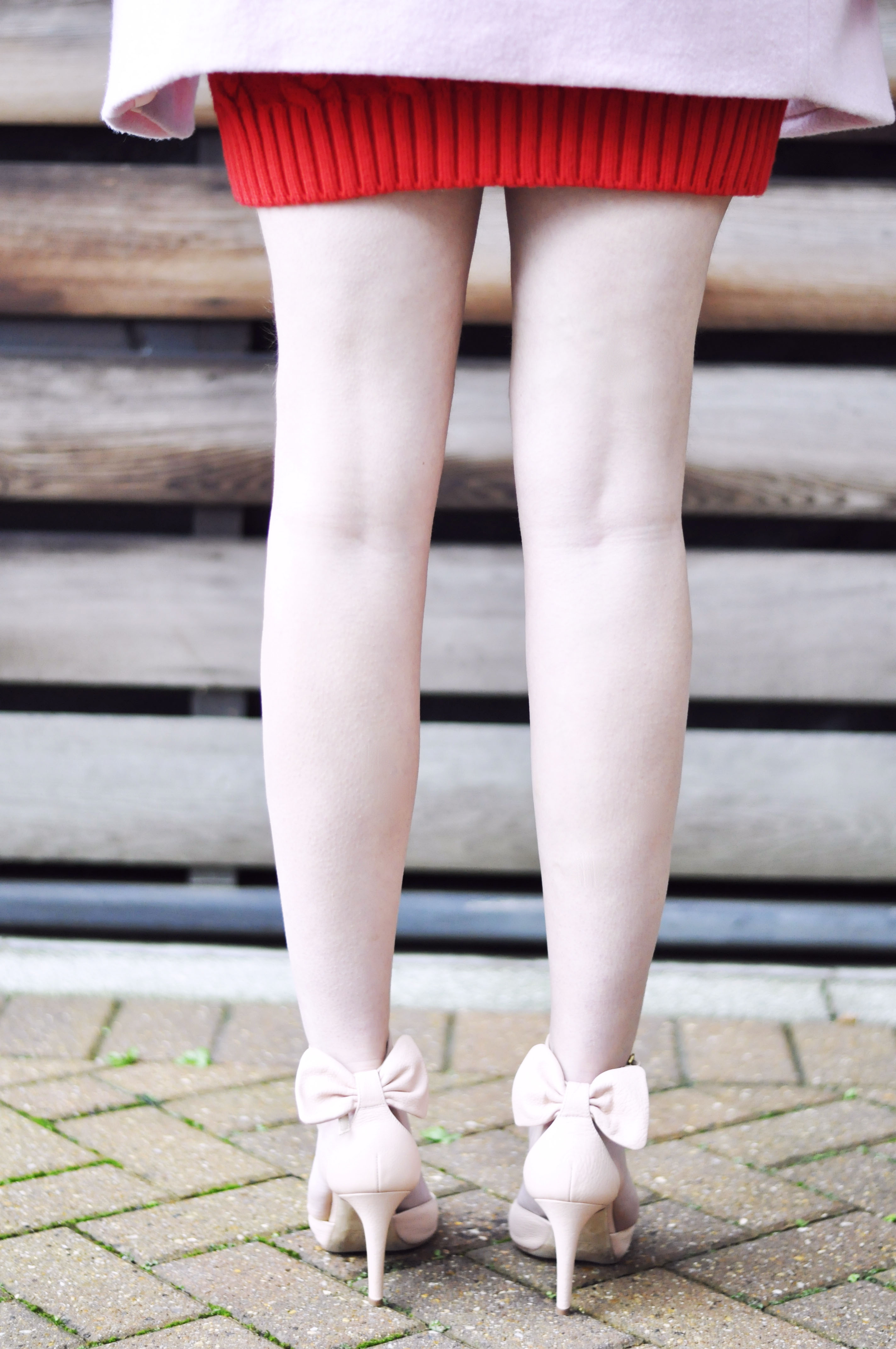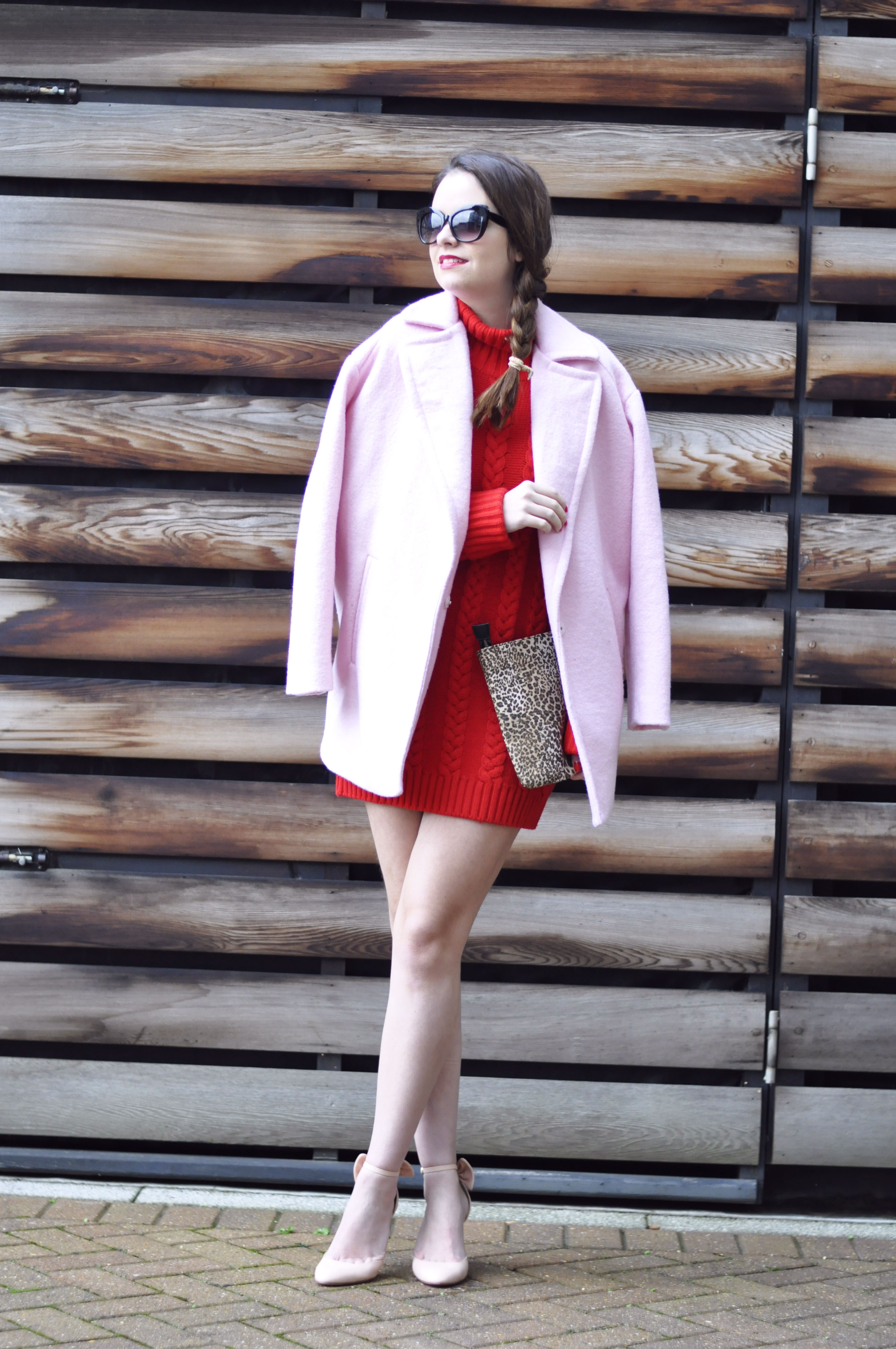 Evening folks!
Forgot to post yesterday literally that's what holidays do to you, I spent the day with the hubby at the Spa resort and feeling much refreshed although still super tired.
I am sharing this girly look today wearing this gorgeous jumper that I turned into a dress from Winser London, I discovered the brand recently and I really love how feminine and classic their pieces are, a lot more to come over the next few weeks for you!
I hope you are all having a lovely time and that you all finished your gifts!
xo S.
Jumper dress: Winser London, Coat: Nordstrom, Shoes: J Crew, Sunglasses: Kate Spade