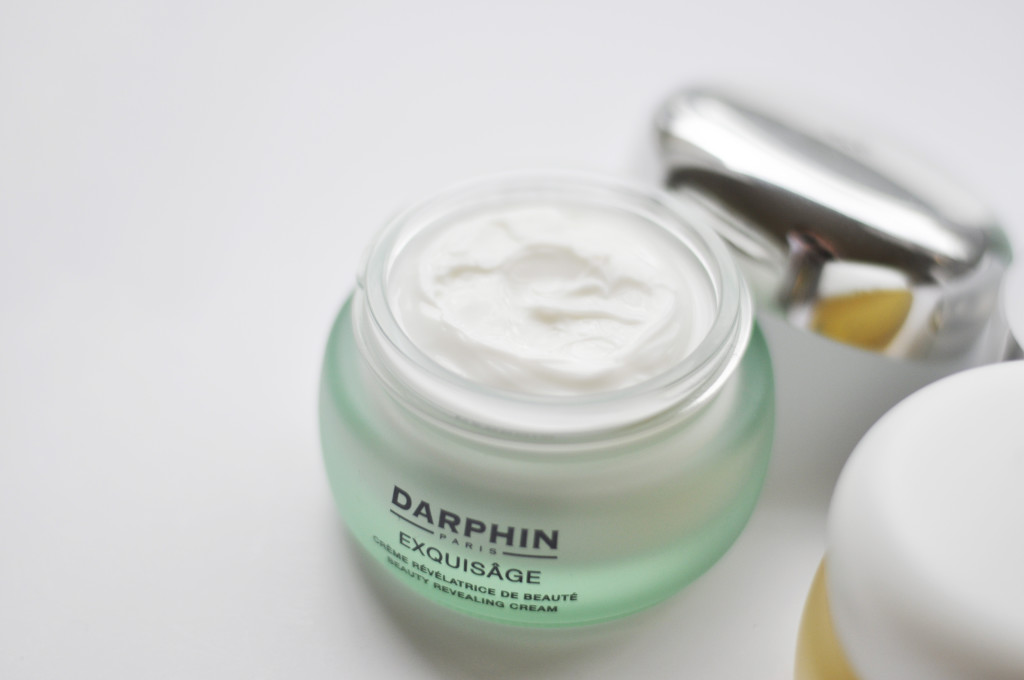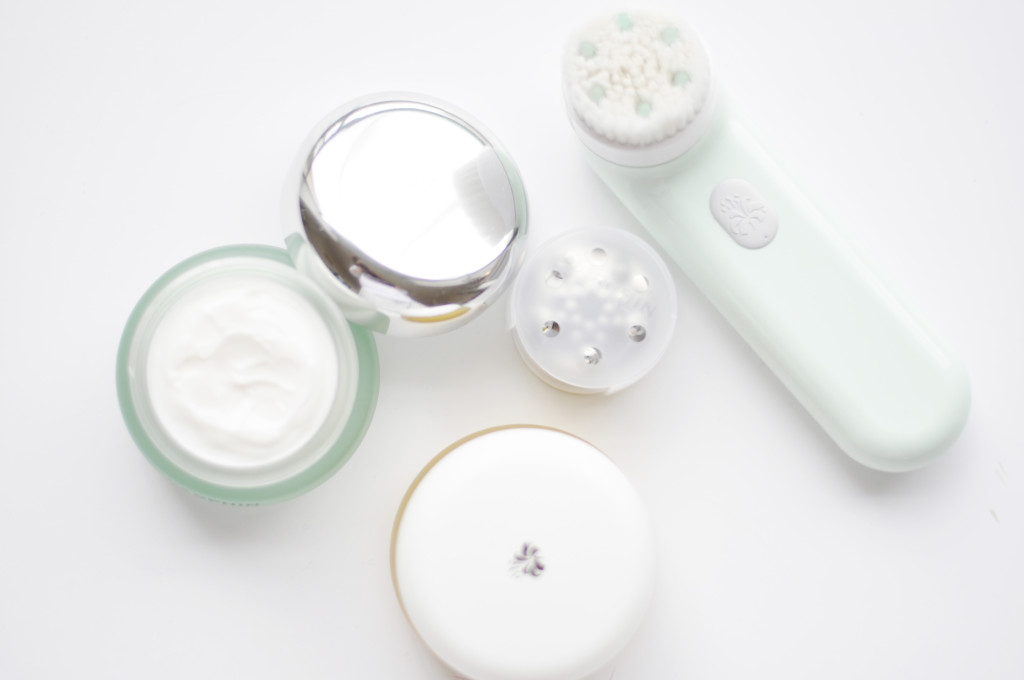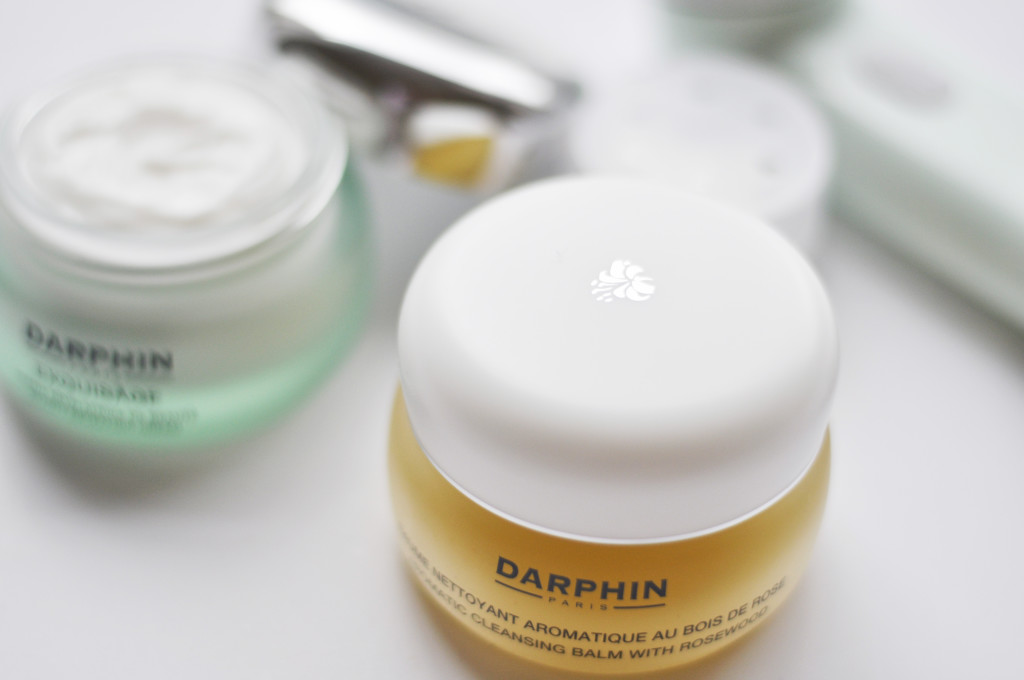 Looking after your skin is extremely important, the facial skin is thin and delicate and requires more time to look after than the rest of the body. I try to stick to a few brands I love and know suit my skin well, as a blogger I receive tons of beauty products and can't always share them all or try them all. I have a rather sensitive skin so when brands offer me a sonic brush I tend to shy away, but this time it's different.
My friend at Darphin has talked me through the benefits of this gentle brush and showed me how soft and different from the others it was. I was hooked to be honest.
I was so looking forward to go home and try this beauty, the brush came with a face cleansing balm which smells lovely and feels ever so gentle. You then finish the process with this amazing facial cream that I could honestly eat like a yogurt it smells so good.
I stick to a view favourites when it comes to skin care especially with the winter coming ever too quickly I need to be able to rely on products that will my skin fresh and non dry.
These products were gifted to me for this post, thank you to Darphin and their team!
xo S.