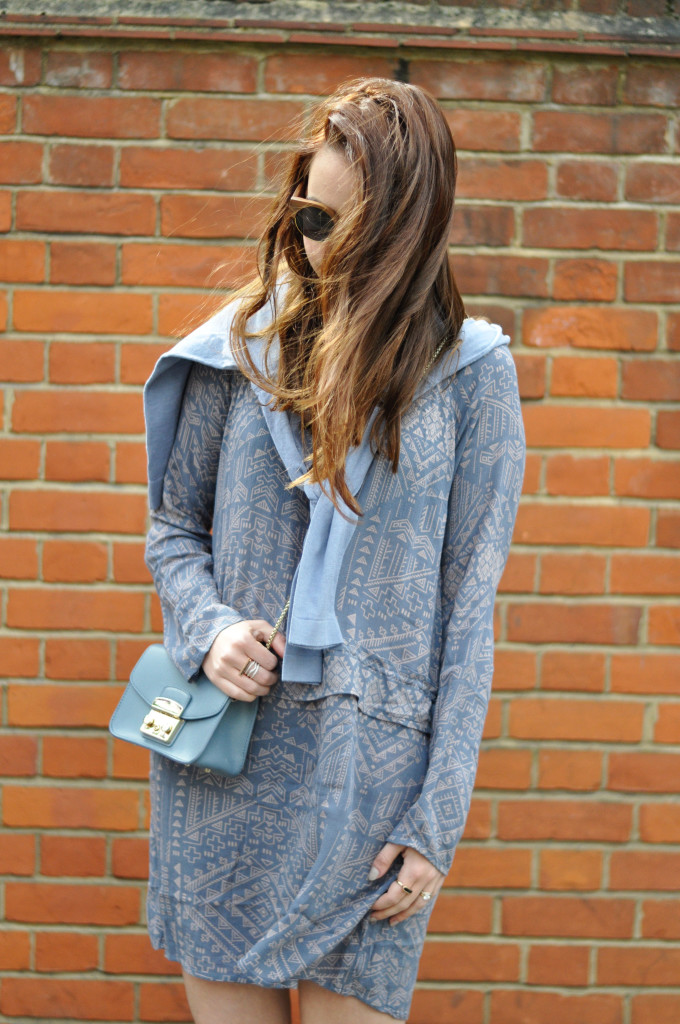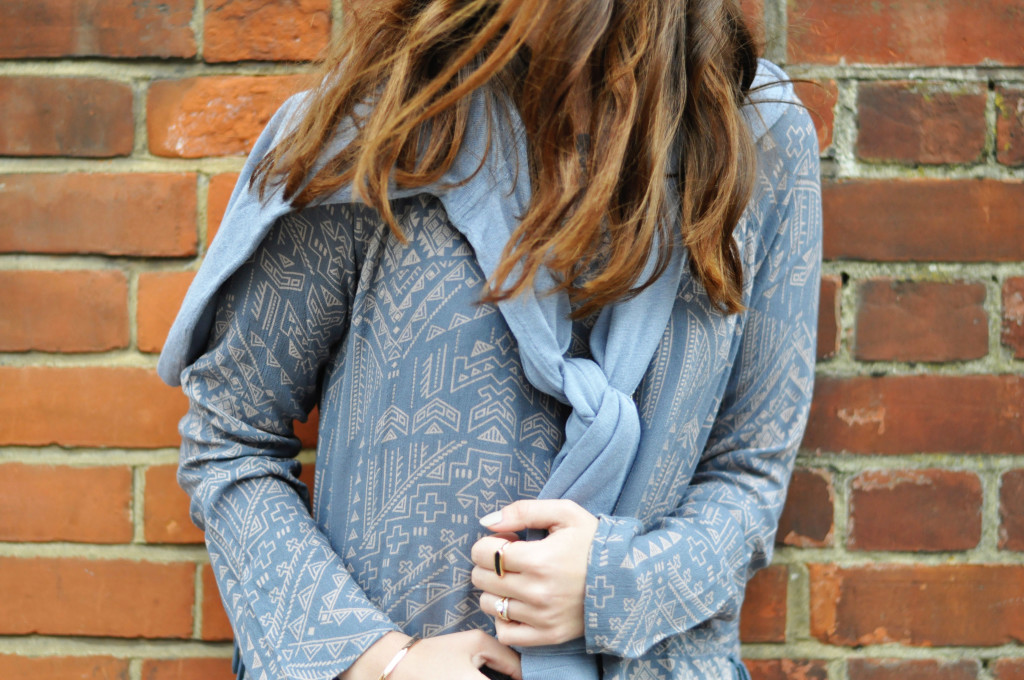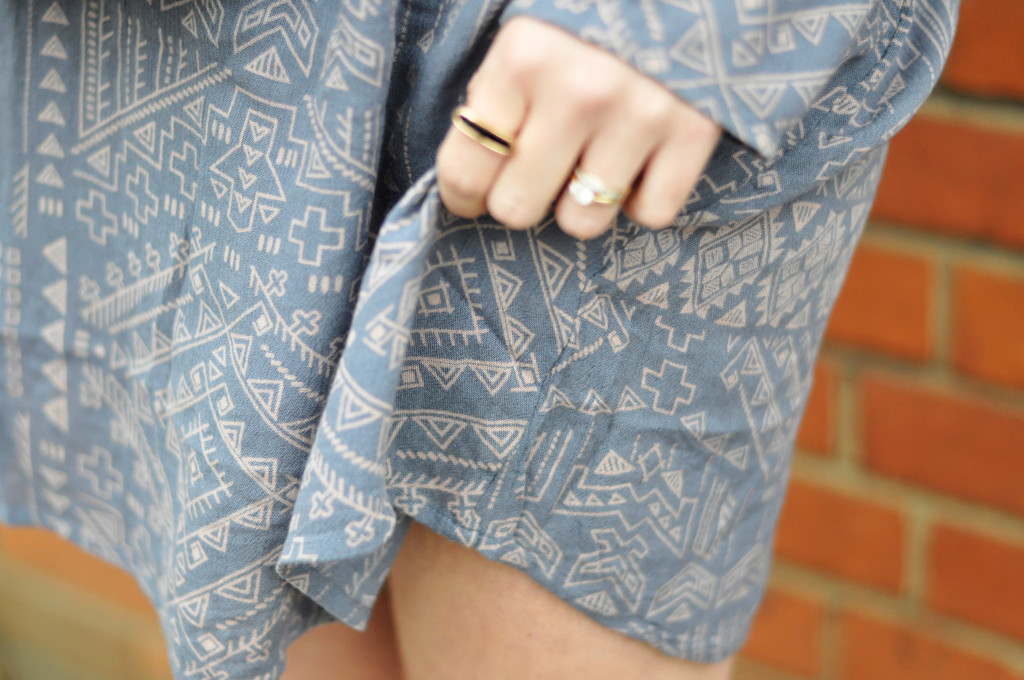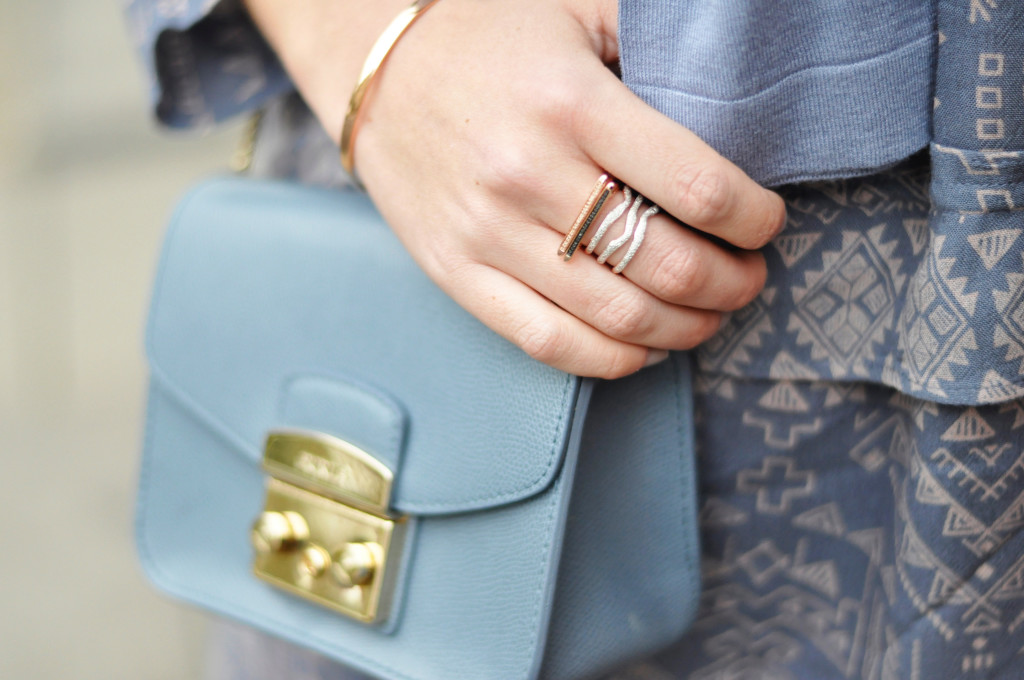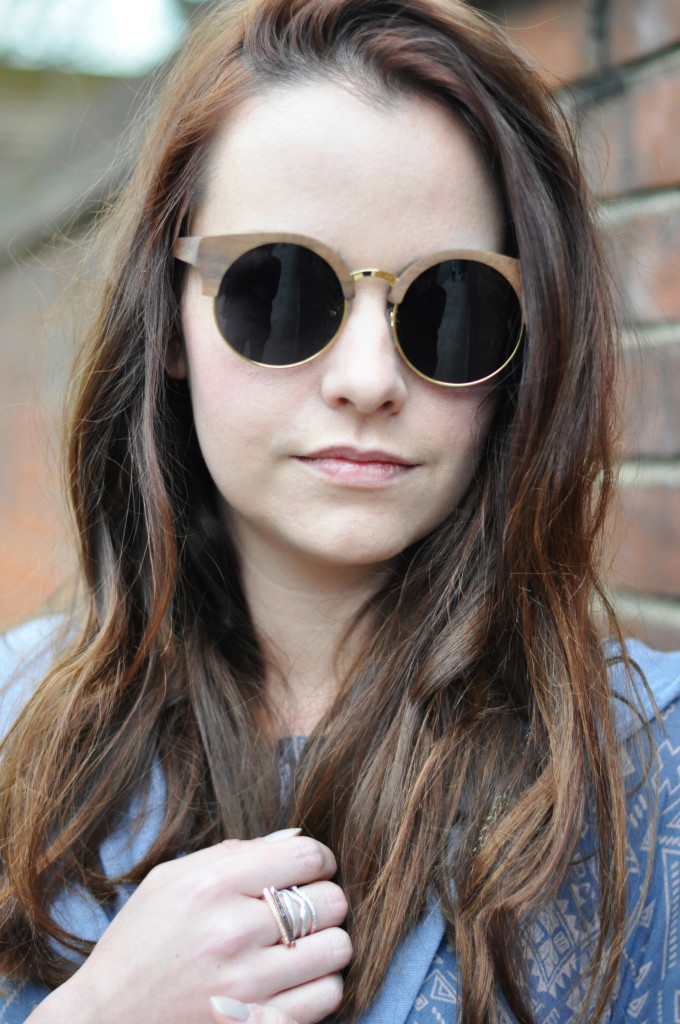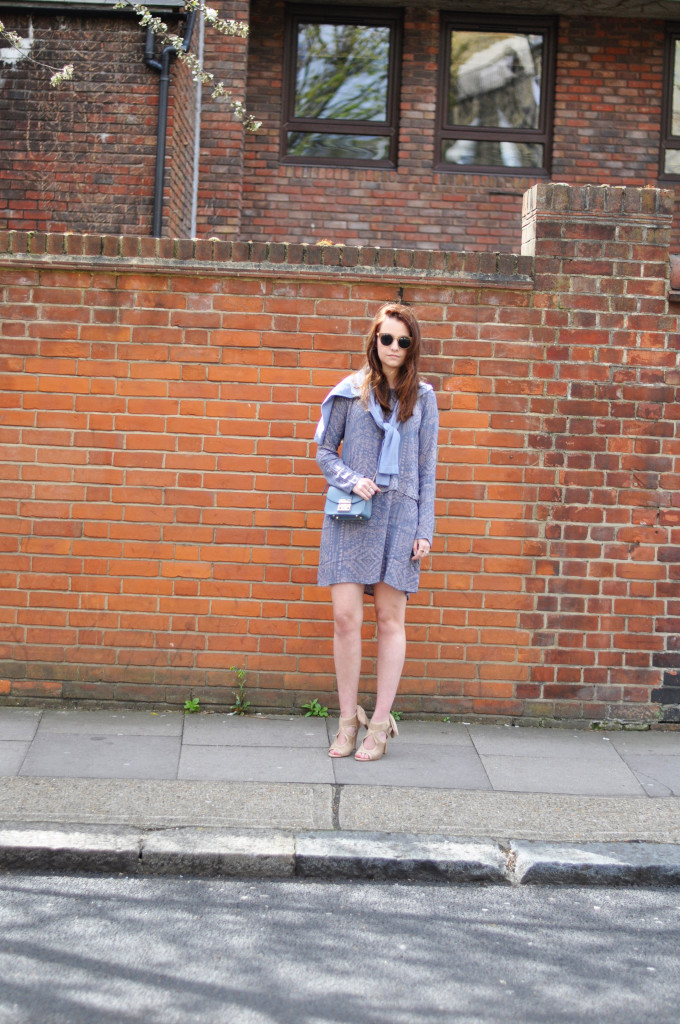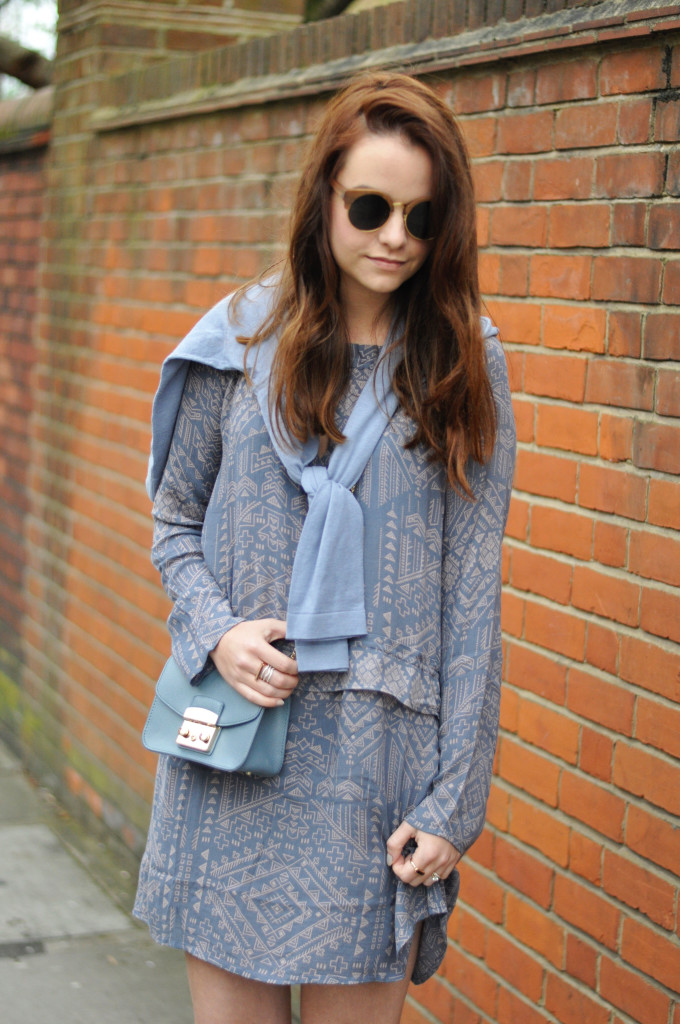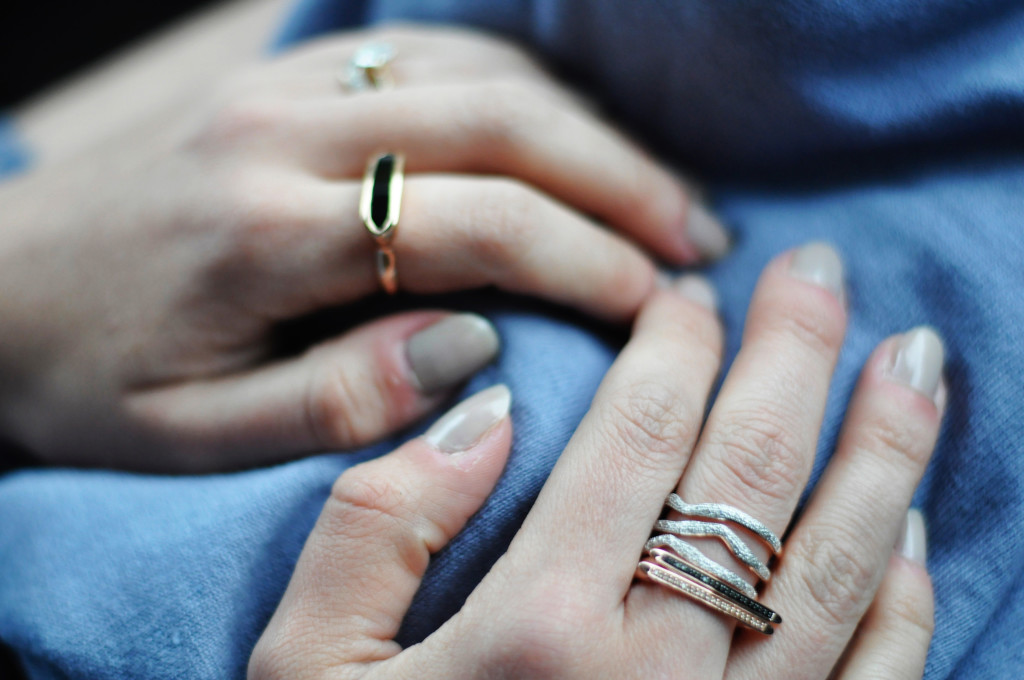 It's still summer even though the weather isn't exactly agreeing with us sadly. It's been raining non stop today it's rather chilly and ugly! I love this dress from Asos, the shape of it really is flattering for anyone as it's quite large and floaty, it really fits a casual day in the city. This jumper matched perfectly the dress it's a really cute simple blue jumper from one of my favourite brands ME+EM which I discovered last year through my blogger friend Vikki and fell in love with them straight away. I am wearing my Monica Vinader rings which add a little feminine touch to the look.
Those shoes are from a really sweet brand called Vanessa Wu and I have first seen them on my best friend Caro in France. She bought them in that cute little boutique where they have like amazing brands and cheap shoes we must spend all our time there when I am in France. They really remind me of the Aquazurra shoes without the price tag …
Dress: Asos, Jumper: ME+EM (on sale) Bag: Furla, Shoes: Vanessa Wu, Rings: Monica Vinader, Sunglasses: Finlay and Co.
xo S.
***
C'est encore l'été même si le temps n'est pas tout à fait en accord hélas! Il a plu non stop aujourd'hui, il a fait plutôt frais, sale temps à vrai dire!.
J'aime cette robe de chez ASOS, sa forme est très flatteuse quelque soit la personne qui la porte car elle est ample et vaporeuse et elle convient parfaitement à une journée ordinaire en ville. Quant au pull il va parfaitement avec cette robe, un joli petit pull bleu simple de chez ME+EM une de mes marques préférées découverte grace à mon amie bloggeuse Vikki. Je suis toute suite tombée amoureuse de cette marque et leur équipe. Je porte également mes bagues Monica Vinader qui ajoutent une petite touche féminine à l'ensemble.
Quant aux chaussures elles ont été crées par Vanessa Wu, une autre marque très sympathique et la première fois que je les ai vues, elles étaient portées par mon amie Caro en France. Elle les a achetées dans une jolie petite boutique où ils vendent également d'autres marques très intéressantes et à des prix modérés. Nous passerons surement du temps là-bas lors de mon prochain séjour en France. Elles me rappellent les chaussures Aquazurra…mais pas au même prix…