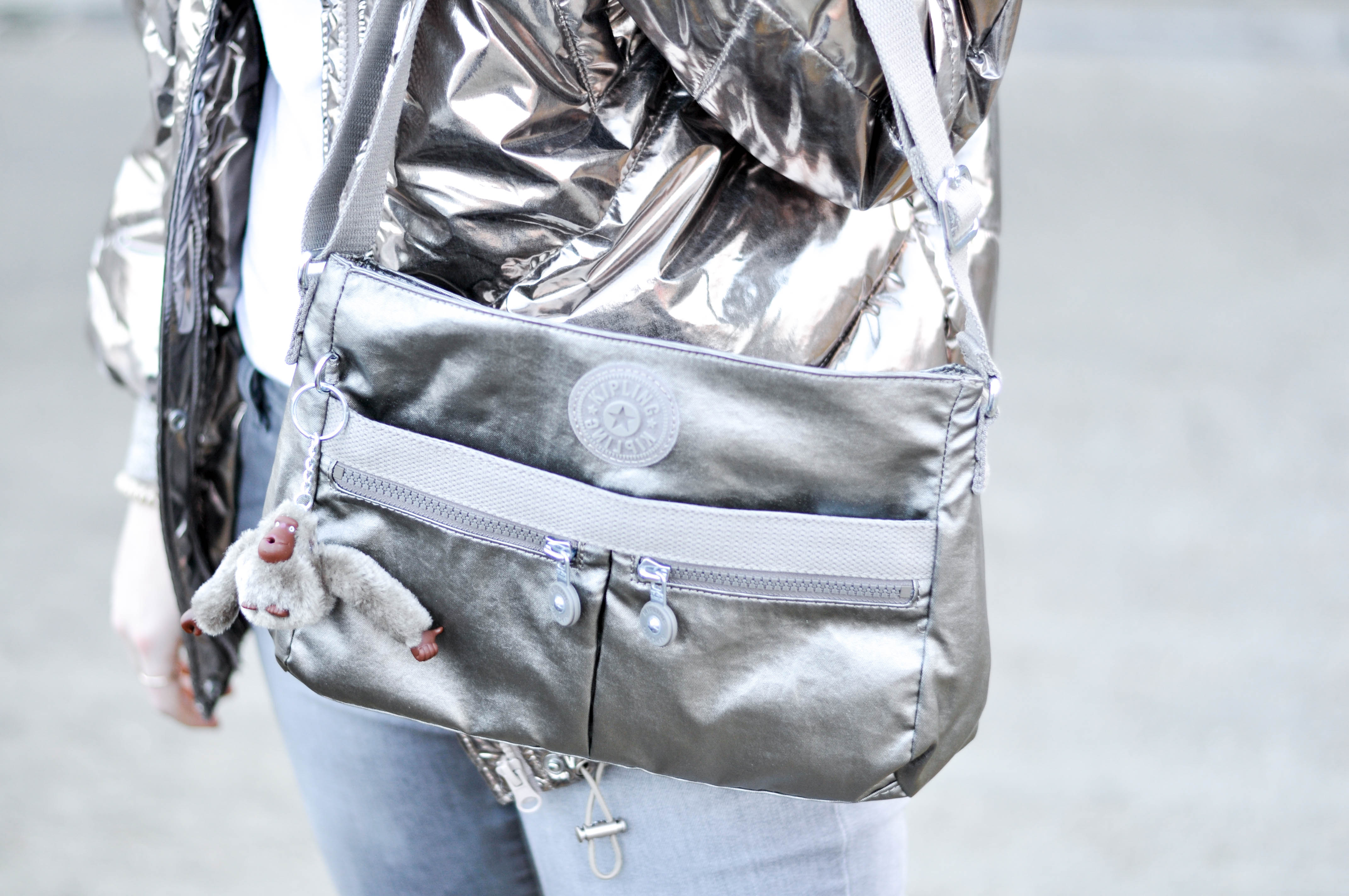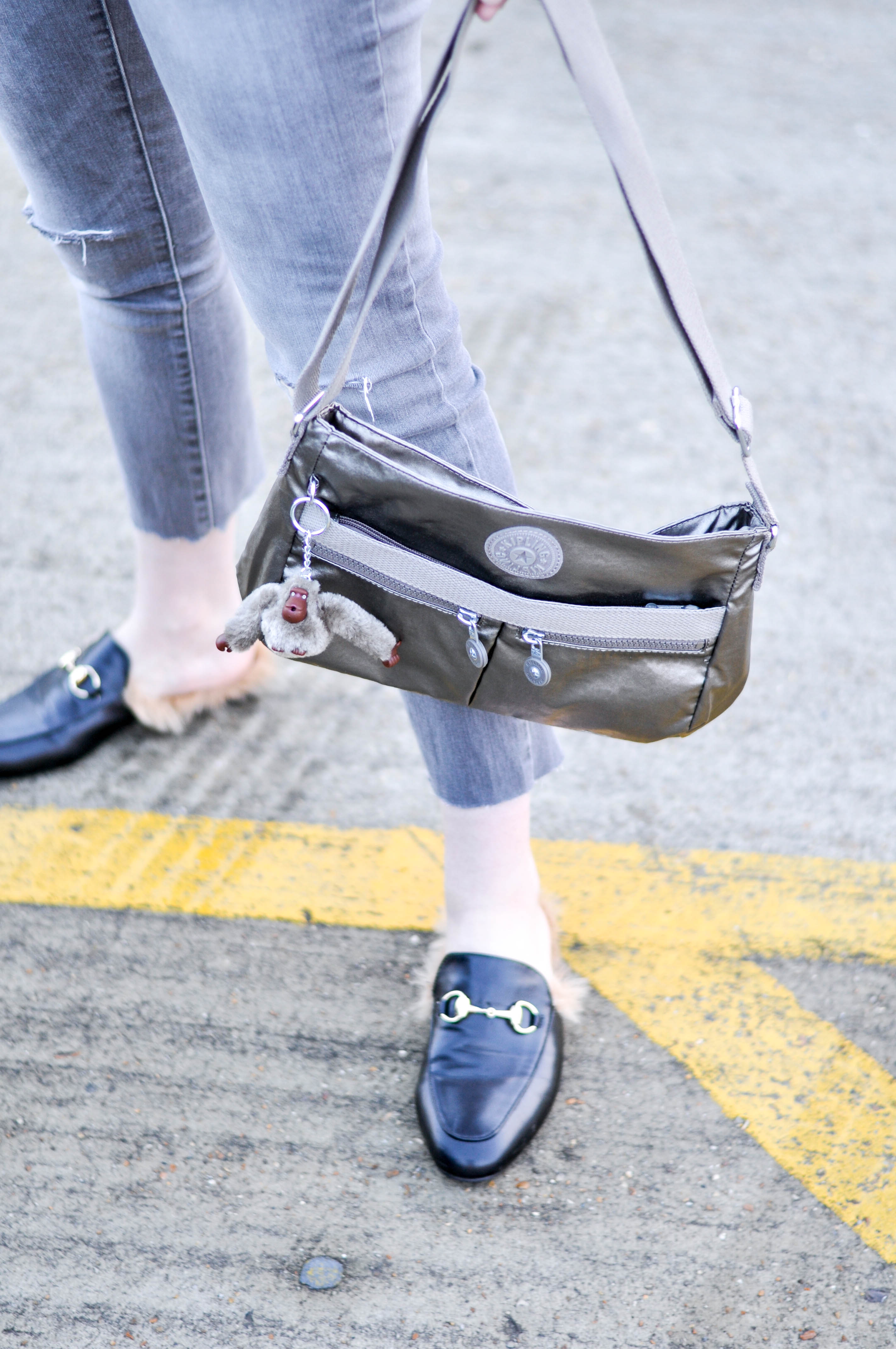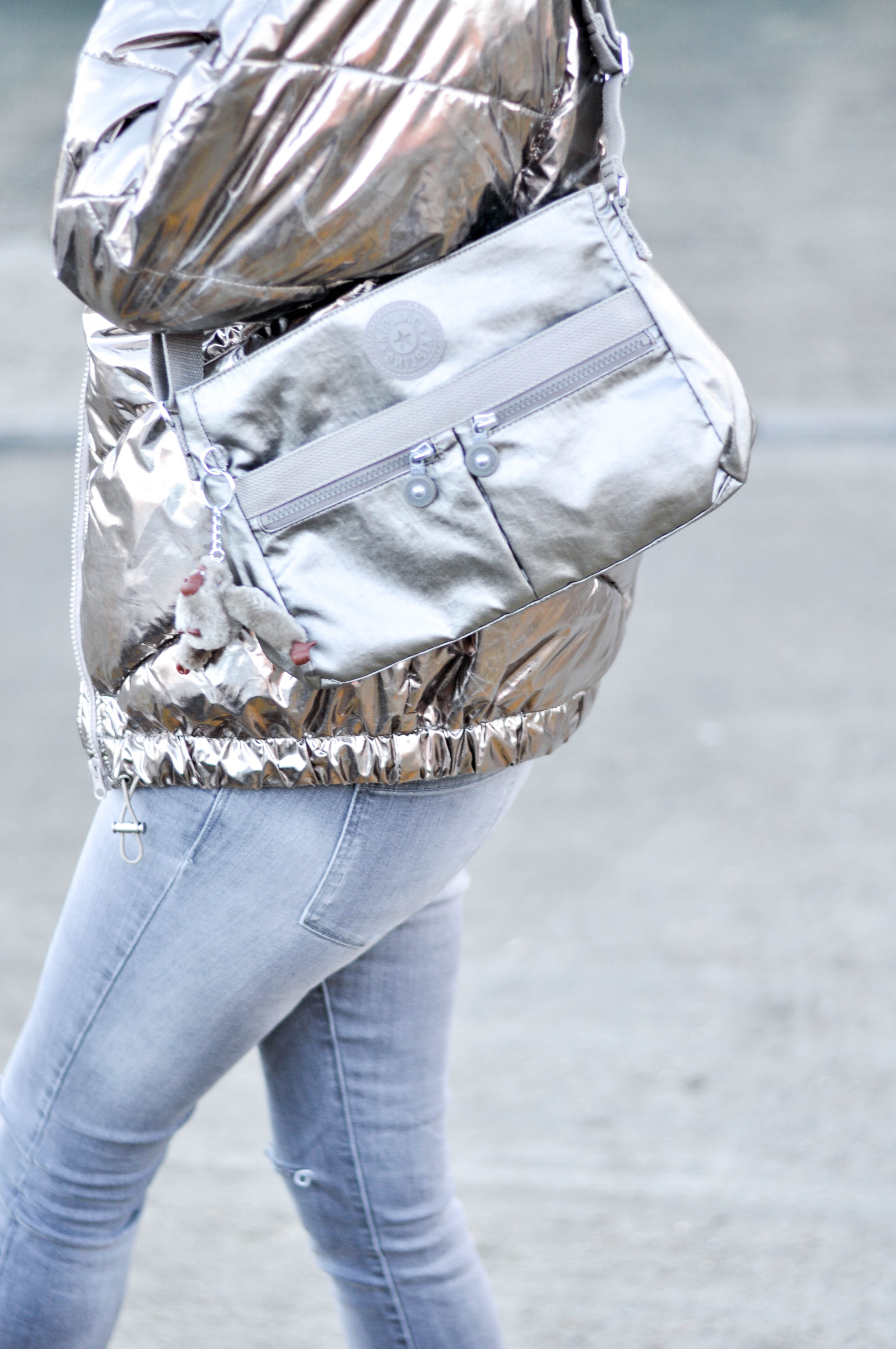 This lovely Kipling bag is fabulous for the upcoming season, with Christmas around the corner and a lot to prepare for a wonderful family holiday of 12 of us haha me and Liam have a lot on our plate, we are therefor out and about a lot and this bag really is super practical and rather cute. It goes really well with my winter jacket and holds all my essentiels when out shopping.
What's in my bag:
Lipstick
Purse
Keys
Diary
A snack for him and for him
A dummy
A pack of wipes
A nappy …
Fancy right? what's in your bag?
xo S.
Thanks to Kipling, you can find the bag here.