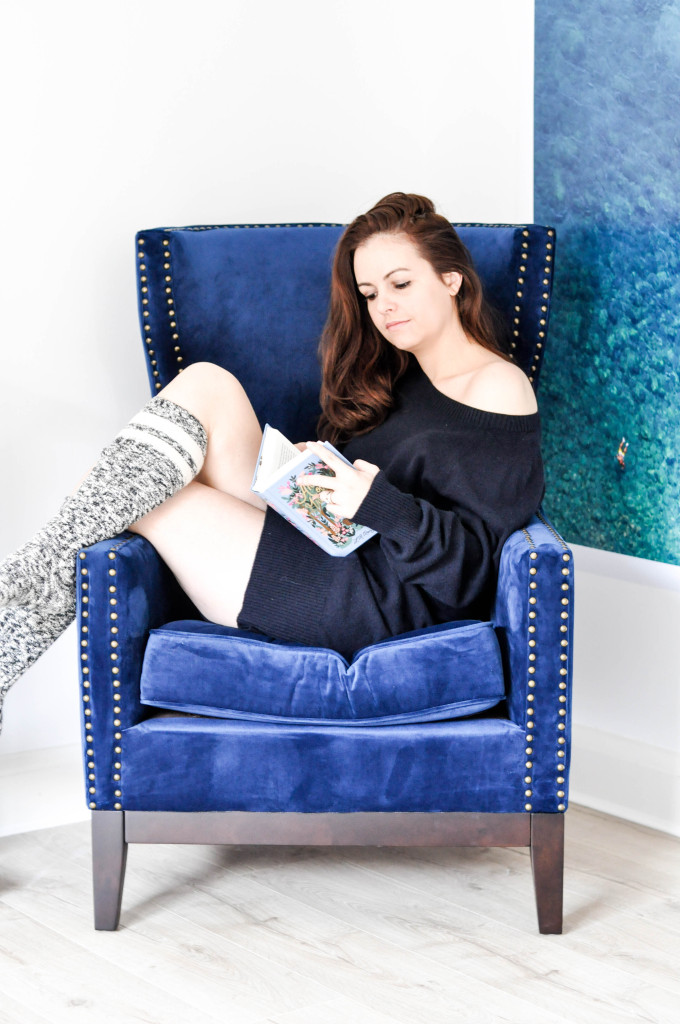 For as long as I can remember having a house meant new furnitures and new style in each room. I have always wanted my home to be quite bright with a lot of white and airy rooms with natural lights and a few too many windows. The lounge was rather special because that's where we spend a lot of time, watching tv on the sofa with the fire on is by far my favourite thing ever. I always wanted a little corner of the room with a big armchair like this one because it's so big and comfy and really feels like someone is wrapping their arms around you (stupid I know laugh all you want).
Touches of blue was what I needed to avoid the room being too white and boring in the end, I partnered with Wayfair and Julian Joseph for a little cocoon area in my lounge and I am so glad I did it worked out so well. I was worried it was going to take a lot of living space but it is just perfect. I love reading in it it's just by the fire and I can listen to some music and just relax when Liam isn't running around (aka never) no but seriously I use this chair every single day and I couldn't be happier.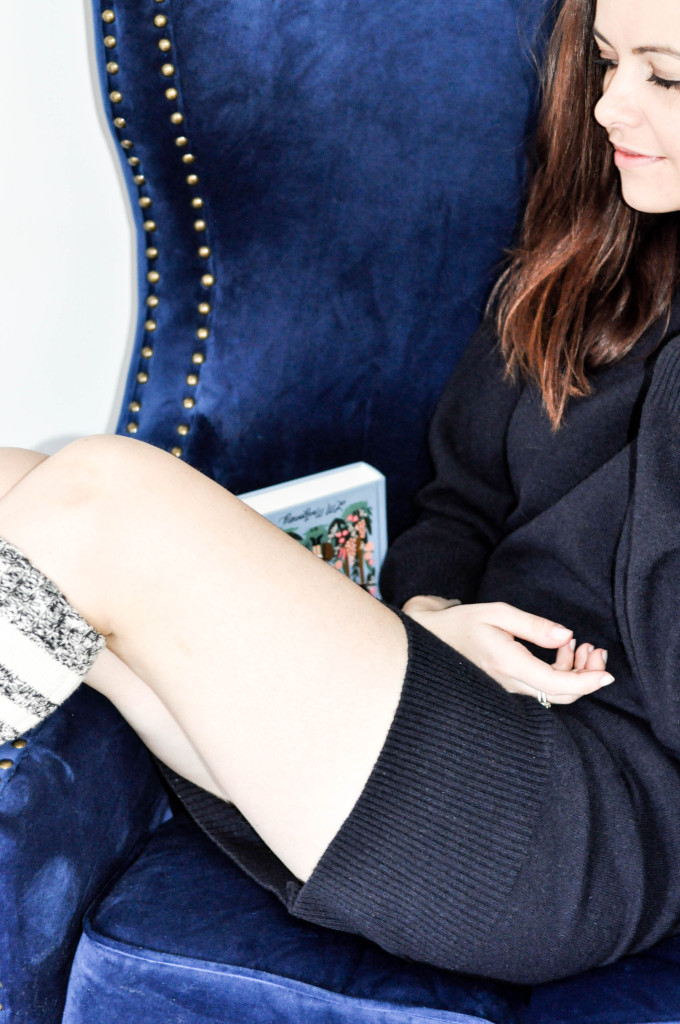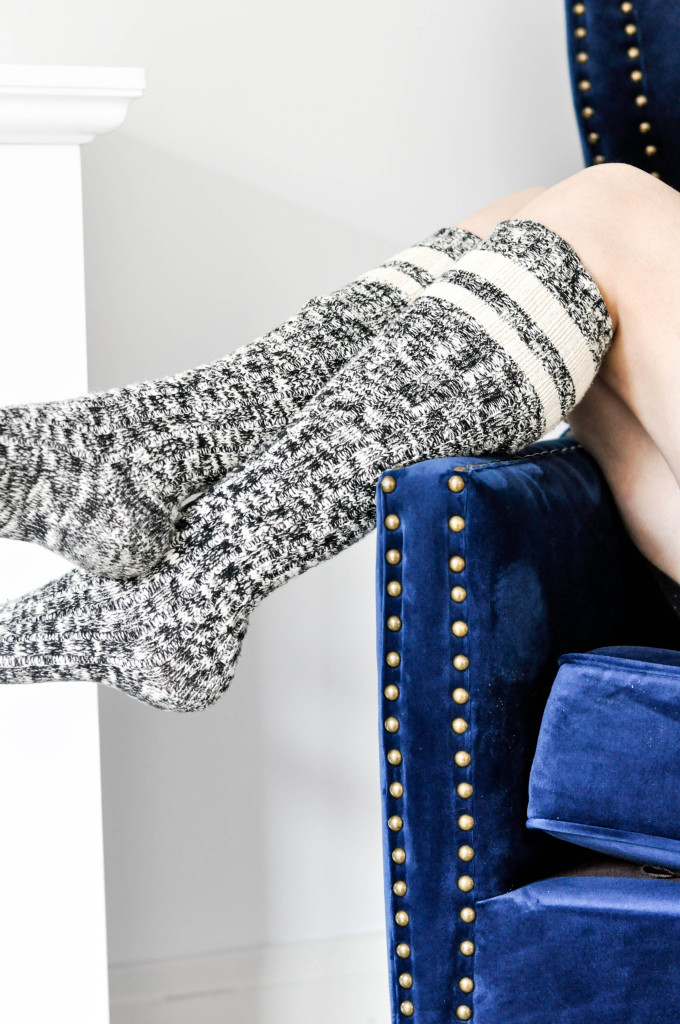 The business is owned by two friends, Luke Julian Silver and Michael Joseph Cronin, hence the name Julian Joseph! They met when living in Shanghai (city to go to before I die type) They both decided to take the plunge with their wives and off they went to South China where it was best suited to manufacture. Once all sorted and ready they moved back home and launched the business they daydreamed about for so long. Between the UK and the USA they manage the entire business between two countries and are doing really well.
'Our aim is simple, to produce beautiful yet practical chairs at affordable prices. From personal experience, I know that picking just the right furniture piece to bring into my home and co-ordinate with my décor is a very personal decision. And we all get a real buzz and love the idea that a chair we have designed, manufactured and marketed is sat in someone's home.'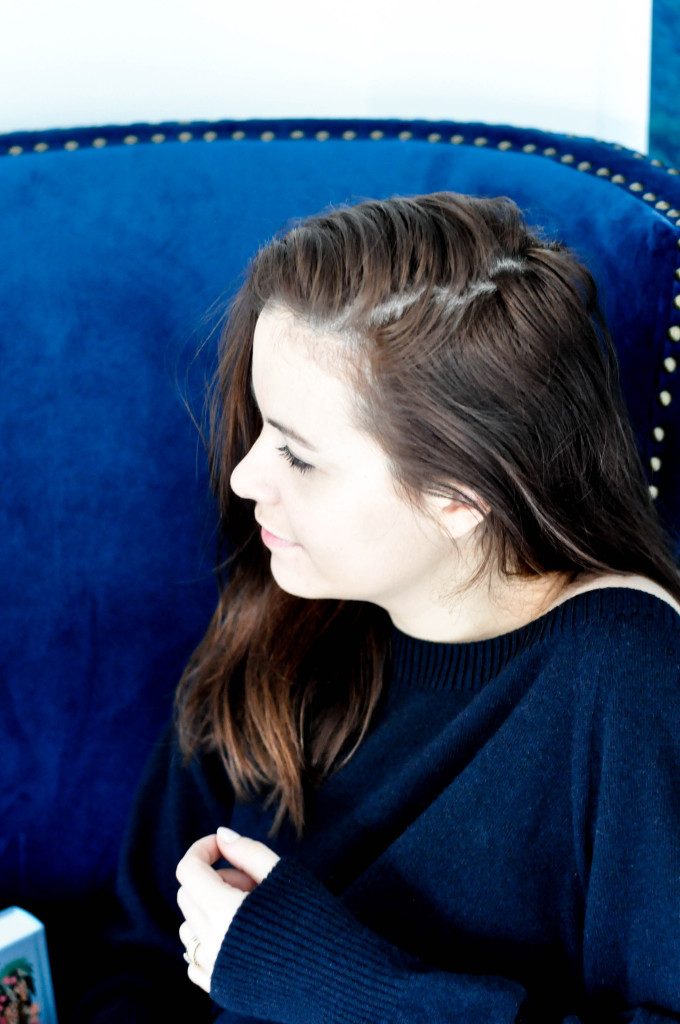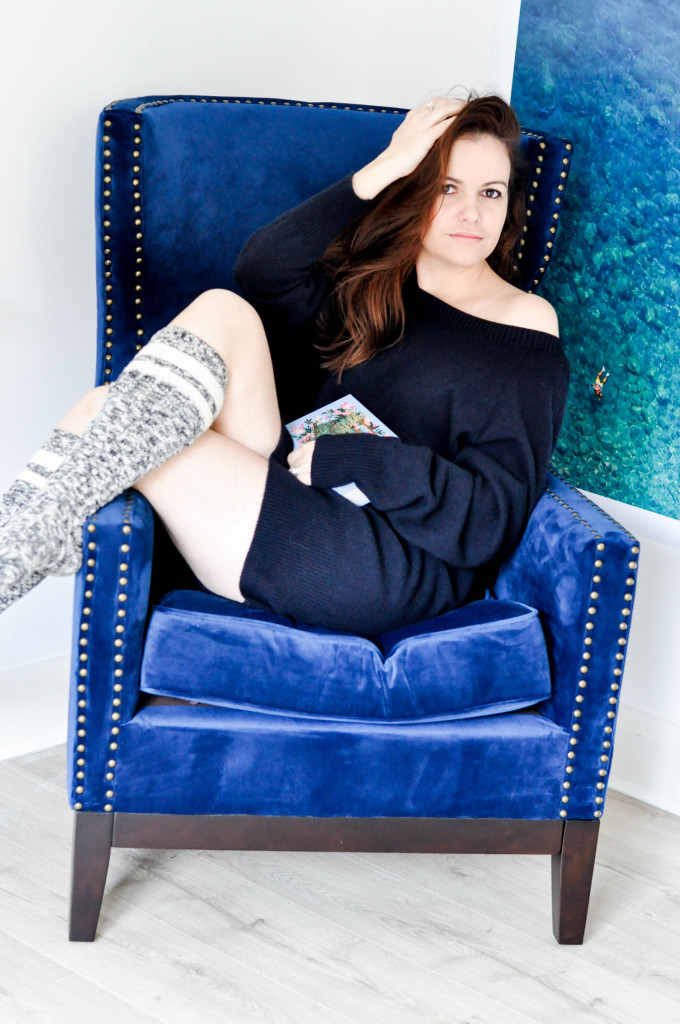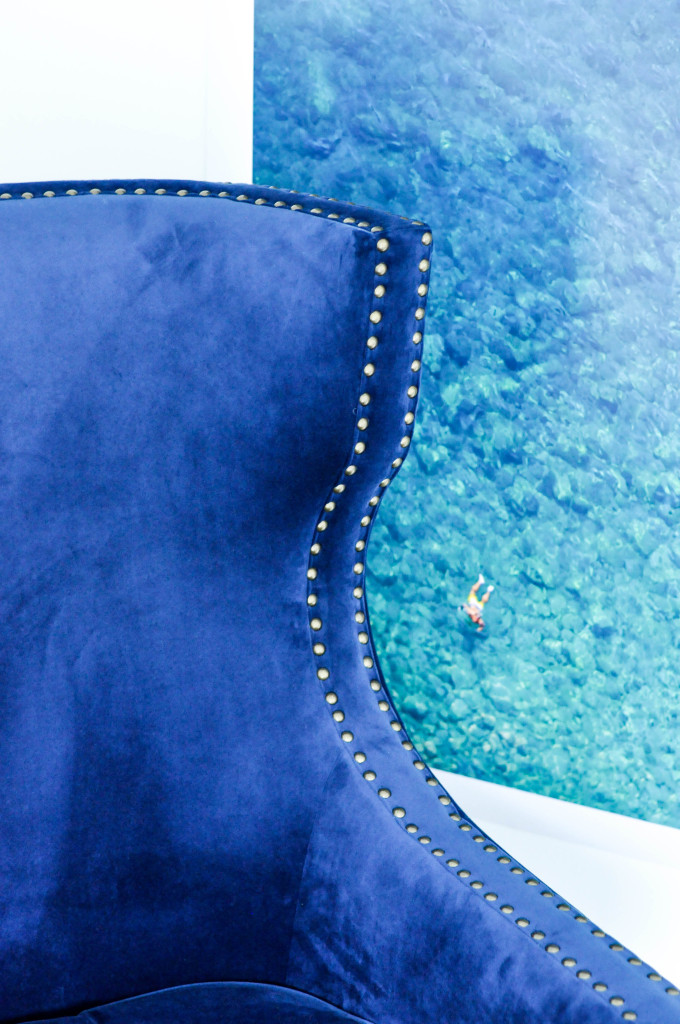 We are always so grateful for the work we get as a blogger but we are even more grateful and enjoy it even better when we know when the product came from and when we know more about it's background … this chair was made out of love and passion for furniture between two couples who seem to really work well together. We are so pleased it's now in our home and we can enjoy it for many years to come.
The quality for the price is just what people want, it's super comfy and you melt in it for sure …
Thank you to wonderful companies who allow us to promote them and also let us know more about them it's always a wonderful experience.
You can find more information on the company and details here and you can purchased the chair itself (Wilton in blue) here on Wayfair.co.uk.
Thank you to Julian Joseph and Wayfair for this lovely addition to our home.
xo S.