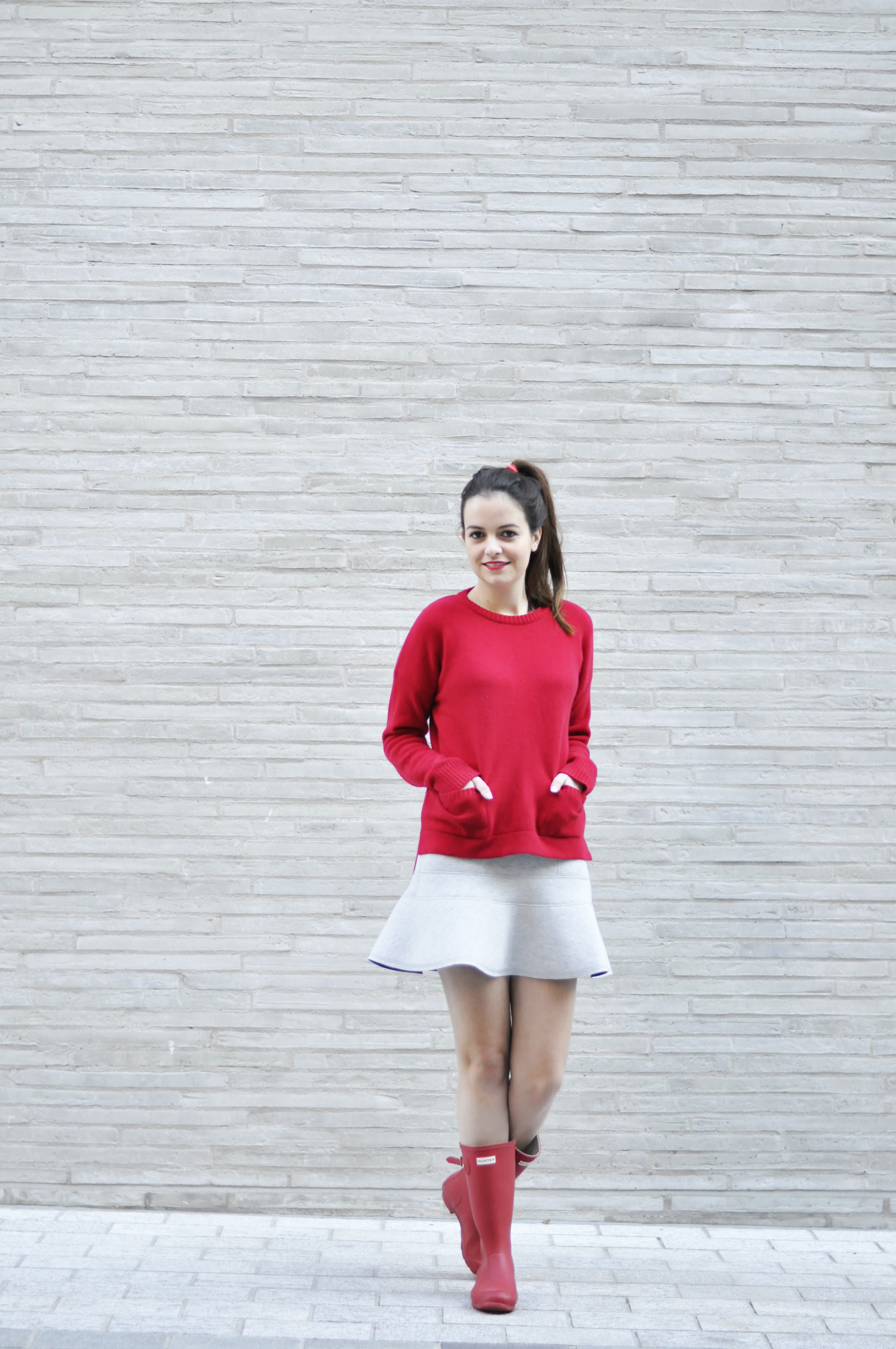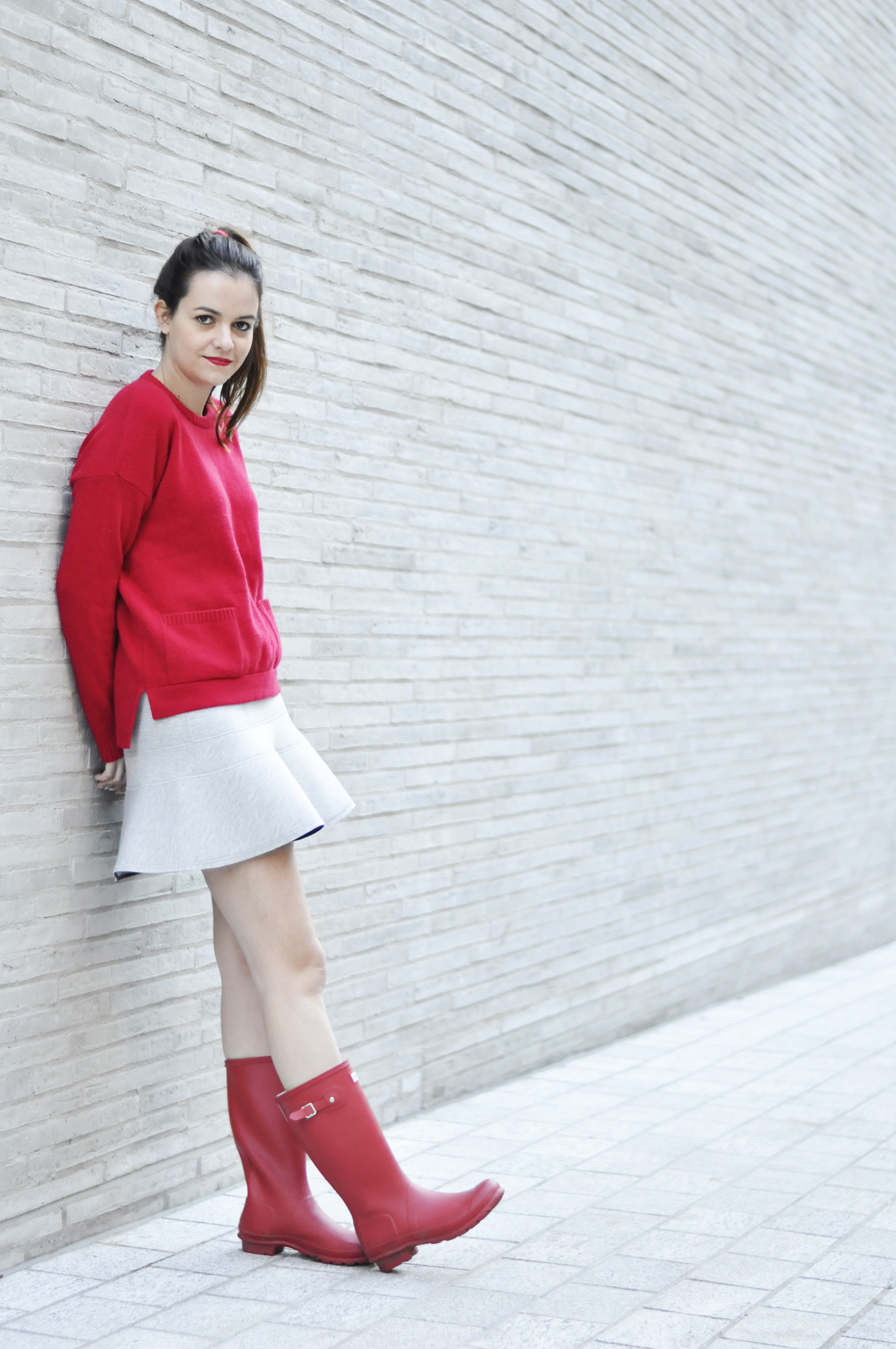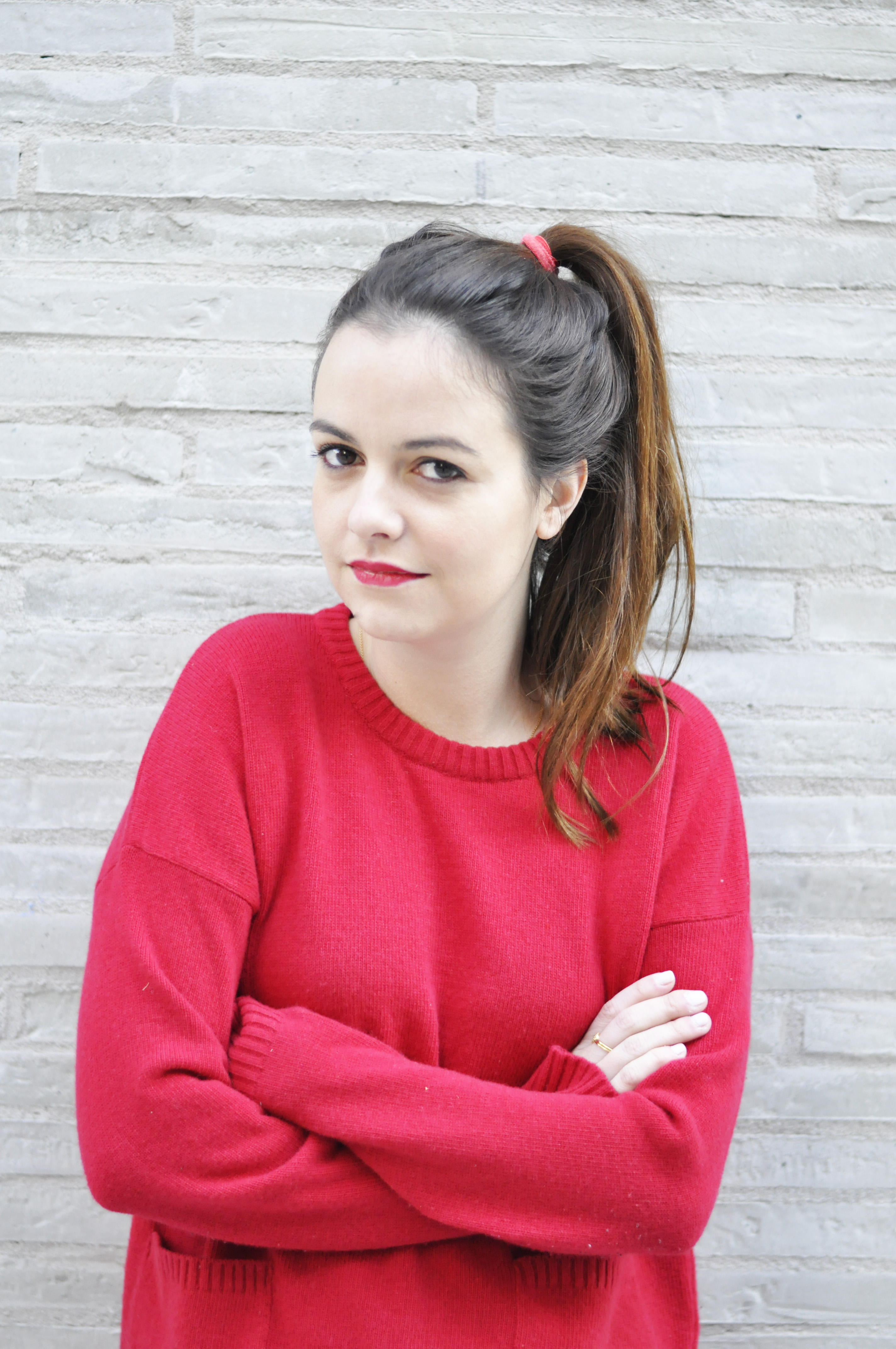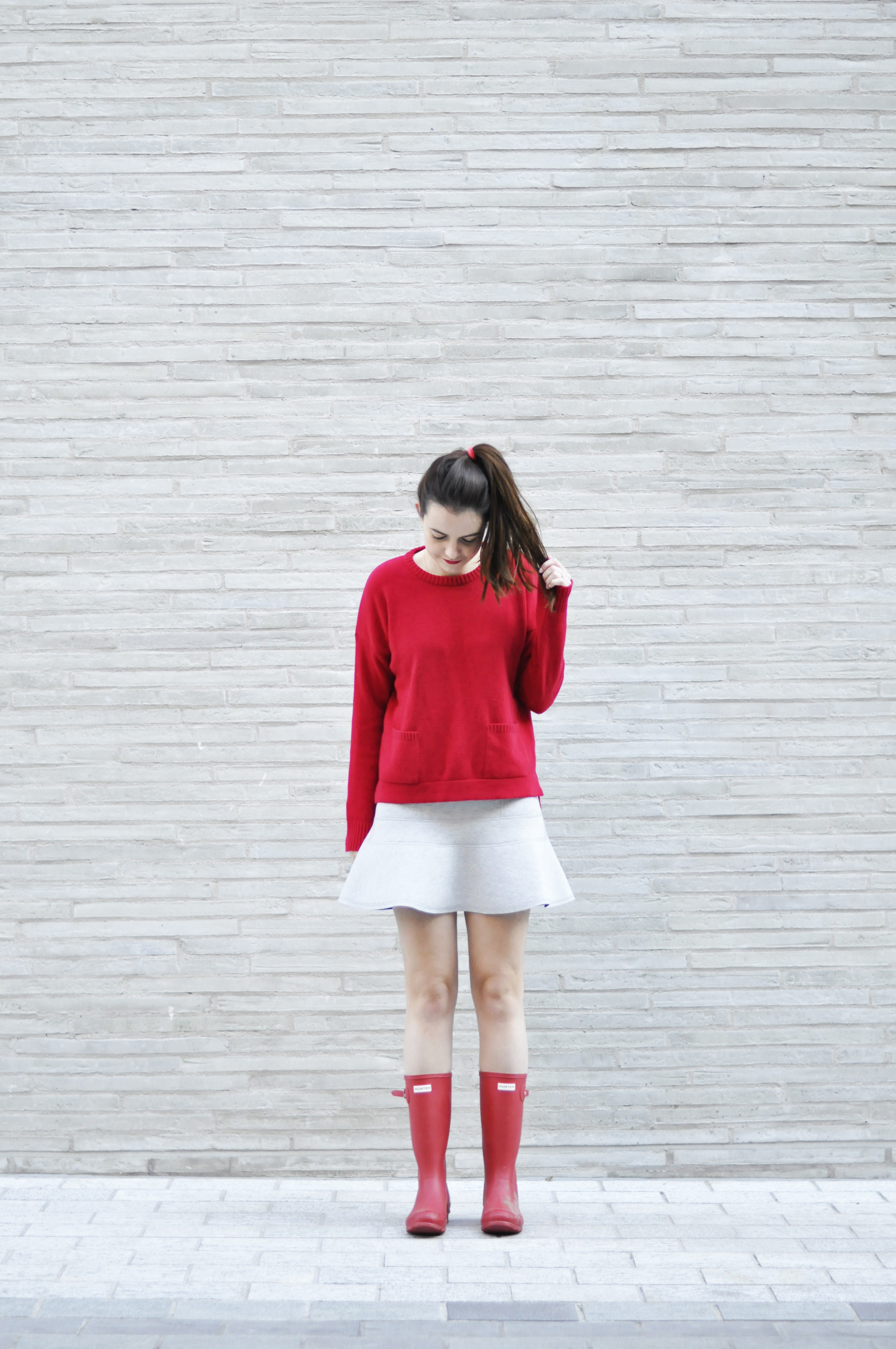 Good morning!
First off happy Friday it's almost the weekend just relax and be happy, the holiday season is my favourite time of year, I get to wear red all day everyday! If it's not on my clothes it's on my nails or my lips!
I love this look because it's super casual but you can also dress it up with red heels or silver ones if you have an evening do or dinner with friends!
I am off for a long weekend away from London so it should be fun to chill and not do much to be honest, I am mainly looking forward to chilling by the pool with a good book!
How about you any plans for the weekend?
xo S.