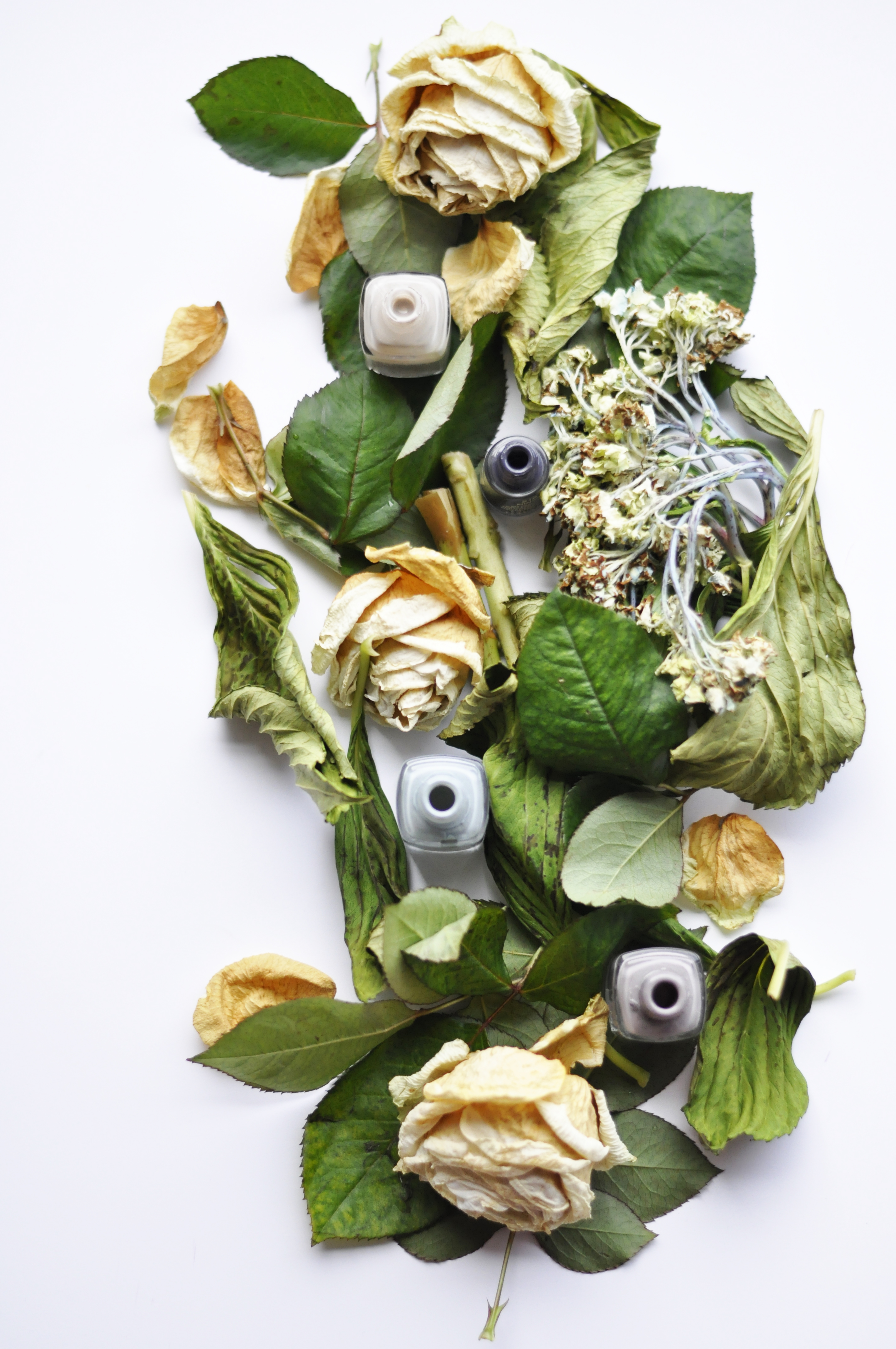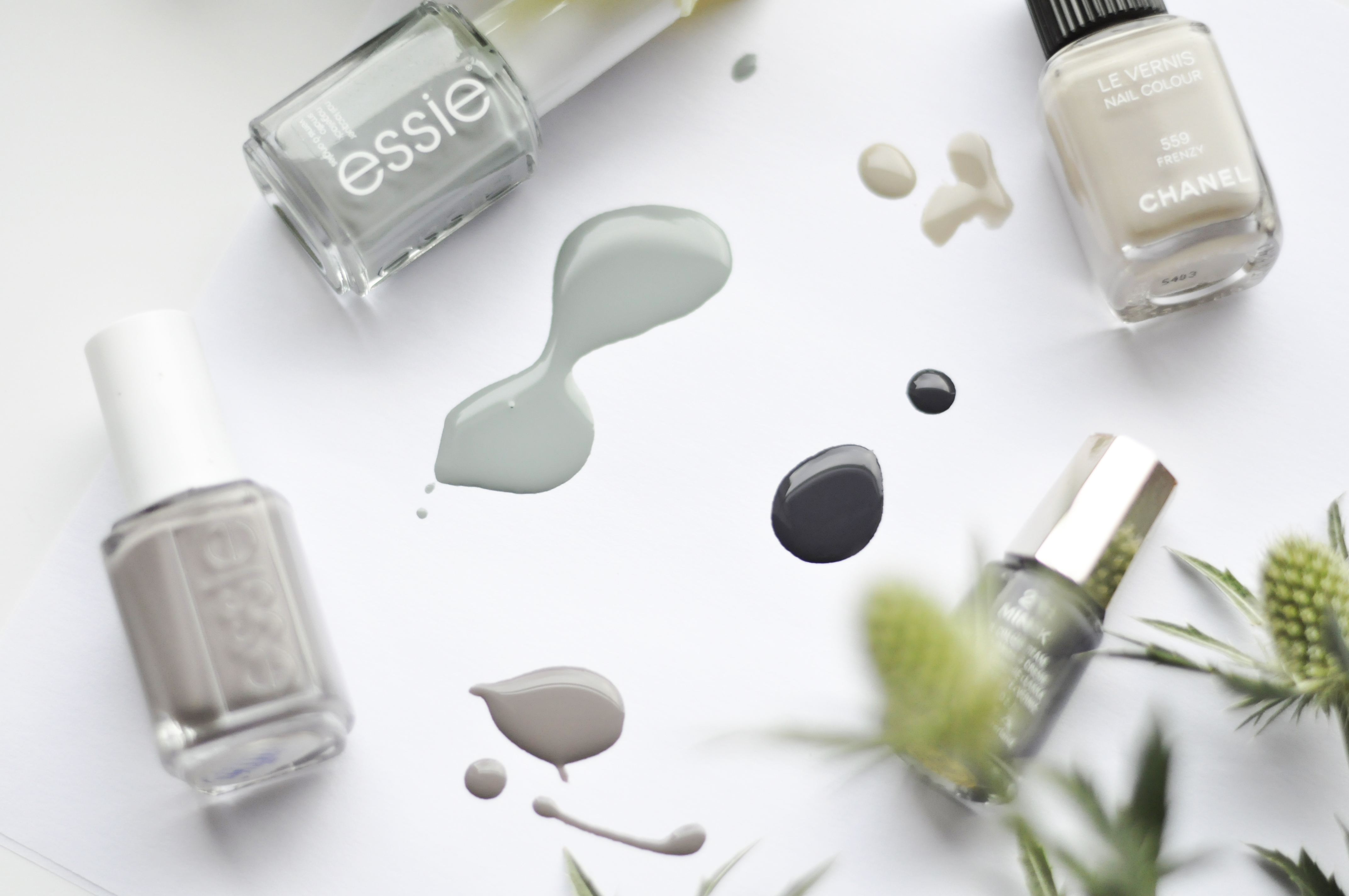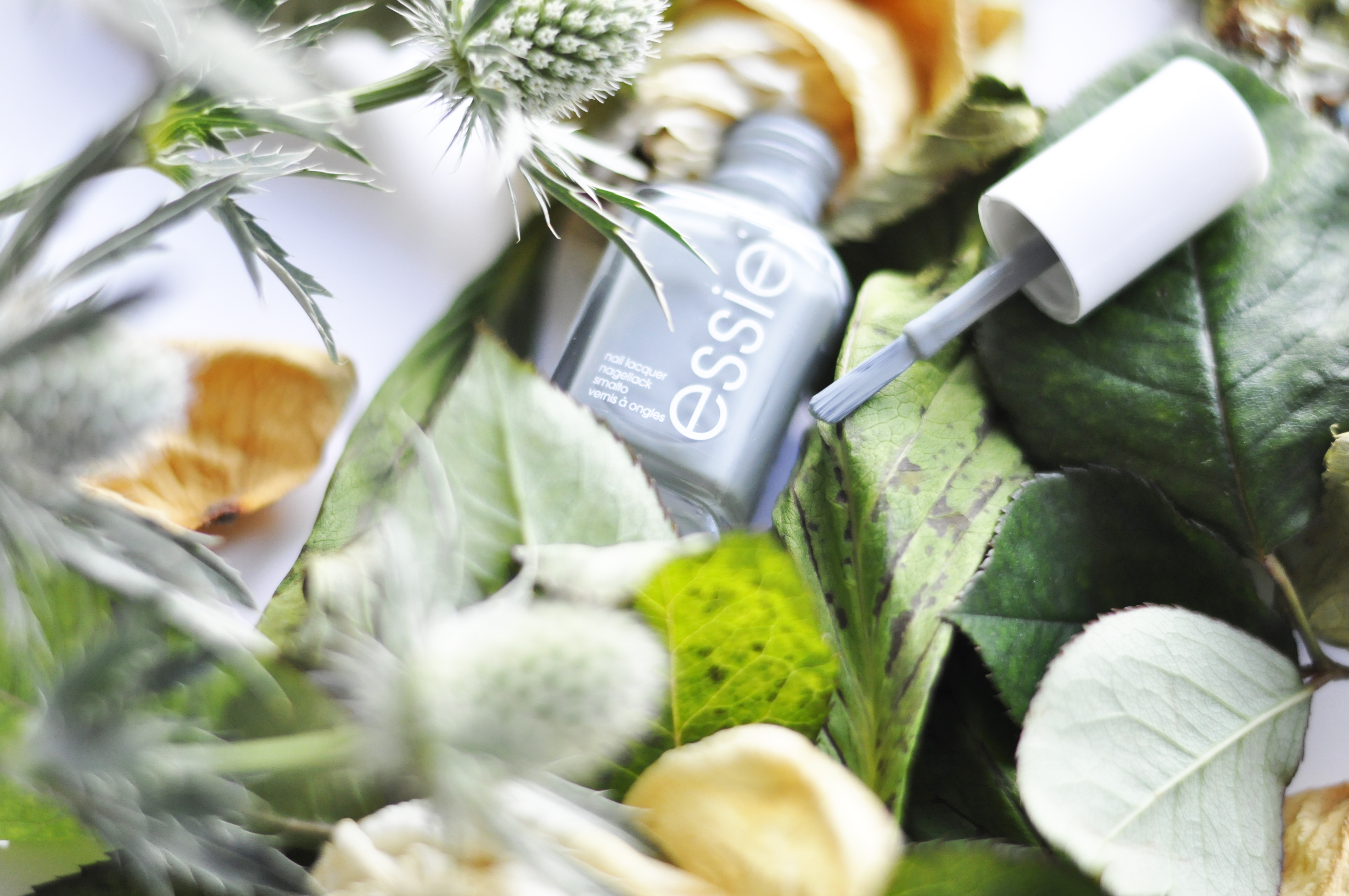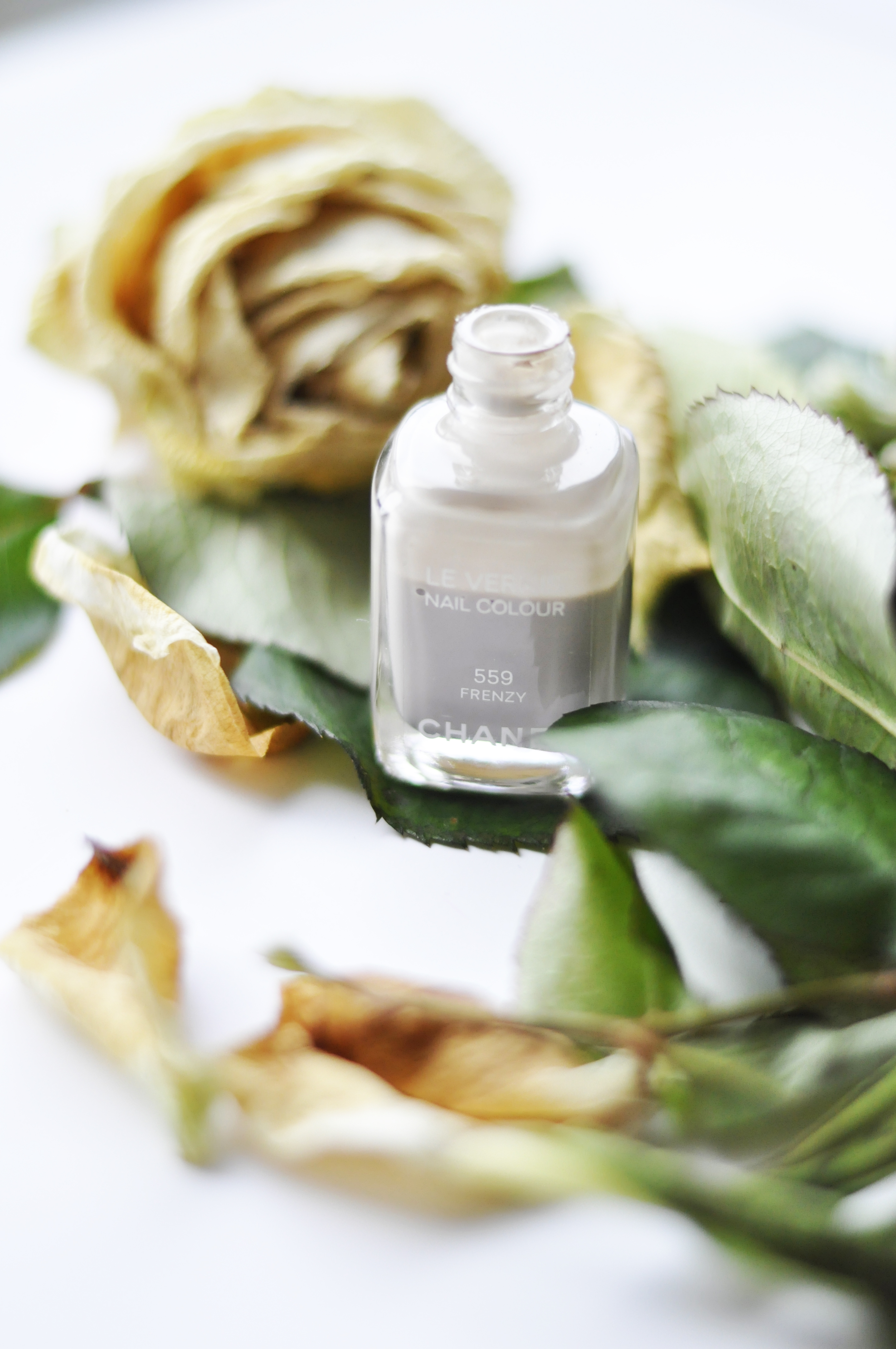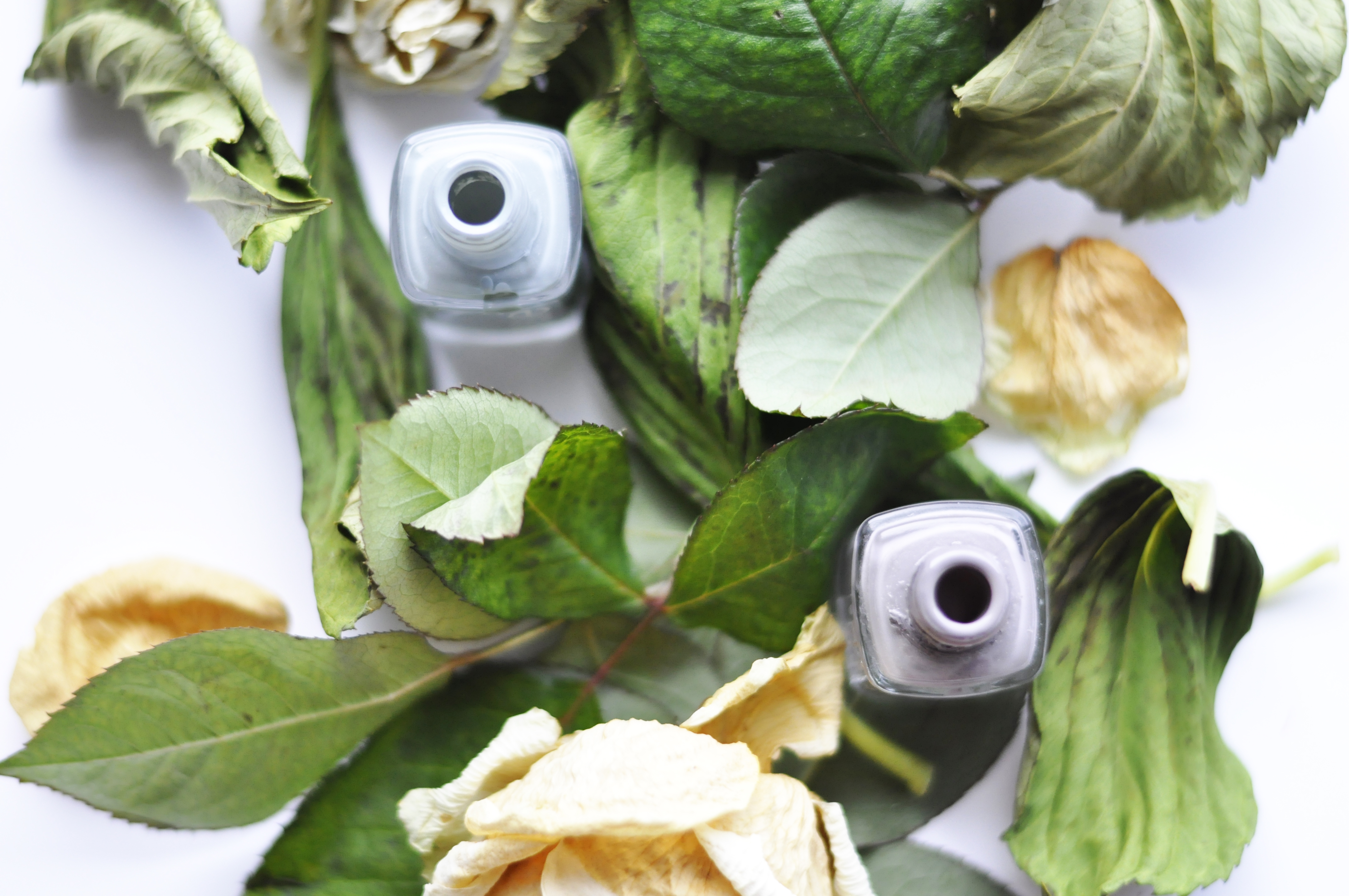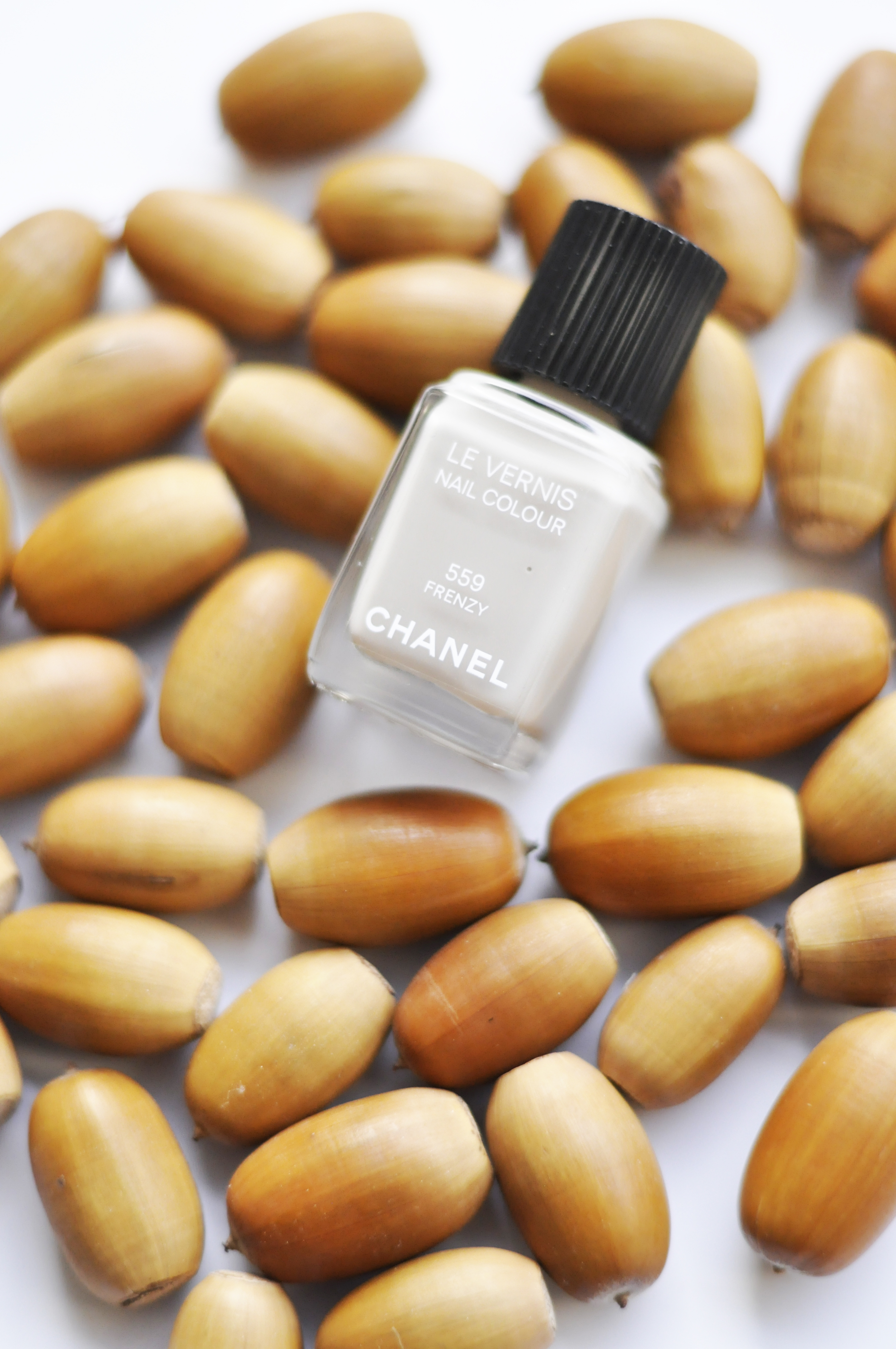 Do you have favourite nail polishes? I have a lot of favourites especially for summers but I find that I love to change my nails quite often in the autumn winter season. I have so many of them though but I don't think I beat my best friend she is the queen of nail polishes!
These are my top 4 of all time not just this year, I have quite a lot of Chanel ones and this one is my all time favourite I wear it even in the summer with white.
I stick to my classics when it come to brands for my nails, Chanel is my favourite, I know they are expensive but once in a while you can treat yourself, saying that I have not bought a Chanel one in about a year or two.
Essie also have a great variety of colours and that's why I love the brand!
One of my 2016 resolution = try not to eat my nails as much, I have a gym in my building and I have decided to go and punch the punching ball when I get stressed instead of eating my fingers haha
Have a fab day everyone, hope you are on top of your Christmas gift shopping (I am not so today it's full day shopping) don't forget nail polishes are a great gift for a friend, sister or mum, they are useful and cheap!
xo S.