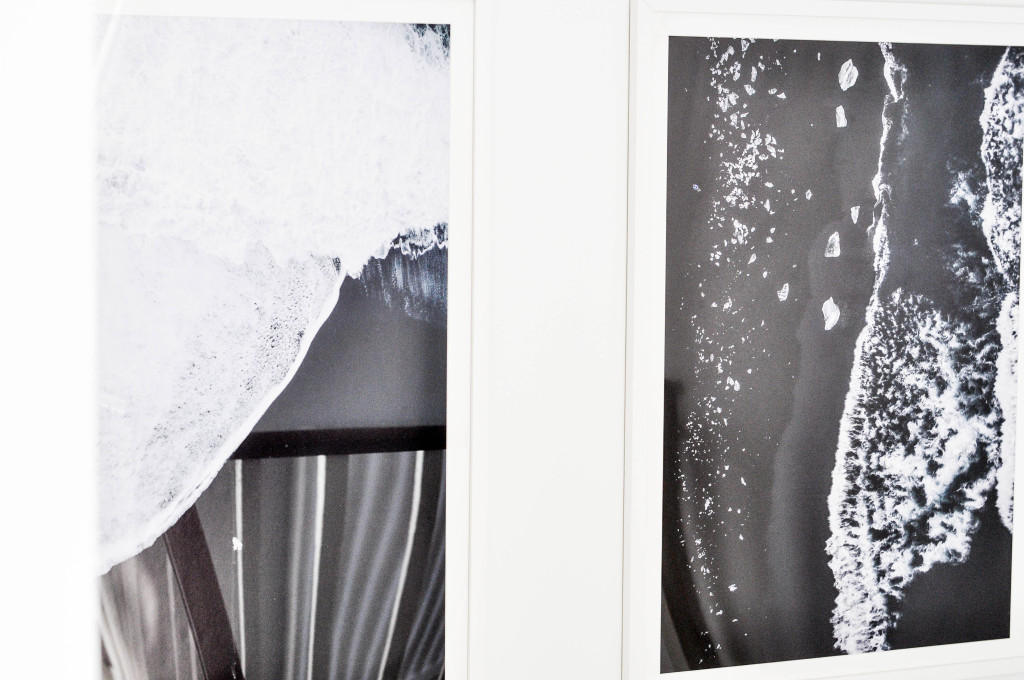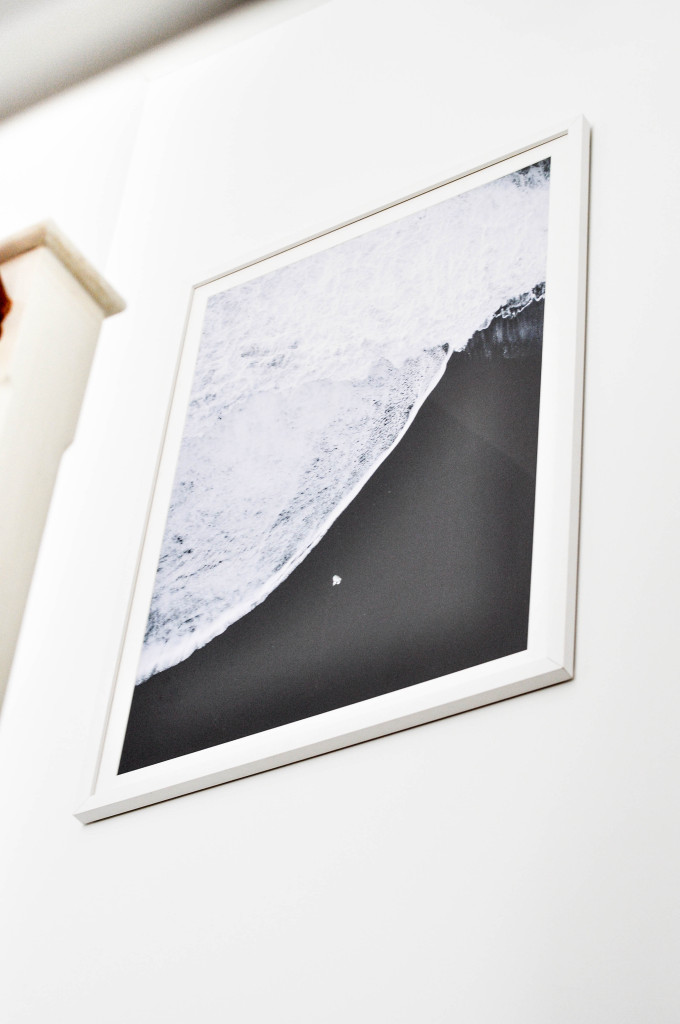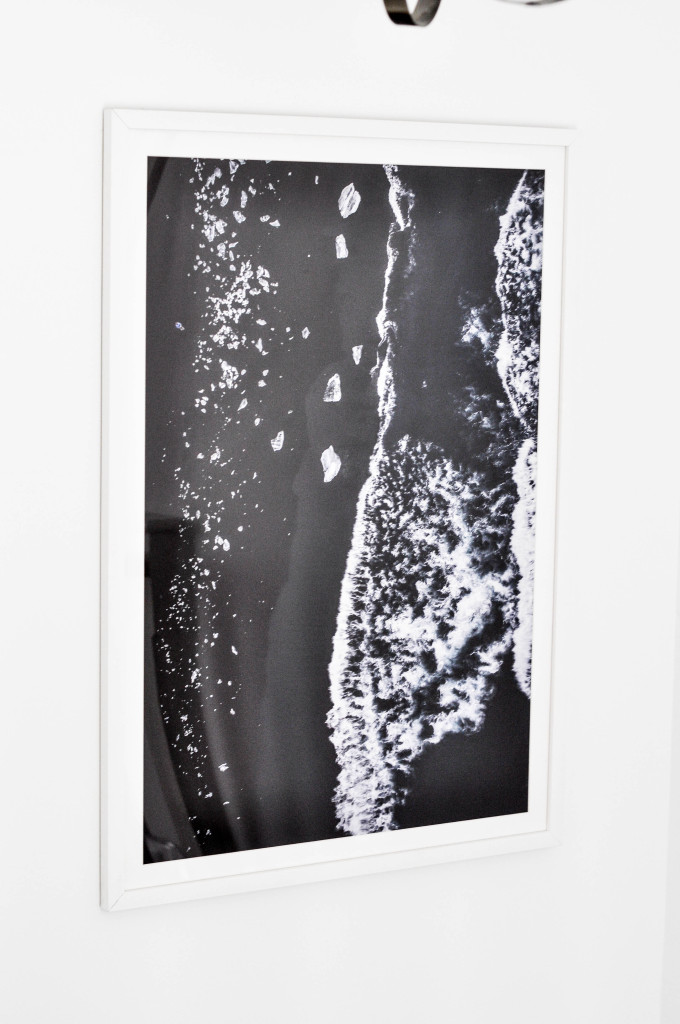 Today I am partnering with Juniqe to share our new addition to the stair case. I wanted something quite dramatic and big to complete the white big stair case we have, I was approached by them a while ago and knew I needed to find something quite unique. My home style (I say my because my husband is so sweet and always go along with my design ideas bless him) is a mix between white chic French style with rustic touches like our dinning table, wooden floors and other accent around the house.
I however love the seaside and we both were born by the sea and although we live in the countryside we also have the beach 15 min from the house … I chose those two prints because they were quite dramatic as I said and I loved the idea of black sand for a change …
Here are the links to the exact same print, one here and second one here, you can also find a lot more similar pictures on this category.
Hope you enjoy them,
xo S.