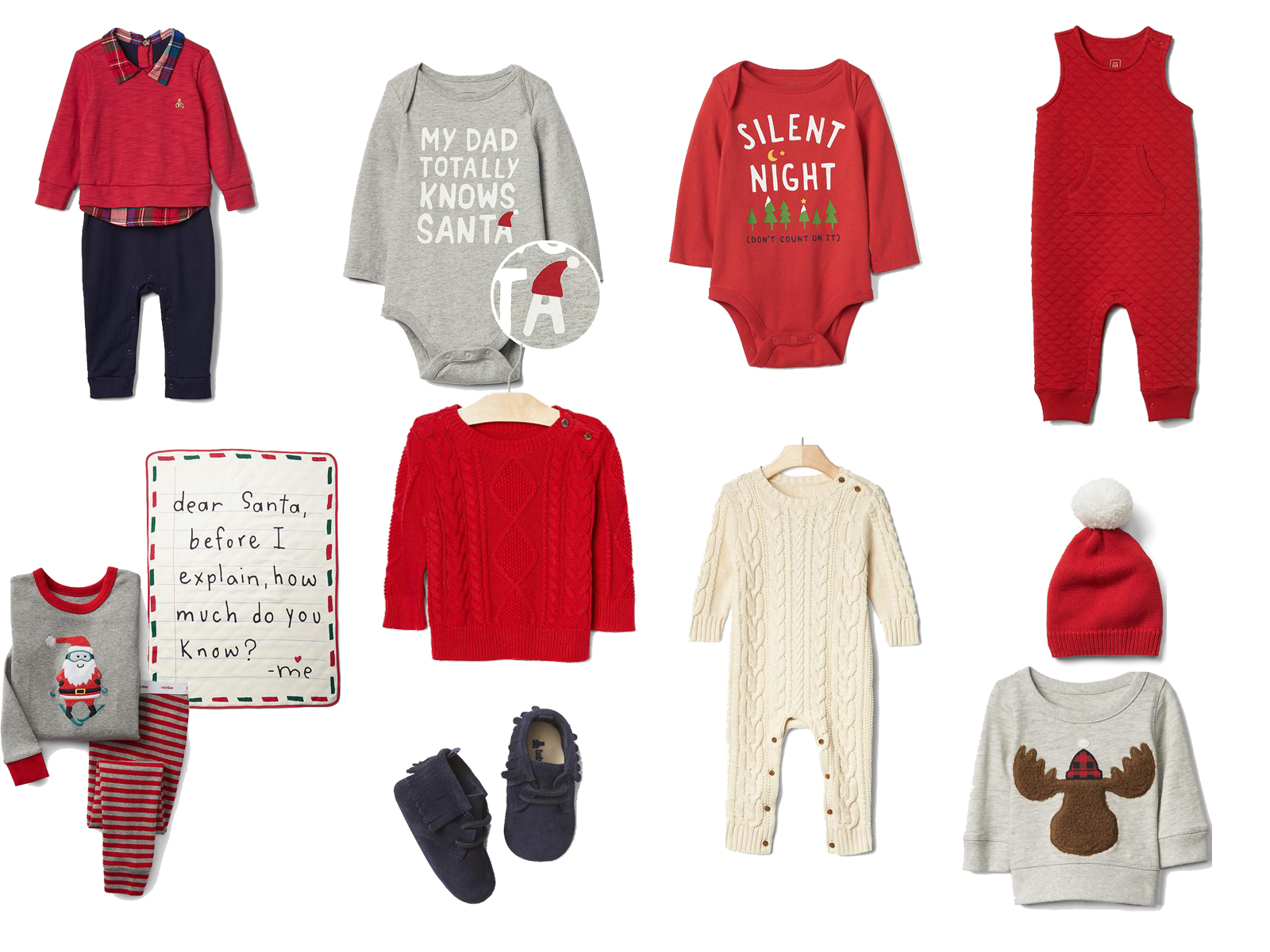 "Making a list … checking it twice … he's gonna find out who's naught or nice … Santa Claus is coming to town" well the Christmas has definitely started around here and the gift buying is in full swing. Running out of ideas this year? I have got you covered, this is my first of the 'making a list' series and I will doing a few this week for you to get a really wide choice in each department and maybe give a few hints to some people (hi mum I am talking to you hahah kidding)
I am super excited for baby to arrive in January although I kinda wish my due date was December because OMG the cute baby Christmas clothes in GAP … I could share many brands with you each have fabulous little outfits but I can't spread myself (and your brain) too much, so I decided to stick to one brand for the baby gifts at the moment, GAP has some really cute pieces and the price point is affordable for everyone!
Hope you love it as much as I do!
Happy shopping!
xo S.