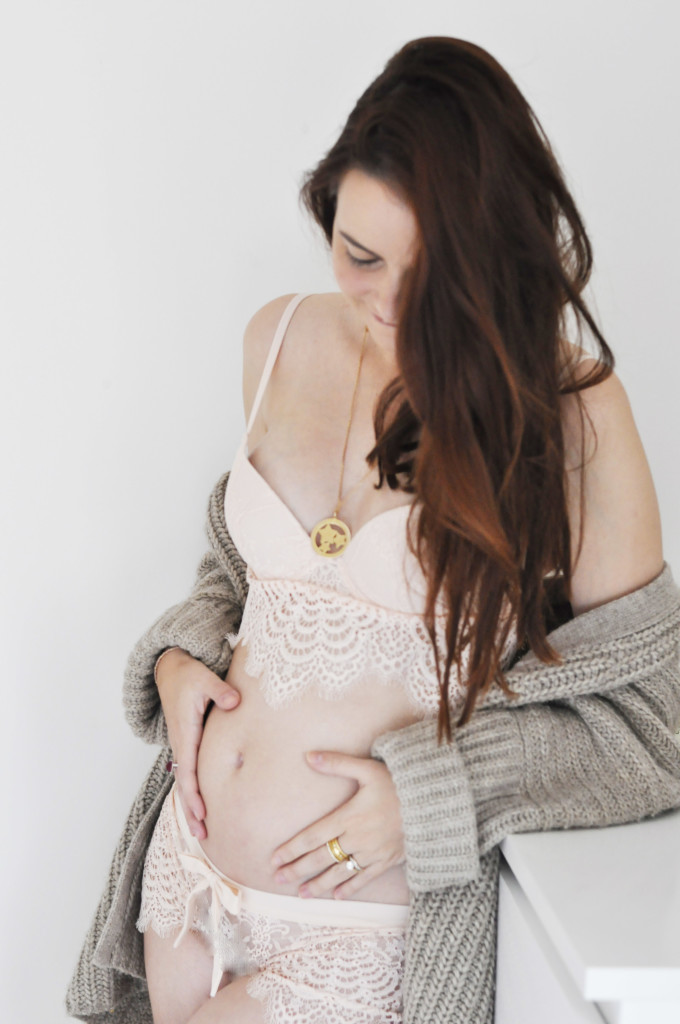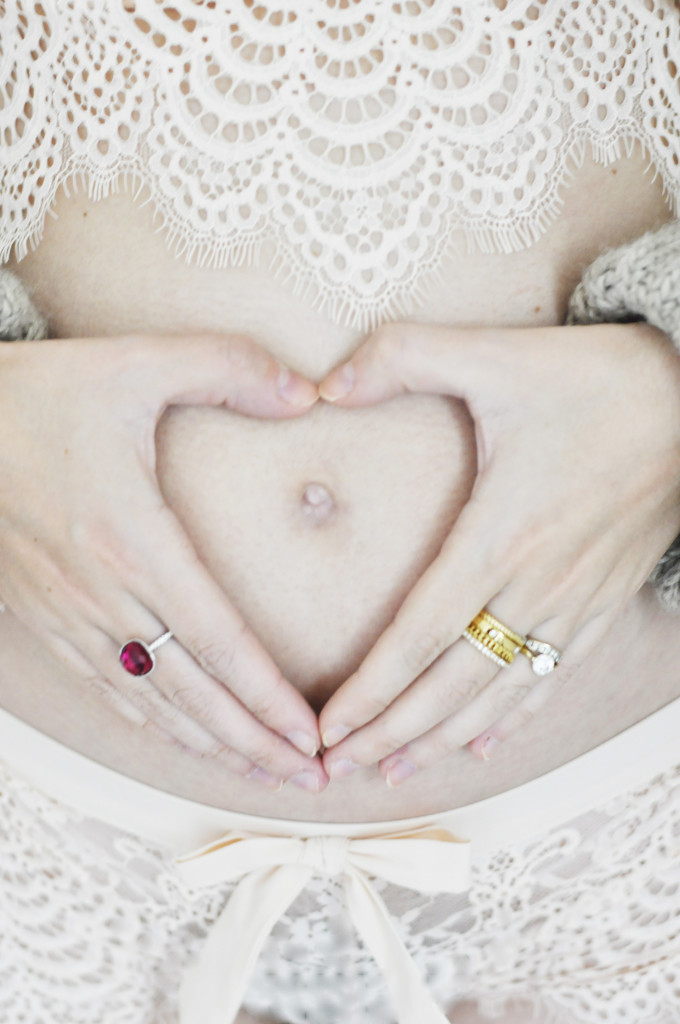 Changes in your body during pregnancy is inevitable, some decide to avoid the subject I however decide to dive right in. I am going to be honest with you in saying that my biggest fear in pregnancy was to put on weight … will I look fat? will I feel fat? will I feel uncomfortable in my own body?!
All these questions will pop into your head one day wether you want it or not …
Most people who see me lately think I have a small tummy (wait and see in this magical third trimester) I am lucky to be quite small for 6 months for sure and I am not going to complain but trust me he is definitely here and weighing. I feel very tight on my stomach and as he is growing on the inside he is moving my ribs and squashing my organs (glam right?!)
I sometimes feel down when I see that my clothes don't fit (worst bloggers' nightmare) and then I am coming out of the shower and I am in my underwear and I stop for a second and look at myself in the mirror (not narcissist I swear) and then I think … how is nature so beautifully done? how lucky am I to have been given the chance to carry my own baby! how having a round belly doesn't make you fat and how anyone in general who has curves is as gorgeous as the next skinny bitch!
Do I feel like I have a road map on my body with the fact that we see my veins 10x more than before? yes. Do I feel like sometimes my boobs weigh a TON? yes. Do I tear up when my jeans can't close? yes. Do I feel tired and ugly? YES YES YES but do I feel happy and lucky? YES A 100 TIMES.
Pregnancy is no joke, it's tiring, it's hard, it's emotional, it's crazy insane but it's also a miracle of life and I feel ever so grateful that god gave me this chance!
So my second trimester: Feeling: better without the sickness, feeling the baby move was by far the weirdest thing in my life but also the best feeling in the whole world. I also realised I could not do everything and I had to prioritise (hahah me giving priority to something lol) I felt more tired at the end of the day, back pains and rib pains and also not being able to to walk as much as I used to.
Craving: Still none hahah
I am now into my 3rd and final trimester (hahhhhhhhh so scary) I am exhausted, my back and ribs are killing me on a daily basis, I have heartburns at night, I lose my hair, I have heart palpitation, my stomach is tightening which is hurting, my legs are heavy AND I think I may have experienced Braxton Hicks contraction for two nights now… that or like Bridget Jones I hate too much crisps (possible)
Overall it's getting harder but I still feel lucky!
Ok now I am off to unpack more boxes (we finally moved) and then a washing, a walk, food shopping, blogging, a little marathon hahah just kidding I am gonna let myself drop on the sofa and watch a good old fat rom com!
Don't forget pregnancy or not your body is beautiful and you are stunning!
To all my gals out there I love you
xo S.