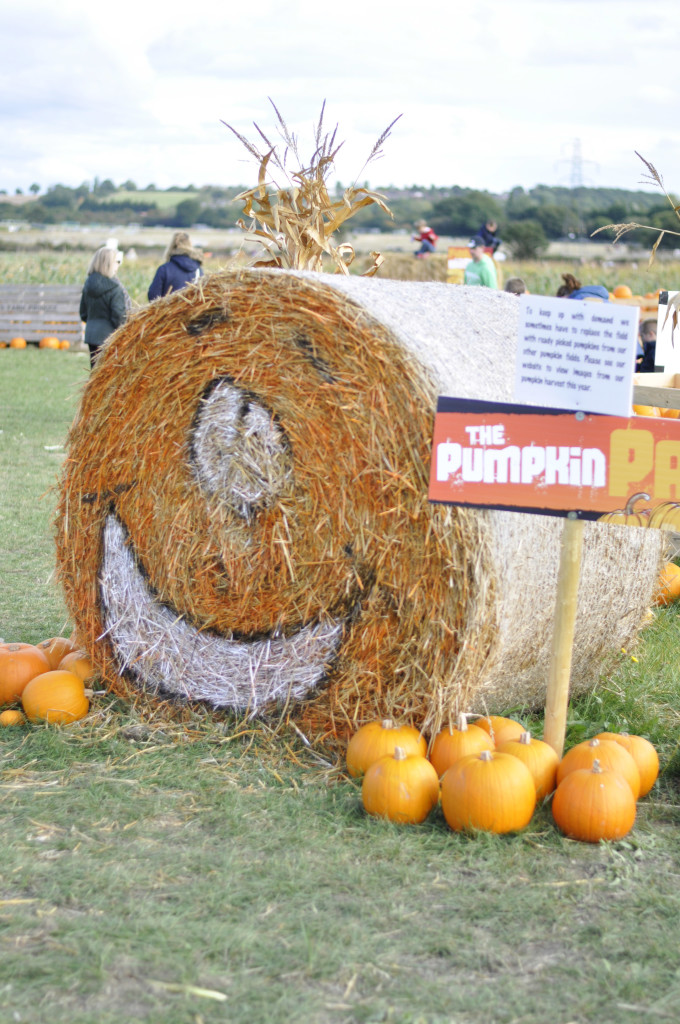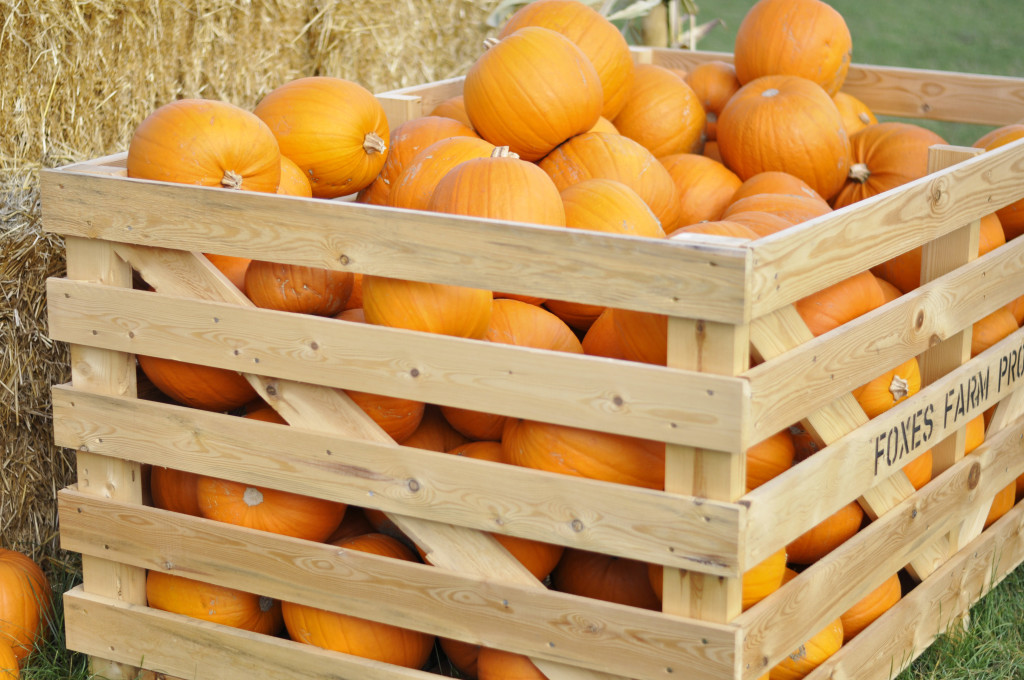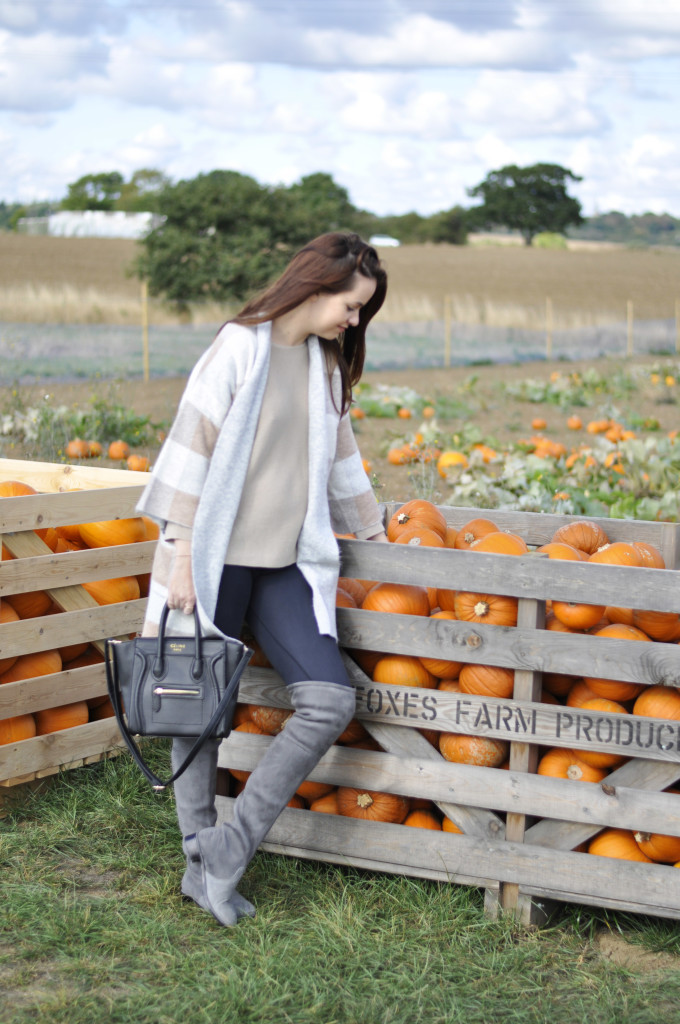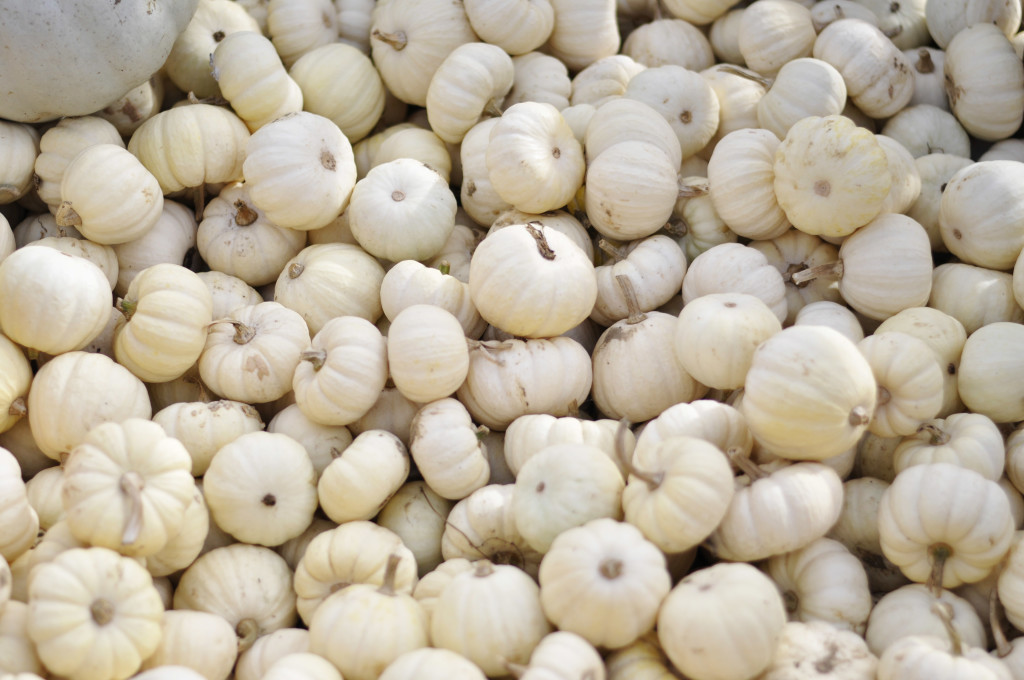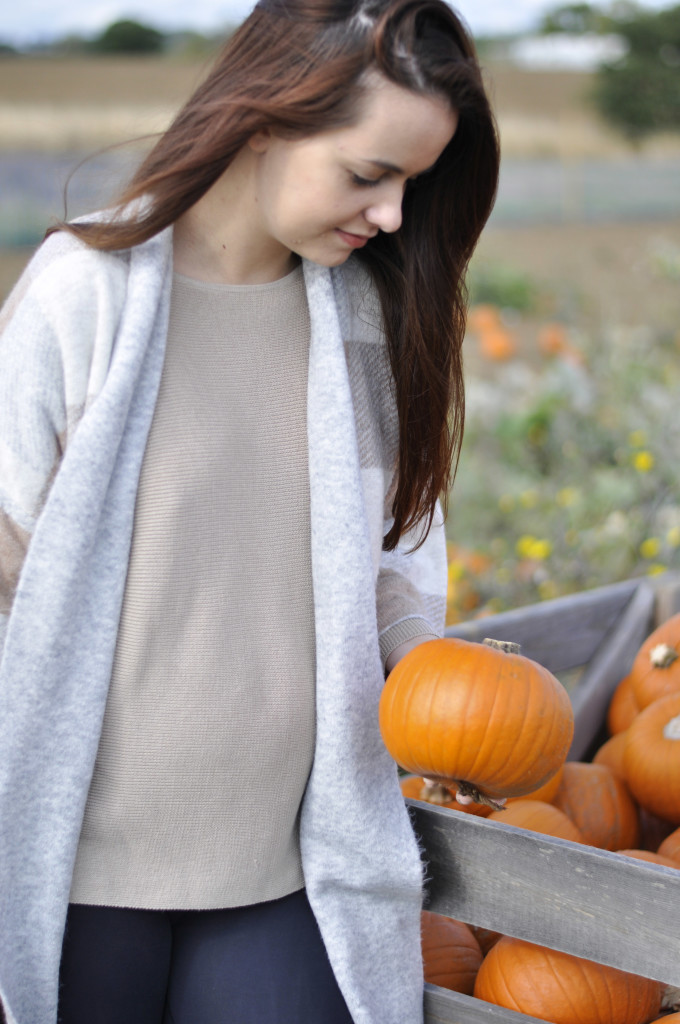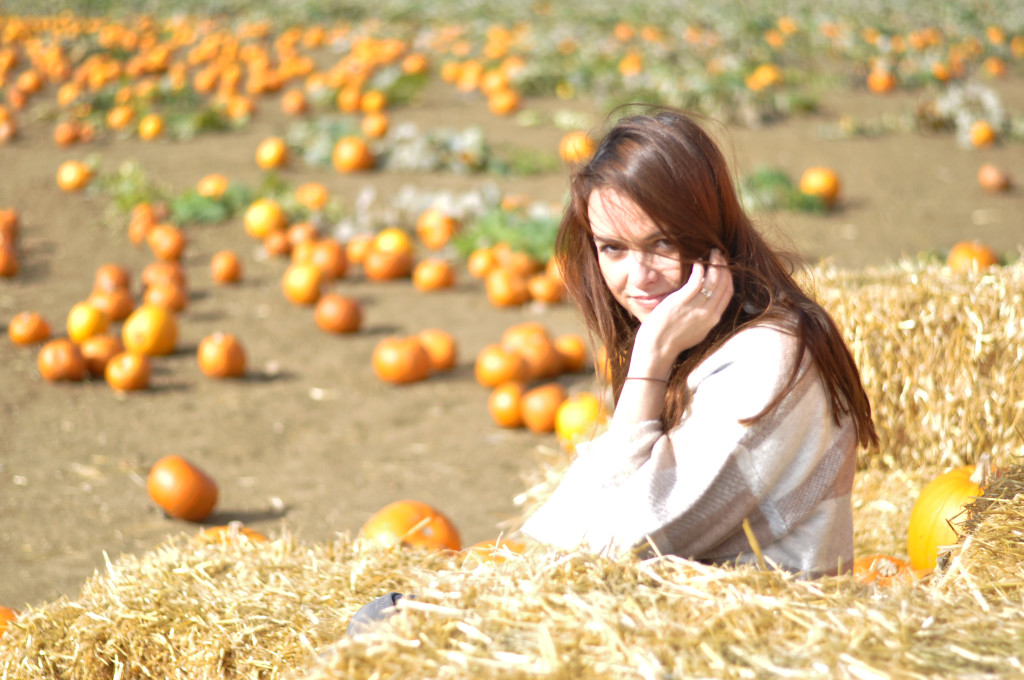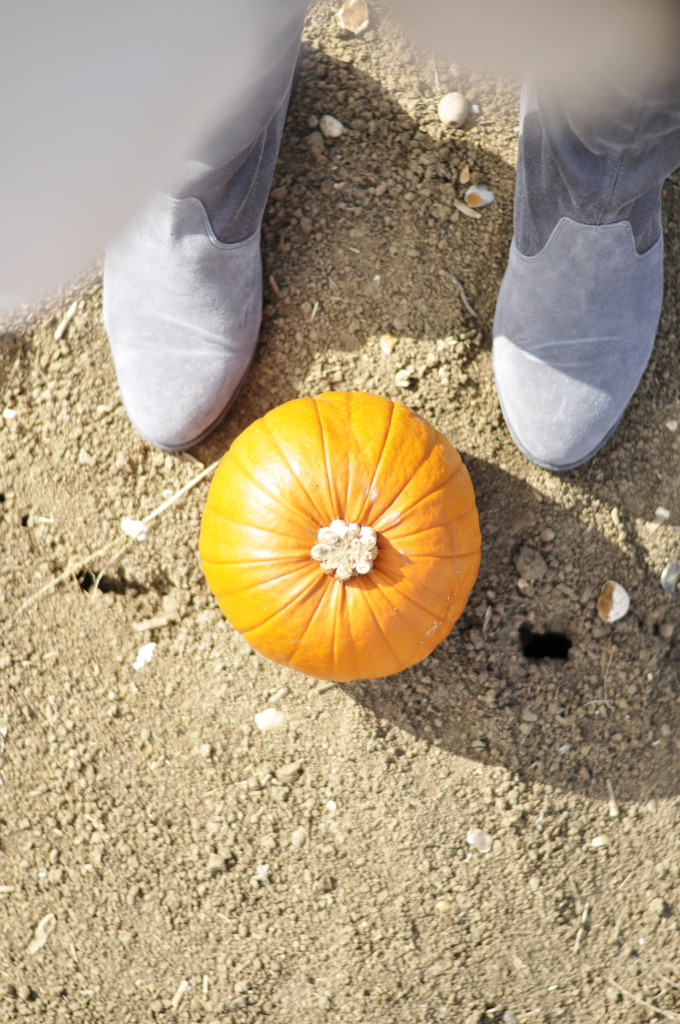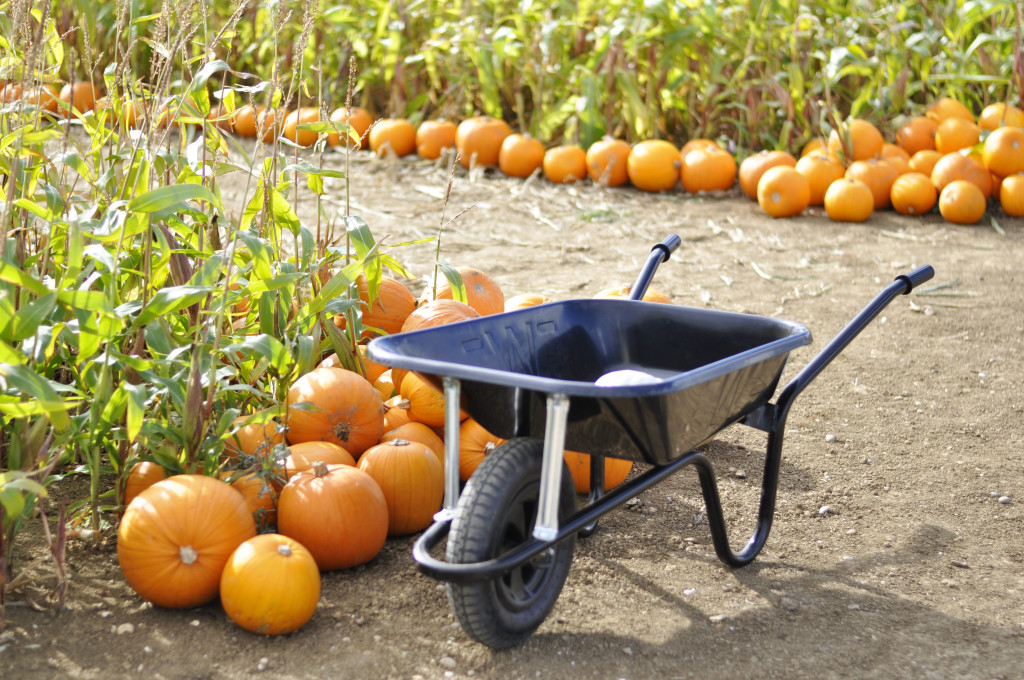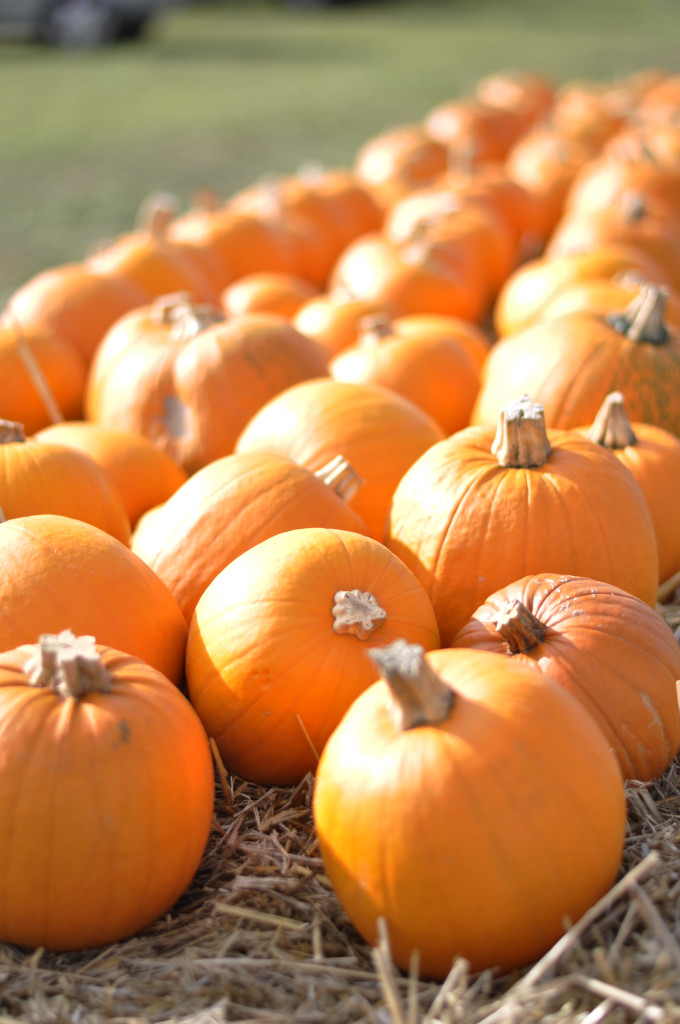 Anyone for pumpkin soup? pumpkin tart? pumpkin latte? there is something about a pumpkin patch that makes me happy every autumn! Its become a little ritual to find a new patch every year and enjoy a little walk through like a big kid and also buy a few of them for some homemade food!
Next year we will be with our little munchkin who will be around 8 months can you believe it?
I hope you all had a fabulous bonfire weekend between family friends bonfires and fireworks it's always a favourite of mine.
Now off to eat a pumpkin soup (it's getting cold)
xo S.
Jumper: HM, Cardi: M&S, Leggings: Sweaty Betty, Boots: Stuart W, Bag: Celine
Location: Foxes Farm in Basildon