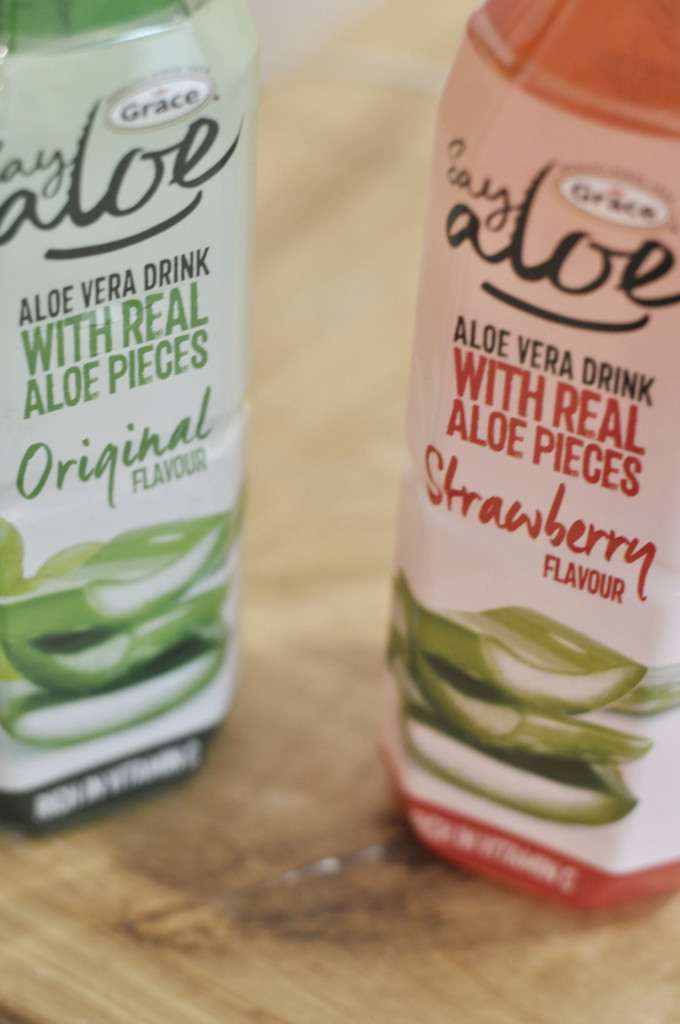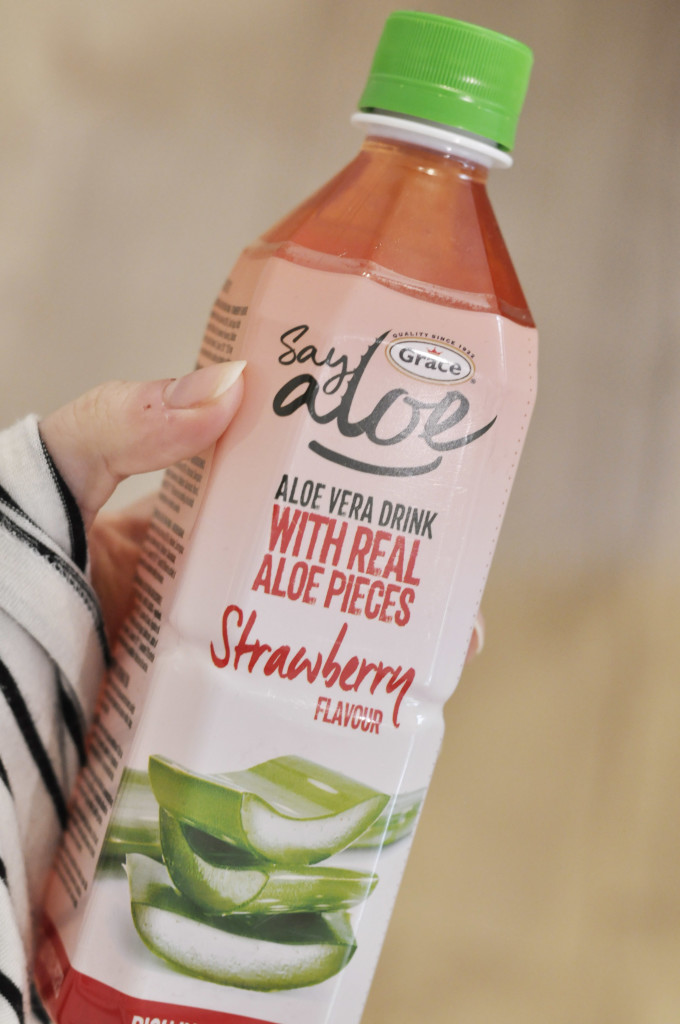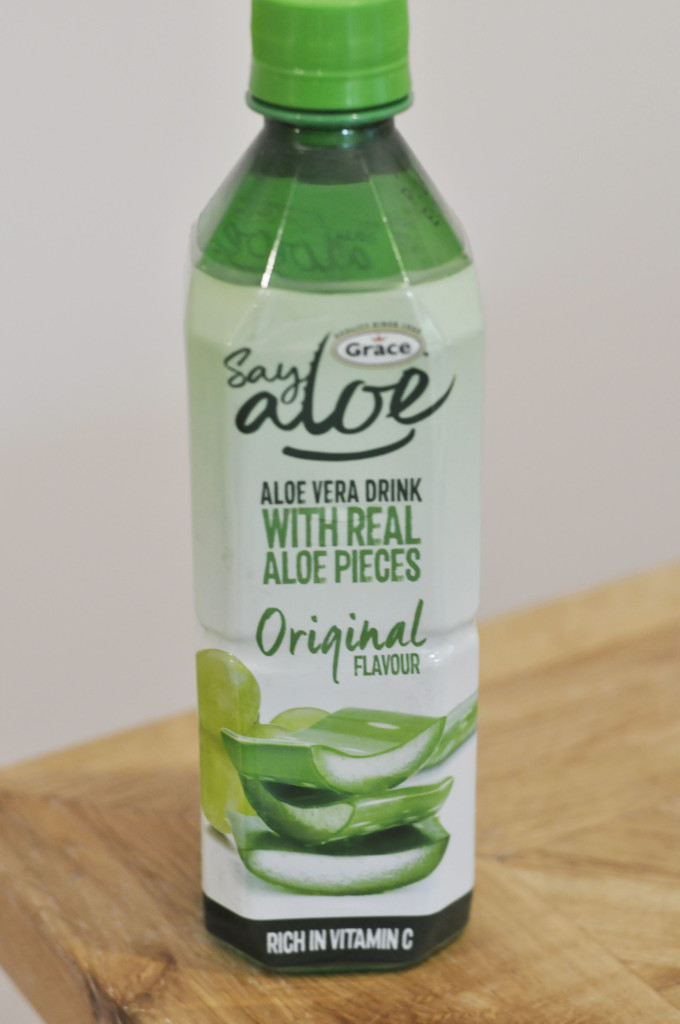 I have partnered with Grace Foods to share with you my opinion on their new Aloe drinks, Grace is a Jamaican food supplier that sell various products from coconut waters to seasoning sauces. They have just released their new drinks which contains real aloe vera pieces, they are full of vitamin C which is perfect when you need energy to run after baby hahah (as well as online they also sell at Asda, Sainsbury's, Tesco, Morrisons and so on).
Caribbean mean a lot to us as a family, my in laws had a house there and we holidayed there a lot so for, we love that Grace sell a lot of produce Caribbean style because it reminds us of our time there. We both love to cook so adding seasoning or new flavours to our meals is a must.
We adored those drinks, a little different to what we are used to, to be honest I was a little worried about liking them or not being quite fussy in general with drinks and food but I was surprised with the lovely taste.
We hope you enjoy their new Aloe drink as much as we do,
Here is a link to their website.
xo S