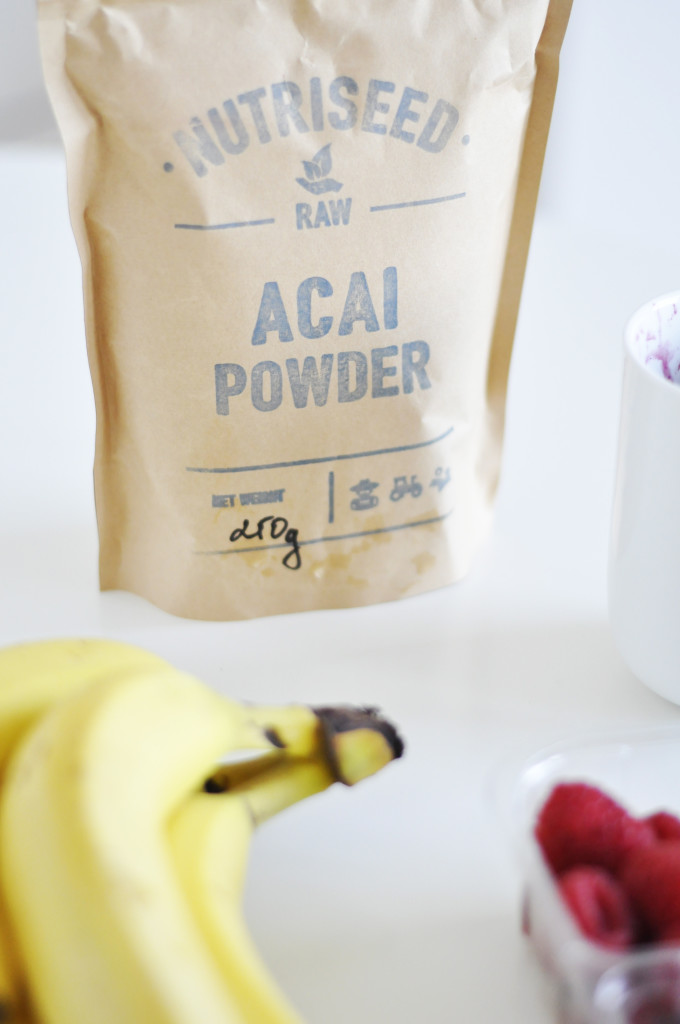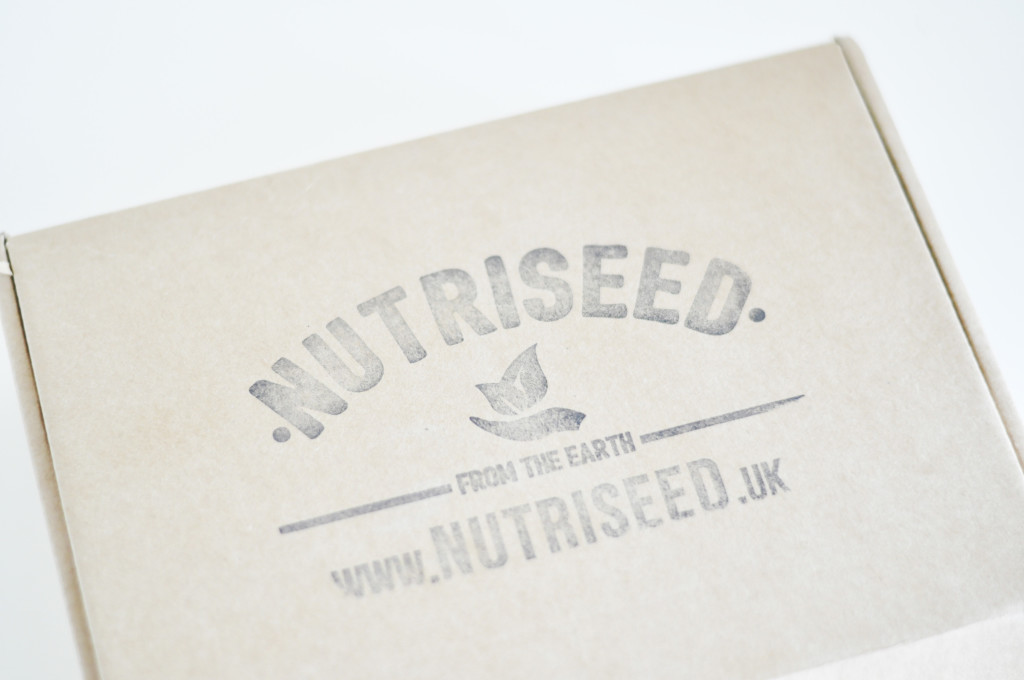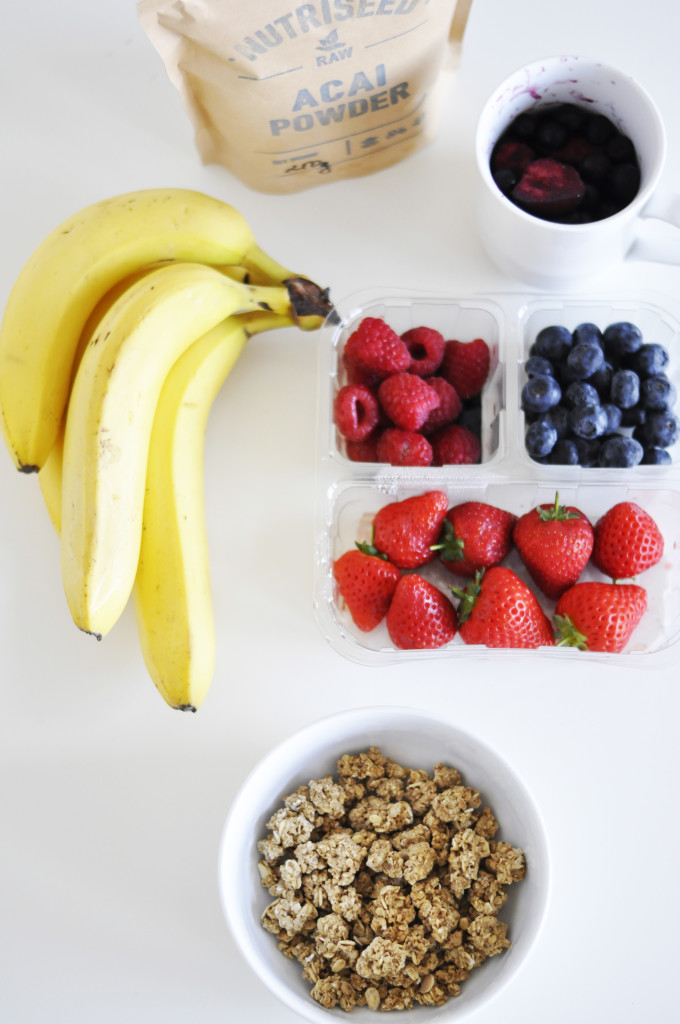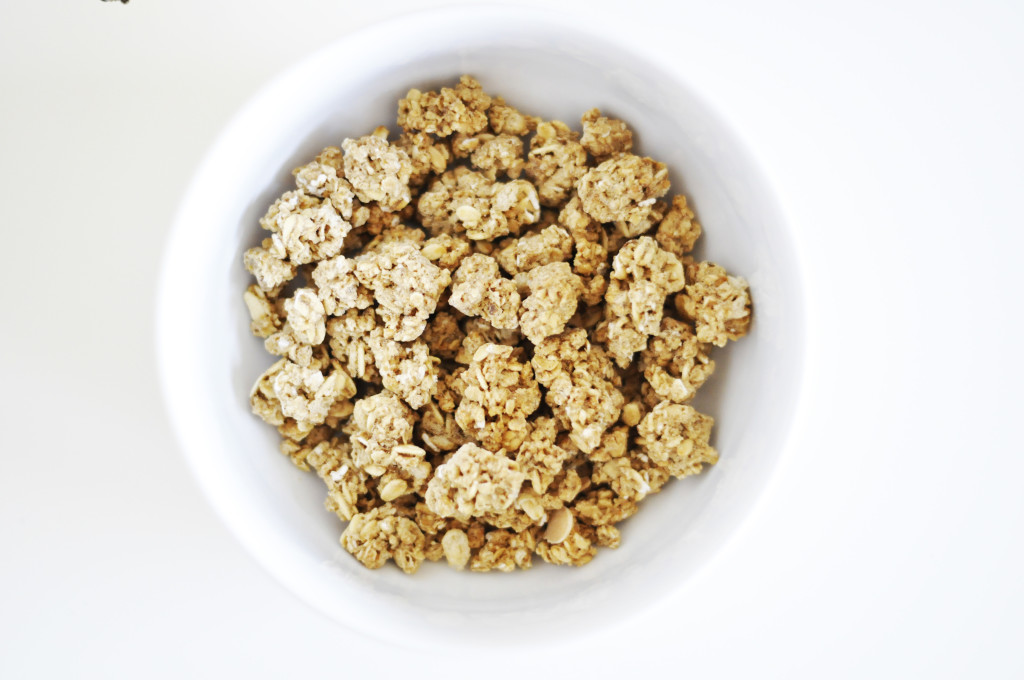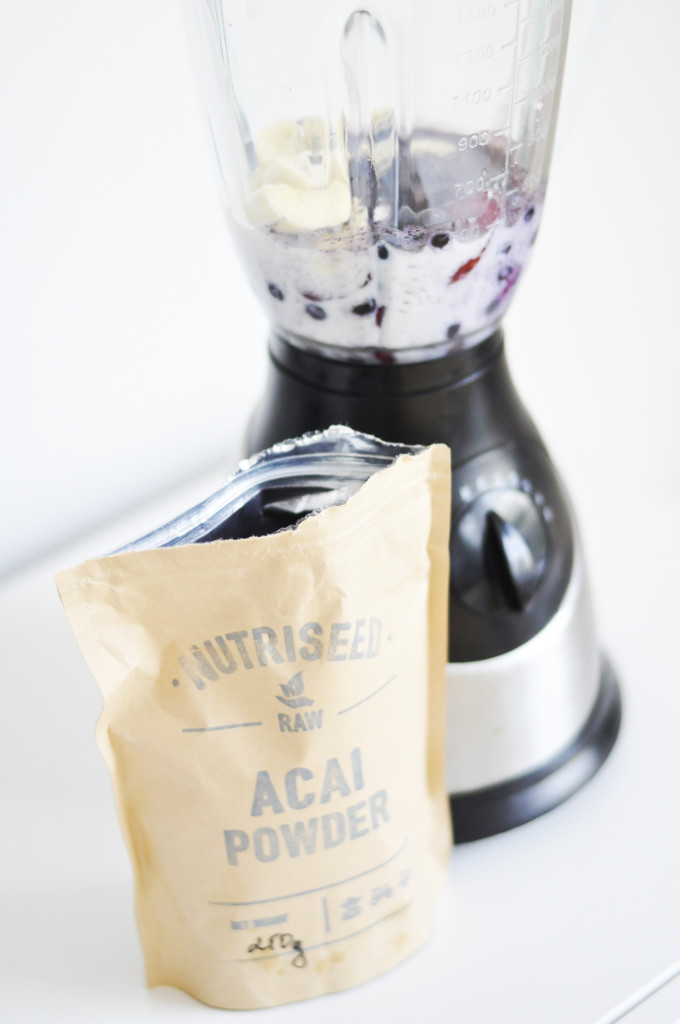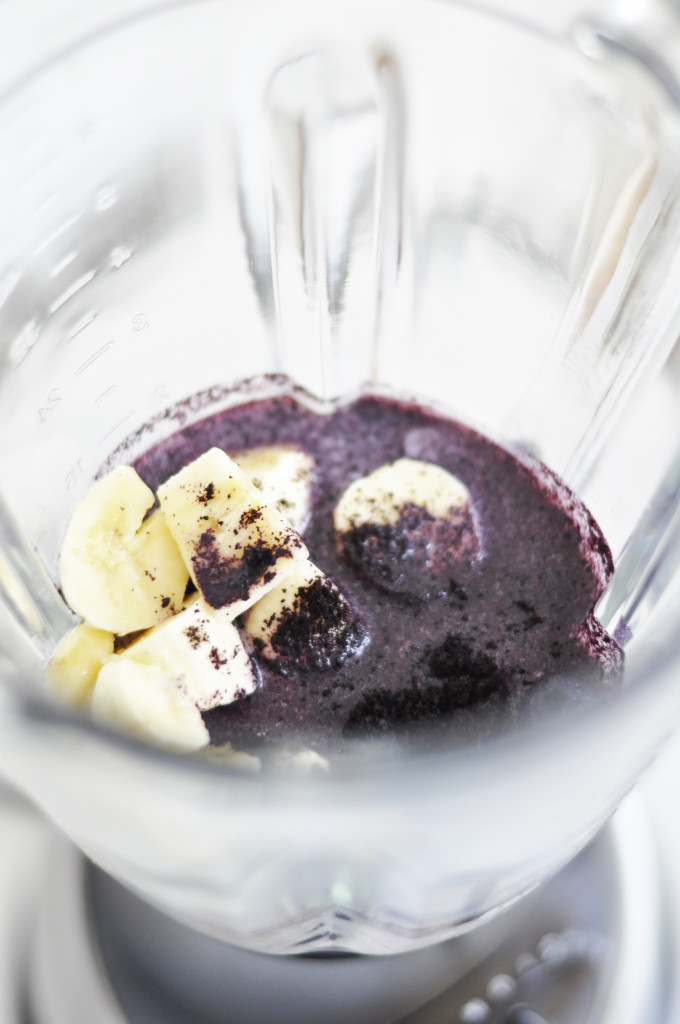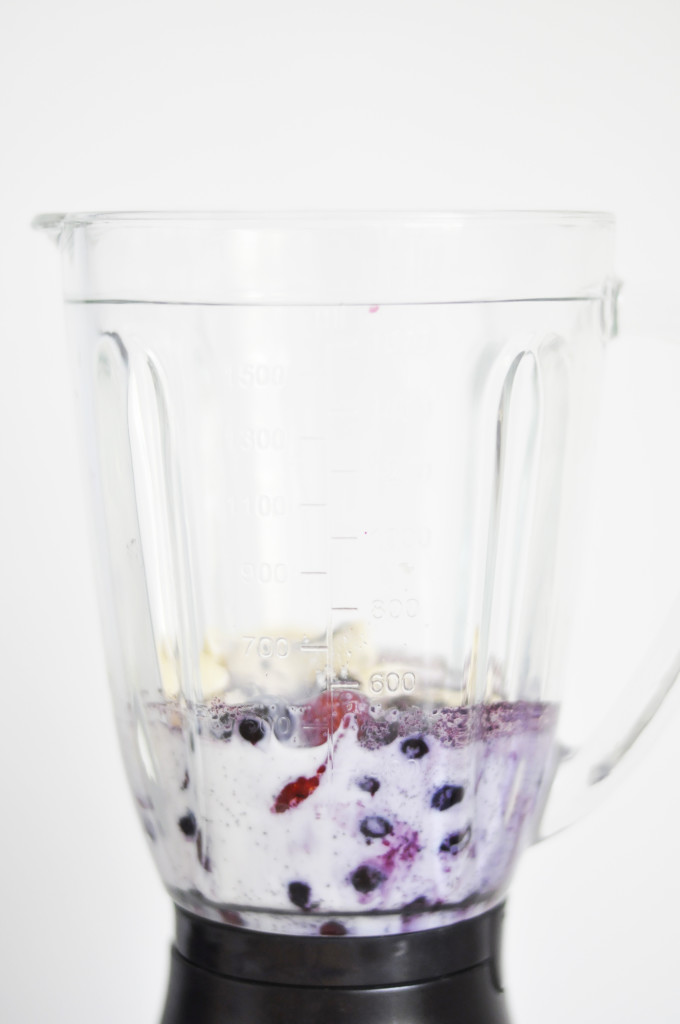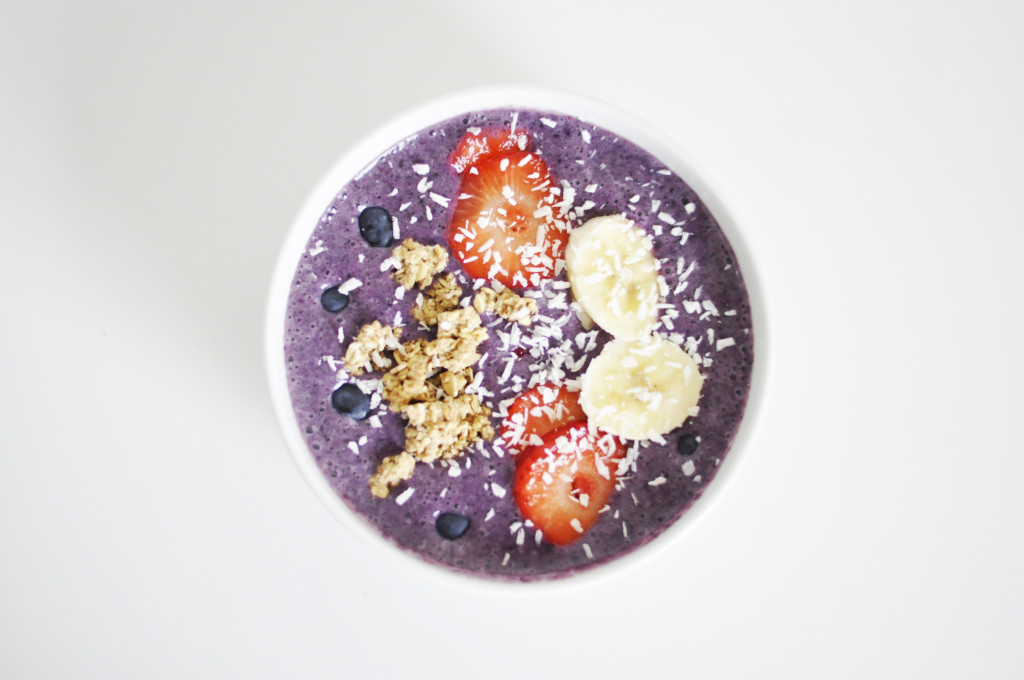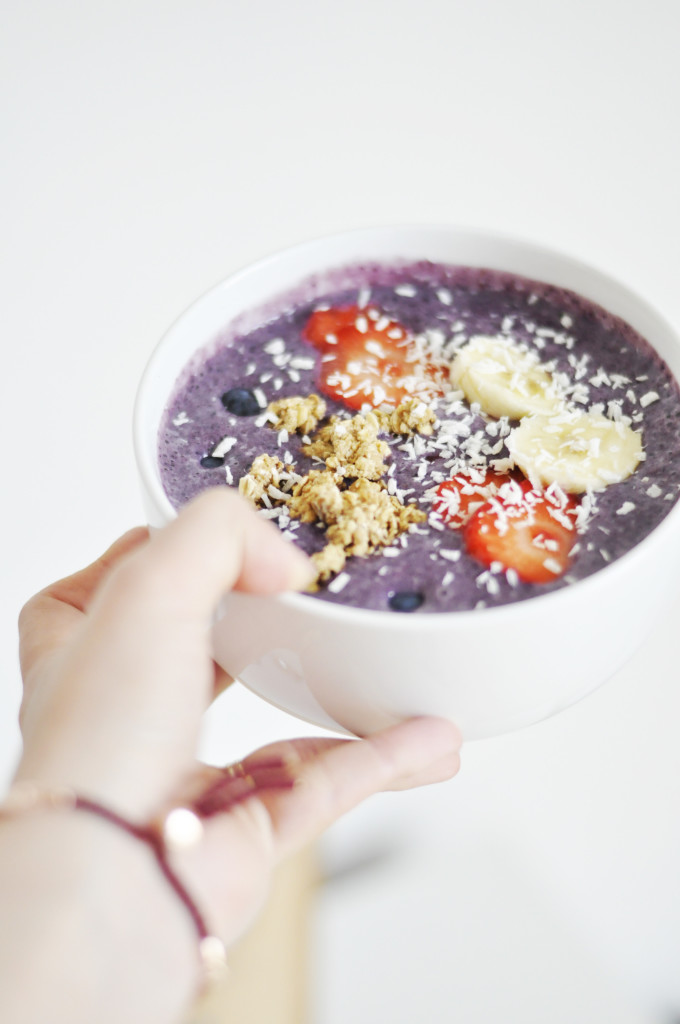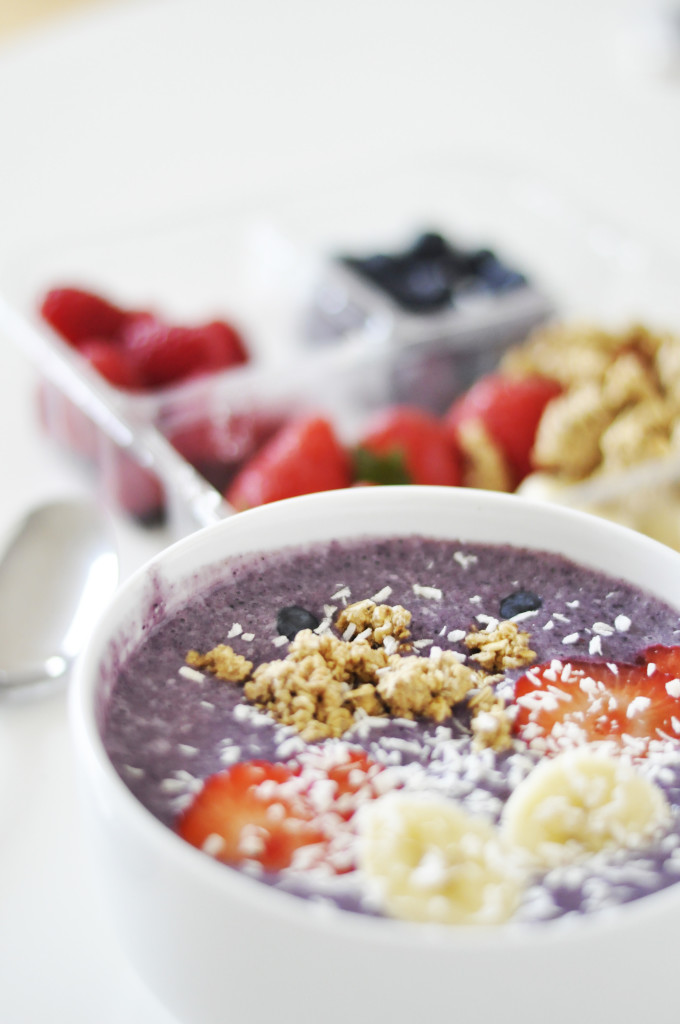 Good morning ya'll, today I am super excited to share my first ever home made Acai bowl with you. I have been wanting to try this for over a year now but never found the time to. I teamed up with Nutriseed and they sent me this big bag of Acai Powder for me to try and share with you the final result. I wanted to do a berry one as I love the taste of red and black berries. It's quite easy to be honest, I am definitely going to make this way more often now that I have this lovely sized powder bag.
So I am going to list underneath everything I have used so you can reach to your ingredients and then follow up will be a quick explanation of the process.
. Acai Powder
. Frozen berries (went for a medium bag of frozen berries at Sainsbury's £2, strawberries and blackberries)
. Fresh fruits (I opted for bananas, strawberries, raspberry and blueberries)
. Granola (I took a box of healthy sugar less granola but you can use any cereals or nuts to your liking)
. OPTIONAL: Sprinkles of shredded coconut
. Milk (whichever milk you want I either use normal milk or almond milk for my shakes)
That's all you need guys! (oh and a mixer or juicer haha)
I am not a patient person as you may know by now so I have added the frozen fruits, Acai powder and milk all at once and just mixed for over a minute. You want to get something quite yogurty and smooth but not too liquid remember you have to eat it with a spoon not drink it.
Et Voila, it was super delicious and I can not wait to share more recipes with you guys next one a green one. Also when we are settled in our new home (oh yes we got our mortgage approved last week yayyyy) Lewis and I are thinking of writing a cook book with all our favourite recipes the healthy and the dirty … so keep up to date this Acai powder will definitely be on our 'fav list'
xo S. #TGIF
* *
Bonjour tout le monde! aujourd'hui je suis super enthousiaste à l'idée de partager avec vous mon premier bol d'Açaï fait maison. Cela fait plus d'un an que je voulais essayer mais n'en avais jamais trouvé le temps. J'ai fait équipe avec Nutriseed qui m'a envoyé un sac de poudre d'Açaï pour que je puisse essayer une recette et en partager le résultat avec vous.
Je voulais préparer un bol aux fruits rouges, car j'aime le goût des mûres et des baies rouges. En toute honnêteté, c'est très facile à réaliser, et je ne vais pas m'en priver maintenant que j'ai ce grand sac de poudre d'açaï.
Aussi je vais lister ci-dessous tous les ingrédients dont vous aurez aussi besoin et je vous donne la recette.
poudre d'açaï

fruits rouges surgelés (un paquet de £2 de fraises et mûres à Sainsbury ou Carrefour etc.)

fruits frais (j'ai choisi les bananes, fraises, framboises et myrtilles)

céréales ( j'ai pris une boite de « granola »sans sucre ajouté mais vous pouvez utiliser d'autres céréales ou des noix, noisettes de votre choix.)

en option prévoir un saupoudrage de noix de coco râpé.

lait de votre choix (j'utilise soit du lait de vache ou du lait d'amande)
C'est tout ce dont vous avez besoin! et bien sur un mixeur ou un extracteur.
Je ne suis pas très patiente comme vous le savez peut-être maintenant donc j'ai ajouté tous les ingrédients en même temps. Attention vous devez obtenir un mélange crémeux de type yaourt! vous devez le consommer à la cuillère et non le boire.
« That's it », c'était vraiment délicieux et j'ai hâte de partager d'autres recettes avec vous, la prochaine fois….du « vert »!! et puis lorsque nous serons installés dans notre maison (et oui notre prêt a été accepté la semaine dernière! ) Lewis et moi voulons écrire un livre de nos recettes favorites, en passant par les plus « bio » et un peu moins « bio » Donc restez avec nous!!! cette recette d'açaï sera surement sur notre liste de préférées.
Bisous S. #viveleweekend