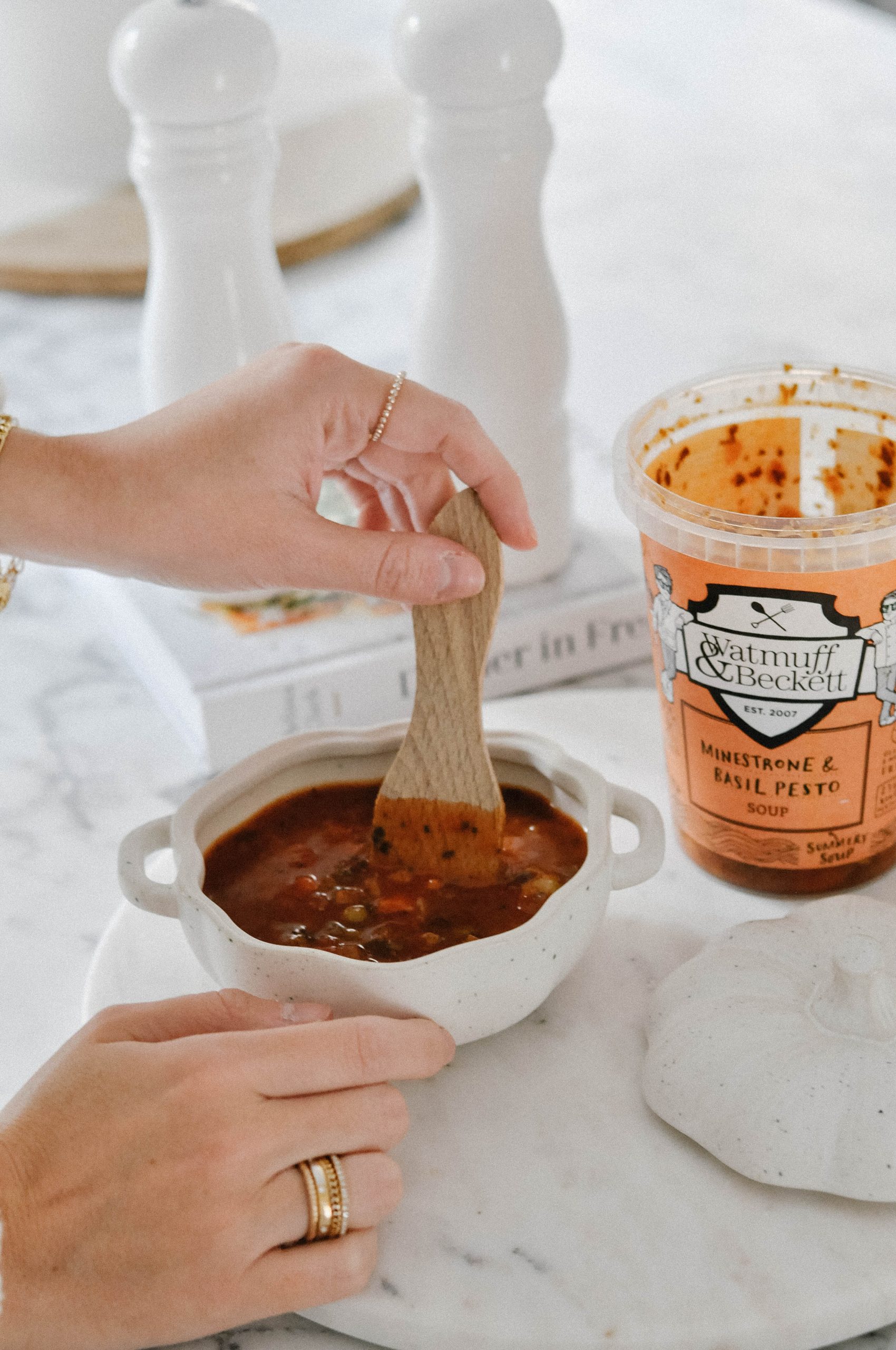 It is definitely soup season don't you think? The weather has changed so quickly lately and early September it was still quite warm and one morning it started raining and that was it, temperatures had dropped and the rain … well it's still here and it's been weeks … I have therefor decided to plan autumn meals when meal planning for the week! I wanted to find a nice brand who did some soups (and bonus this one does delicious risottos too) one that was from UK produces and healthy and that had a good story behind it.
I was so pleased to find Watmuff & Beckett and that they agreed to work with me on this lovely campaign. The brand was created by two friends Watmuff and … well Beckett haha here is a little something they wrote on their site:
The two of us are ridiculously proud of British-farmed food, and we've made it our mission to get more people eating and enjoying it. Food simply tastes better when it's fresher – especially when it's been grown and reared on land that is naturally fertile. Also, of course, there's the extra benefit that eating regional produce saves the world a few thousand air miles at a time.
The soups and risotto are so quick to heat up which is perfect for quick lunches or late family dinners after long days between work and pre-school and all sorts of activities. I was so pleased with everything and especially the taste, they were all honestly so delicious and I am so pleased we got to try them and share them with you. I loved my tomato one and I even grilled some rustic bread and dipped it in, it was heaven!
They are all made from natural ingredients, gluten, wheat and dairy free which to me is wonderful! The risottos are around 300 calories as well so if you are looking at your calories intake I think for a nice lunch this is pretty good it's enough to keep you going for the afternoon but also not too much that you feel guilty. The chef is Michelin star trained and it honestly reflects in the end result. I since went and bought some more you can find them in Asda, Ocado, Wholefoods and Selfridges too!
I honestly couldn't be more pleased and really hope you will try them too! We are big fans!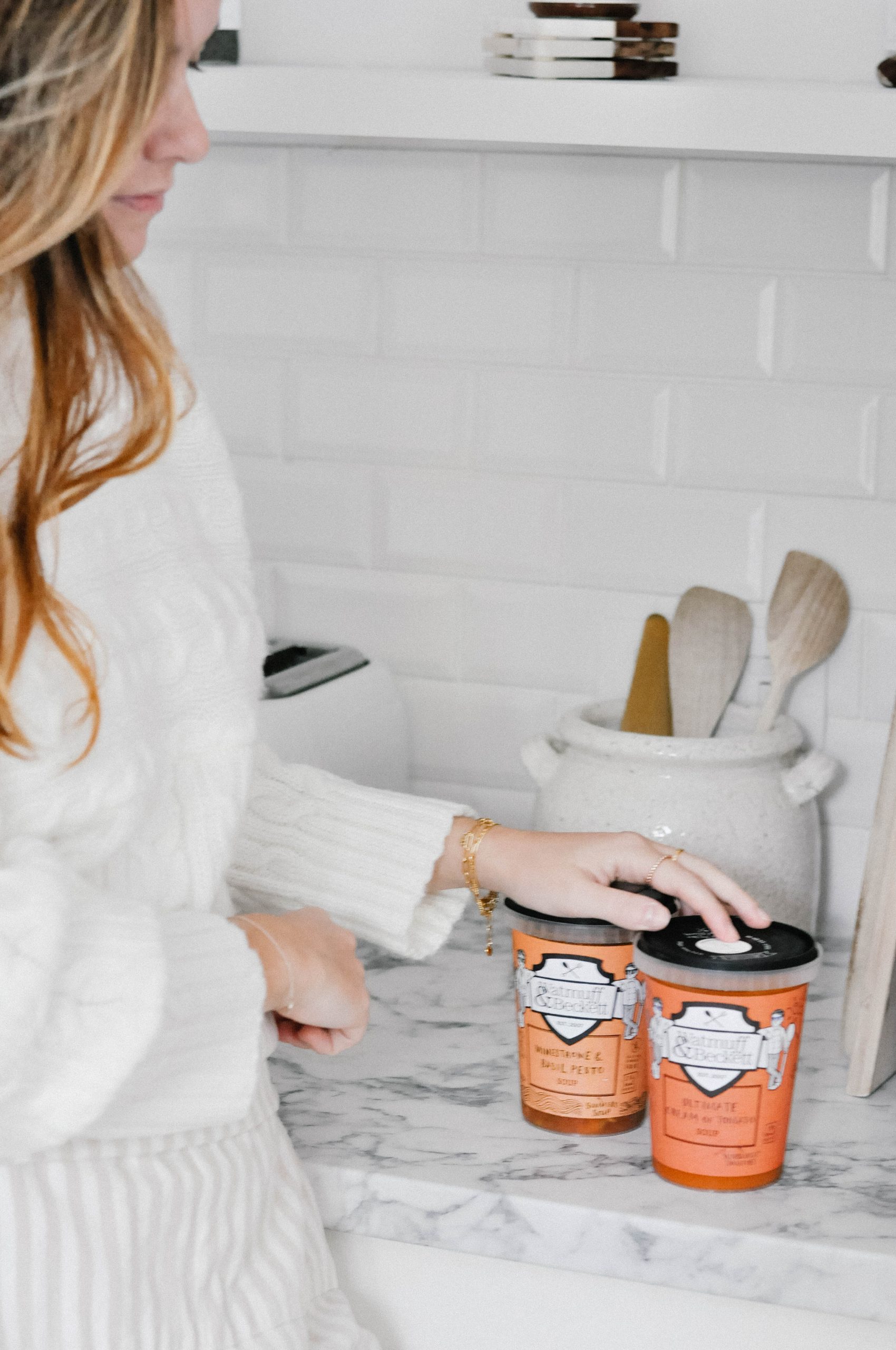 A big thank you to Watmuff & Beckett for sponsoring this post, all opinions are my own!