Hello everyone,
Is it still raining your end? because personally it's just about stopping now but it has been absolutely pouring dow for over a week now and I am so glad I have some wonderful rain jackets with me! I have been a fan of Protected Species for years now and I now own 3 of their beautiful parkas/Macs. They kindly agreed to partner with me for this autumn and feature this beautiful parka! I love the colour so much it's very me haha I do have a light beige and also a black version! They have varied versions and different colours to suit everyone's taste.
When I first tried them I was so impressed with the quality and still am, the softness of the fabric is really lovely and the rain really pearls on the jacket and does not soak it. I know it's a rain jacket and it's the purpose but it really is wonderful! It's so well fitted that it really is perfect over a dress or just casually. It's very thin yet it's always kept me warm and so away from the wind!
I honestly can not fault it, I know I work with the brand but my ethic in my job is to really work with brands I love and believe in and honestly it always makes me so happy when I get to work with brands I wear on a daily basis and this is by farm my favourite waterproof jackets. I love to modern version of a Mac/Trench, they are beautiful and classic pieces but sometimes can be quite large and chunky and Protected Species have made a beautiful work. I invite you to read their story behind the brand as a female entrepreneur myself there is nothing better than a lovely story like this.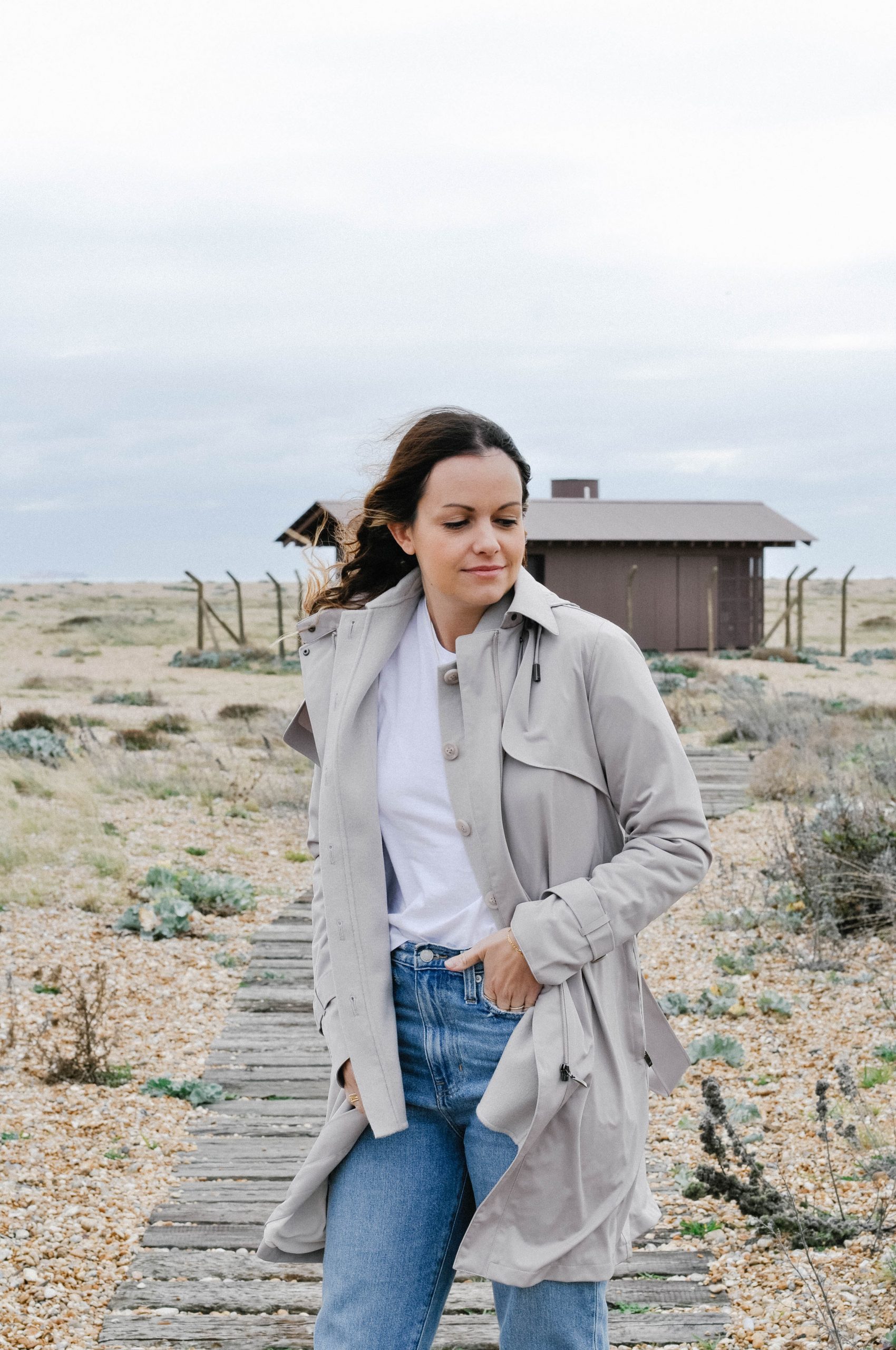 A massive thank you to Protected Species for sponsoring this post and for keeping me warm and dry with their beautiful jackets!
All opinions are my own!