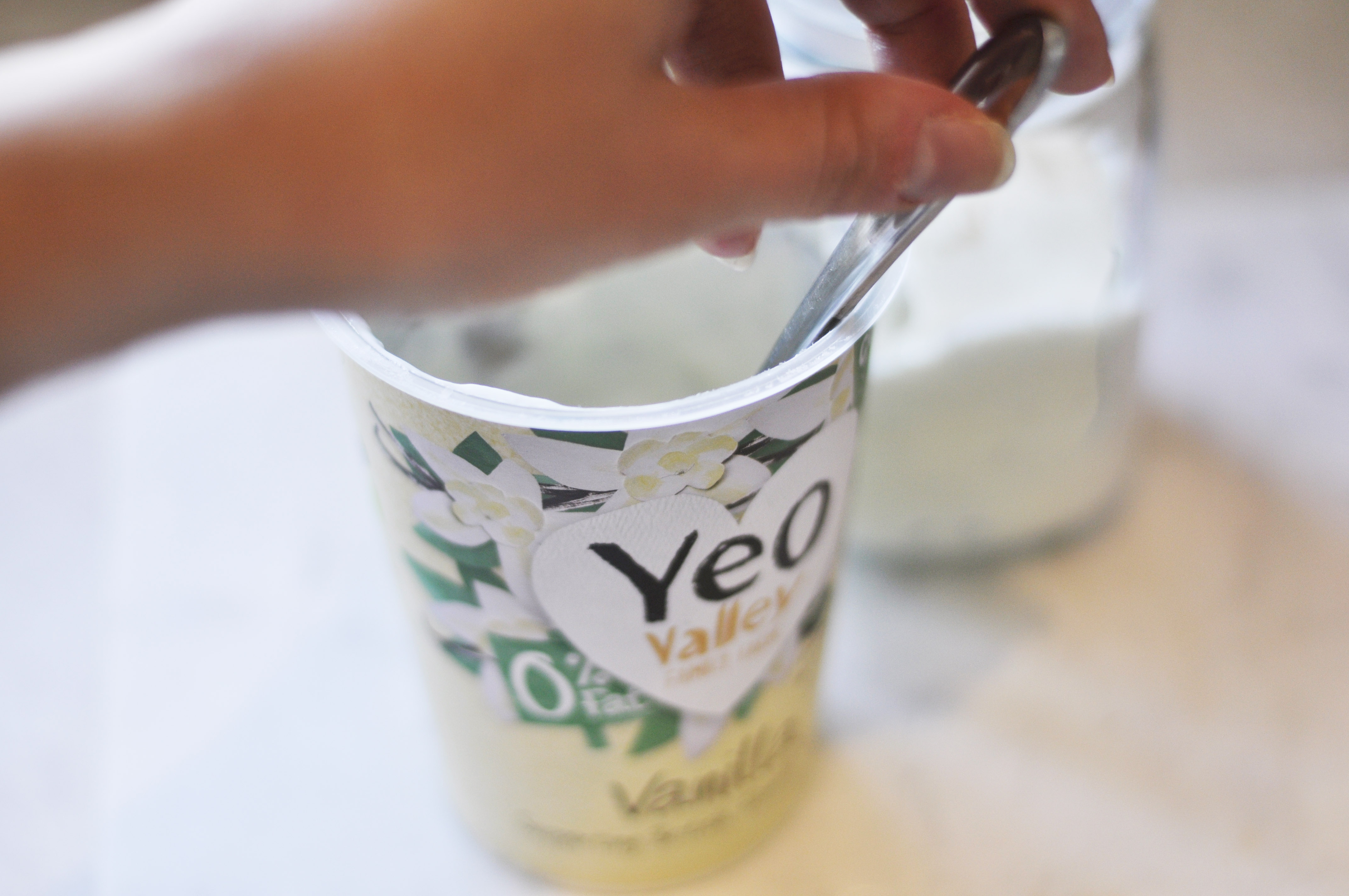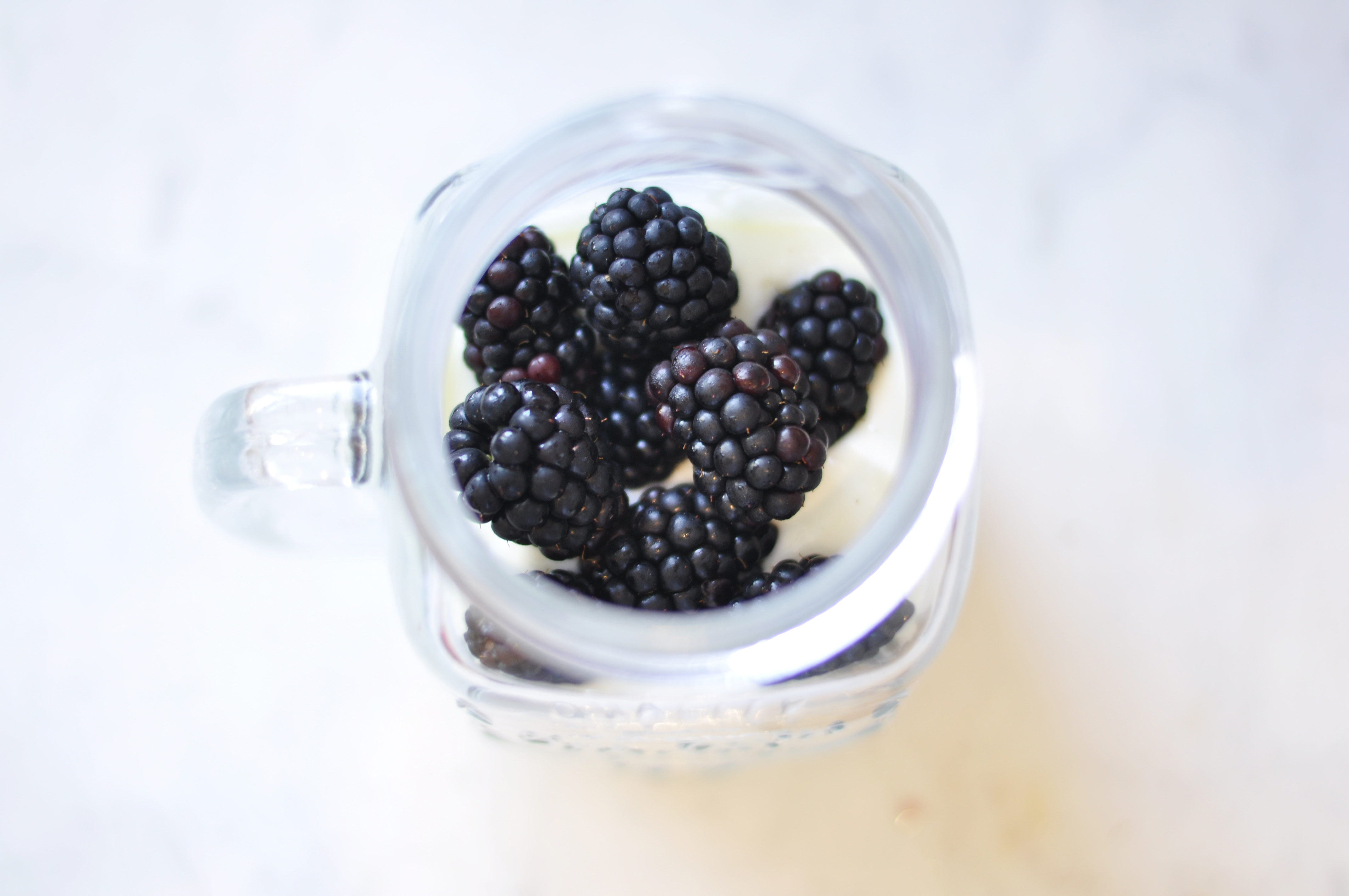 No surprise here, my love for Yeo Valley is immense. I have been eating their yogurts ever since I have lived in the UK, I always seem to come back to theirs because they are the most delicious and they fit me and my family. A few months ago we had a wonderful invite to visit their farm and meet the team in the valley, it was one of the best 'blog' event I have ever been to. Liam was only 3 months if I remember and he behaved so well and even came with us on the tour. Lewis was with us and loved it even more than me I think hahah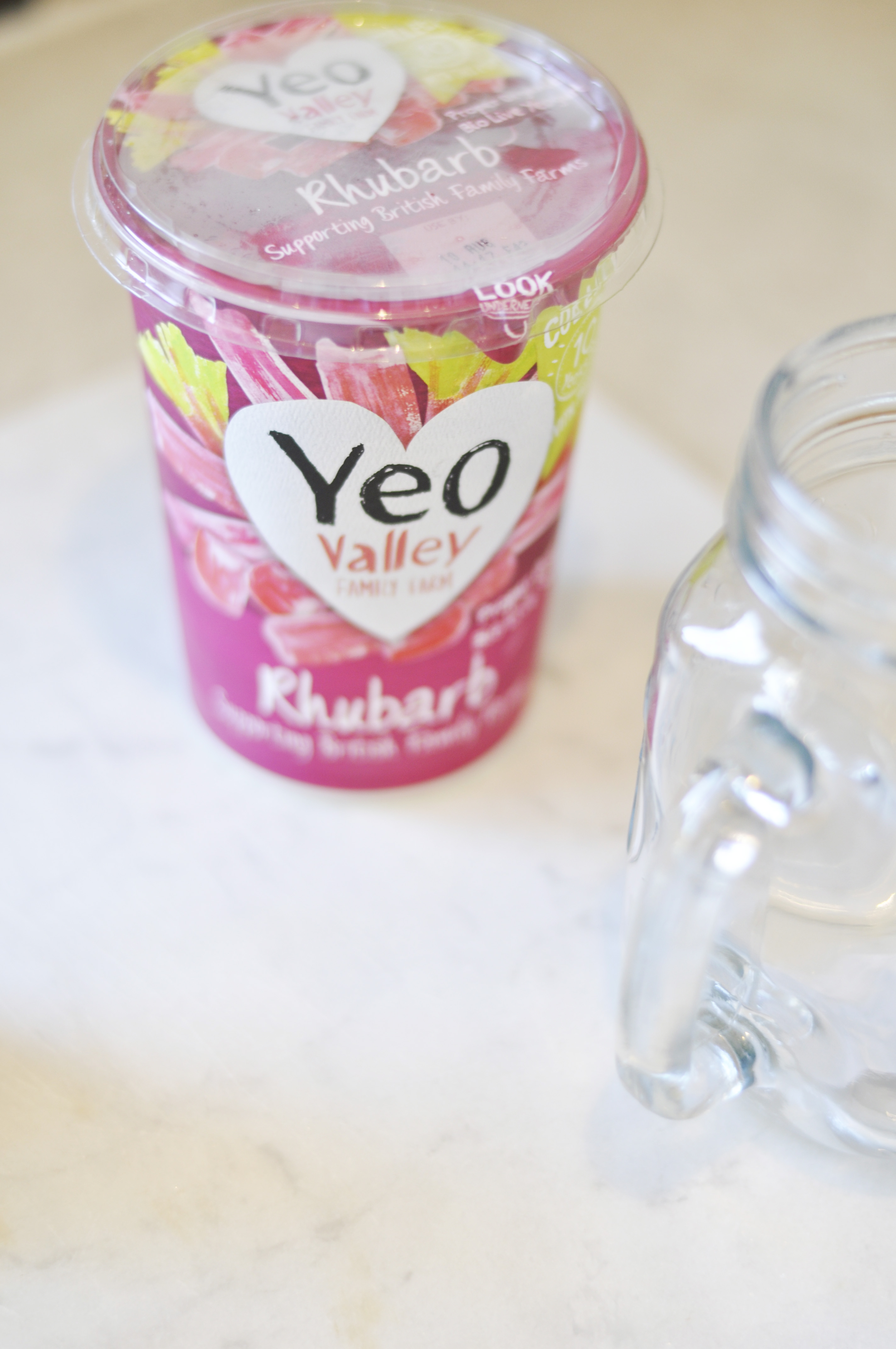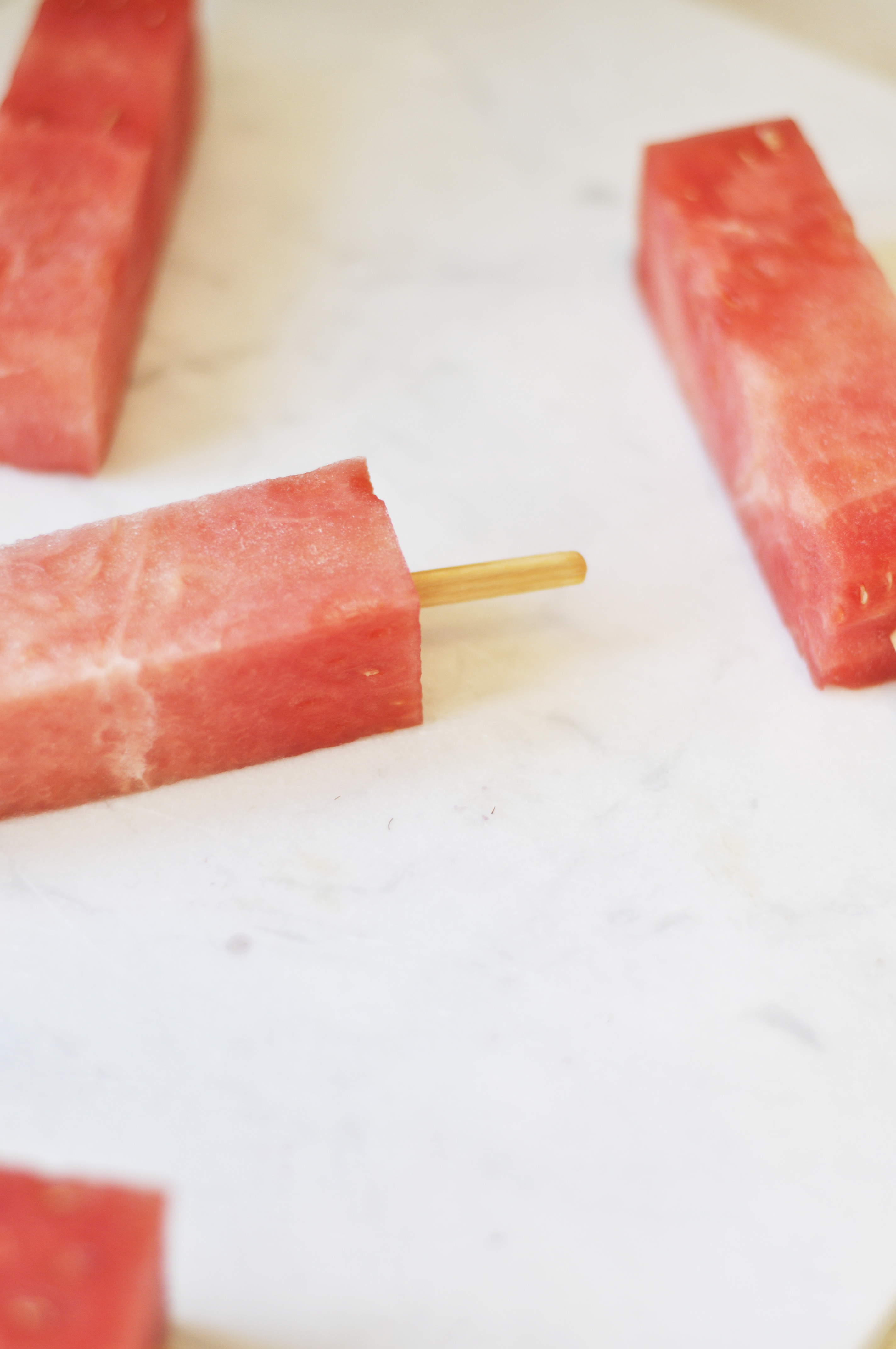 We had the most wonderful day, the team is like a family so it really felt extra special, their knowledge about cows, soil and of course the yogurt production was fantastic, I clearly remember most of our conversation. We made butter, we created our own limited edition ideas (still dreaming of seeing ours in the shops but hey hahah)
Today I am teaming up with them to share my favourite summer snack, these days lunch is an option between Liam wanting to play, a lot of work and looking after the house the days are very busy.
These little snacks are quick, easy to do and super healthy …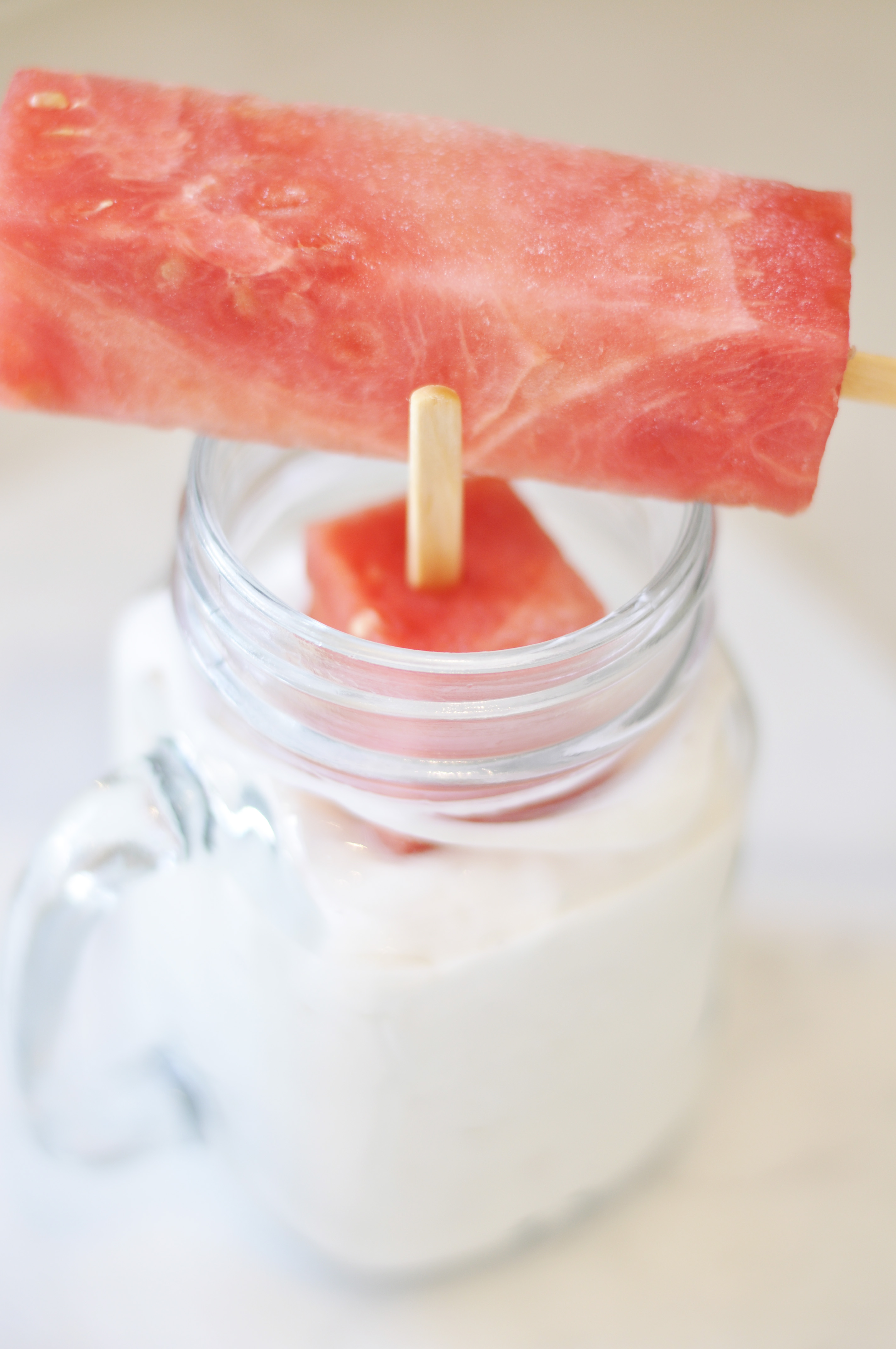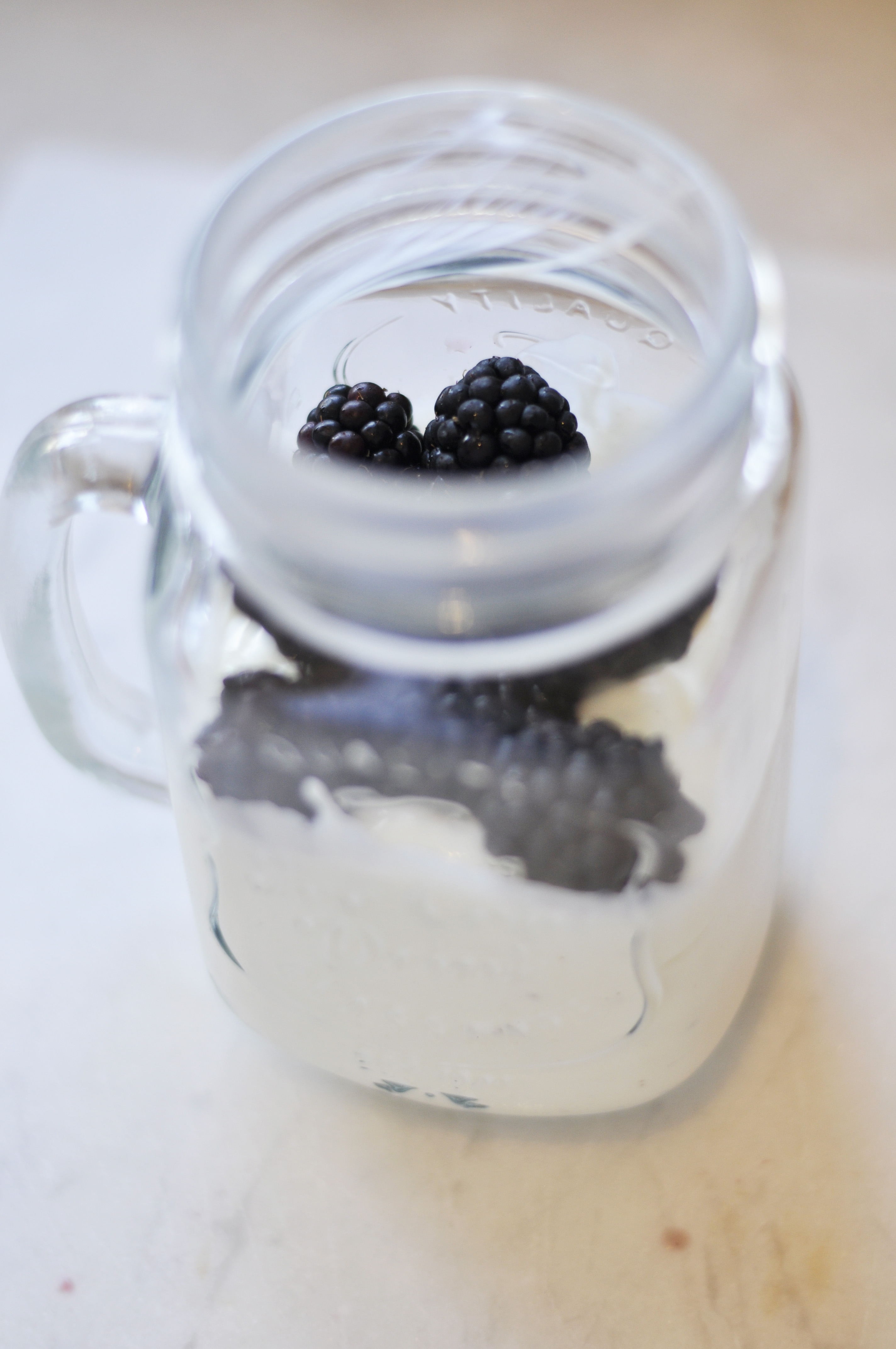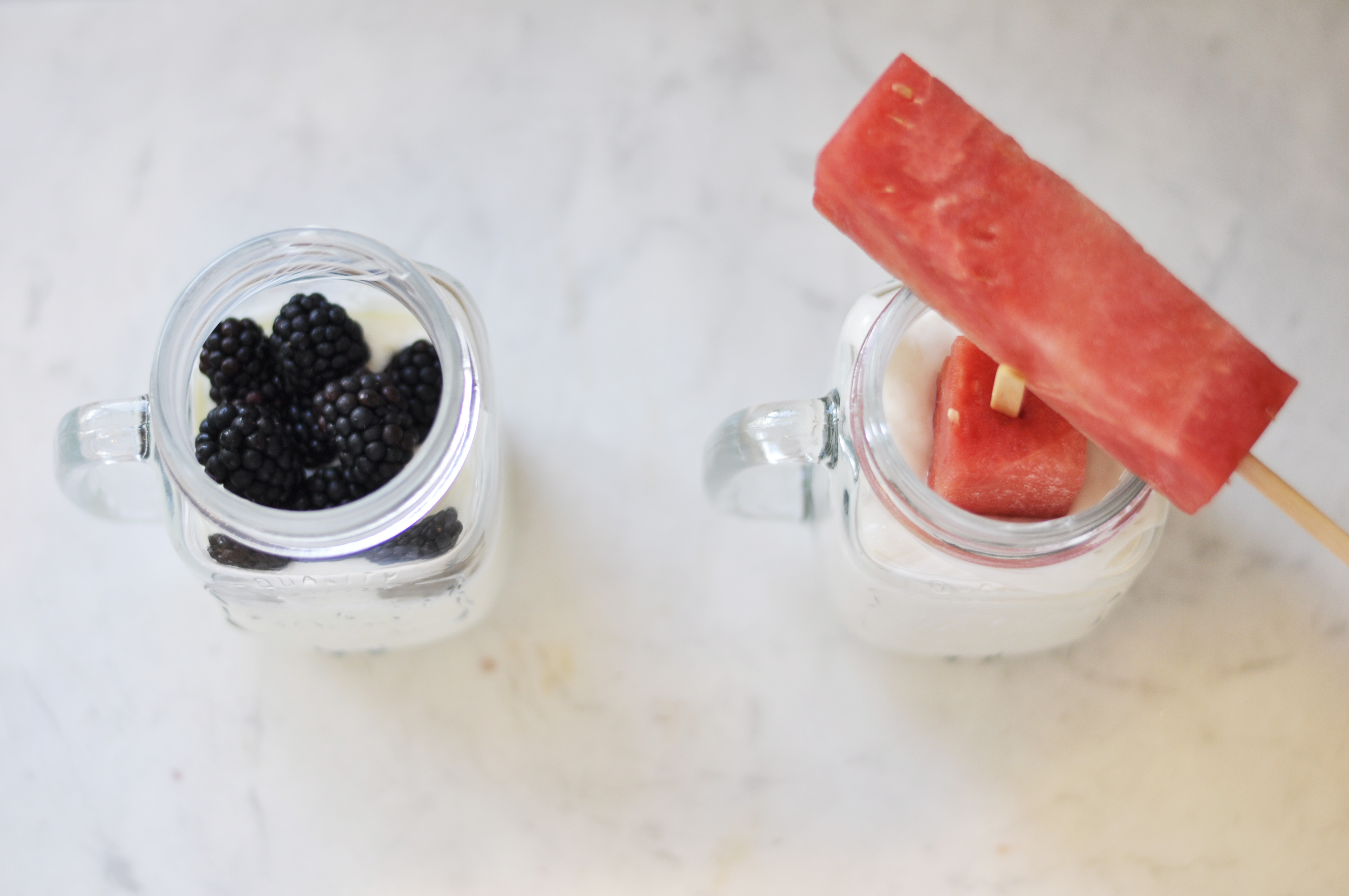 I went to buy two pots which is usually what I get per week, 1 was the rhubarb and the other vanilla (one of my favourite) I then picked up a few fruits for this, blackberries give a nice little kick to the vanilla one for a soft afternoon delight …
The second one had the rhubarb with watermelon lollies on it (your kids will love them) delicious and fresh for hot days …
What I am trying to say here is that healthy snacks don't have to be expensive nor just for you … I see kids eating packs of crisps outside school at 3pm and I am thinking no no no please give them fruits or a yogurt. Health is so important and it doesn't take immense measures just simple little changes and a slight routine.
My Yeo Valley is part of my food routine and my family's one for sure!
PS: they have delicious baby yogurt too … coming soon!
What is your favourite yogurt/fruit combination for a snack?
xo S
This post was brought to you by Yeo Valley but all opinions are truly my own, thanks for supporting the brands that make us possible