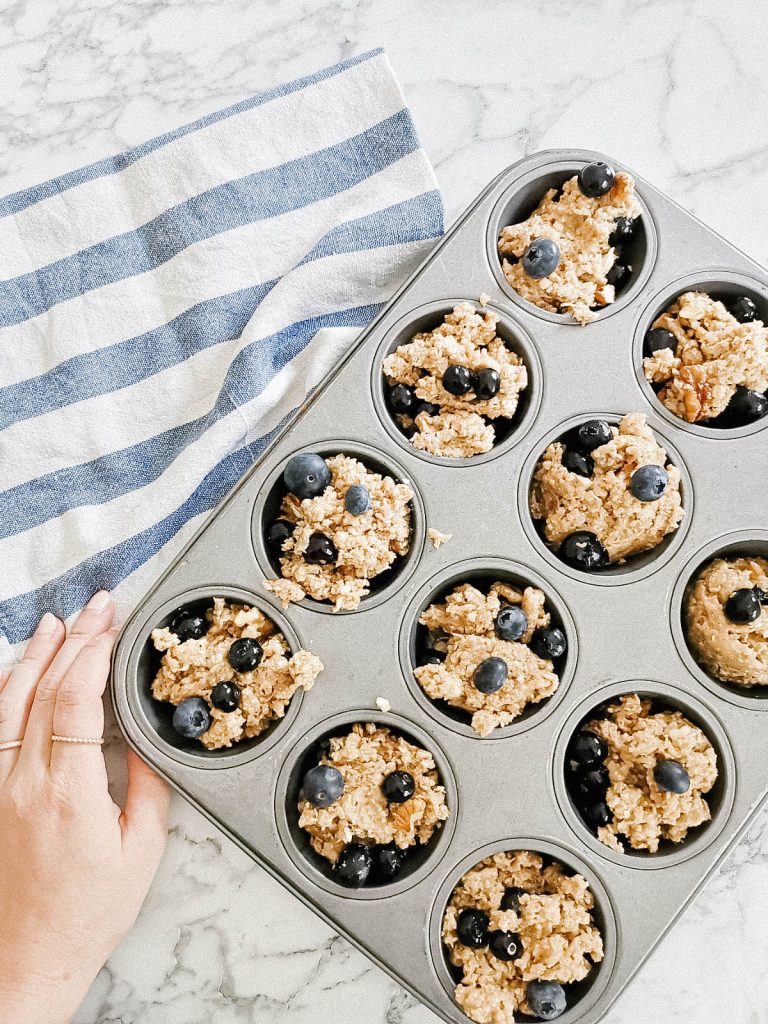 Since having Liam I have changed my diet quite a lot, ok at the moment I am not 100% happy with my stress eating lately but sometimes life gets in the way, however I have really tried to incorporate healthier dinners, salads at lunch, smoothies and also healthy snacks for Liam and I when we want to nibble on biscuits, chocolate or sweets. These little cookies/muffins however you want to call them are from Love and Lemons so I am really not taking credits for these but I had to share them because I absolutely adore their blog/book/recipes and Liam and I really love these for breakfast or snacks so here is the link to the page and I also add the recipe bellow.
Blueberry Oatmeal Breakfast Cookies
Ingredients
2 tablespoons ground flaxseed + 5 tablespoons warm water
1 cup oat flour (made from 1¼ cups whole rolled oats)
1 cup (additional) whole rolled oats
½ cup almond flour
zest of 1 lemon (about ½ tablespoon)
½ teaspoon baking powder
½ teaspoon baking soda
½ teaspoon cinnamon
½ teaspoon sea salt
½ cup almond butter
¼ cup coconut oil, melted
½ cup maple syrup
⅓ cup walnuts
¾ cup fresh blueberries
Instructions
Preheat the oven to 180°C and line a large baking sheet with parchment paper.
In a small bowl, combine the flaxseed and warm water and set aside to thicken for 5 minutes.
In a large bowl, stir together the oat flour, the additional 1 cup rolled oats, almond flour, lemon zest, baking powder, baking soda, cinnamon, and salt.
In a medium bowl, combine the almond butter, coconut oil, and maple syrup and stir well to incorporate. Stir in the flaxseed mixture.
Add the wet ingredients to the bowl of dry ingredients and fold in just until combined. Fold in the walnuts and blueberries.
Scoop ¼ cup of batter for each cookie onto the baking sheet. Bake 20 to 22 minutes, or until browned around the edges. Cool on the pan for 5 minutes and then transfer to a wire rack to finish cooling.
When cookies are completely cool, they can be stored in an airtight container or frozen.