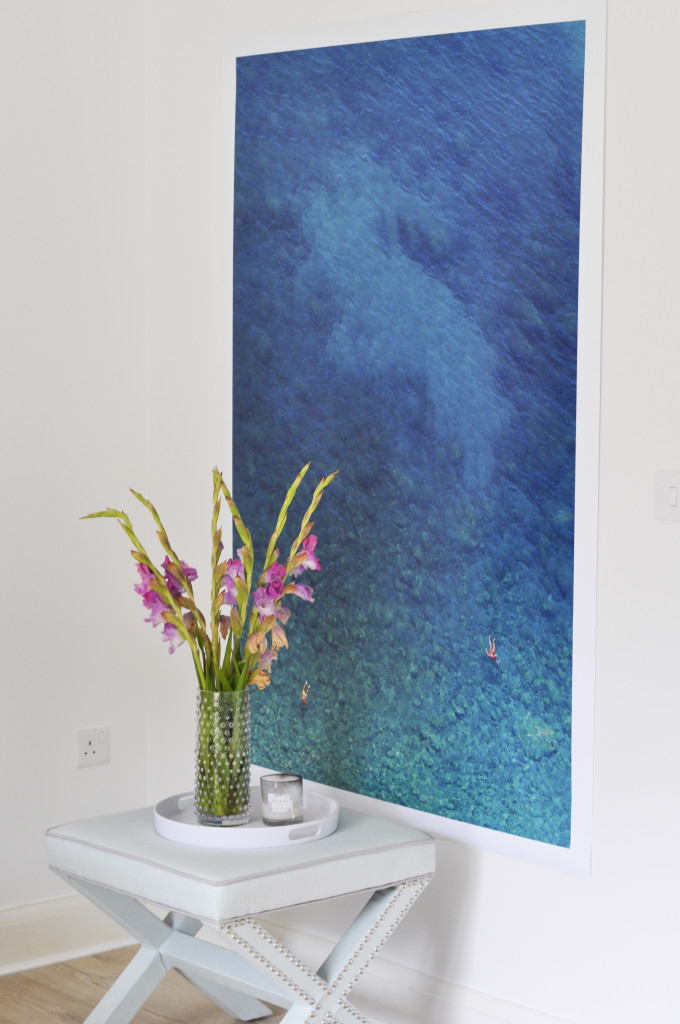 Good morning everyone, today I am introducing you to this amazingly talented artist/photographer, Judith Gigliotti. I quite randomly found her beautiful work on Instagram a few months ago and she so kindly sent us this beautiful photography of ….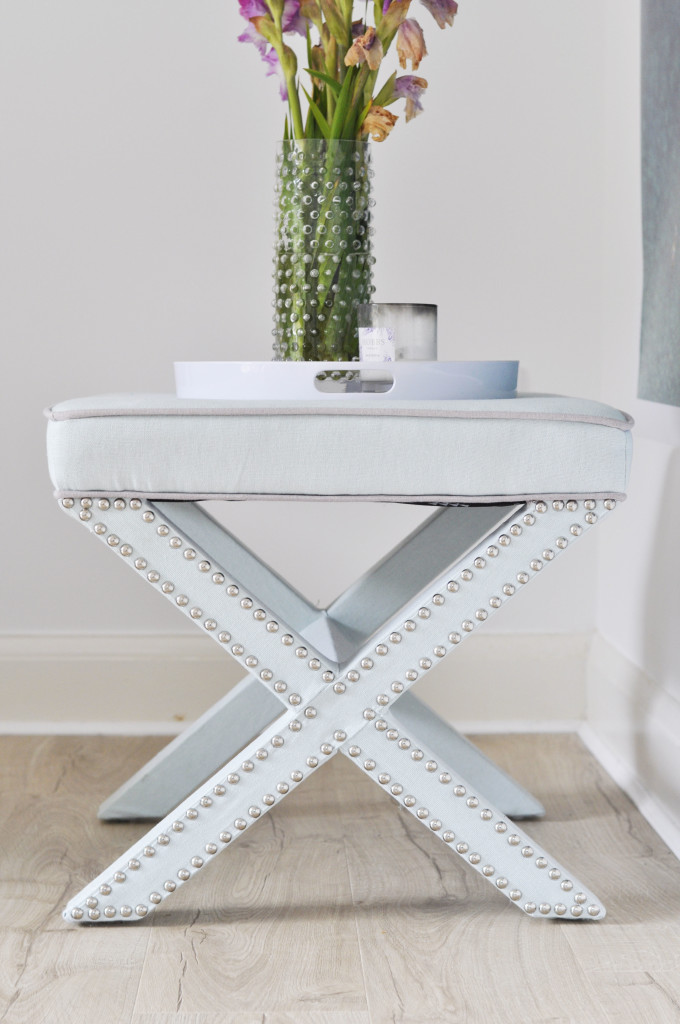 This stool from Wayfair goes with it really well and I am honestly so in love with this little corner of our lounge (lounge reveal coming soon not quite done yet) This stool is the brand as our bed if you have seen it online.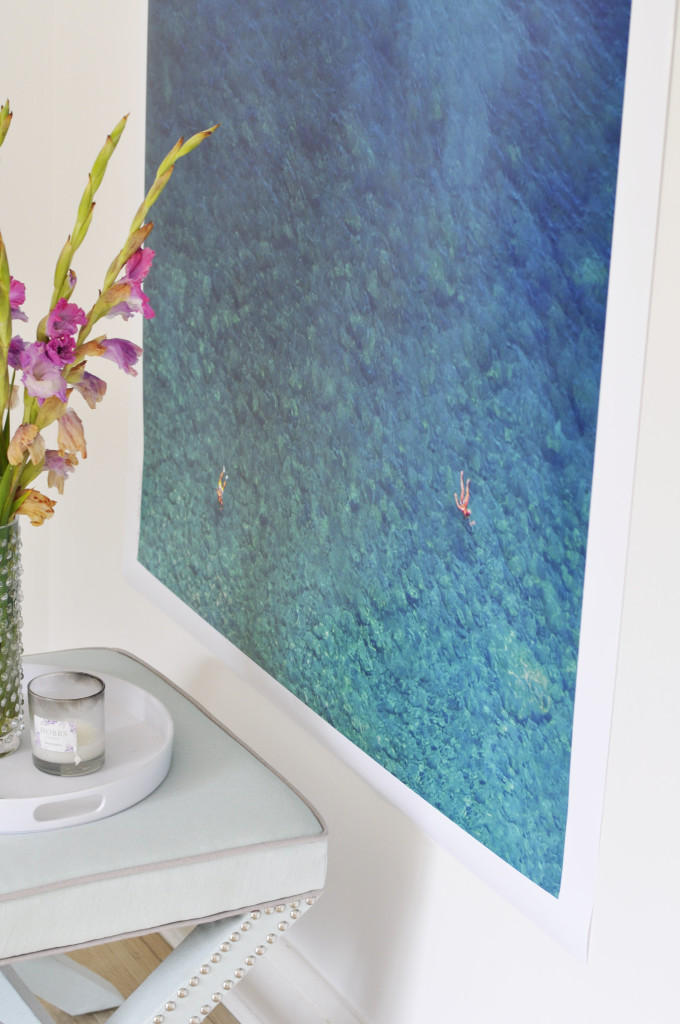 I decided to ask a few questions to Judith so see her background and how she ended up doing this wonderful job for a living.
How did you start your business?
I had just closed my pottery studio and my sister bought me a new camera
It was spring and I started playing around photographing flowers outside with the sun shining through them
I placed them against colorful boards and the contrast with the light and the color of the board and the detail of the flower was so beautiful I decided to print a few really big like 40x 60 inches, And soon my entire home was filled with flowers.
I guess friends saw them and began to ask if they could order some I also went to hospitals and clinics and donated pieces so people could have beautiful flowers to look at rather than bare walls
I suppose one thing lead to another and word of mouth to designers, private individuals , hotels and home stagers took off
I also began to photograph other subject matter and I wasn't afraid to approach new web sites to sell my work
Lucky for me I was able to get into quite a few venues and the rest is history.
What is your favourite thing about your job?
I love to travel and shoot all over the world
It's not work at all it's a gift to be able to do what I do and make a little money too!beach , umbrella and water scenes is what I am know for but I also work in Uganda and have travelled extensively around Africa
I love shooting kids in the villages trying to capture their playful innocent happiness ….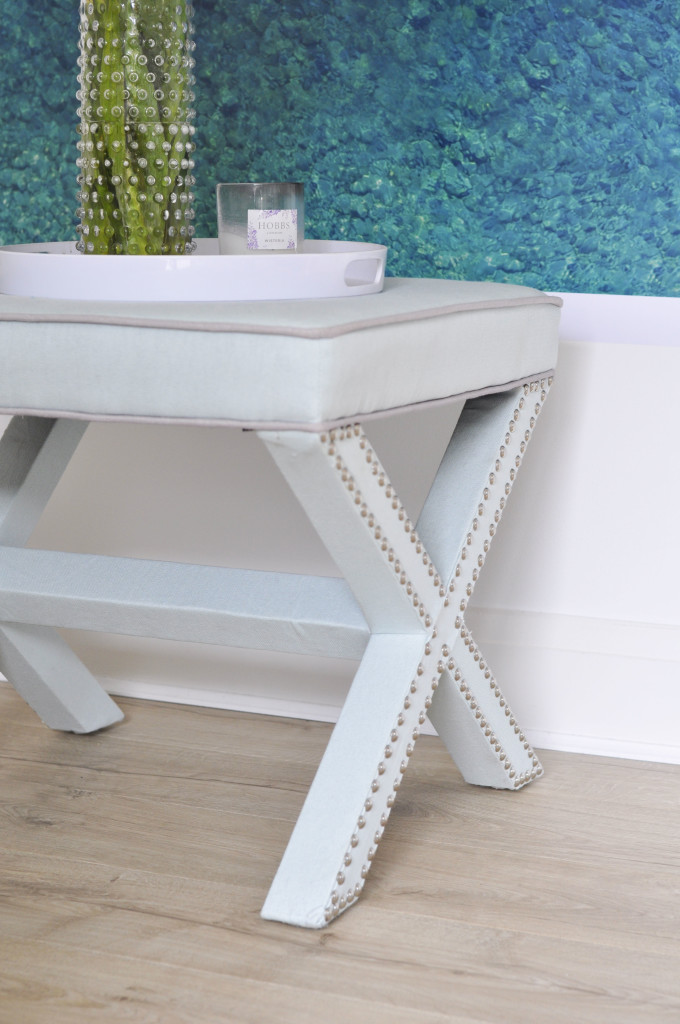 Favourite country you visited?
I'd have to say southern Italy for my photographers
My family has been going to amalfi every summer for the past 40 years and I hike there every day
I have figured out how to hike to extraordinary heights and shoot down on incredible water scenes
All colorful all playing with sunlight and color of long beautiful beach days.
What was your background? was it always about photography or did it just happen to be your passion?
I started out as a potter, I had a small pottery studio in Northern California where I did production pottery.
When I moved to Southern California with 7 kids in tow my sister and I started out own company where we made hand painted custom floor cloths ( hand painted canvases That take the place of area rugs) Along with custom chairs where we bought old chairs, created a false bottom.
Filled the seat with scenes like a baseball diamond with miniature players, barnyard scenes, tennis scenes etc . We had special lucite seats made to custom fit the chairs so they were functional. It was fun but then my sister who was a formally trained painter decided she wanted to go back to painting. I went on to open a pottery studio/ School/gallery
Until a few years later when i was given a new camera….. And there you have it
I live in Santa Monica (for the past 28 years), 7 Adult children nearby and a dozen grandchildren, and I am incredibly blessed to be able to do what I love doing??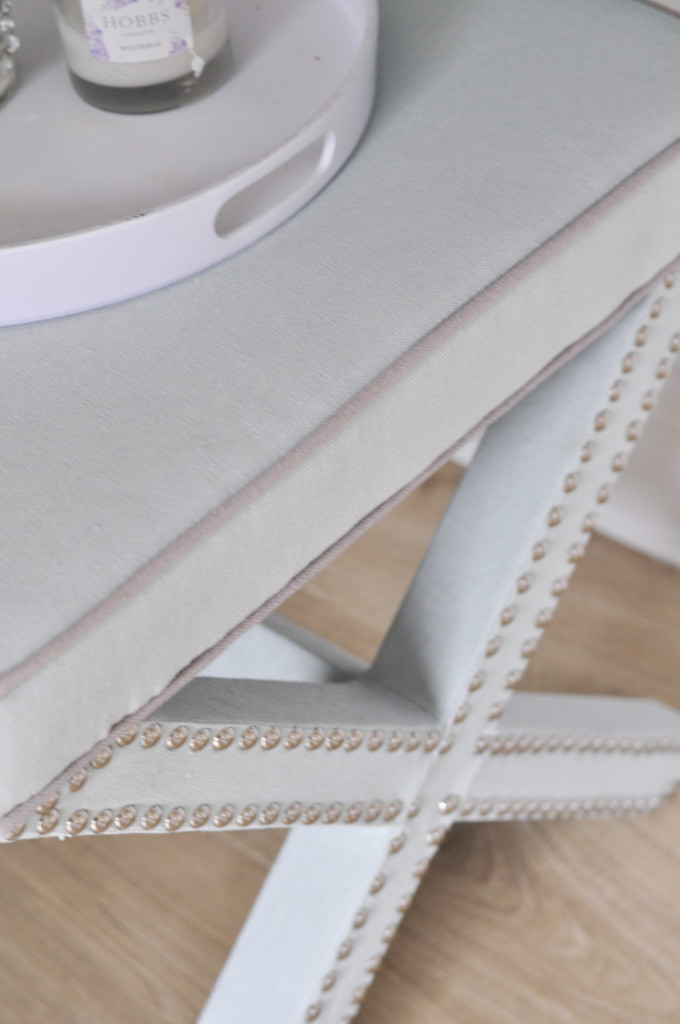 A massive thank you to brands, people and companies small or big who believe in this website and partner with us to create wonderful content. Judith Gigliotti we were so pleased to have you as one of our business women talk on the blog and this print as really changed our living room area for the better.
The stool is from Wayfair and can be found here, it's such a cute colour this duck egg blue, it's so comfy I actually often sit on it and it's super light weight so you can put it in any room you want easily, thank you all ℅
xo S.