Today I am sharing with you all my new Shark hoover, I have been dying for a new hoover for years now and when doing my research I was so pleasantly surprised at the amount of times people were recommending Shark! I read reviews and all beforehand and decided Shark was the way forward for me! Fast forward and I was in touch with Shark and their team and felt like the luckiest little lady when they offered me to send one of their hoover! I received it just around my birthday and honestly I couldn't be happier to have chosen this! I have been using for a month now and it's safe to say it's perfect!
Are you like me and think 'that's it I feel old now I wanted a hoover instead of heels for my 30th' haha I honestly feel like these days all I want is things for the home and grown up things!
Many things I love about this Shark Anti Hair Wrap:
Cordless
Powerful
Anti Hair Wrap (yes I have long hair and I loose it haha)
Good charging time
Small handheld hoover option with many accessories for every corners of your house (and my stairs)
It half folds so you can go under the beds and coffee tables without breaking your back
It has light at the end so you can see dust in corners or dark areas HOW AMAZING IS THAT?
It's only £249
I honestly am really impressed with the quality! It folds super easily and neatly to be stored and is really fab!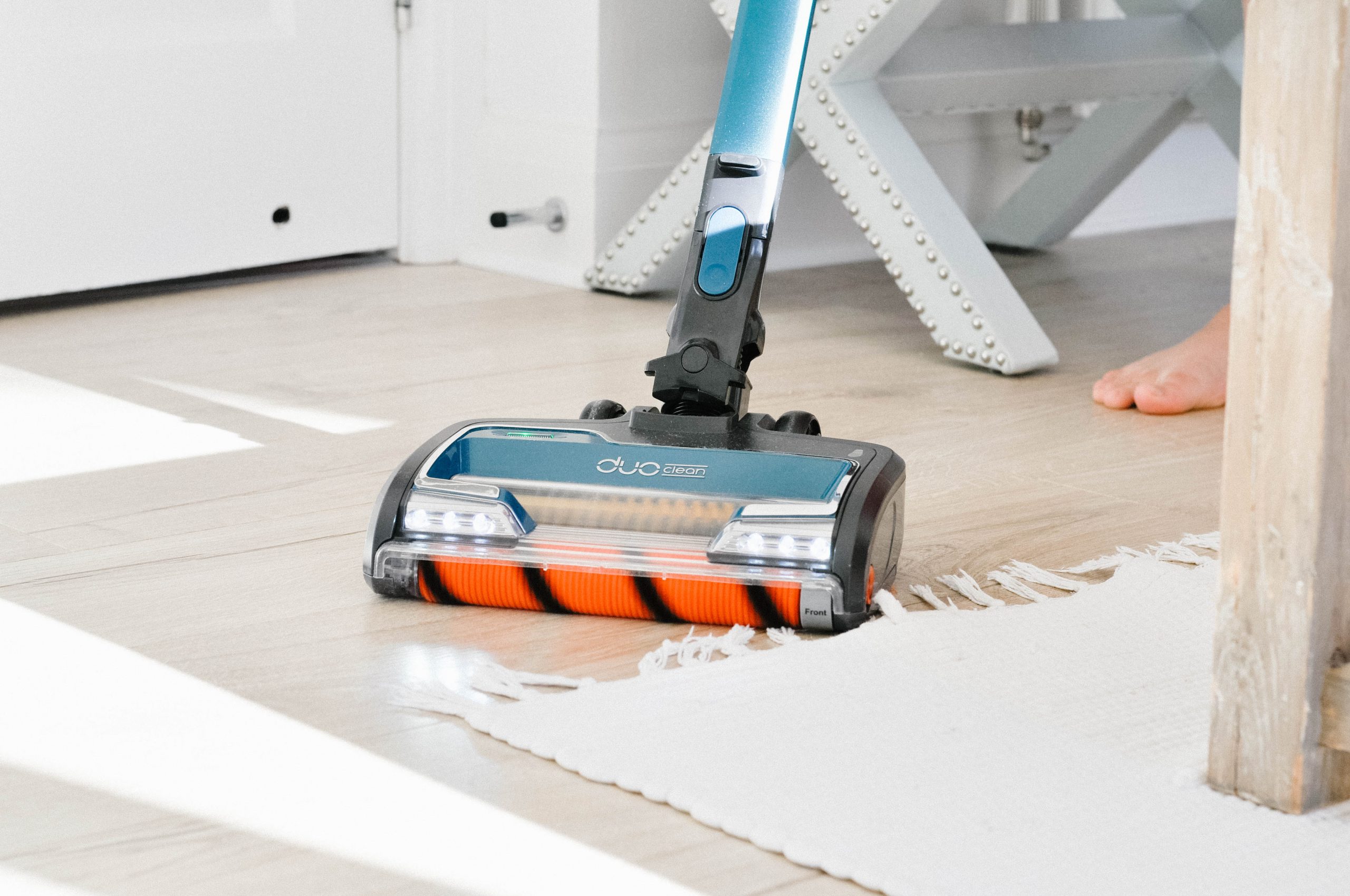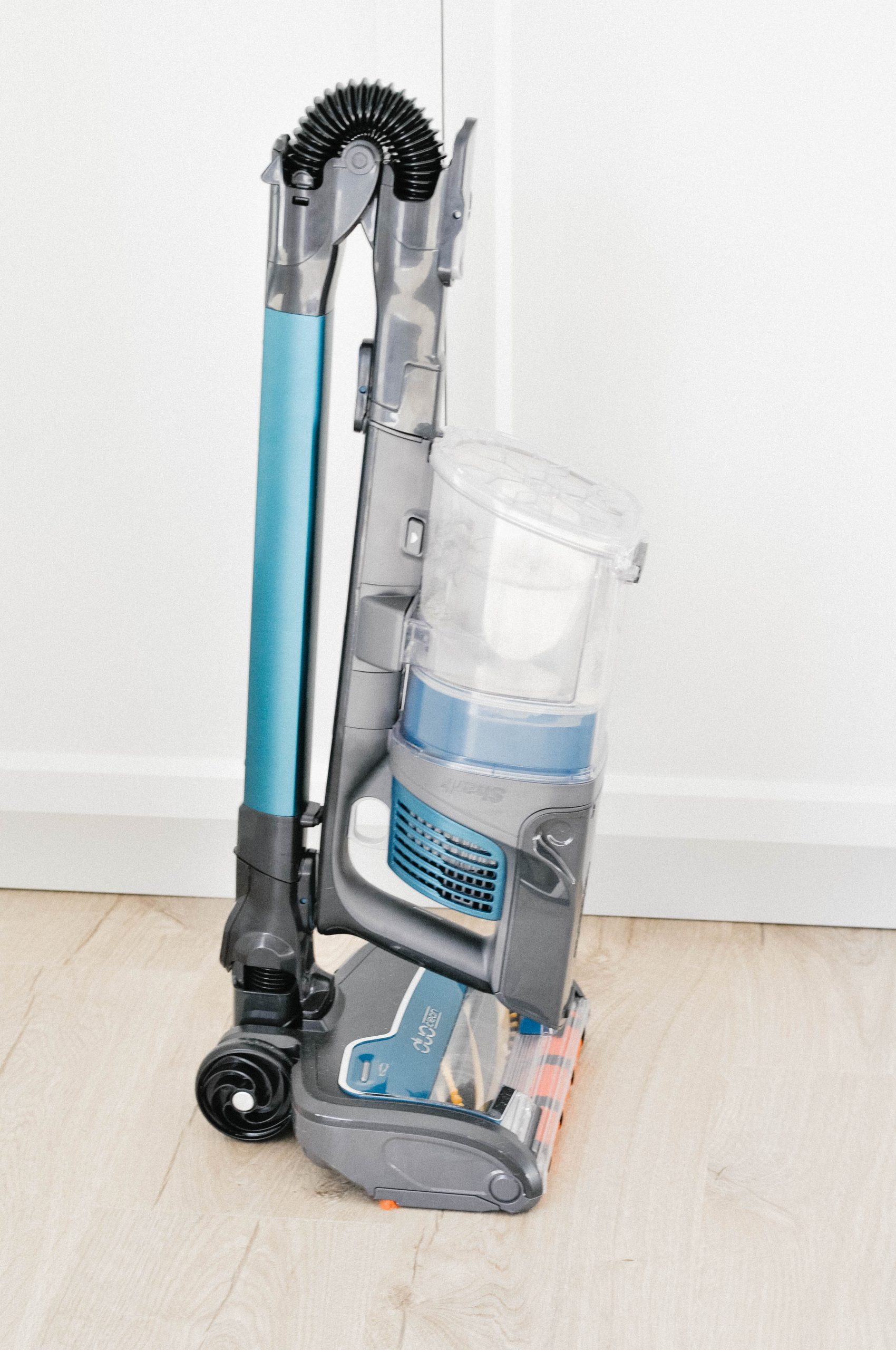 A massive thank you to Shark for this wonderful hoover! AD