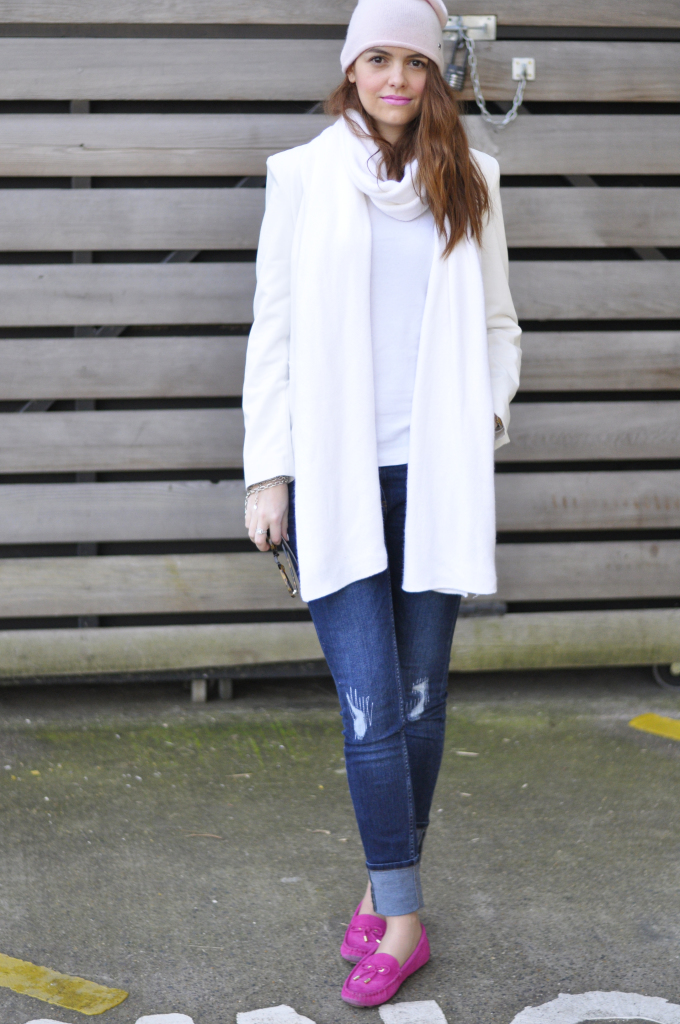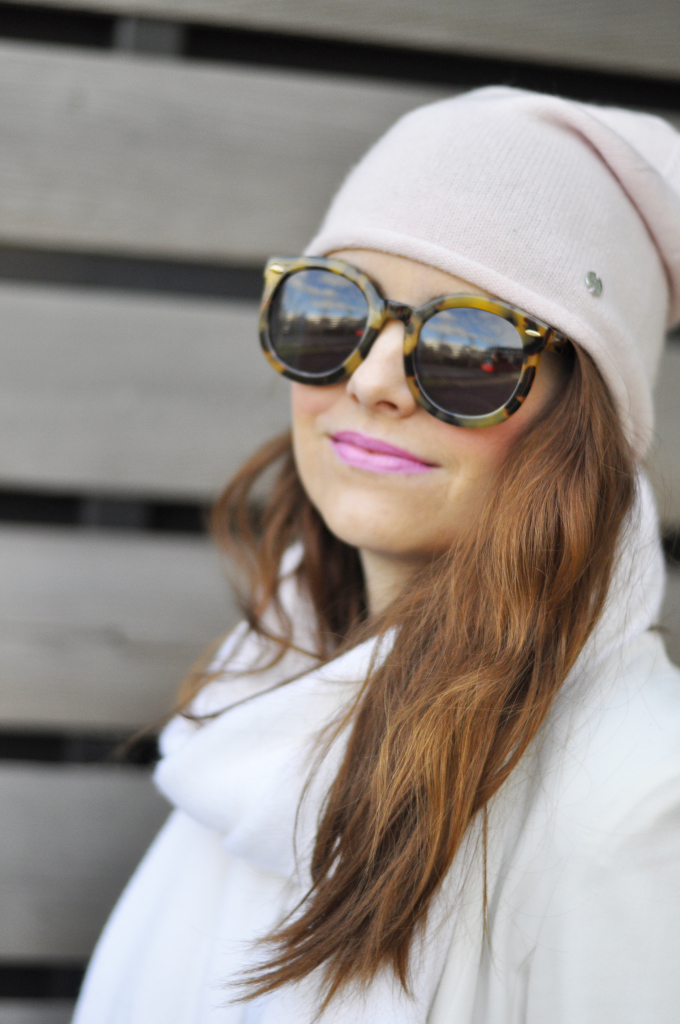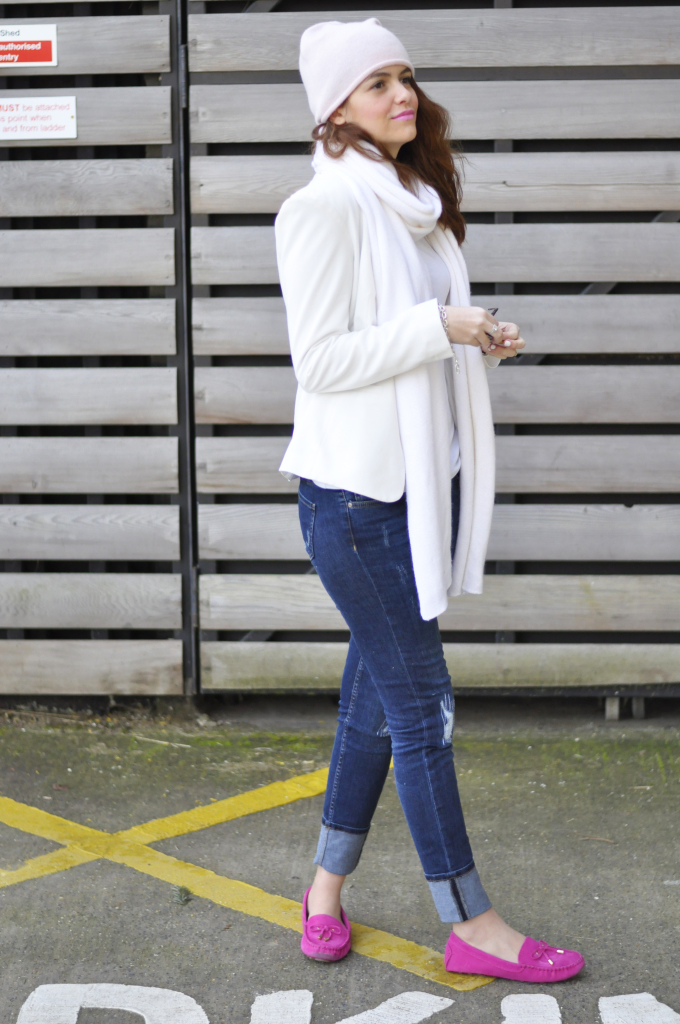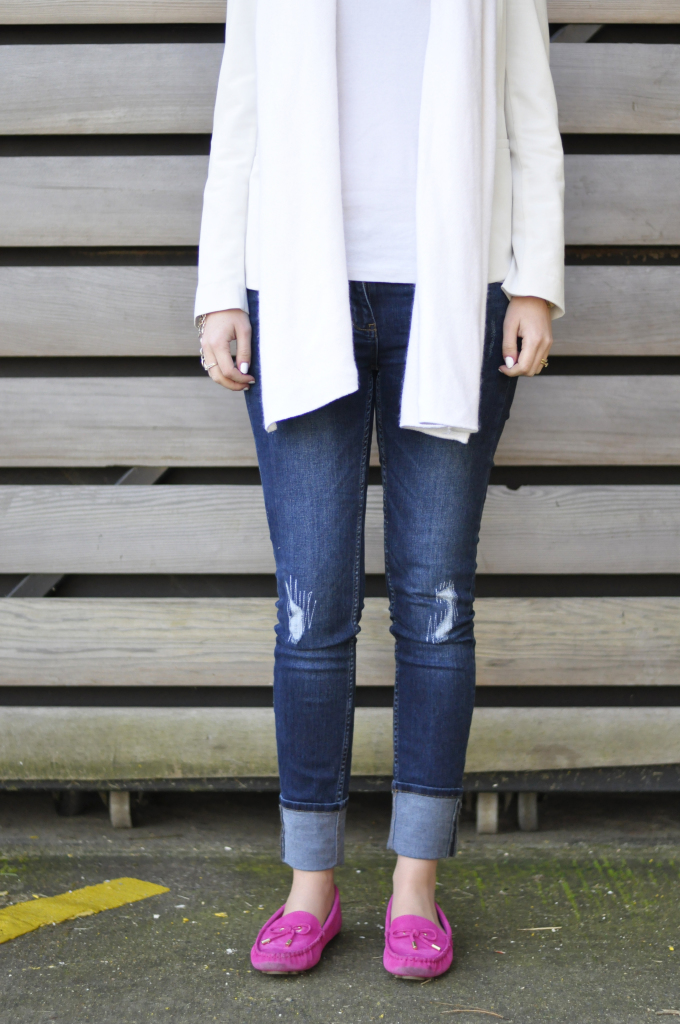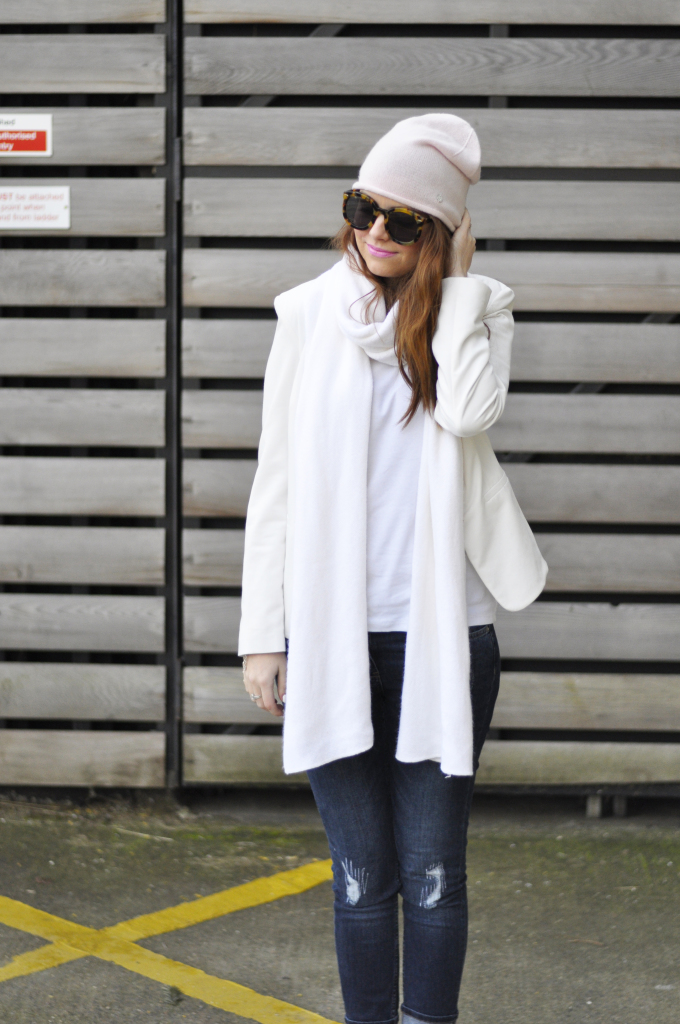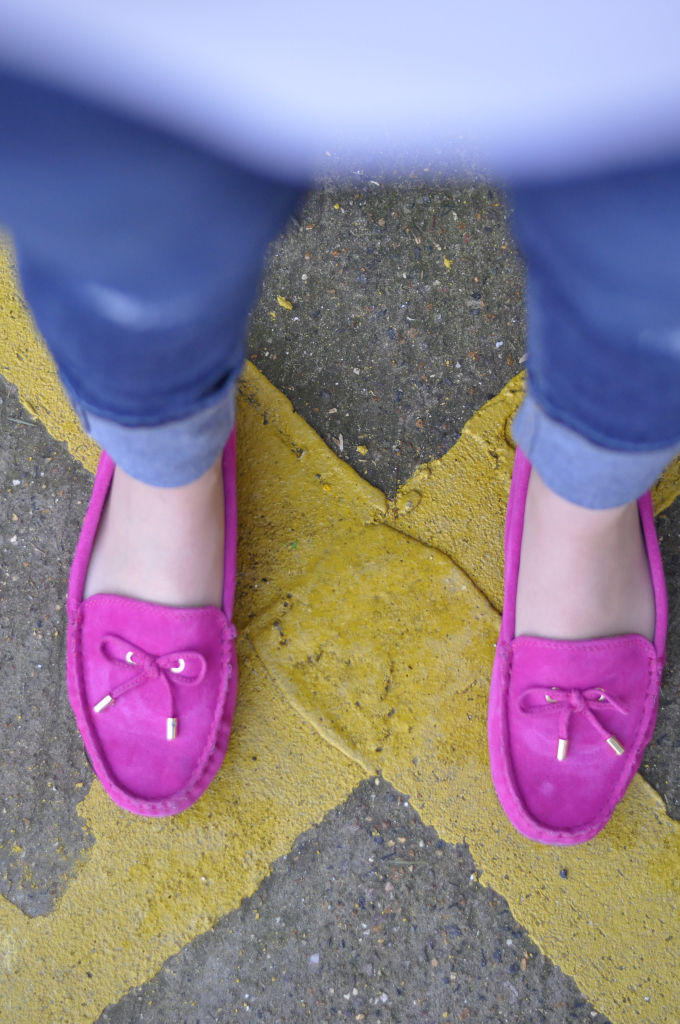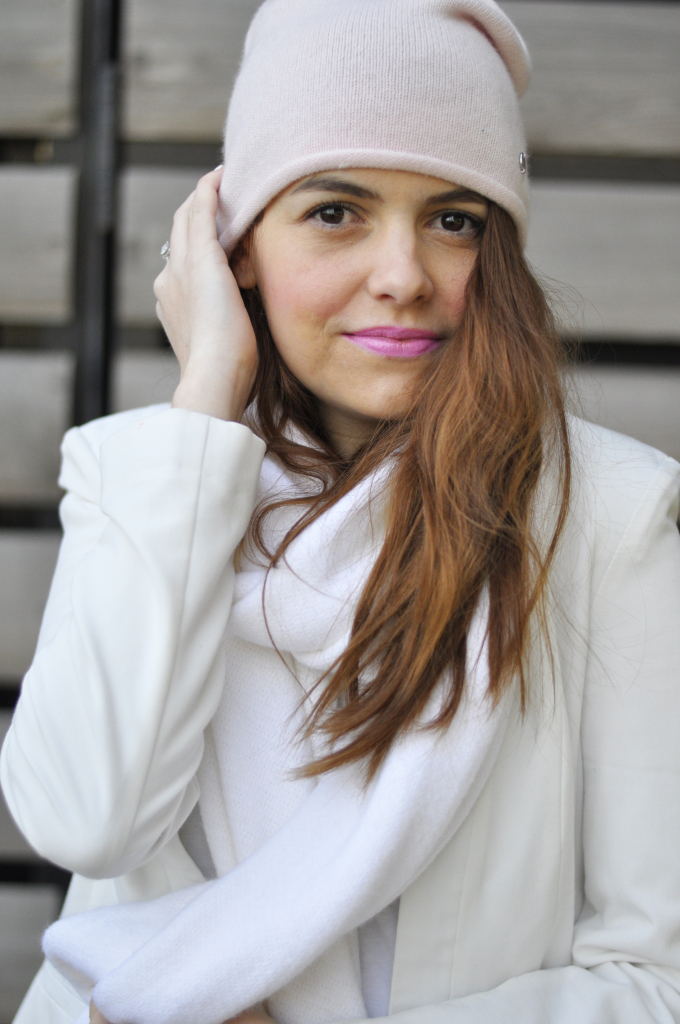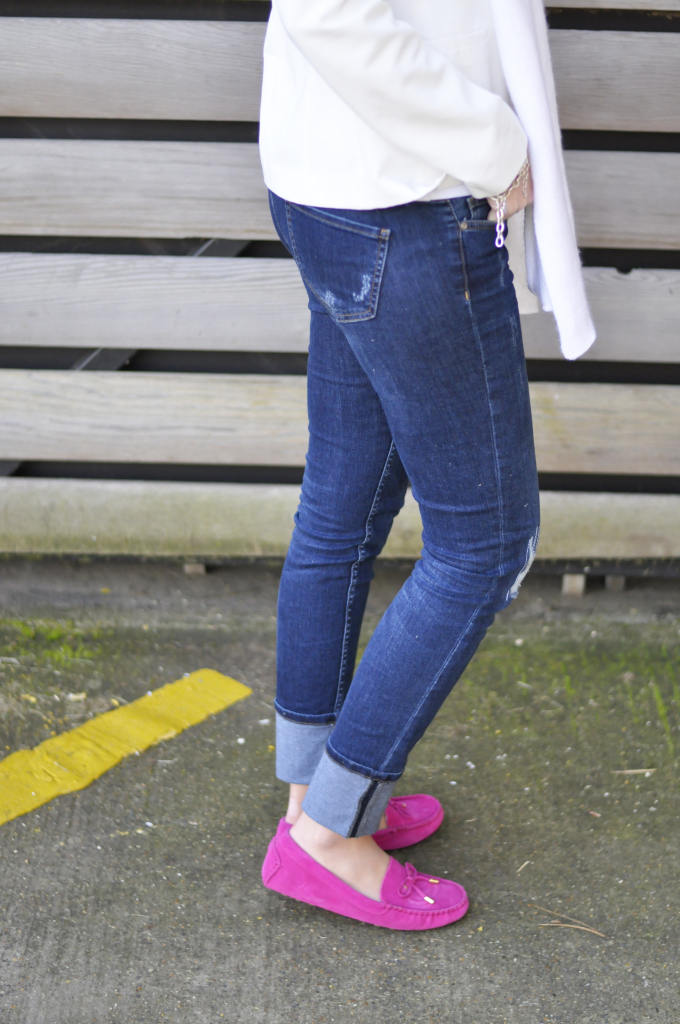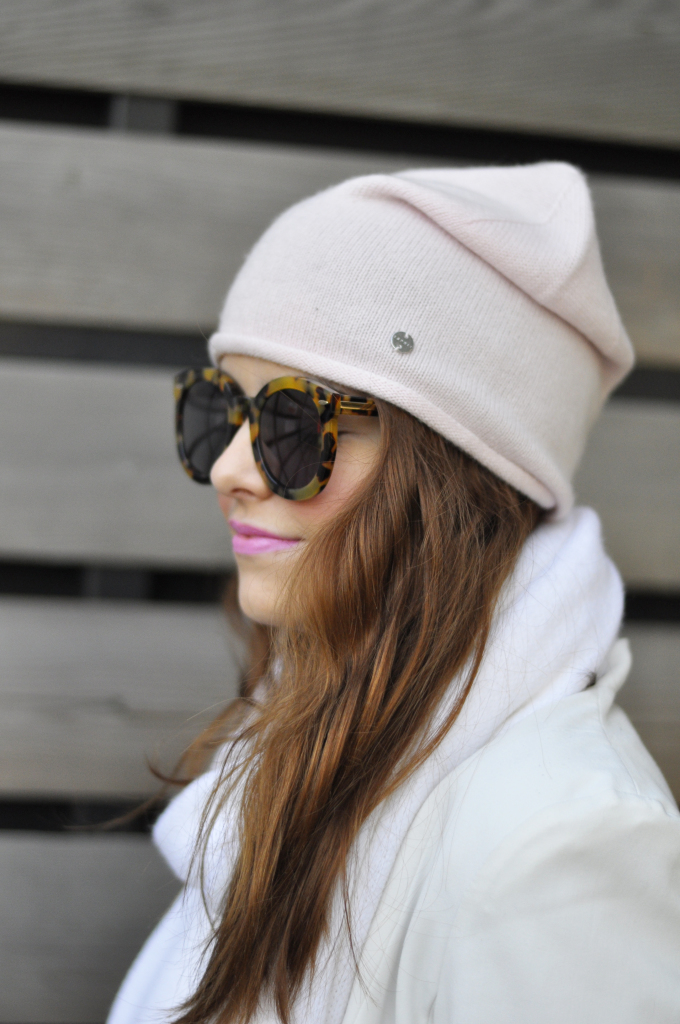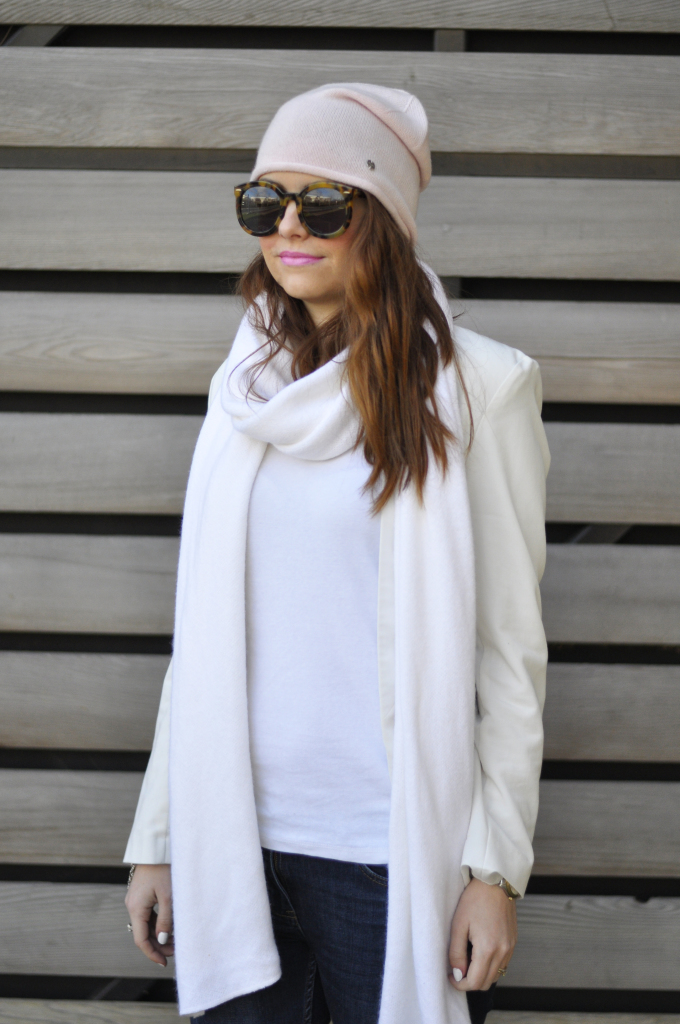 Happy Monday hope you all had a lovely weekend. Mine was filled with cold walks and relaxing and Netflix… I love this outfit because it's so simple and casual but still quite fashionable and nice. I got a lovely mail the other day with a pair or Next's jeans and I am so happy I got them because I have been wearing them 3 days straight (gross I know) I am gonna be honest in saying that I don't usually buy hight street brand's jeans for the simple reasons that they usually don't fit me. I have a very hard time finding the perfect pair of jeans. I have a small waist but my hips are quite large (thanks to ballet for that) so the jeans are either too big or too small. Those ones are just perfect and so cheap. I paired them with a white blazer (hope you like blazers because you are going to see more of them, more on the subject coming soon) A white blazer is one of those staple that I have always wanted in my closet for cute winter looks but also and mainly for summer chic way to keep warm. Summer evenings in England can be really cold so I am always looking for the perfect jumper or cardigan but somehow they feel too heavy and chunky so a clean white blazer does the trick.
A pop of pink is usually my little addition to a light outfit, those shoes are from C Wonder and I love them to bits, super easy to run errands and walk in the city and so comfy they never gave me blisters, I have added my favourite hat to keep my ears warm and stayed with my classic white for a oh so soft scarf from Zara on sale at £9.99 yep you read right so big and so soft it's perfect for this time of year.
I hope you all like the look!
Blazer: old Marks and Spencer, Tee: H&M, Scarf: Zara, Jeans: Next, Shoes: C Wonder, Hat: Esprit, Lipstick: Mac St Germain, Watch: Michael Kors, Sunglasses: Karen Walker