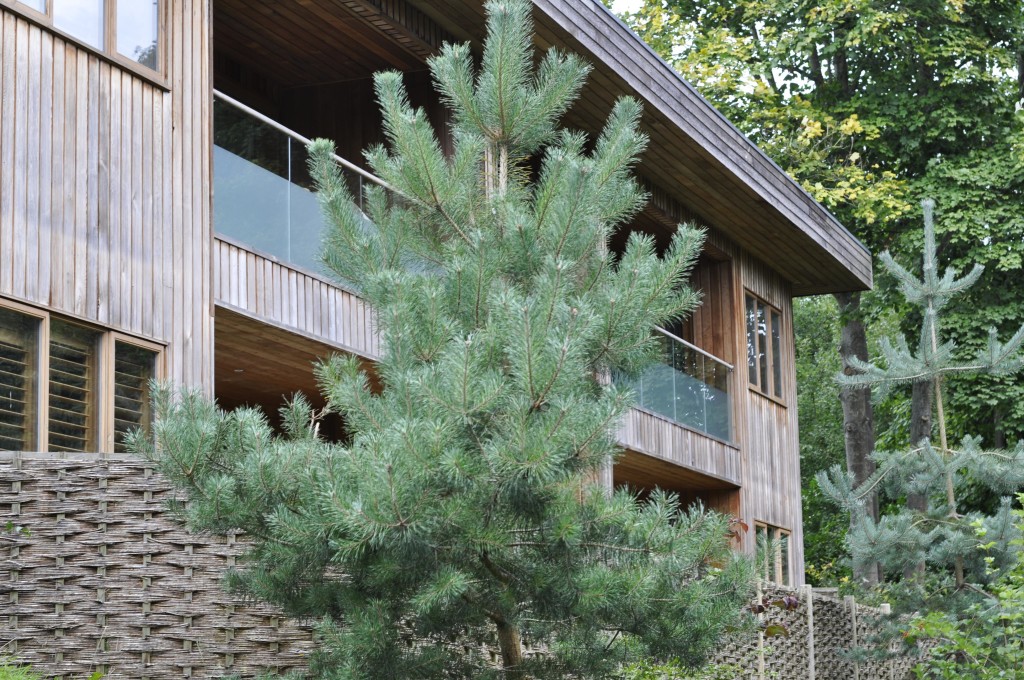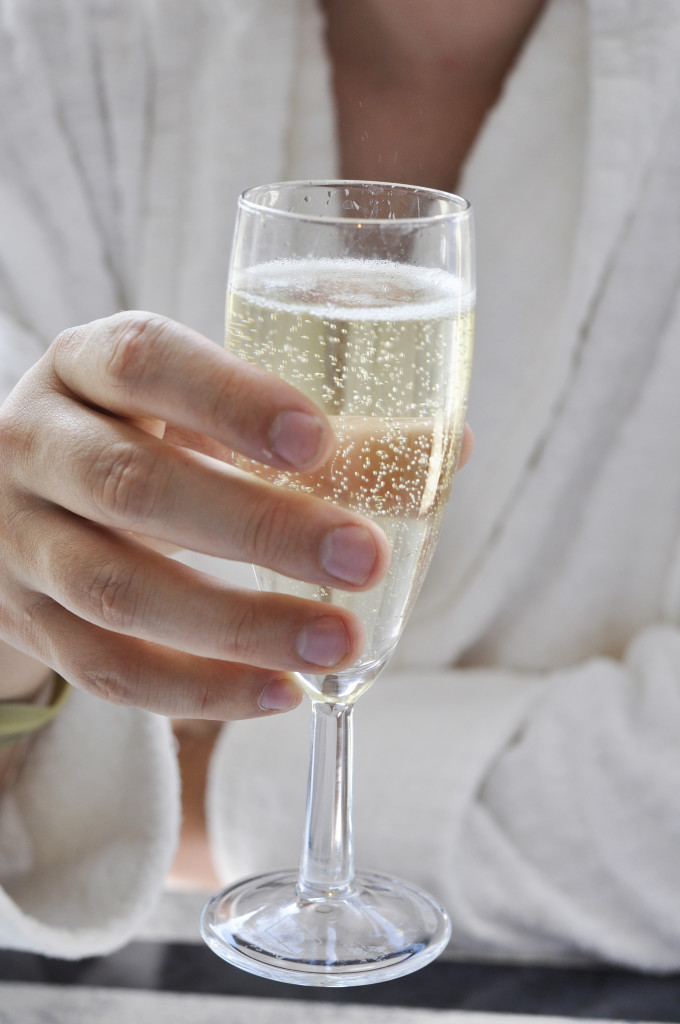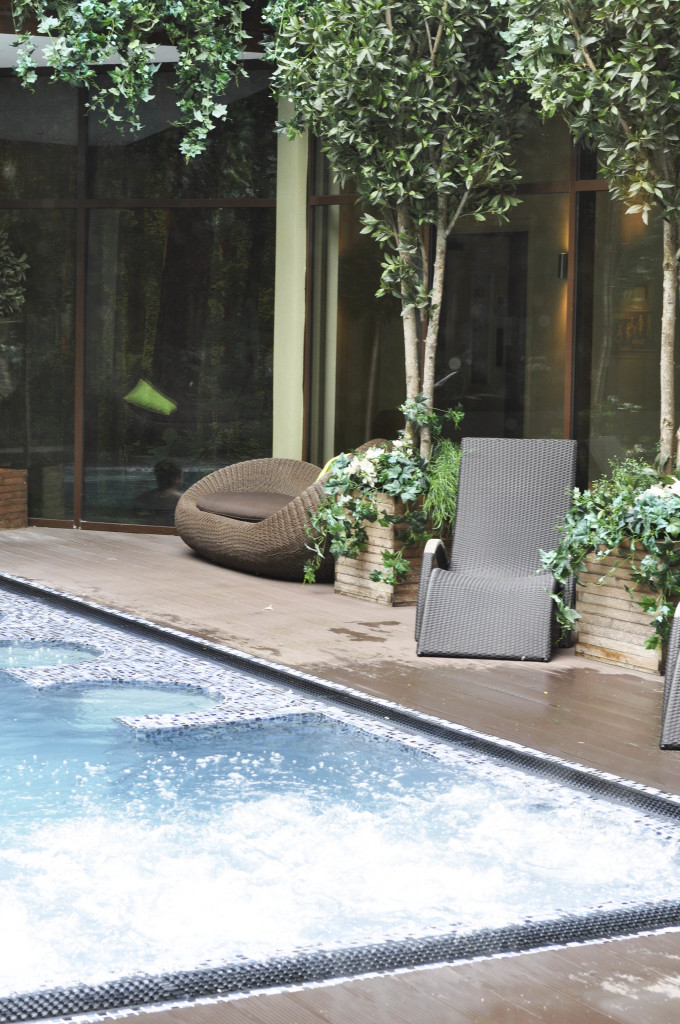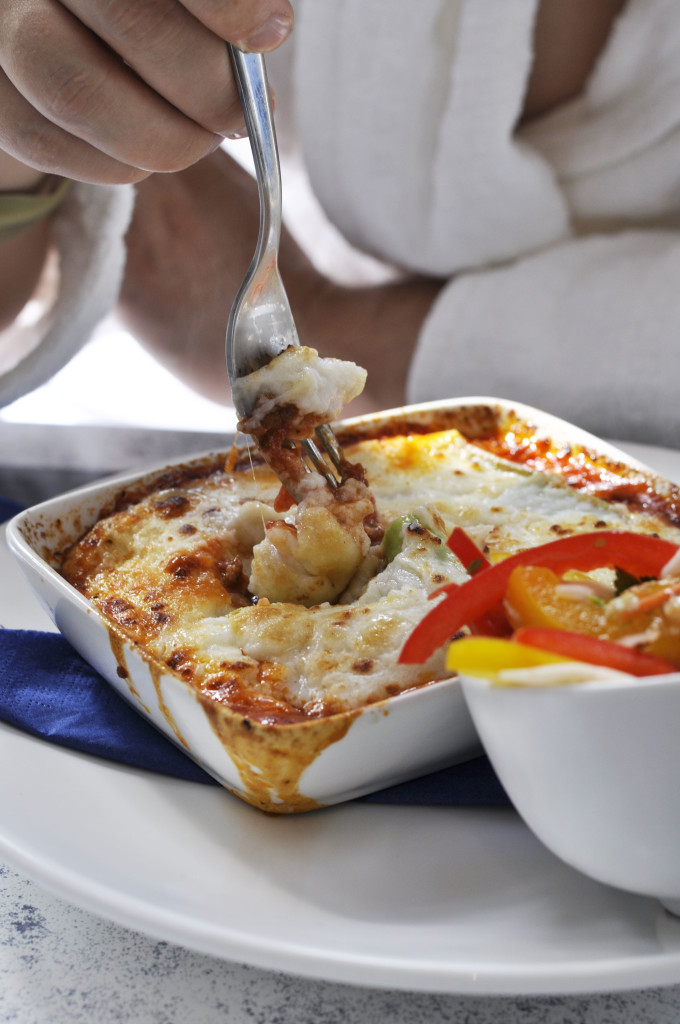 We were kindly invited by the Aqua Sana team at Centre Parcs Elveden Forest and had the most amazing time, it was a belated anniversary weekend and it was much needed before Fashion Week. We arrived just before lunch time and had a wonderful little tour of the premises and the staff was oh so lovely and had everything ready for us from our bags to the room to our slippers and robes in our very own lockers.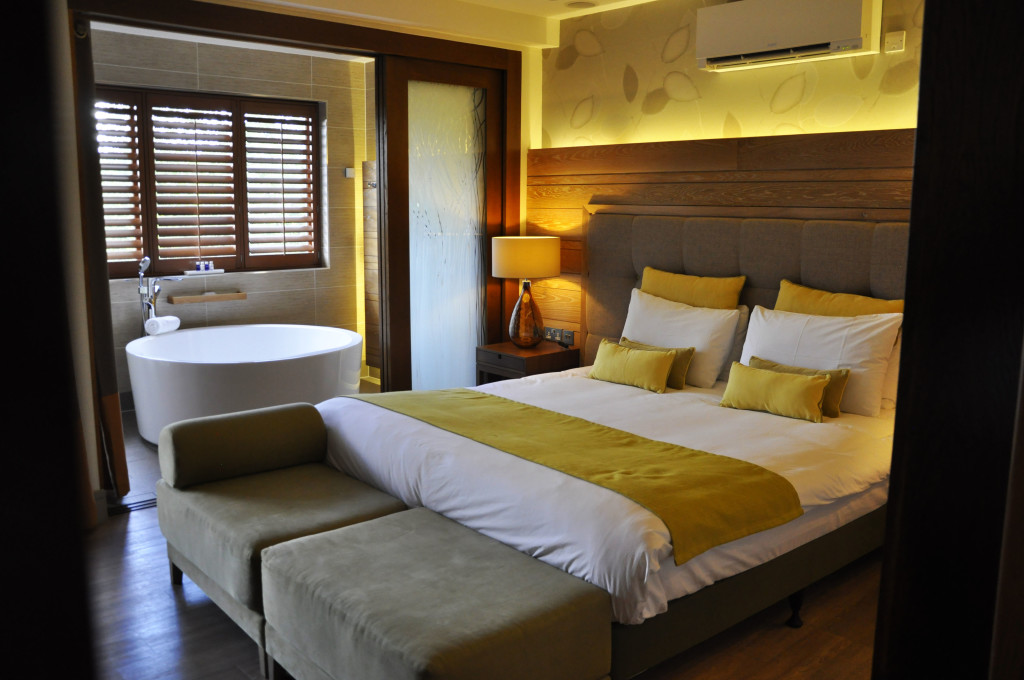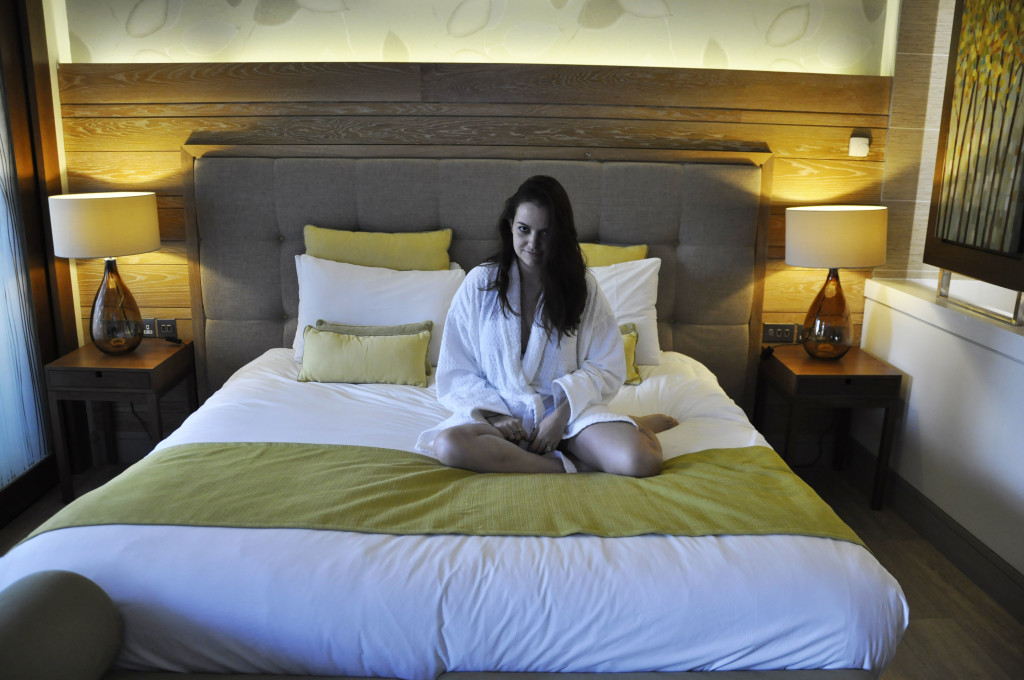 We had a delicious healthy lunch which felt just perfect for a start of a relaxing few days, we then went up to our room and got ready, on our way to the pool (yes our room was literally 2 steps away) there was a little place to take my makeup off with Elemis, just a perfection.
Our room was the most spectacular suite, we had a little kitchen with chocolate covered strawberries, a sweet little anniversary note and letter from the PR and also a bottle of Champagne. The lounge had a lovely fire and tv and also a dvd player for a nice film night.
Then we walked into heaven when entering the bedroom/bathroom area with a bath tub inside the bedroom and an amazing shower. It was like a dream seriously…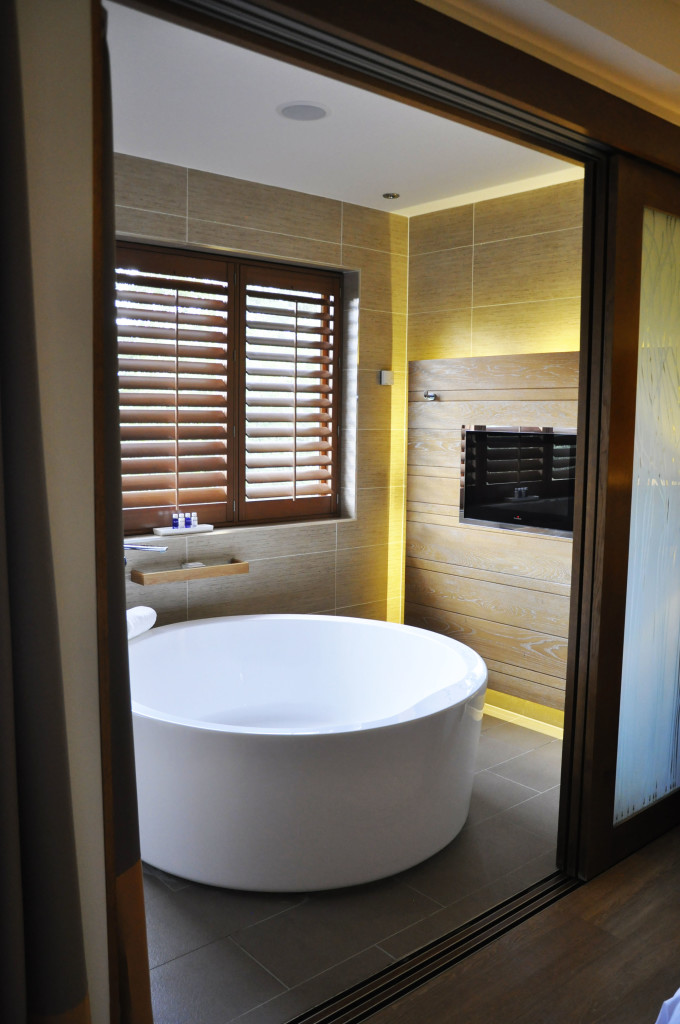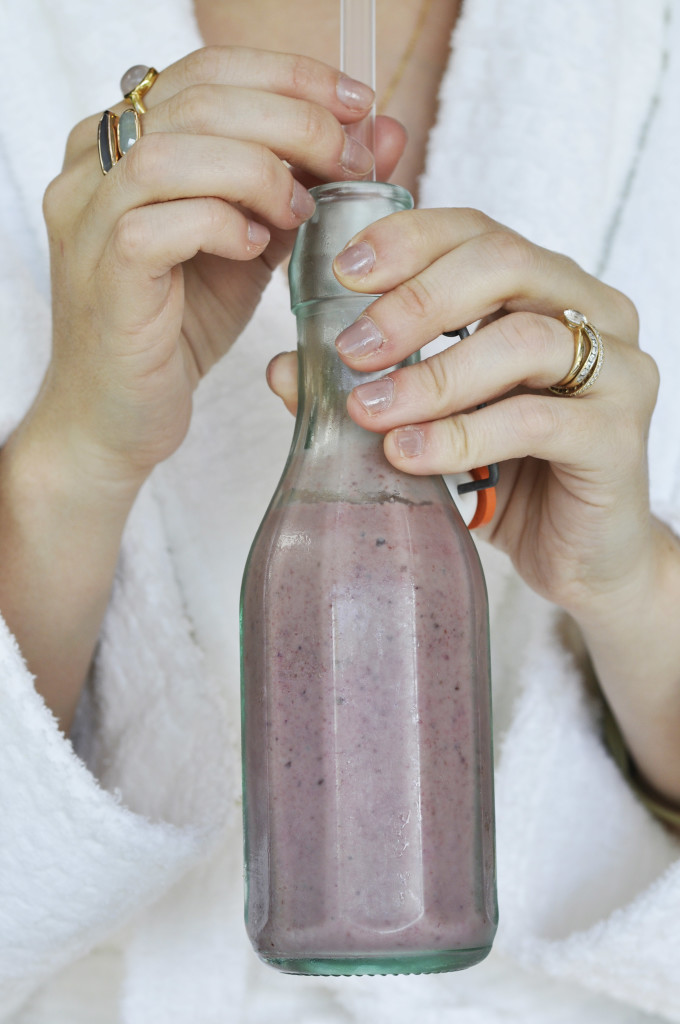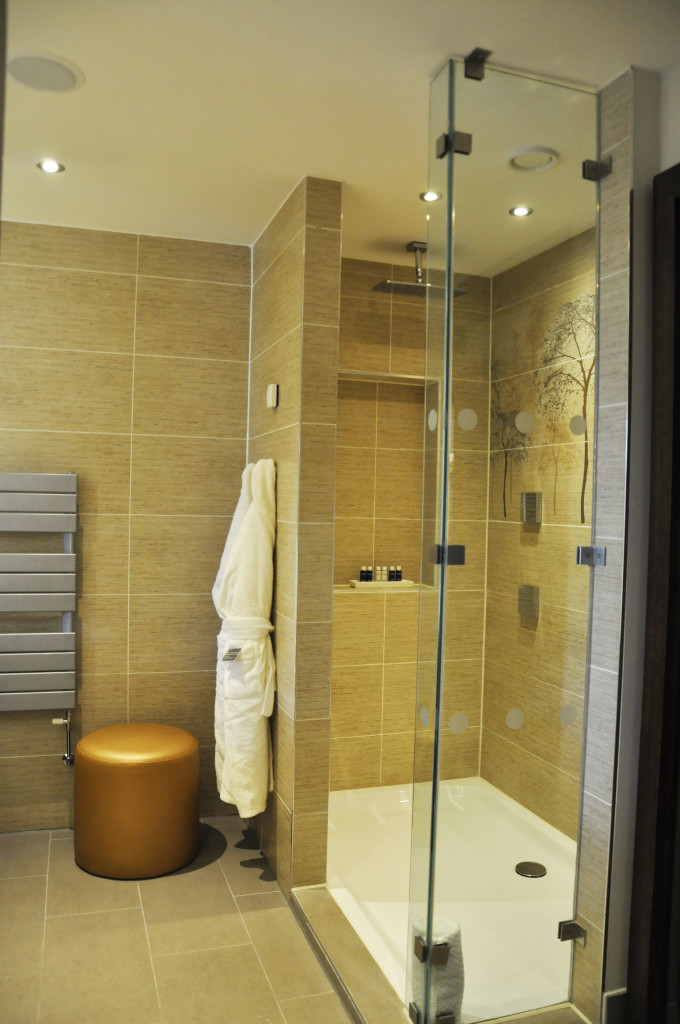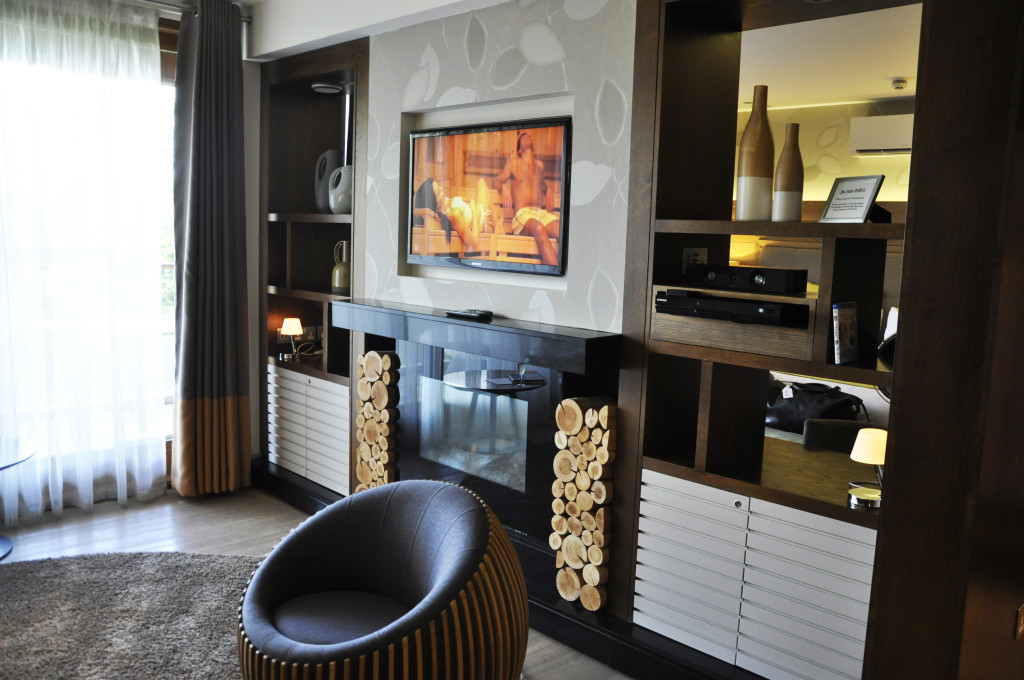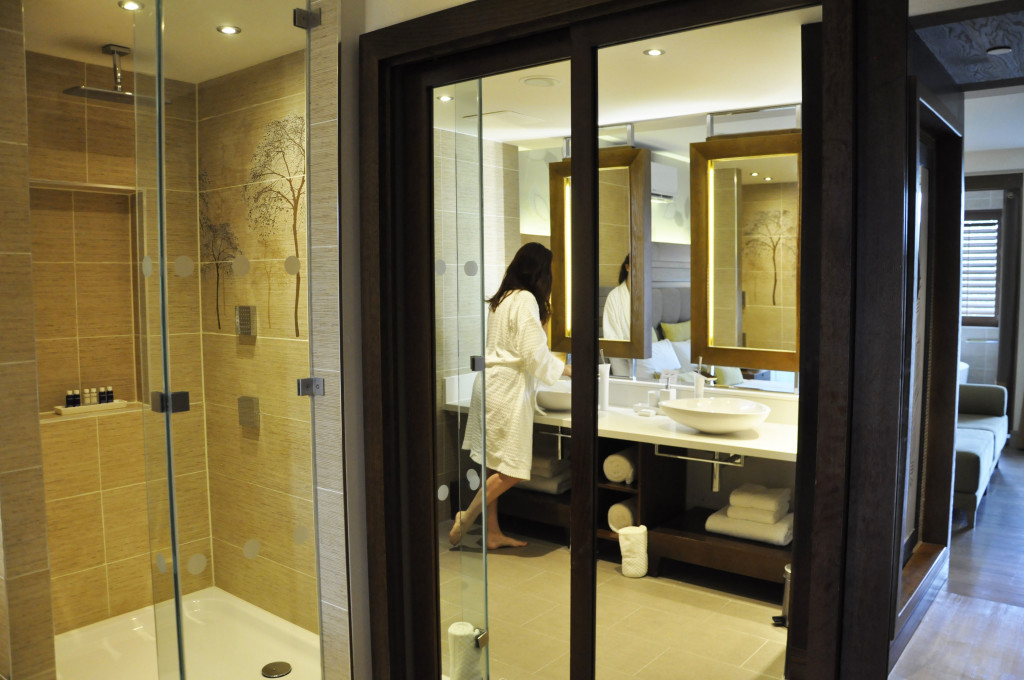 The spa itself was just perfection, the outdoor pool closed for a little while as we had a thunder storm but the amount of things to do indoors was just great, and when we had enough of the warm rooms we took a snooze on the water bed with a blanket … just what you need in the middle of the day when you have a baby you know … we are so thankful for this experience, the staff and facilities were wonderful and it really relaxed us like you can not imagine. We took a bike ride the last day in the end of afternoon sunset was almost around the corner and it was just so refreshing and beautiful.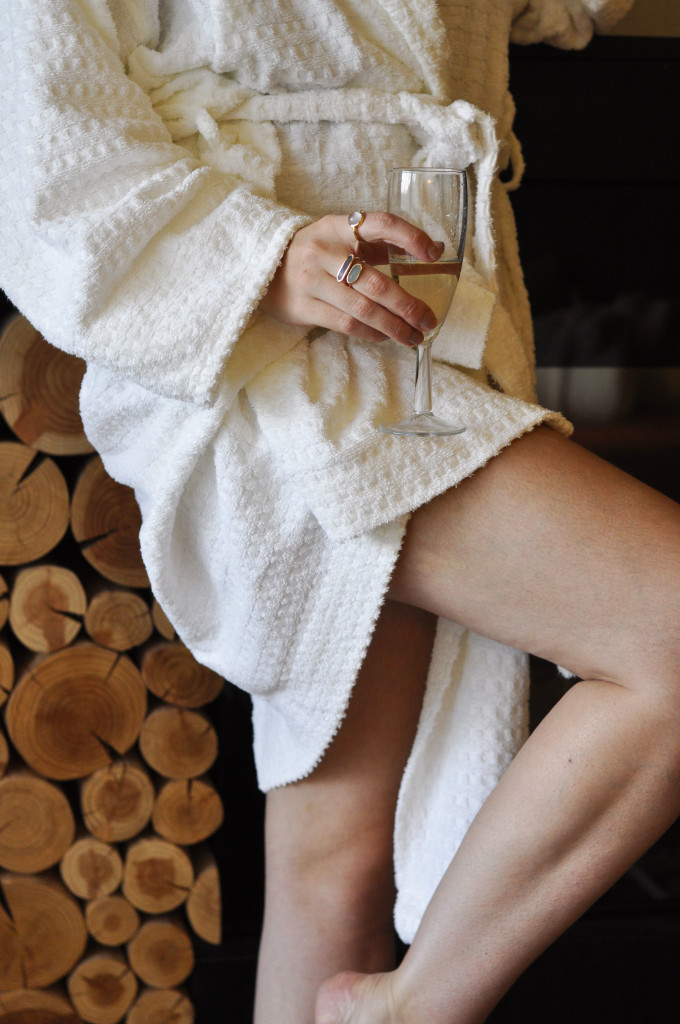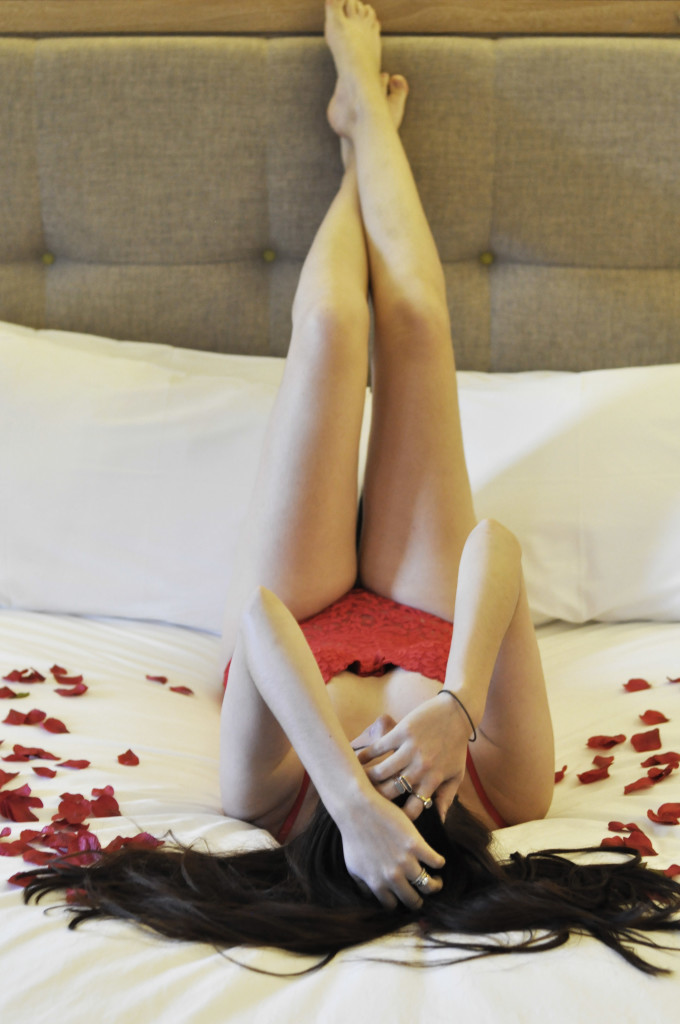 The Elemis products were used during the whole stay and you can really feel the difference with this brand, my skin felt so refreshed, moist and truly rejuvenated. We had a hot stone massage and body scrub treatment each and it was the best end to the few days.
A massive thank you to Aqua Sana for a few days of pure relaxation and wonder. We are so grateful to be working with kind people to create content for you all.
xo S