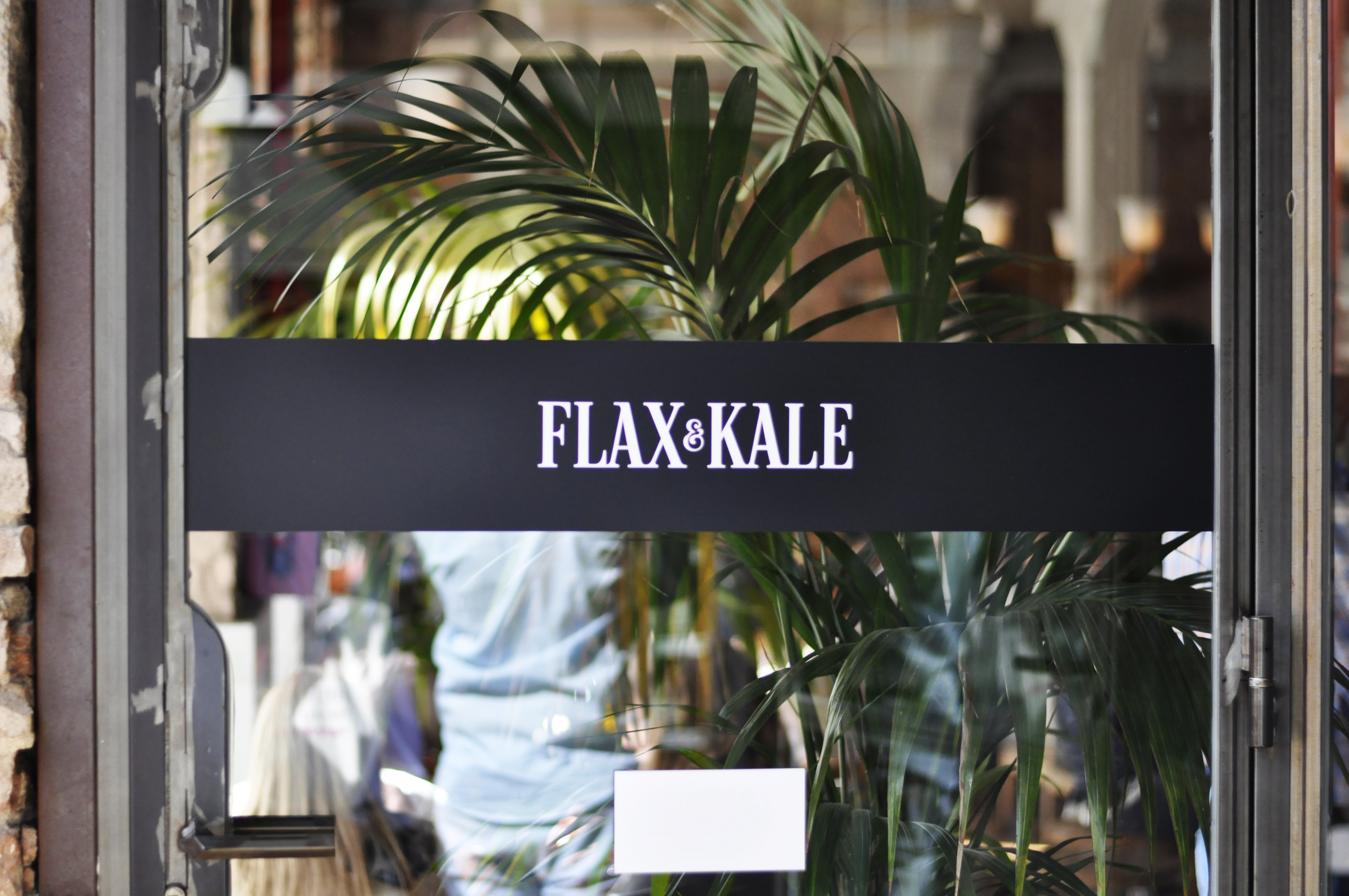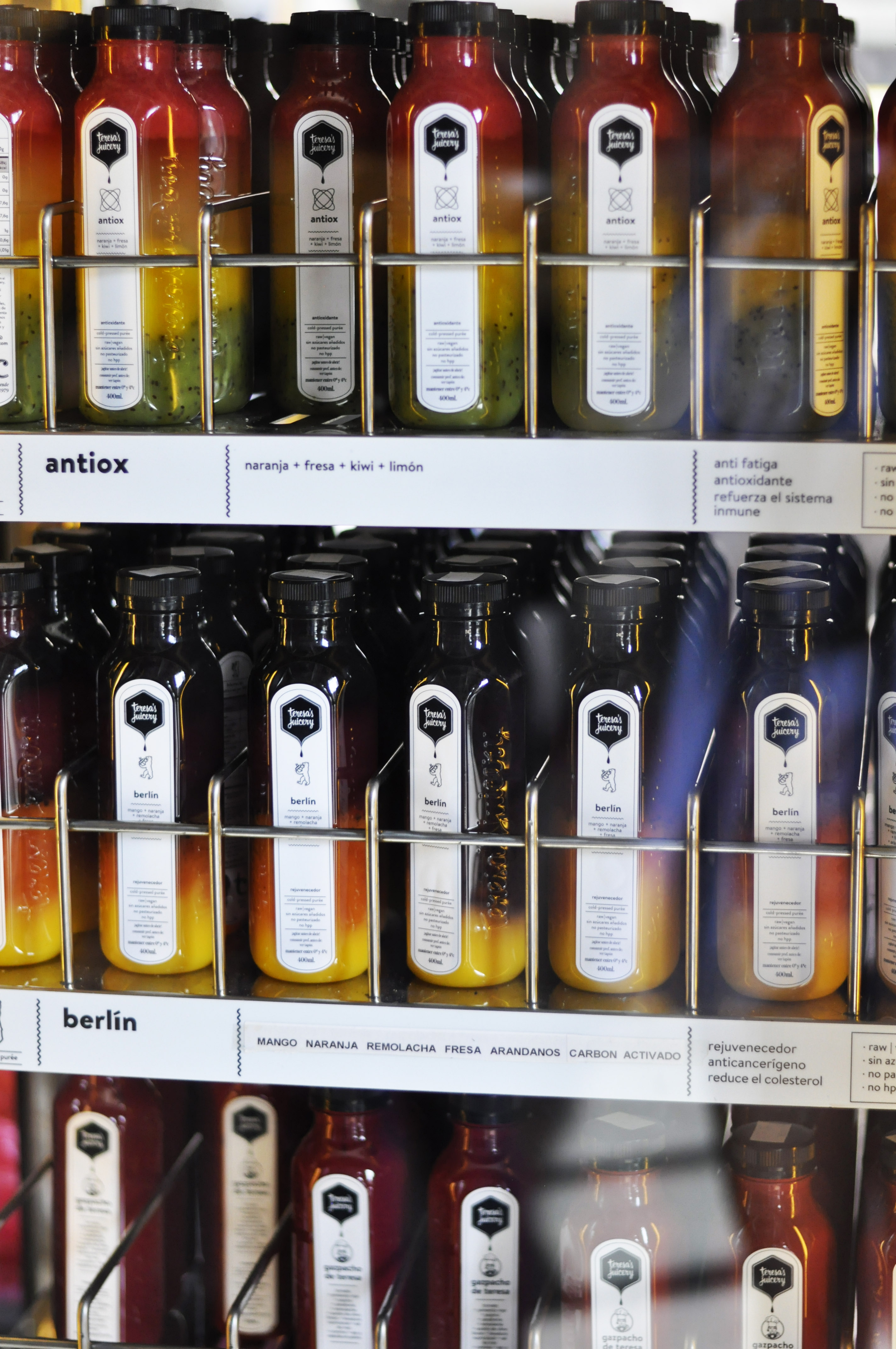 Food Friday is about a really special place this week, I have had an amazing time in Barcelona a few weeks ago, I love to travel so much, discover a new country, a new culture and especial food habits.
I really wanted to go for lunch at Flax and Kale and I am so glad I went.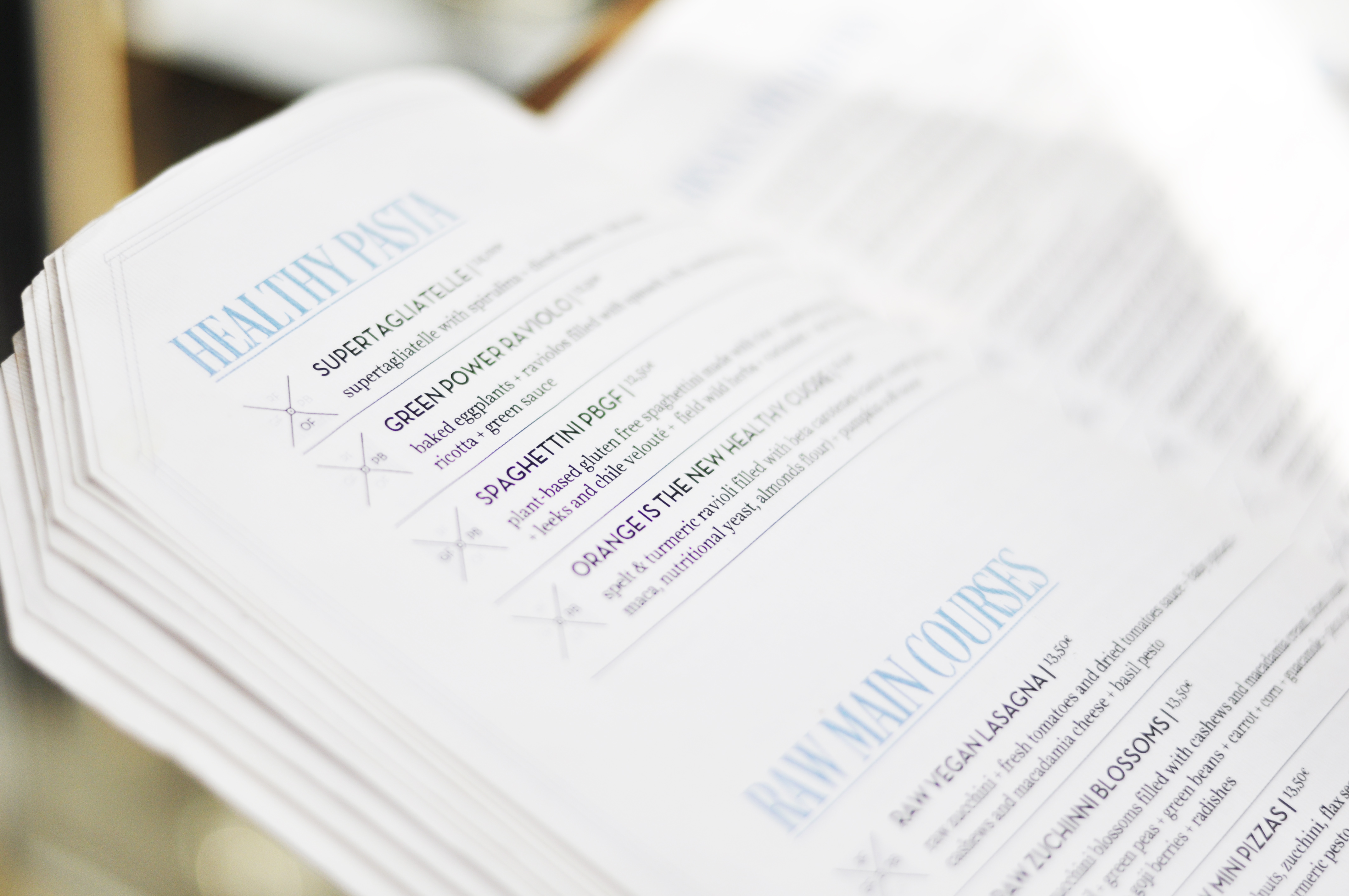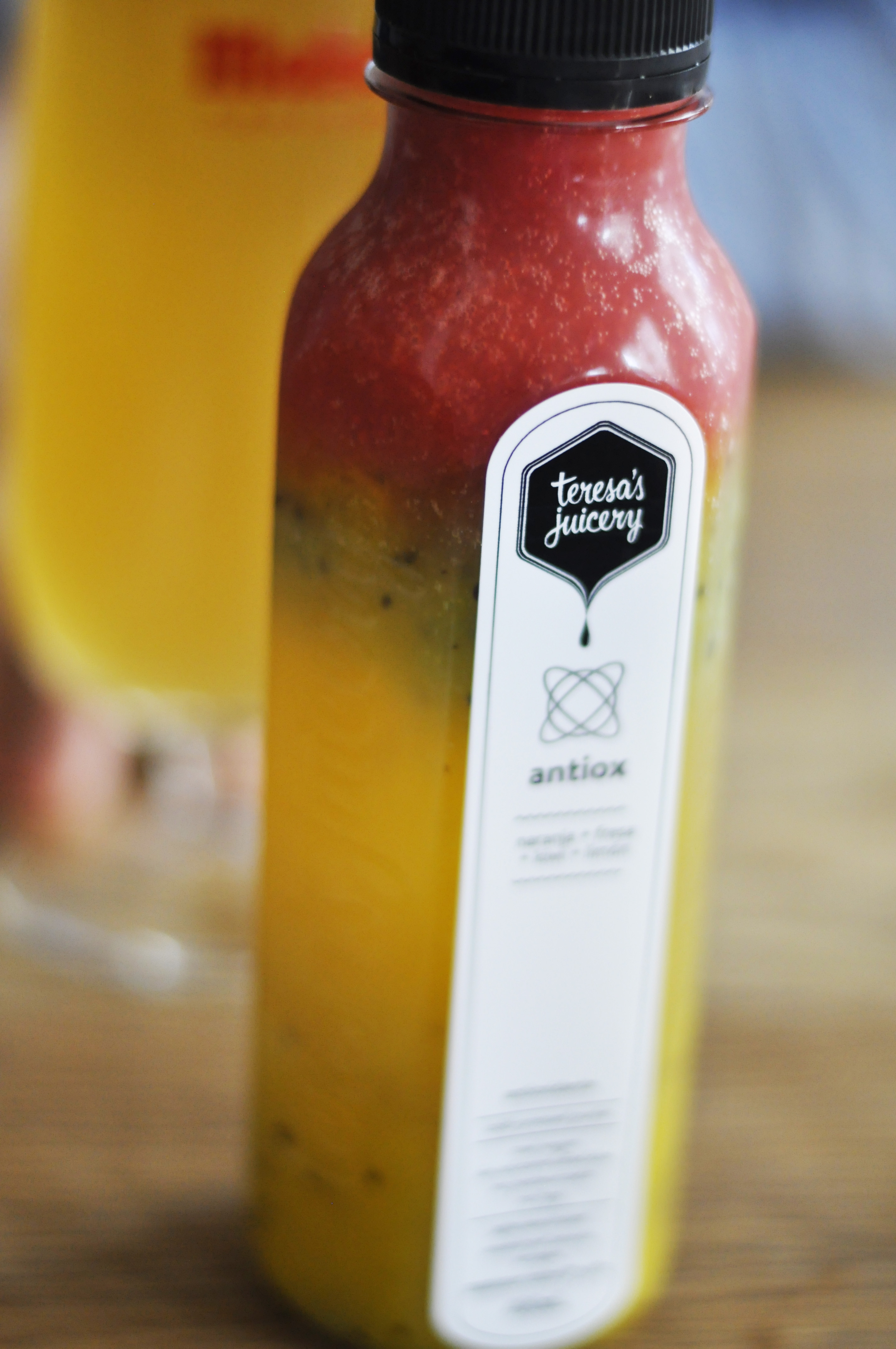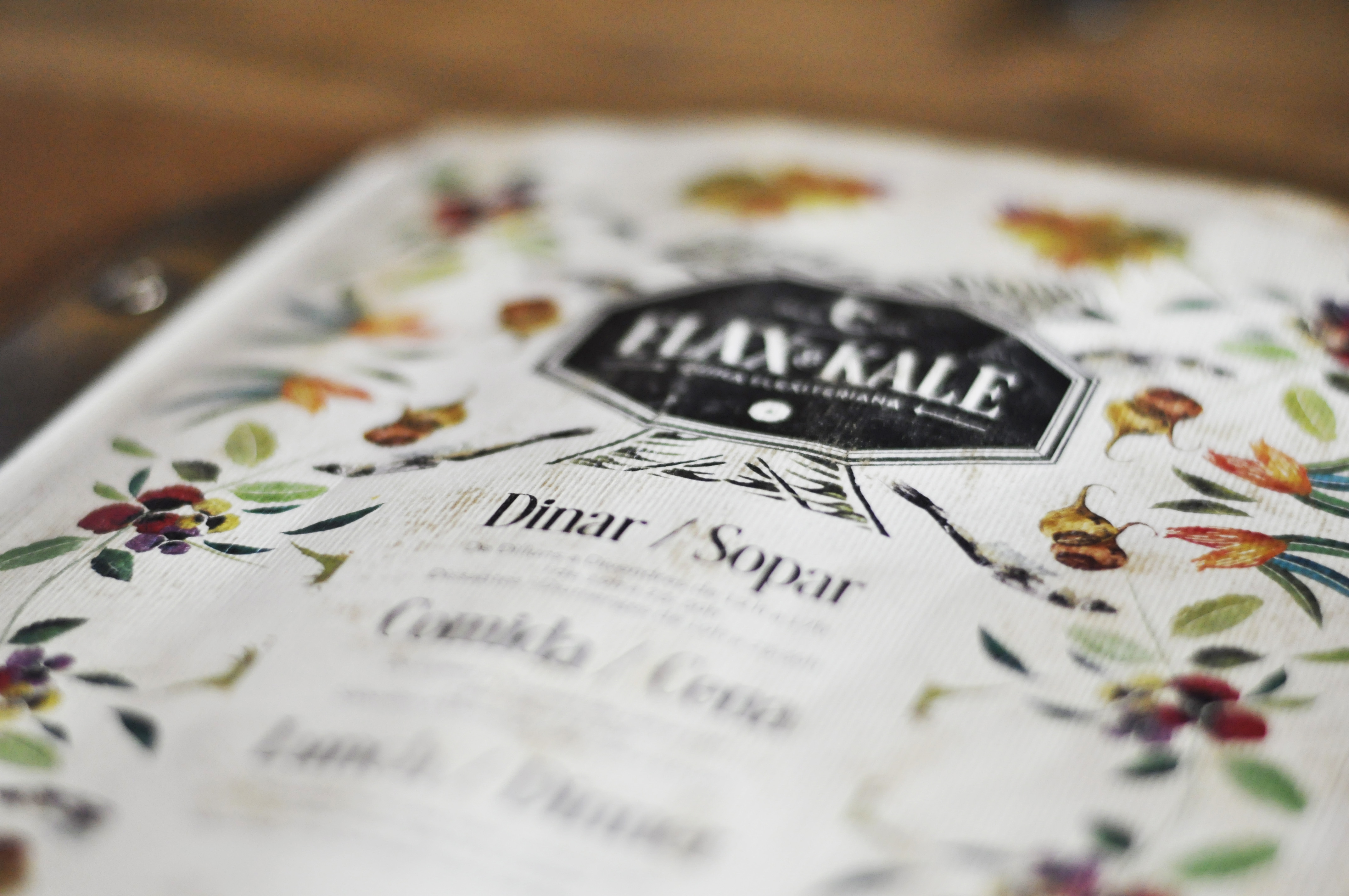 The menu was so fresh and inspiring, everything was healthy and delicious. They had an amazing selection of juices, all of them being raw fruits and vegetables and also gluten free. You can find the full selection over here
I chose the Antiox (Orange, strawberry, kiwi and lemon) oh my it was heaven in my mouth you know the taste of the purple Skittles? that but 100 times better.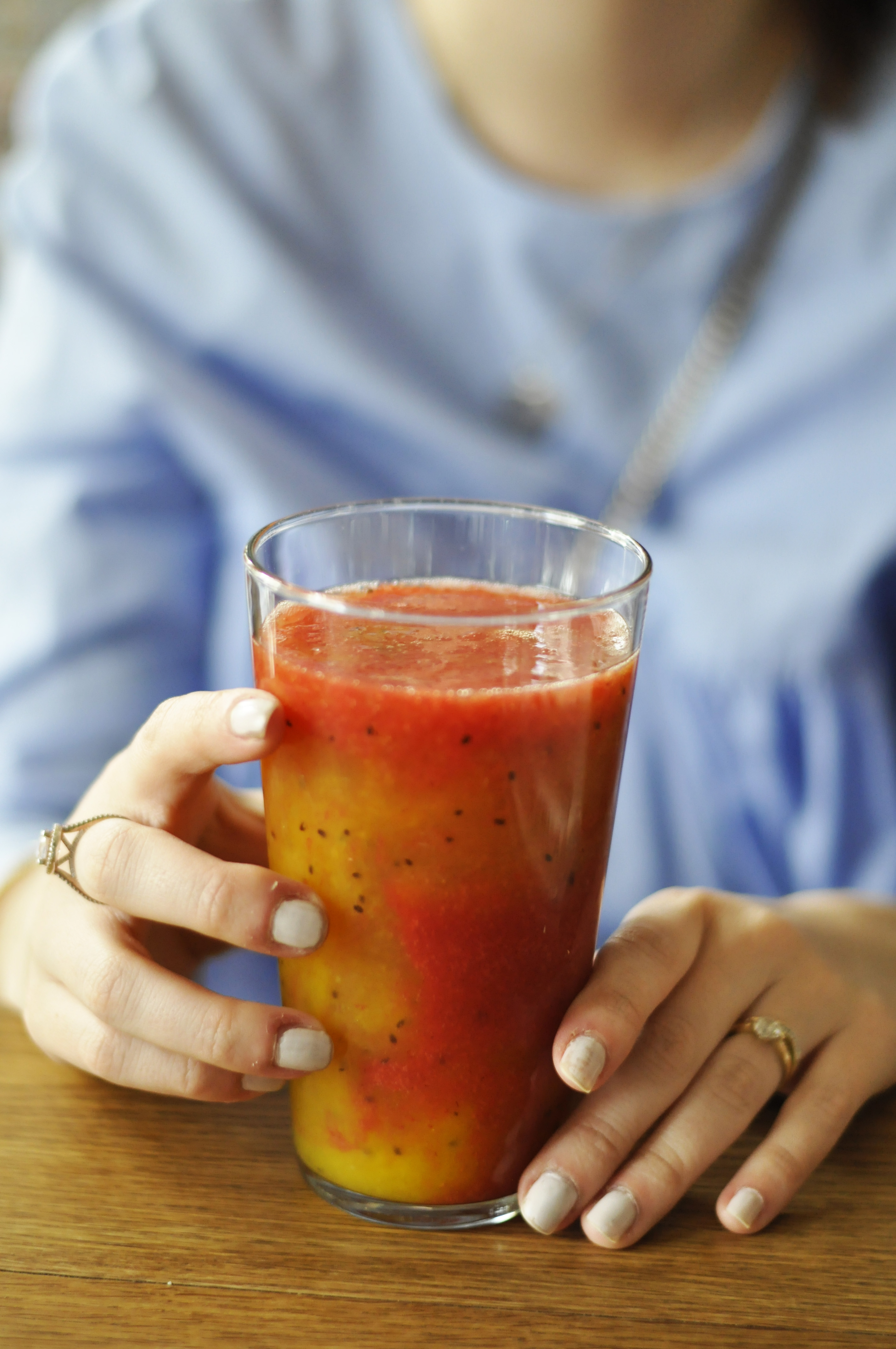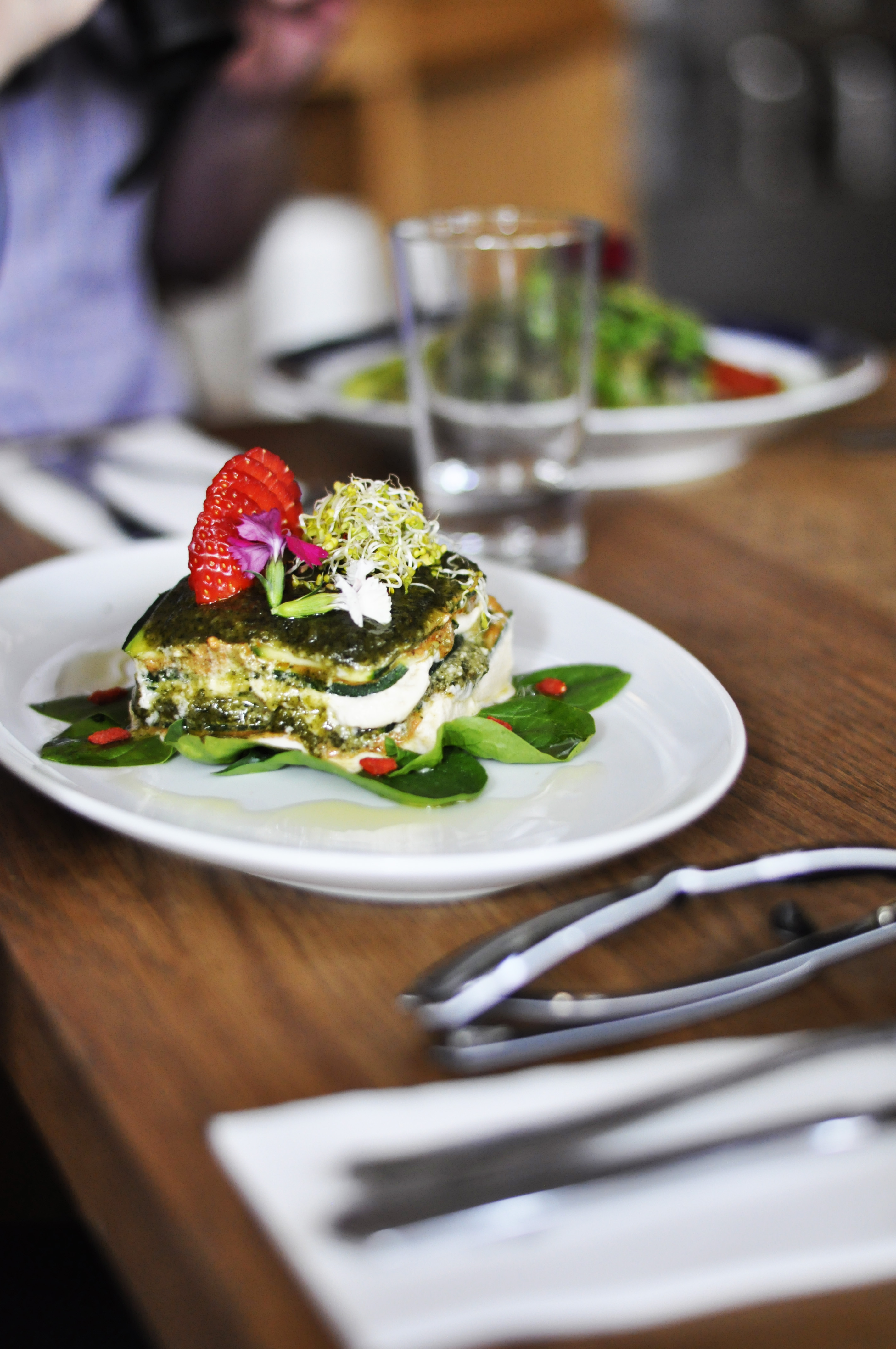 I am a big fan of Tacos so I went for the No Digas Tacos
It was delicious, the flavours stayed for hours in my mouth and honestly. The tacos were house made 'nixtamalized' corn tacos which means that the basically the corn was cooked in an alkaline solution, so it's cooked as healthy as possible and it keeps the original taste as well which makes a big difference. It also had (obviously) genuine guacamole (hello I am Sylvia I eat Avocado all day everyday my little heaven) followed by sautéed aubergine, shiitake and white cabbage and finally an amazing cashews sour cream … how amazing to turn tacos into the healthiest thing …
I also feel like food as to be super simple and plane to be healthy but honestly this was the best ever!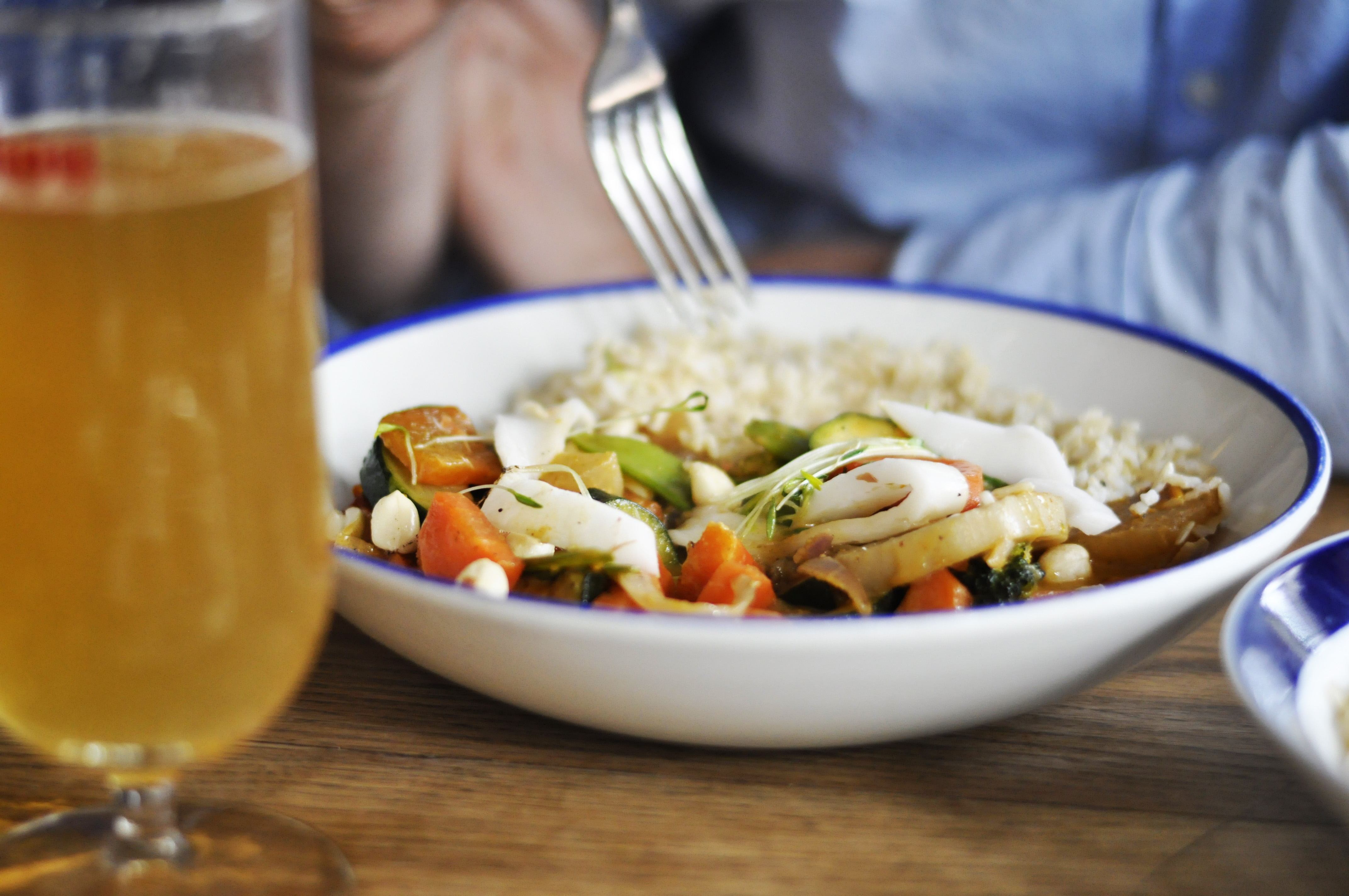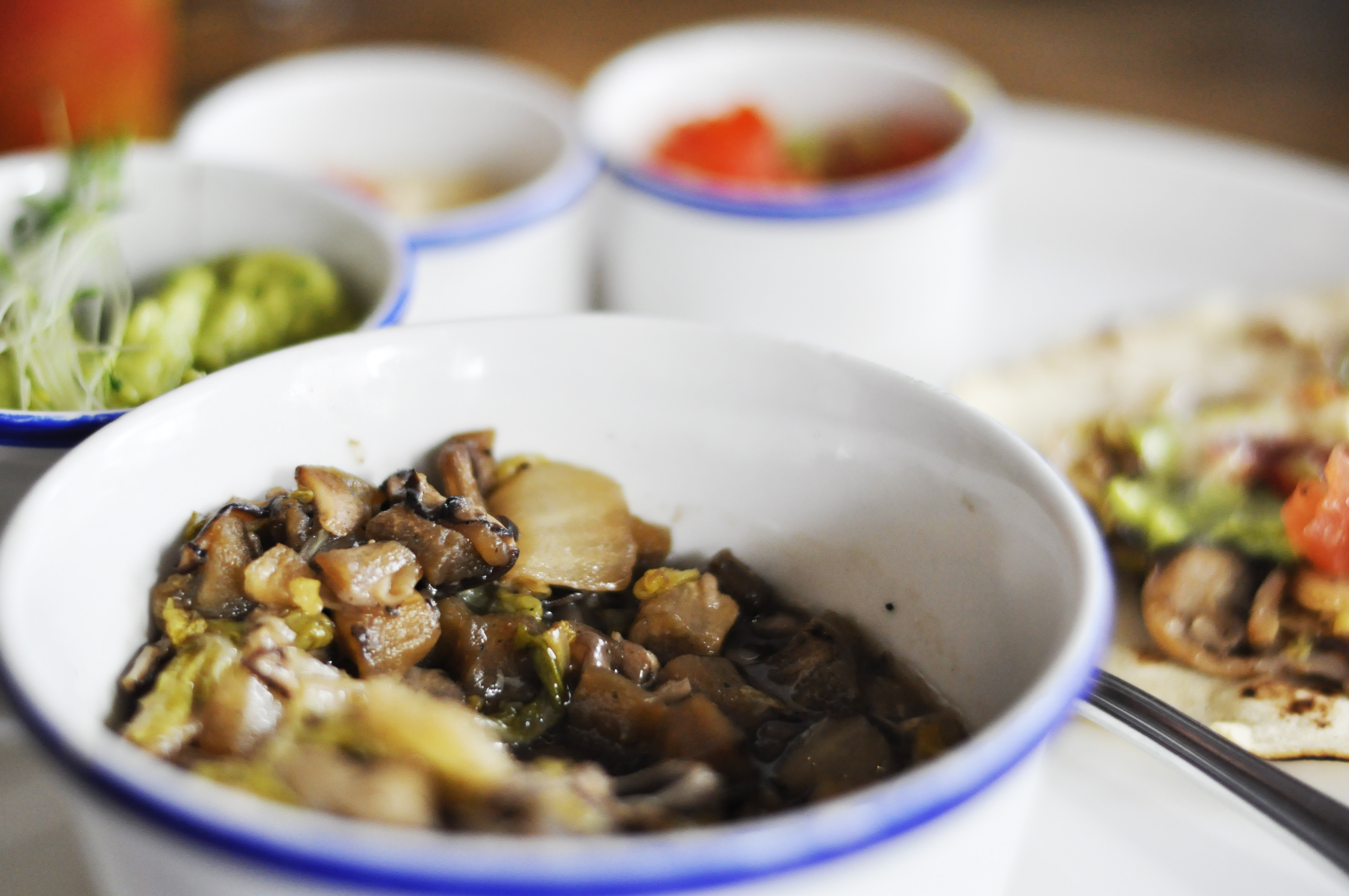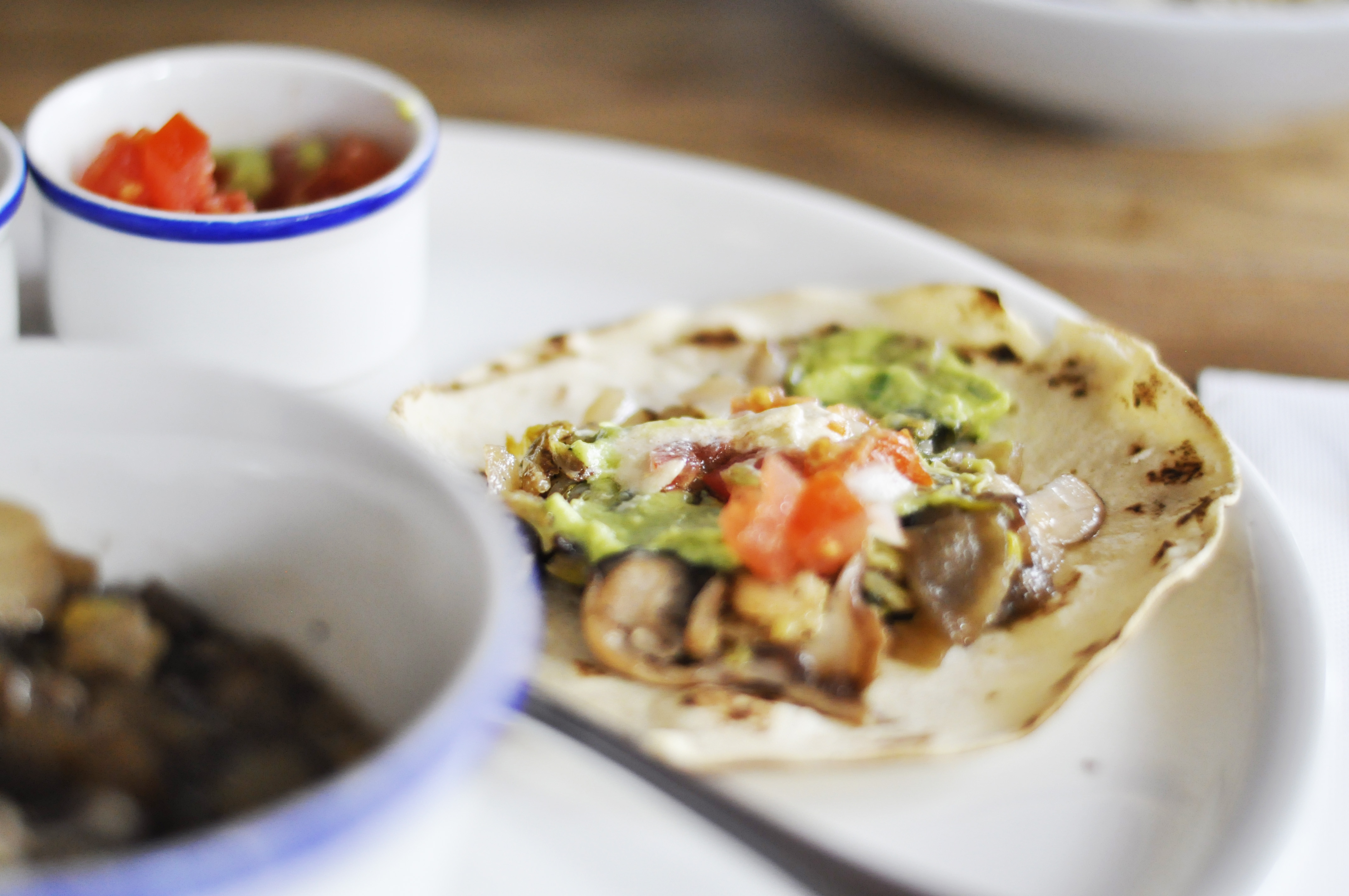 Lewis had a Veggie panang red cury:
Jasmin rice, carrot, cauliflower, thai aubergine, portobello mushrooms, green peas, peanuts, thai young coconut and red curry sauce.
A true heaven for healthy and fun food, honestly one of the best place we have ever eaten.
Eat Better
Be Happier
Live Longer
Flax and Kale is a healthy Flexitarian (here is a new work for me) restaurant, all the dishes are fully designed to maximise the organoleptic pleasure but also considering their nutritional value. 80% of their food is plant bases and the 20% left are all oil fish based.
They are passionate about what they do and you can tell.
This was not sponsored in any way, we paid for our entire meal and our opinions are fully ours and we definitely recommend this place.
xo S.