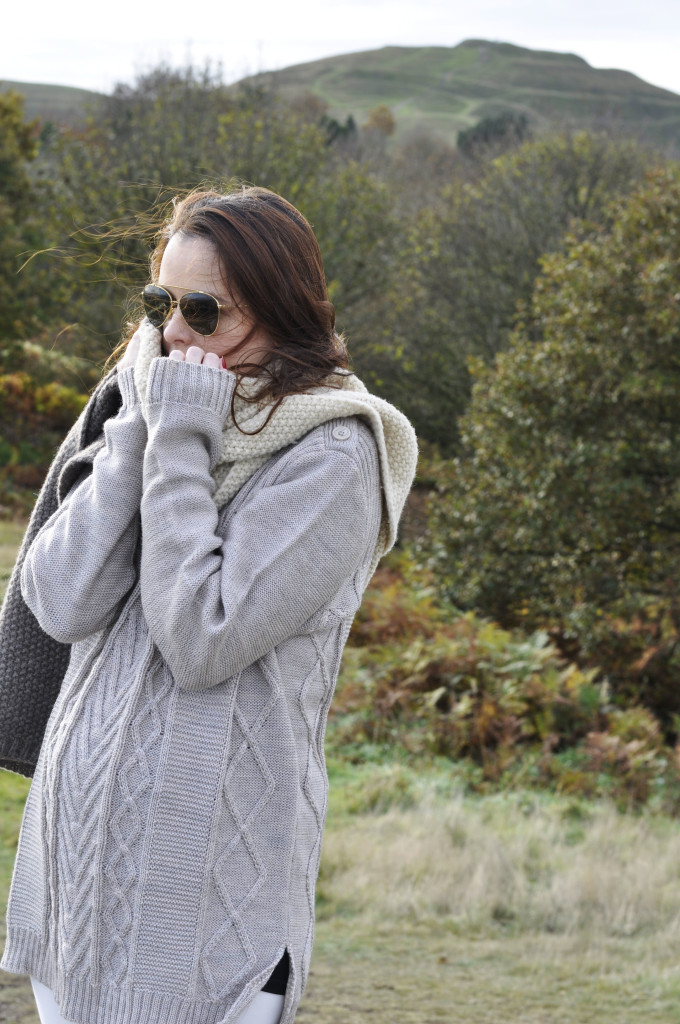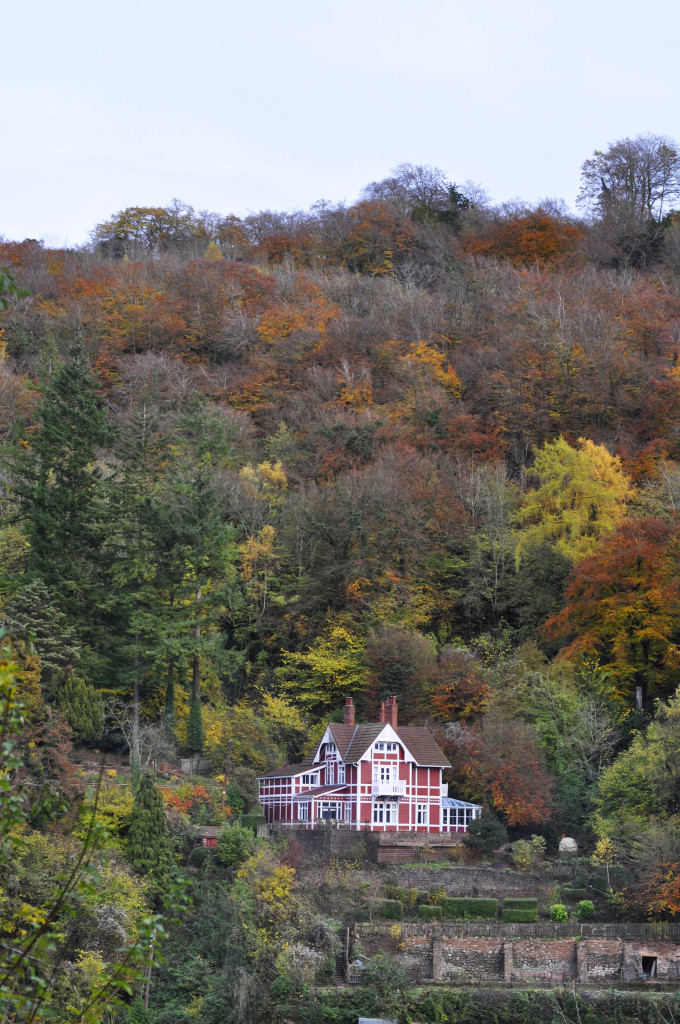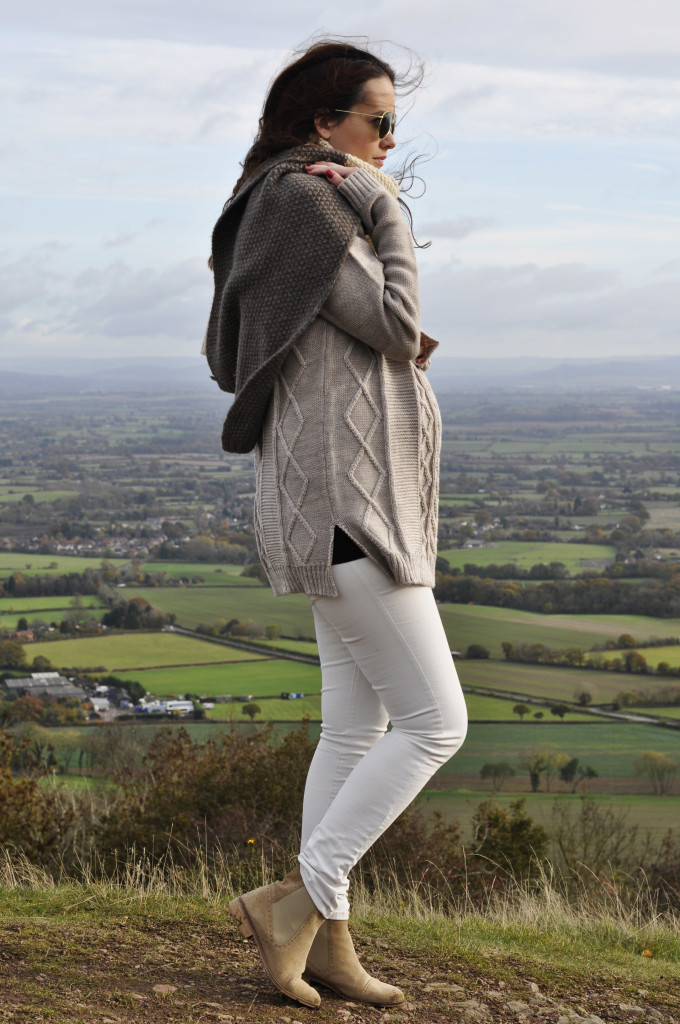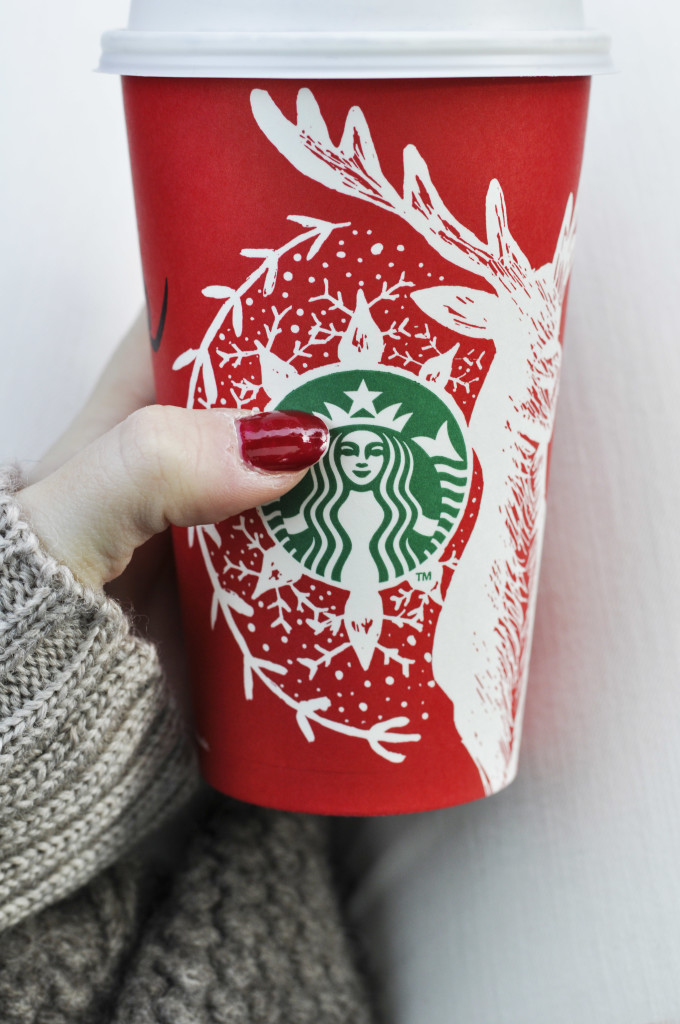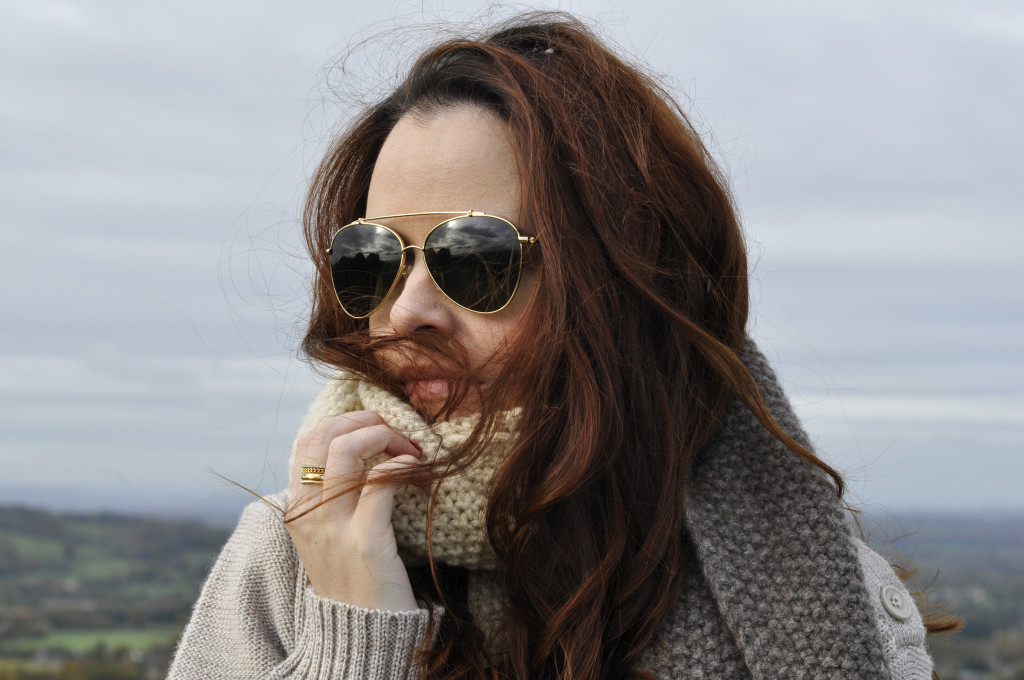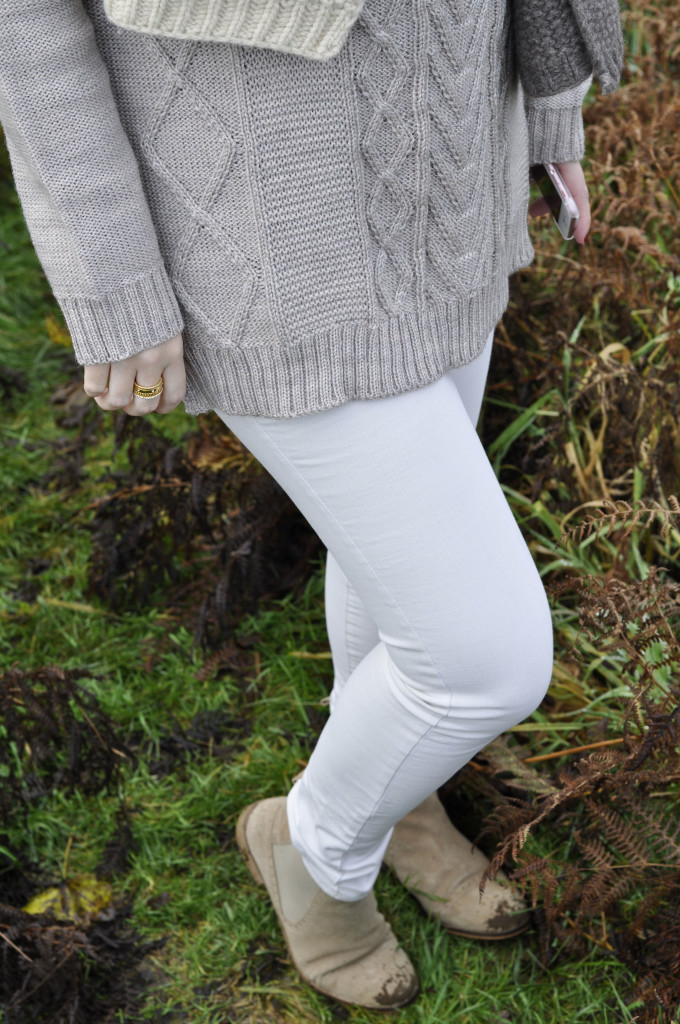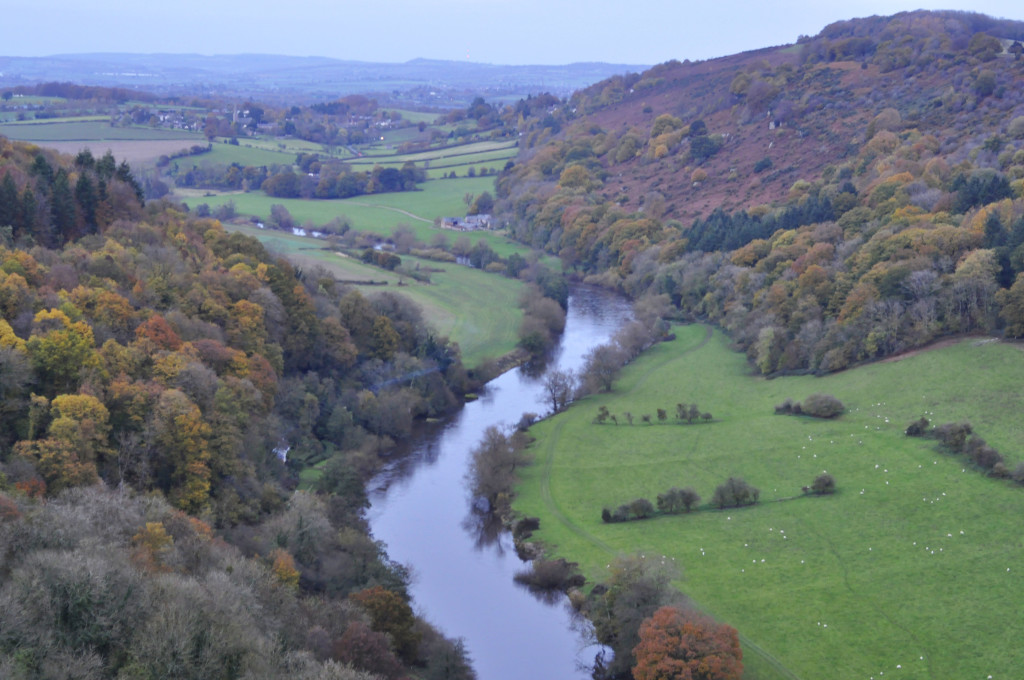 If you remember last month we went to the Malvern Spa between the Cotswolds and Wales for a spa weekend ℅ and the next day we did not have anything planned and thought for once we will just go with the flow and see where the car takes us.
I like last minute unplanned adventures, we started driving along the countryside and found the Malvern Hills … we will definitely have to go back soon because it got back really early and we missed a few stunning views but honestly we were both amazed by the beauty of this region. The colours during autumn, the views, the tranquility and the fresh air.
I am wearing a jumper by Woolovers, I have only just discovered them recently and really love their pieces, they are fashionable, simple and super affordable. I was lucky to receive a few for this weekend (nude cardi and poncho coming up) and this one really was perfect for that cold autumn day in the hills.
I am not going to lie I have almost 70 jumpers (addiction over here) but I did not have a sort of cable knit in a nutmeg kind of colour and I am really glad of this addition to my closet.
I have also secretly been collecting the red cups from Starbucks they are so cute this year 🙂
Jumper: Woolovers ℅, Jeans: NYDJ ℅, Scarf: Aigle ℅, Boots: Zalando ℅, Sunnies: Bailey Nelson ℅
xo S.