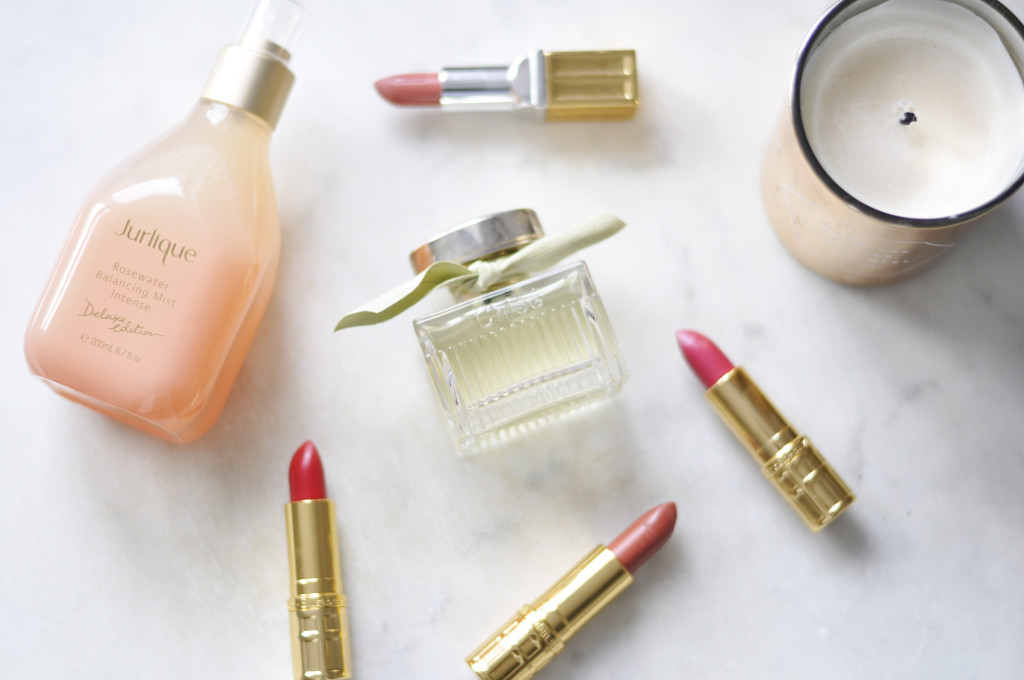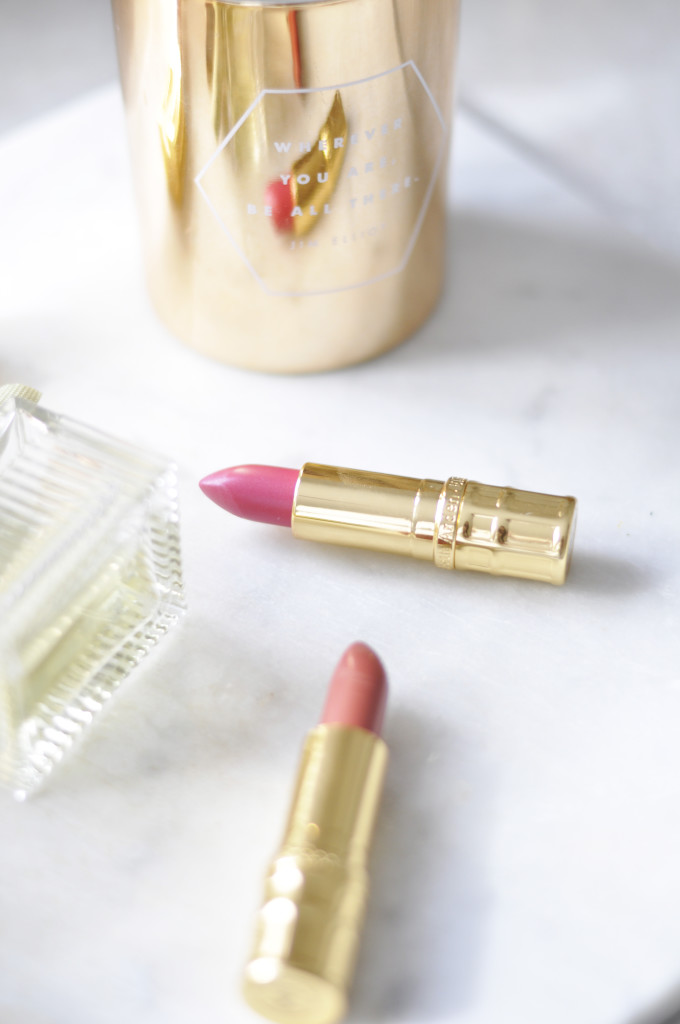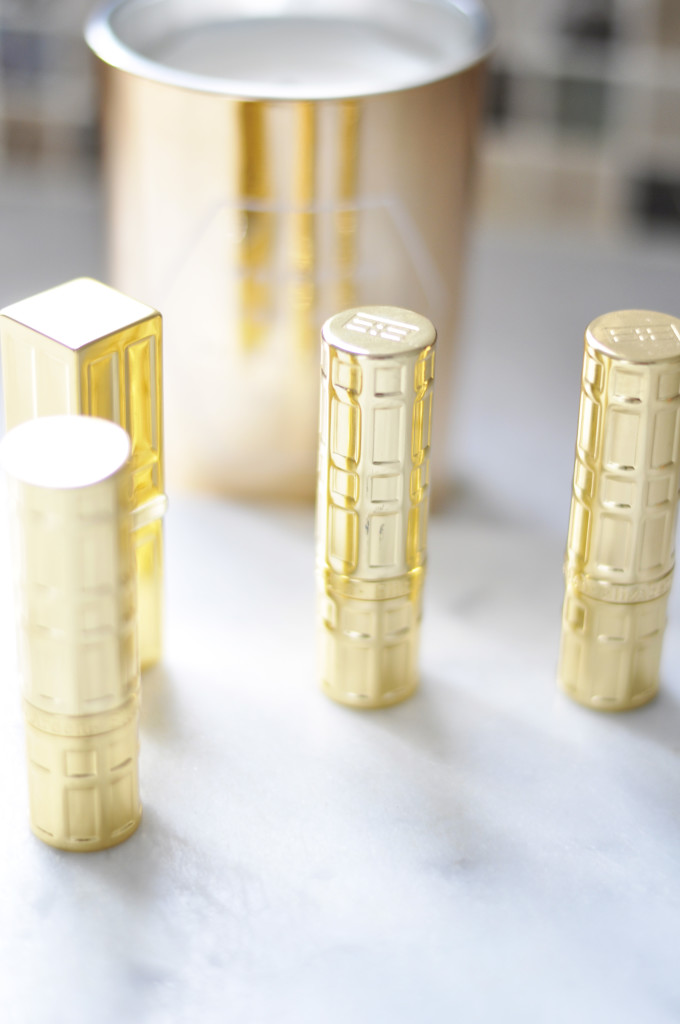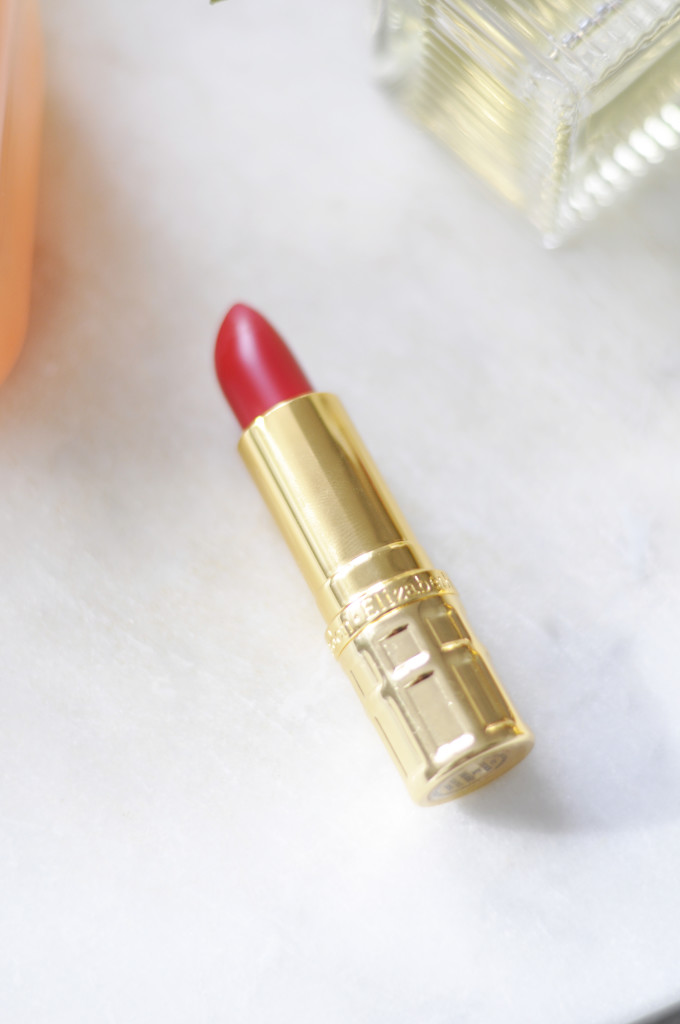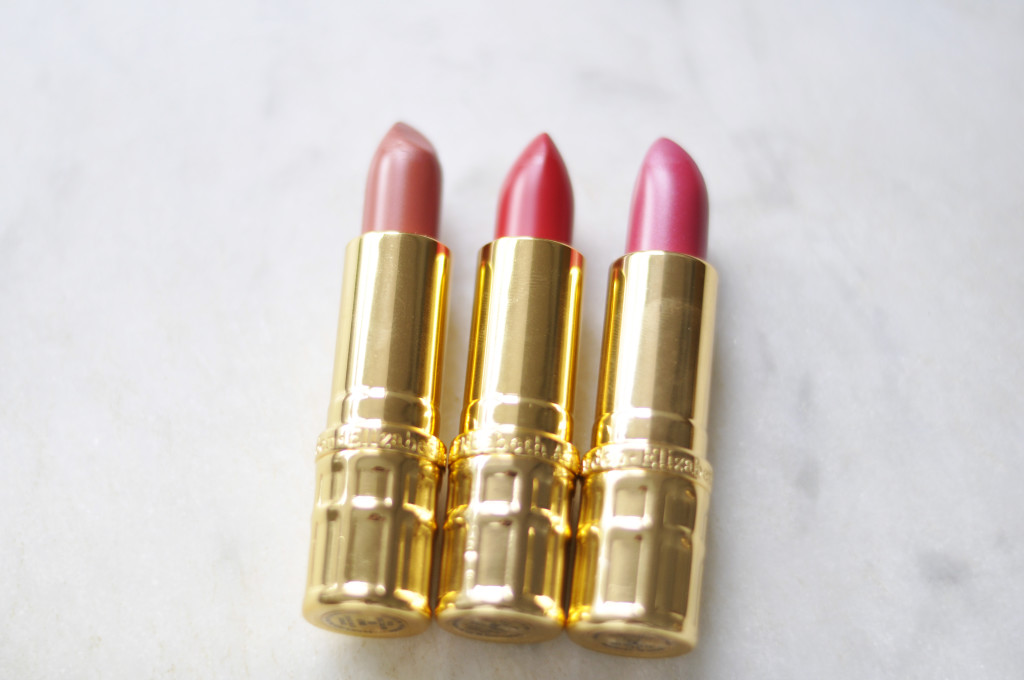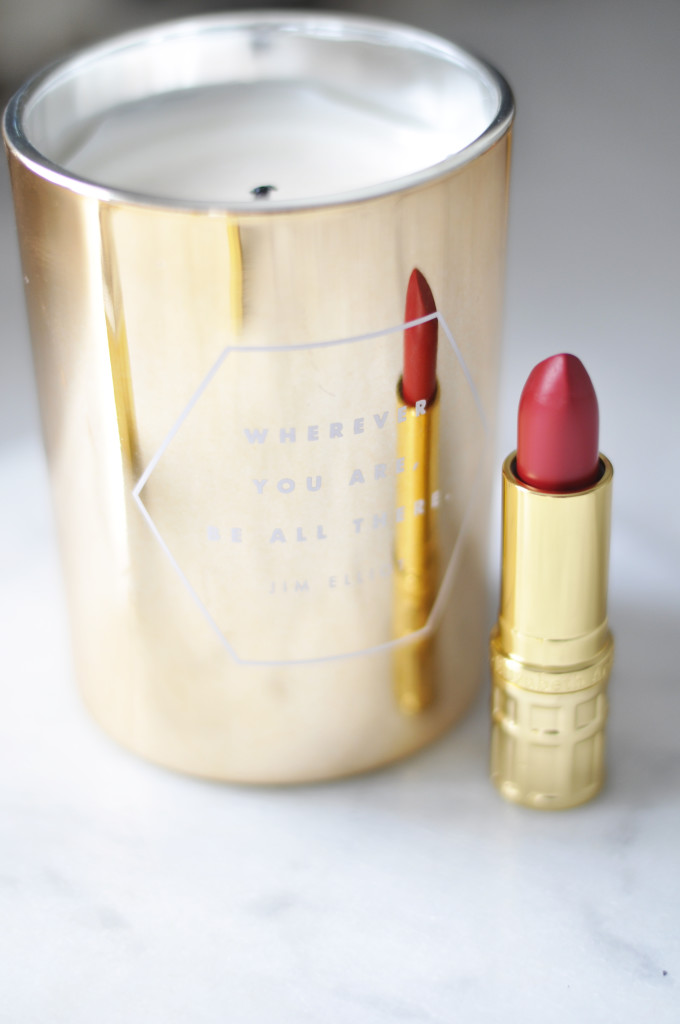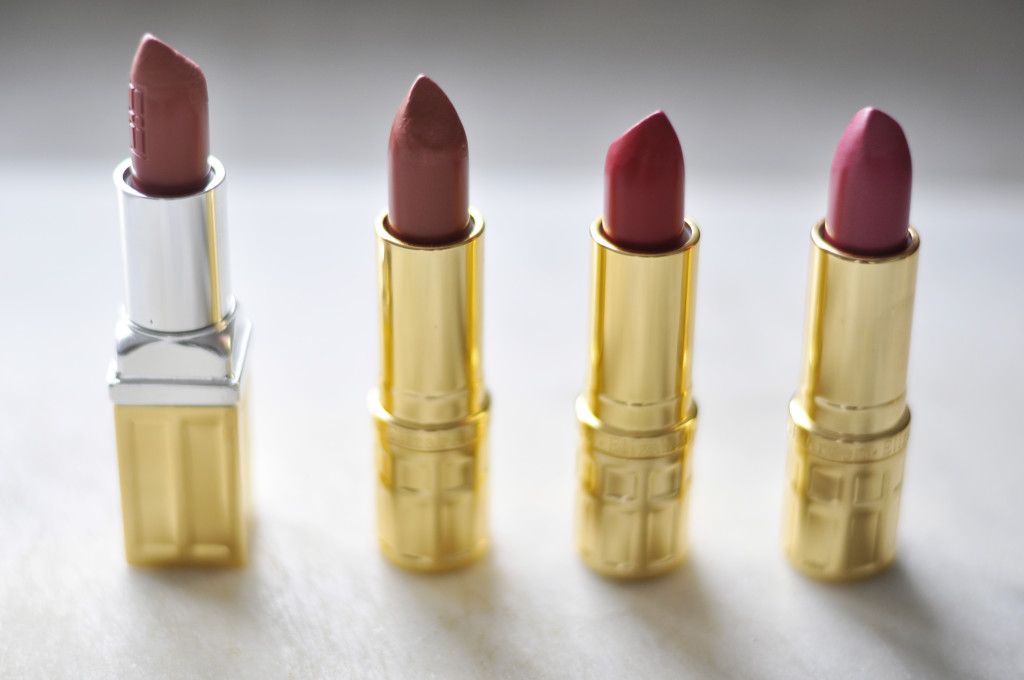 A lipstick is something I always carry in my handbag (you never know who will meet on the street … 'Brad Pitt is that you?!') kidding.
I have a box full of lipstick and I am looking forward to building my walk in closet and being able to clear my makeup box and find some new gems! Elizabeth Arden is my go to when it comes to lipsticks, they have a lovely variety of shades and they stay on really well. If you want a glossy look with a good tint under to last you all day I suggest adding some lipgloss on top of the lipstick it really makes a difference.
These are some of their autumn shades, I love to stay neutral in the autumn with some beige and browny shades, a pink is always an option for sure for my love of soft blush lately.
A women always needs a pop of red and I am not going to lie I have tons of red lipsticks all different (well not to my husband) but to me they are all different you get me right?!
So what is your favourite shade of lipstick or lipgloss this season?
xo S.
Thank you to Elizabeth Arden for my lovely lip colours ℅