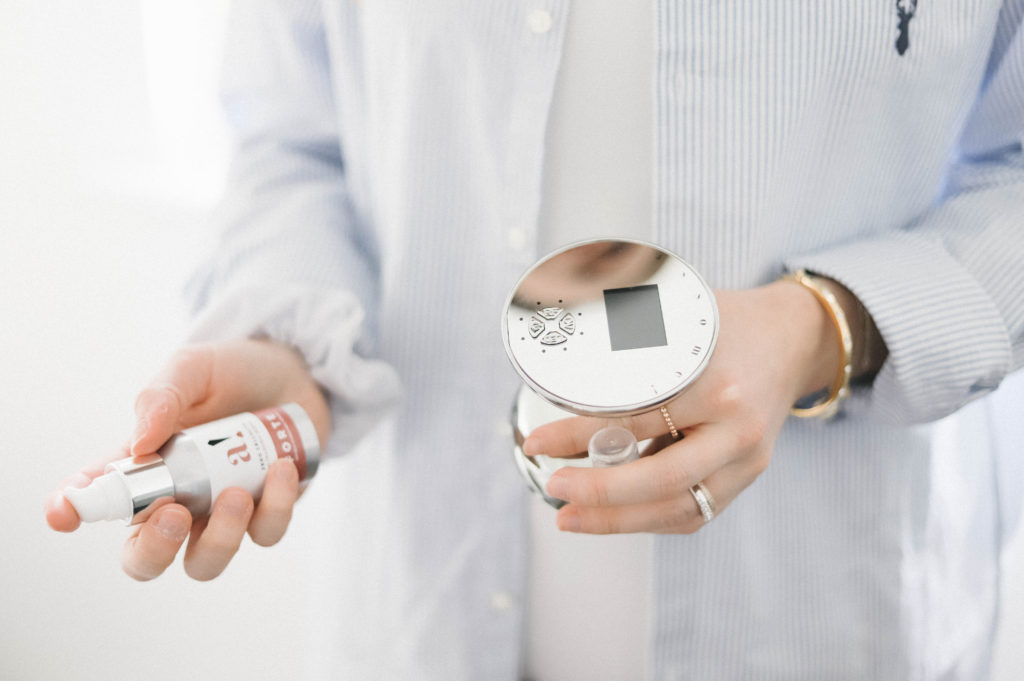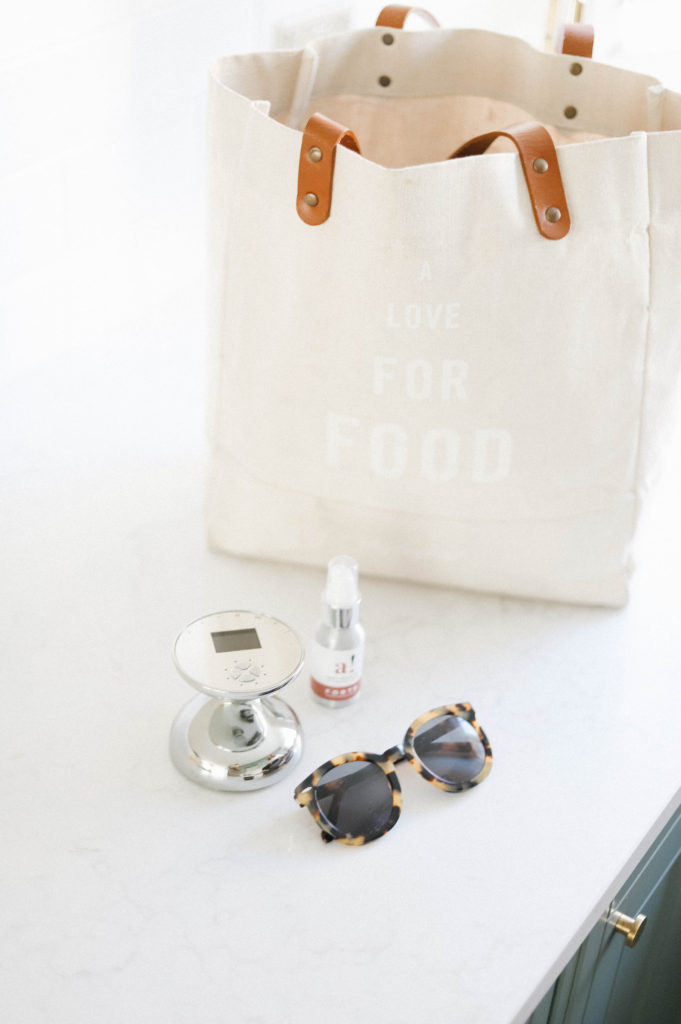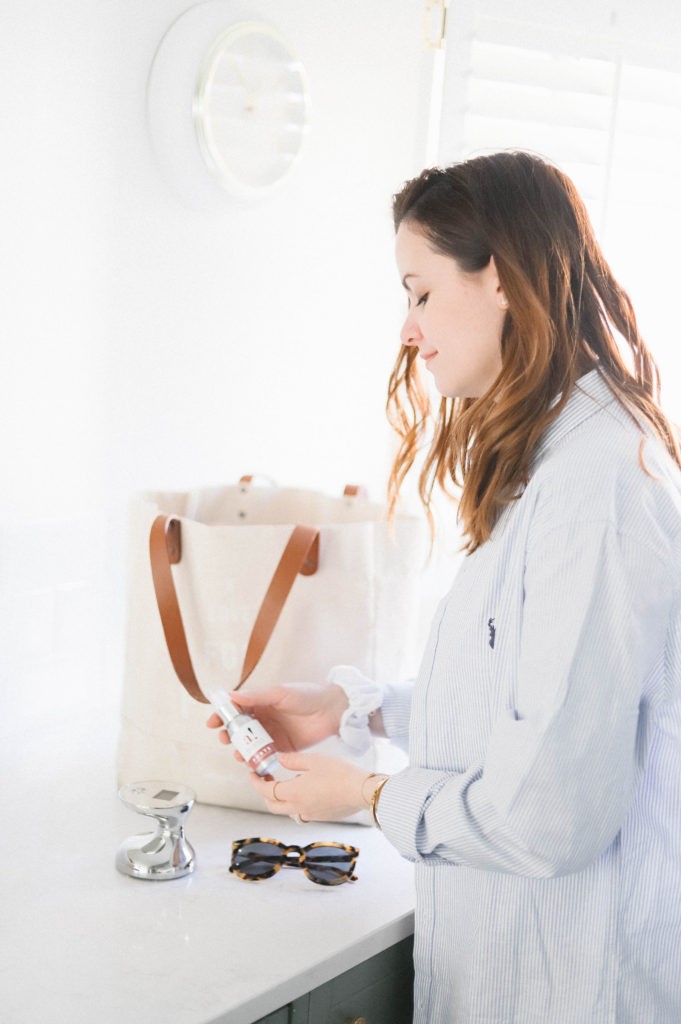 Afternoon guys,
I am sick of winter and can hardly wait for warmer days and beach time. In the meantime I feel like I have eaten too much lately and not exercise enough … I am therefor not quite happy with my body at the moment. I used to be so good at going to yoga every week and lately life has been very busy and overwhelming.
I need to be bikini ready and I am still using my trusted Assome cellulite machine to help me shape my bottom for the summer. I have been using it for a while and rather happy with the results so I shared a little video on Instagram for you to see my little routine.
They launched a new serum called Zero Cellulite Serum Forte that has a double Xymenynic concentration, Sandalwood seeds has proven to increase blood circulation and significantly decrease the appearance of cellulite skin.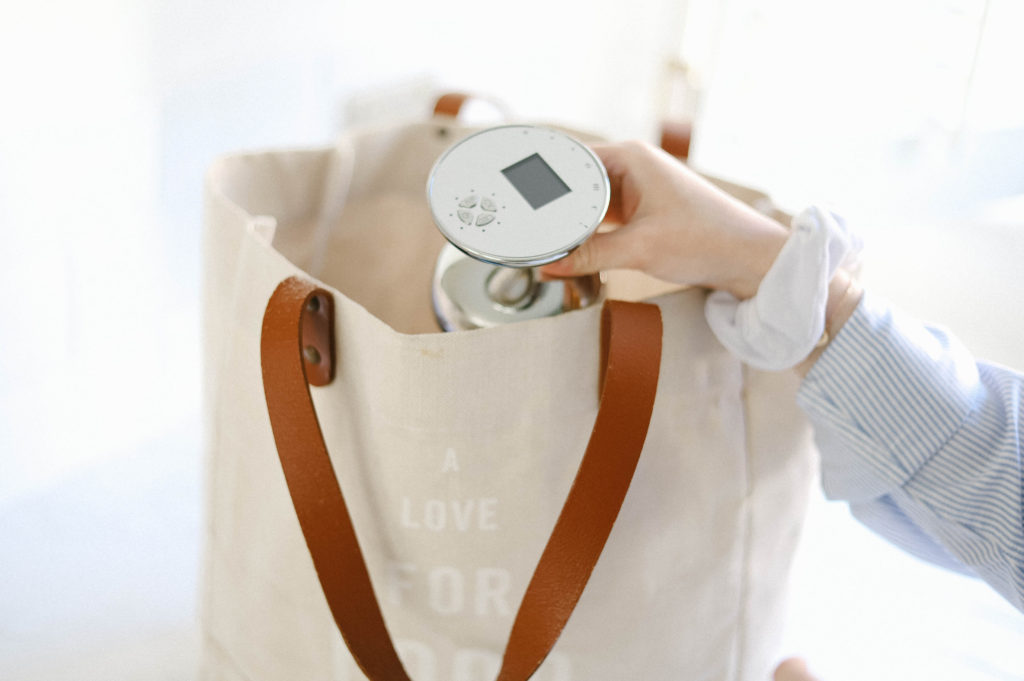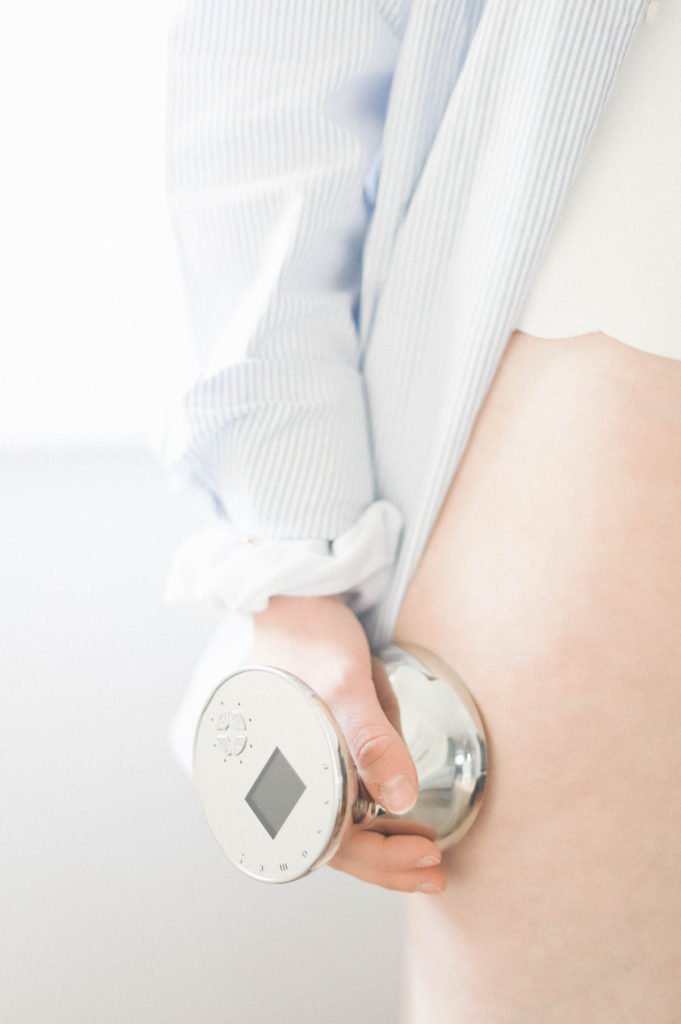 I was super excited about trying this new product as I am a big fan of the brand, I am not obsessed with how I look but it's nice to feel good in yourself and Assome is helping with that.
I like to use it during the winter so I feel like I am ready when Spring Summer arrives.
The serum has worked quite well and I am using it daily but will continue to use it and share with you a bit more during the summer.
You can find the product here
Thank you to Assome for this partnership and I hope you will love the product as much as me.
xo