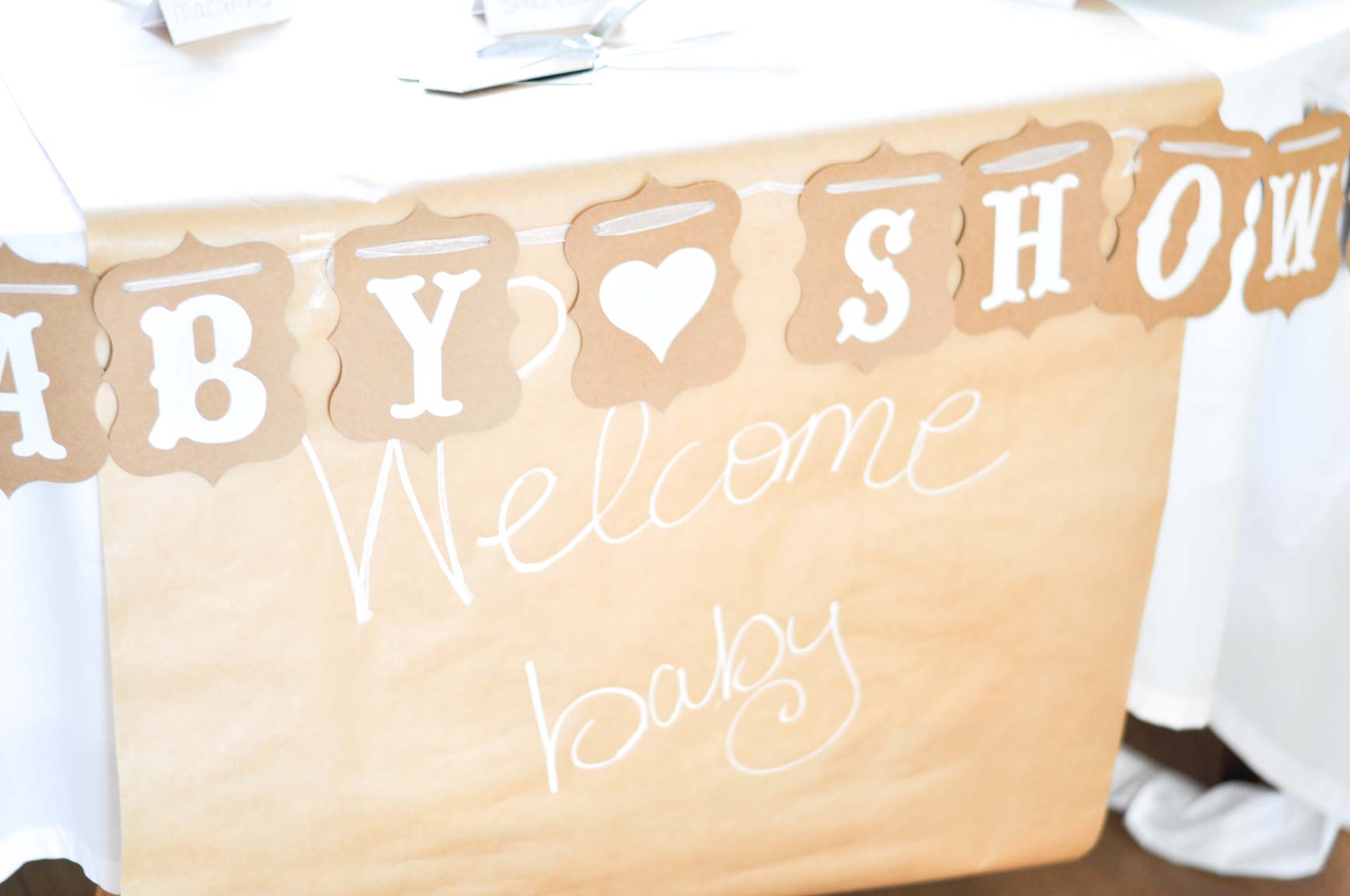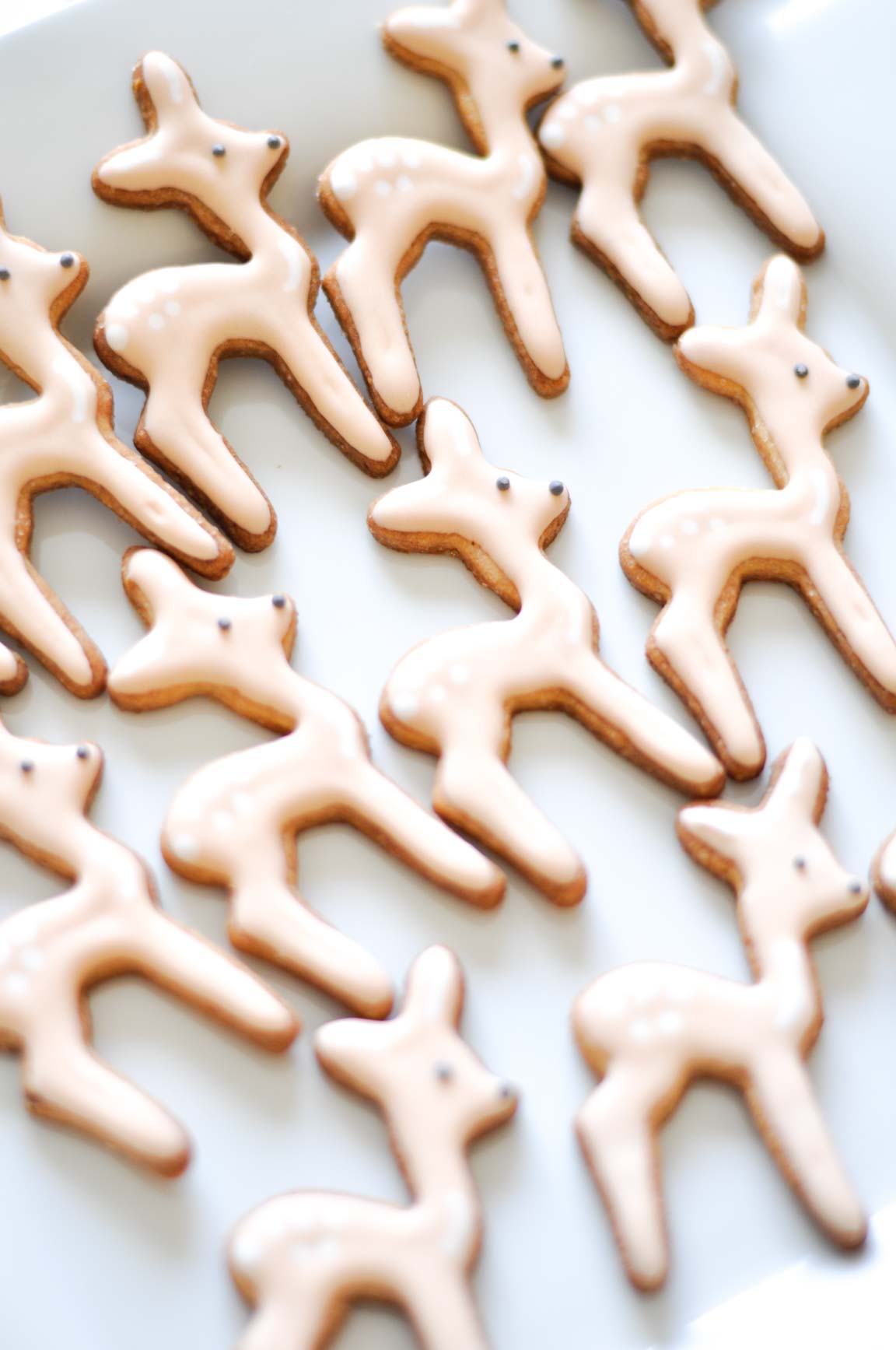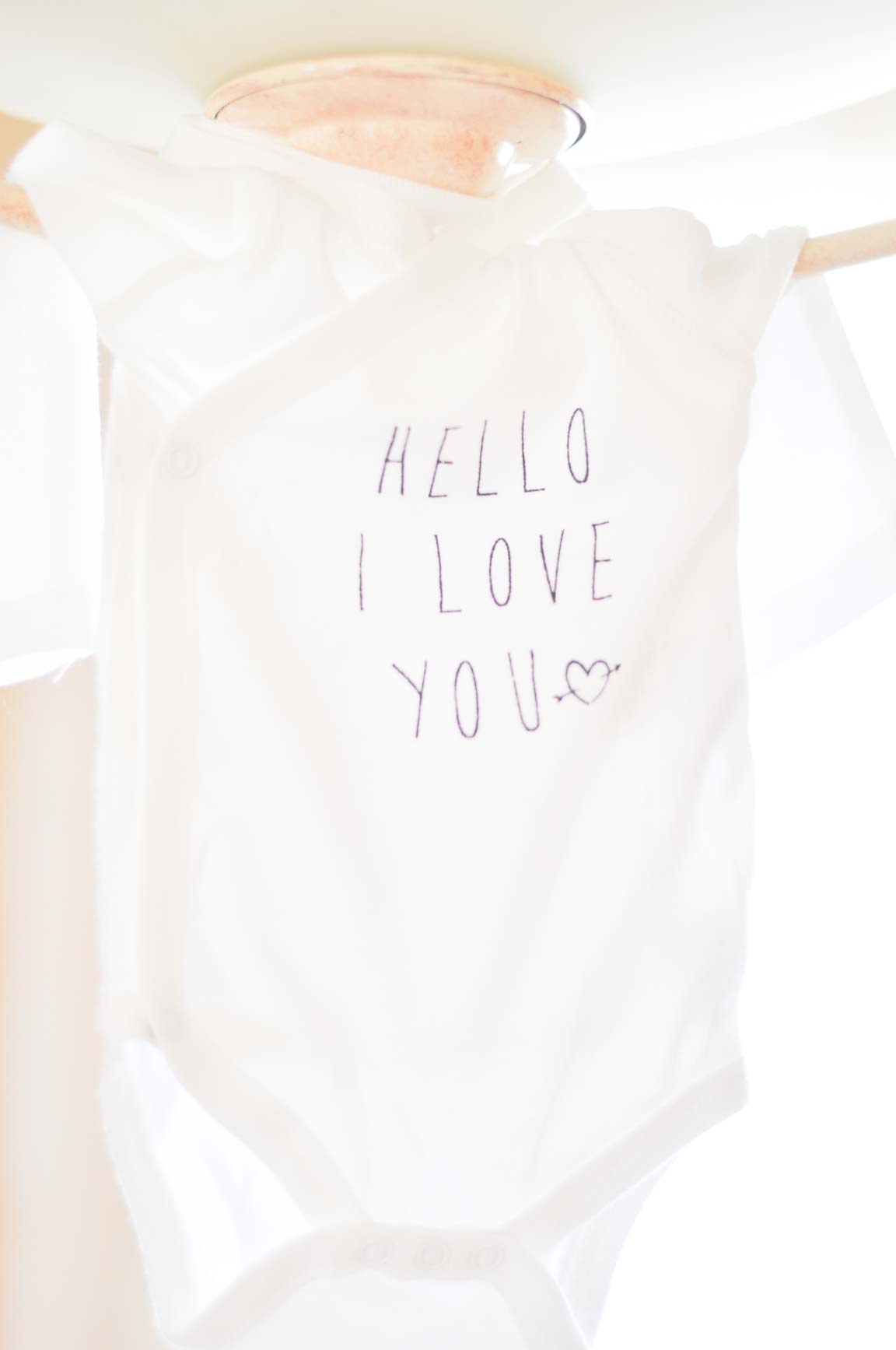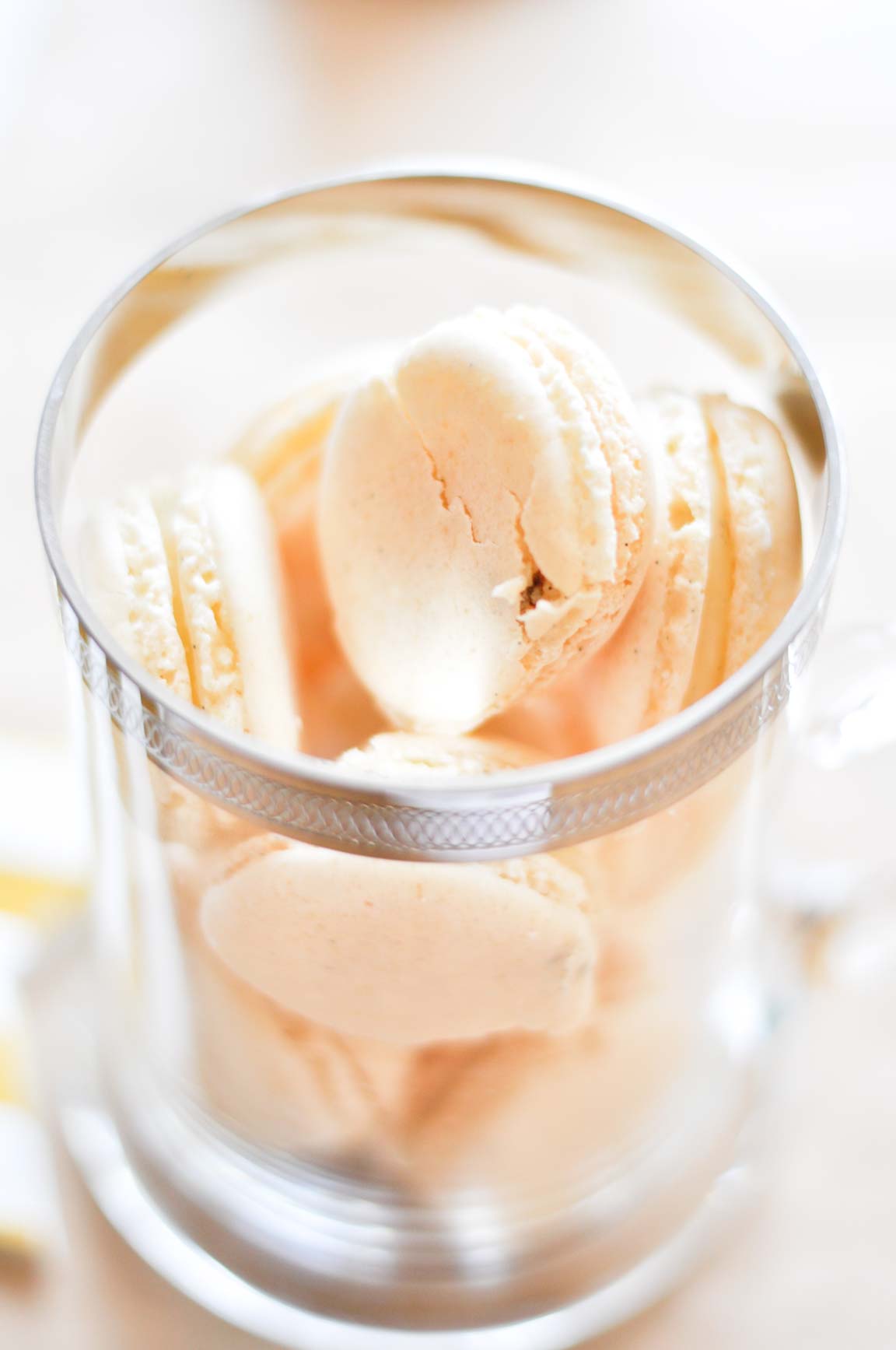 I am finally sharing pictures from my baby shower! I had mine in France where most of my close friends are and I wanted it to be around Christmas. I did not have a specific theme but I wanted it to be white and all neutral for sure (you know me and white).
I discovered Kool and the Cake via Instagram and was so impressed with her little biscuit designs. I contacted her and asked her if it was possible to create little reindeers for the day and she outdid
herself!(
www.koolandthecake.com
)
My mum did the main cake with this gorgeous white melting icing,
how sweet!
it was so delicious!
I wanted to have a mix of my favourite sweet things, cookies and milk (Bonne Maman was the right Frenchie choice for my cookies) and as it was a baby shower (sorry to my friends) but we only had
milk, hot chocolate option and then cranberry juice as it was Christmas time.
I just want to say a massive thank you to my friends for coming but also for spoiling us with amazing gifts, we came back home with a major box full of gifts and could not be more grateful.
I let you enjoy the photos hope it inspires you for your future events.
Thank you notes and invites: Minted ℅
Bunny: Jelly Cat
Body: Kiabi
Napkins and straws: Maisons du monde
xo S.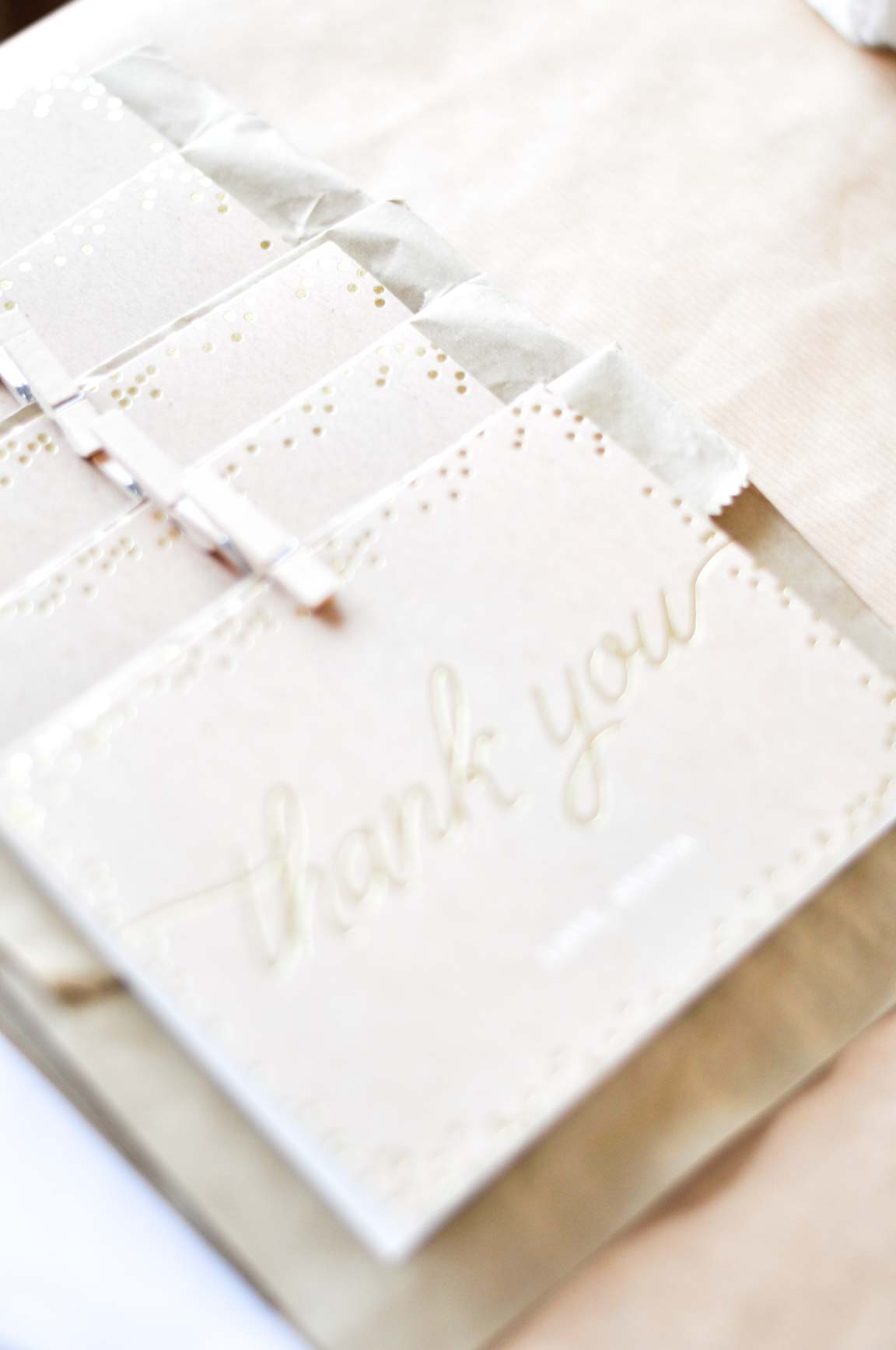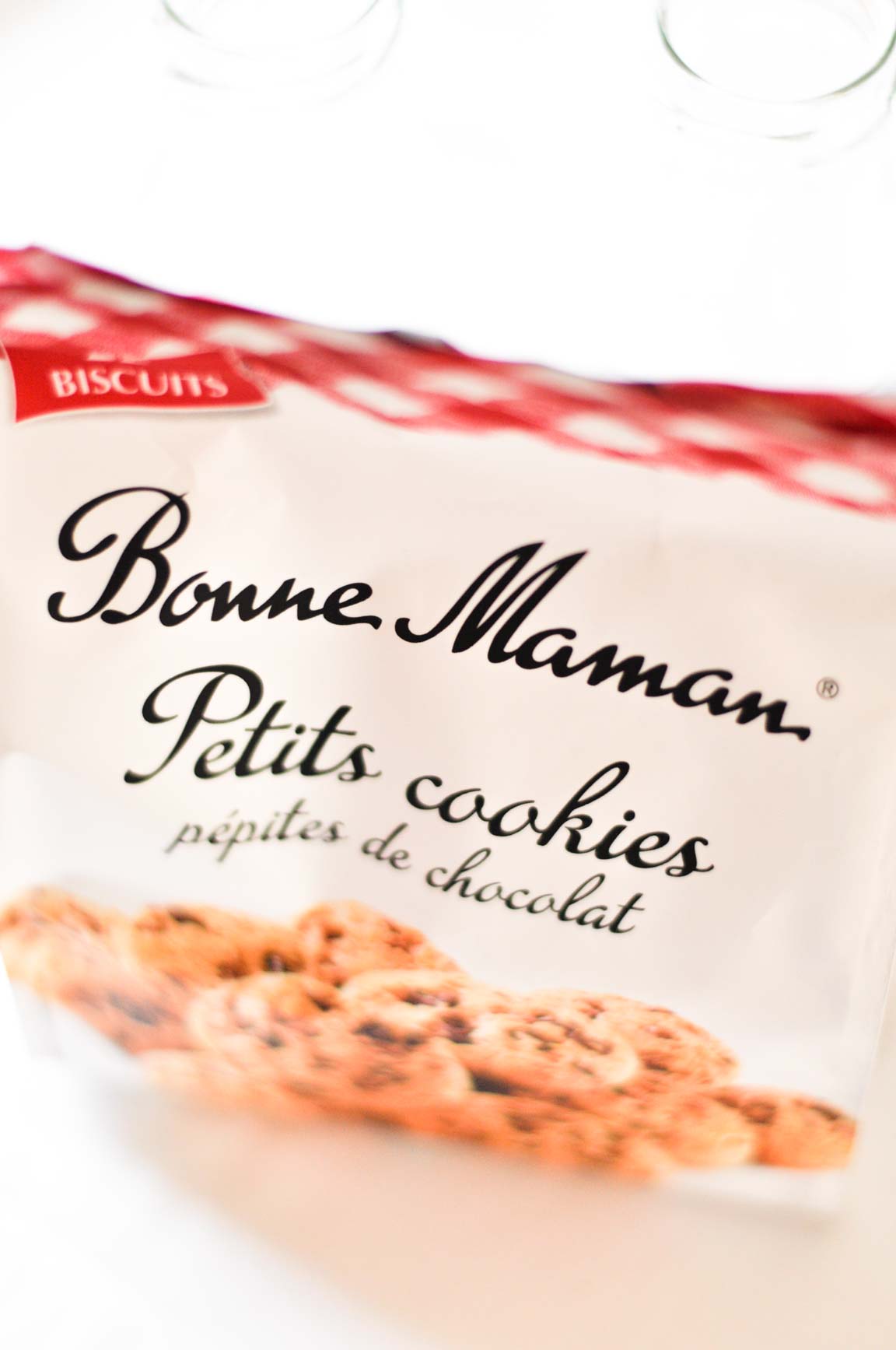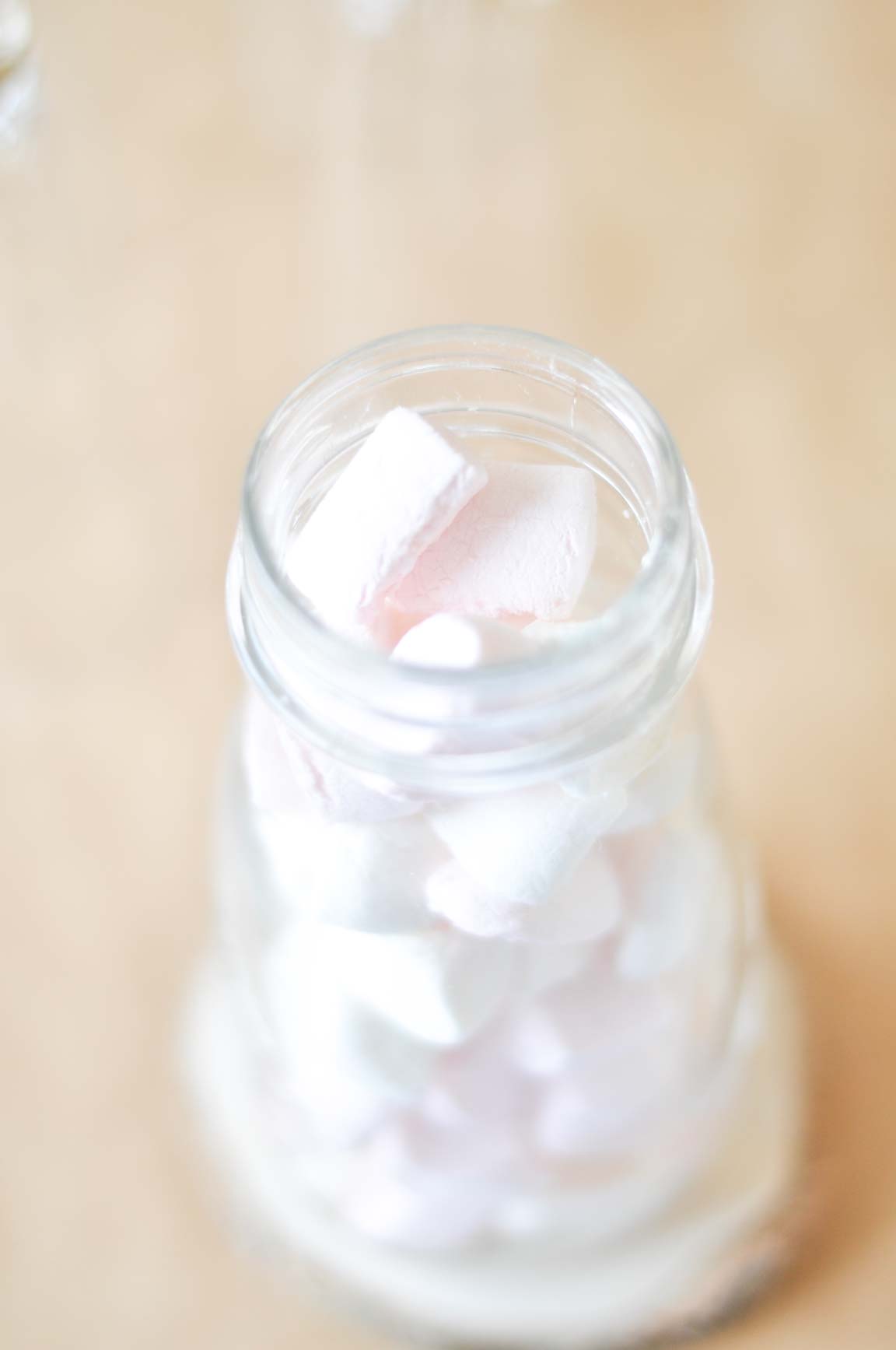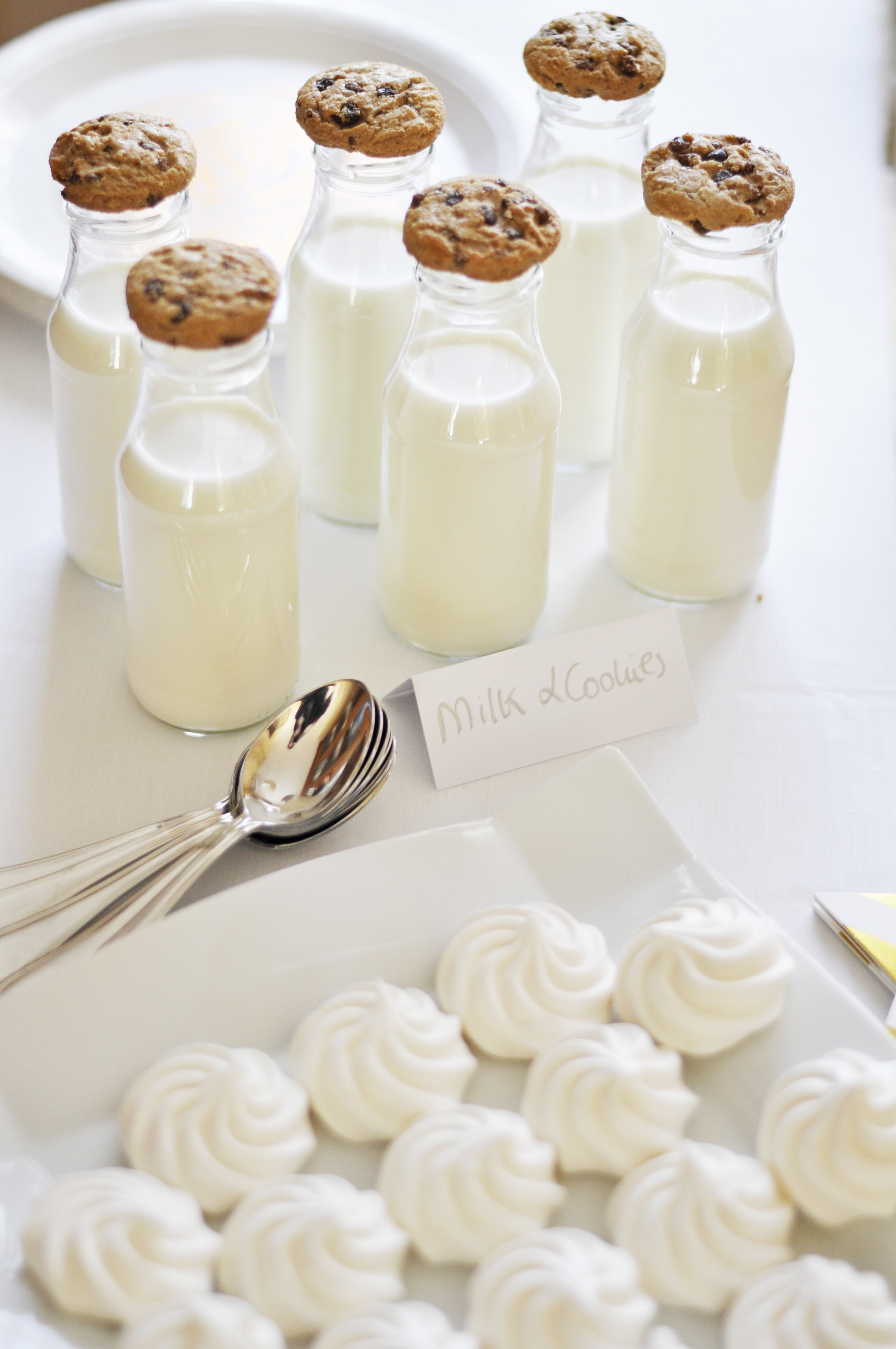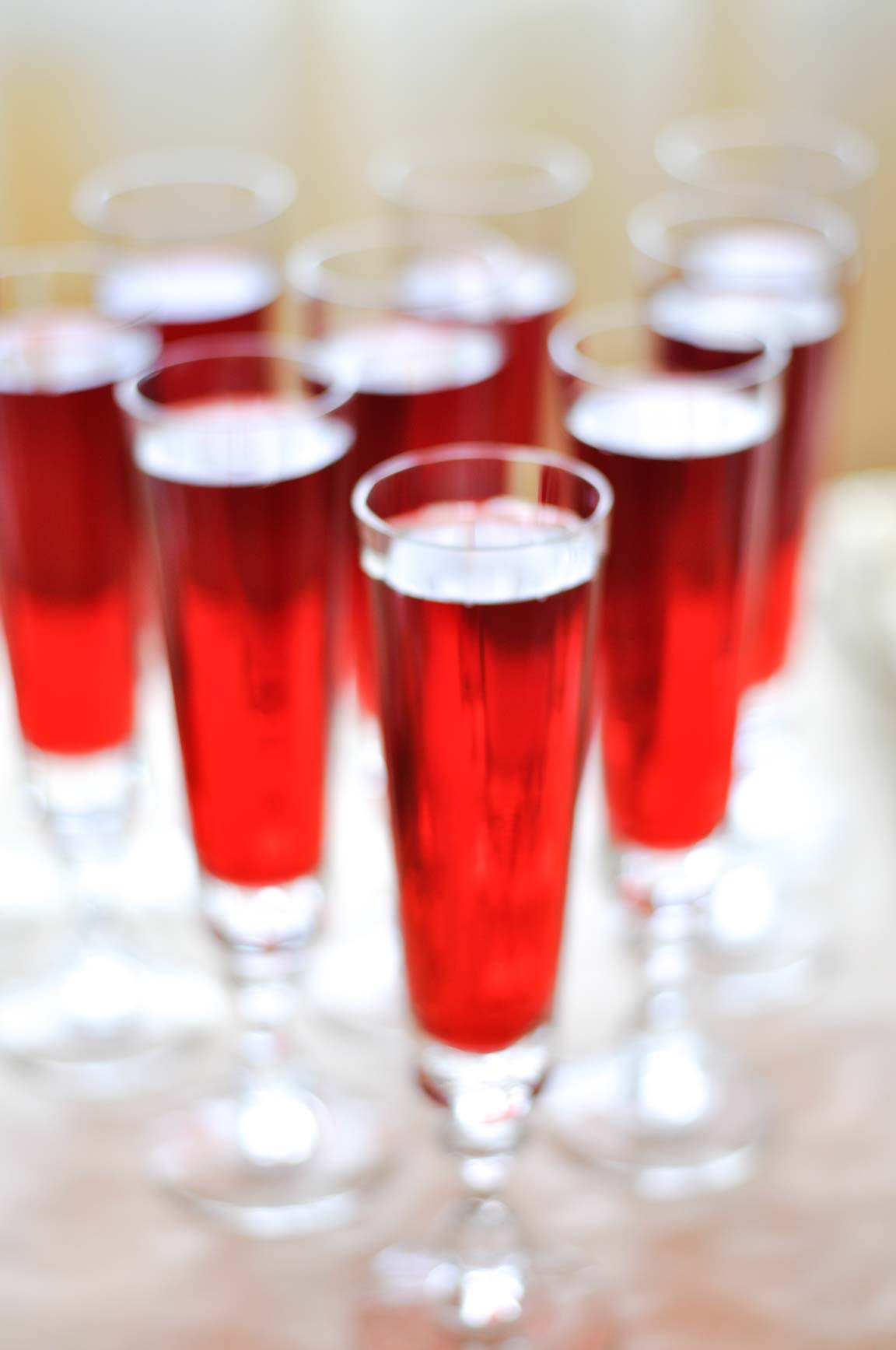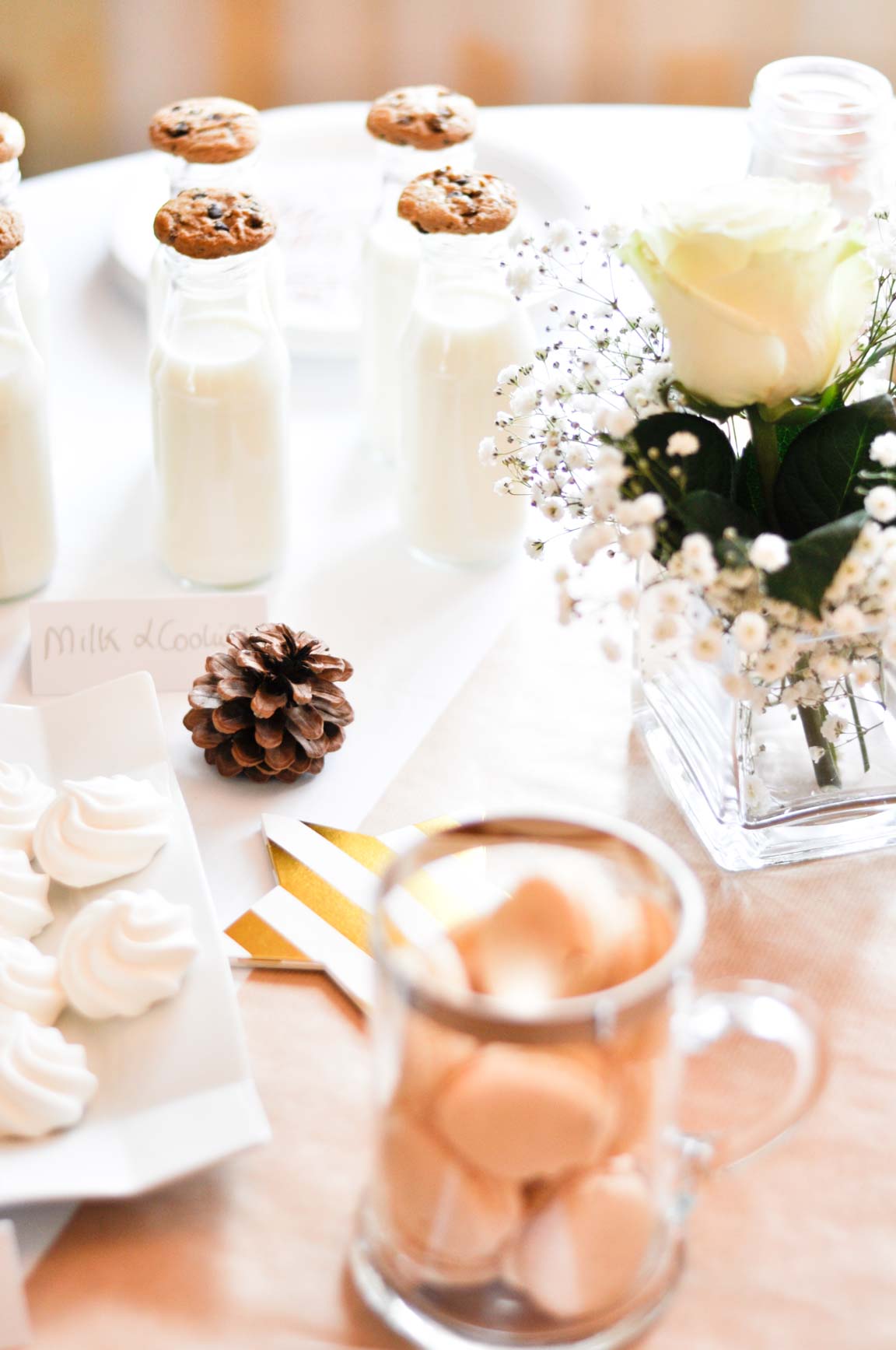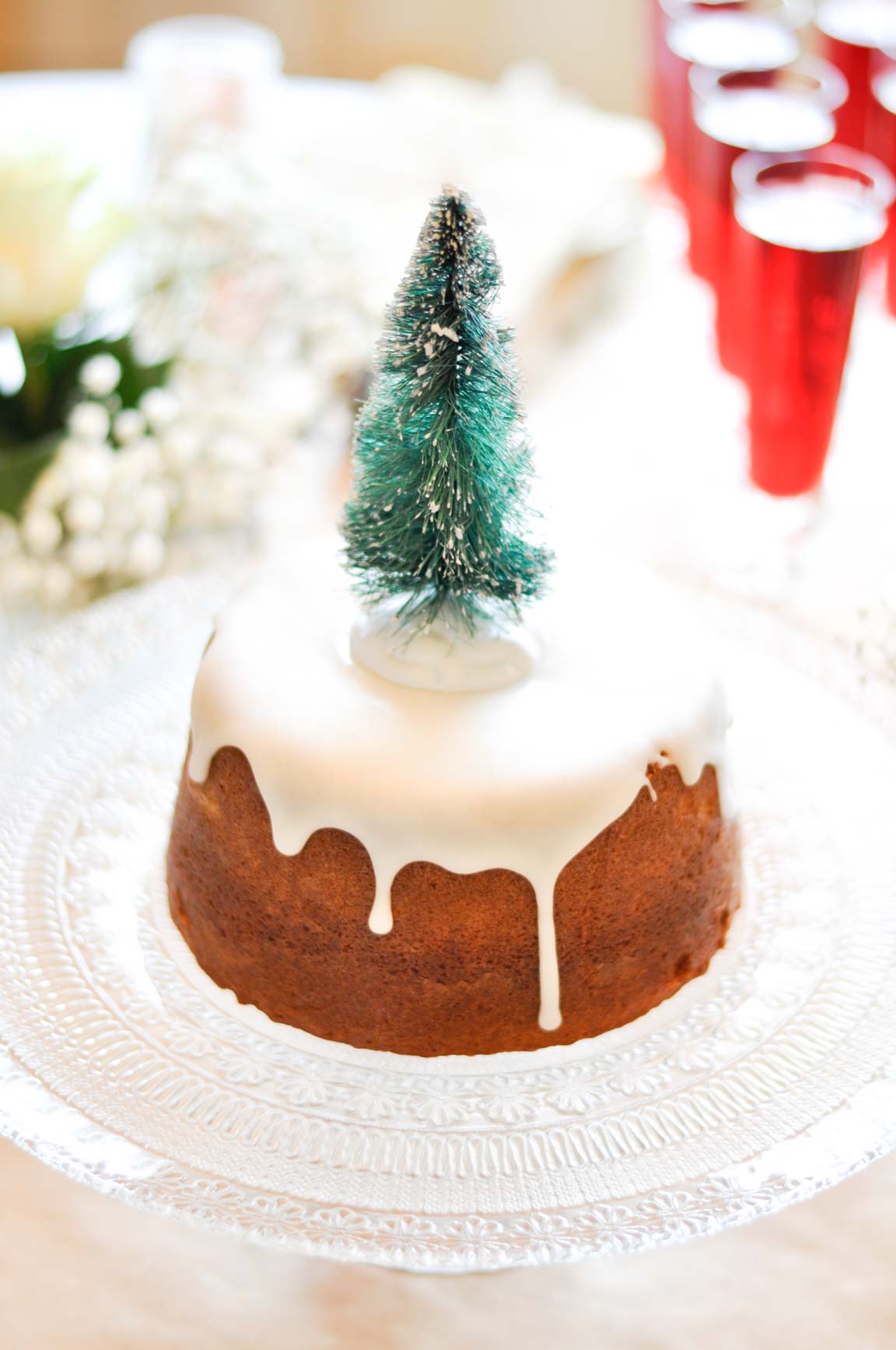 Je partage enfin les photos prises lors de ma Baby Shower! C'est en France qu'elle a eu lieu puisque c'est là que sont la plupart de mes amis proches et je voulais que cela se passe aux environs de Noël. Je n'avais pas un thème spécifique mais je voulais que le blanc domine et une certaine neutralité (vous me connaissez!)
J'ai découvert « Kool and the Cake » via Instagram et j'ai vraiment été impressionné par ses créations de petits gâteaux. je l'ai contactée et lui ai demandé si elle pouvait confectionner des mini rennes à l'occasion de cette journée et elle s'est vraiment surpassée!
(
www.koolandthecake.com
)
Maman de son coté a réalisé le gâteau principal avec ce superbe glaçage
blanc sur le dessus, sympa car il était délicieux!
Je voulais un assortiment de mes douceurs préférées, des cookies et du lait (la marque française Bonne Maman s'est révélée le meilleur choix pour les cookies) et comme il s'agissait d'une Baby Shower (désolée les amies) mais nous n'avions que du lait avec une option chocolat et du jus de cranberry puisque nous étions au lendemain de Noël.
Je voudrais remercier chaleureusement mes amies pour avoir accepté mon invitation et aussi pour m'avoir autant gâtée avec des cadeaux plus superbes les uns que les autres. Nous sommes rentrés à la maison avec une grosse boite de présents et nous vous en sommes très reconnaissants!
Je vous laisse découvrir les photos et j'espère qu'elle vont vous inspirer pour vos évènements futurs.
les cartes d'invitation et de remerciements: Minted %
Serviettes et pailles: Maisons du Monde