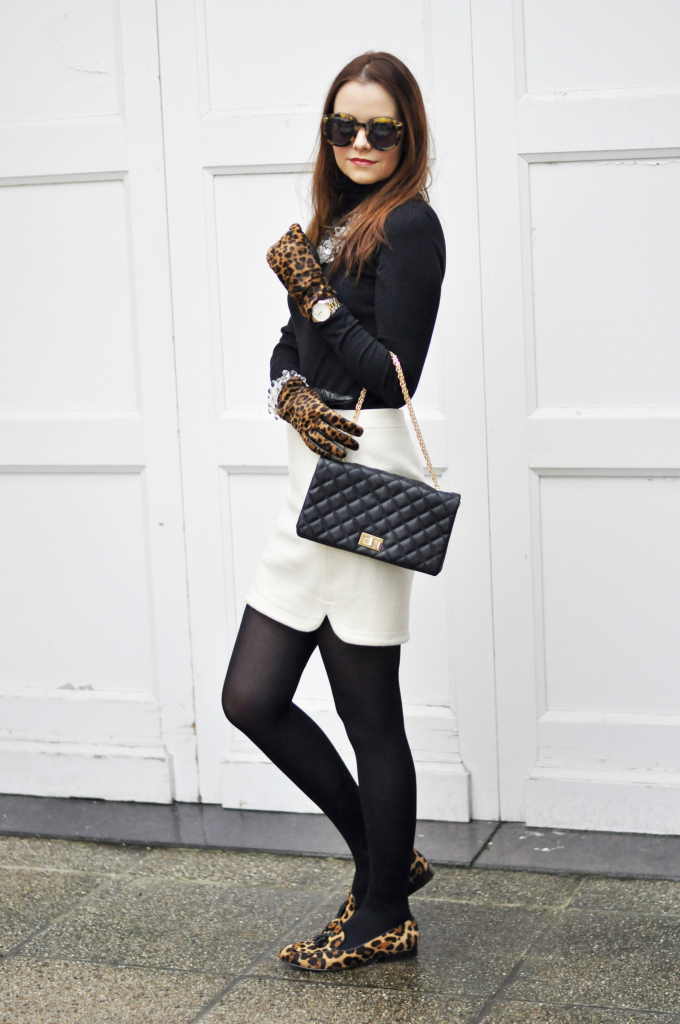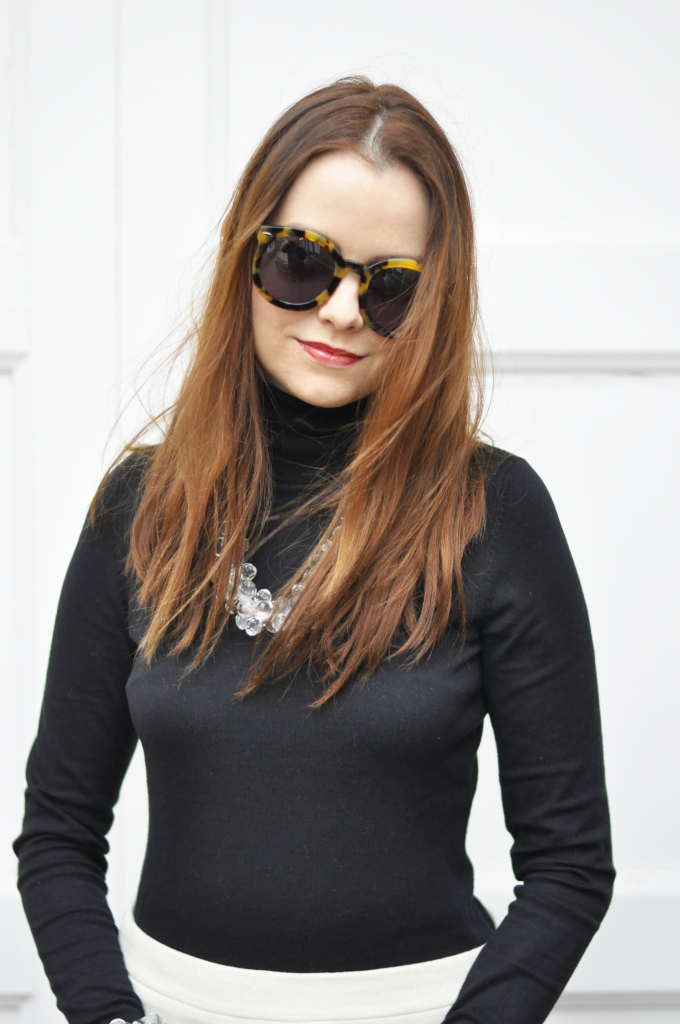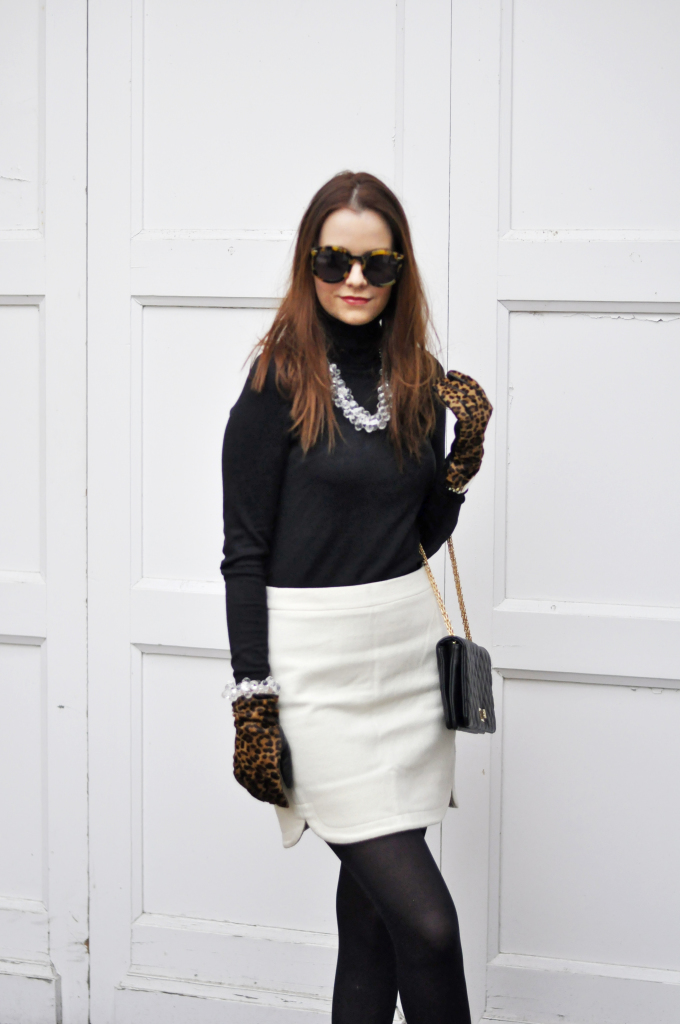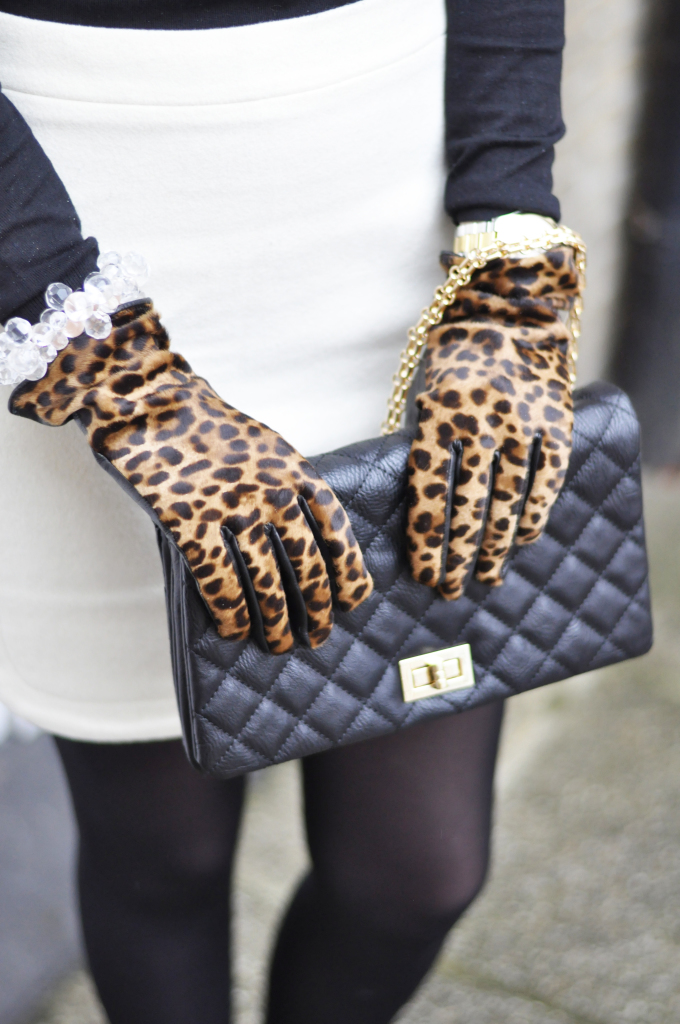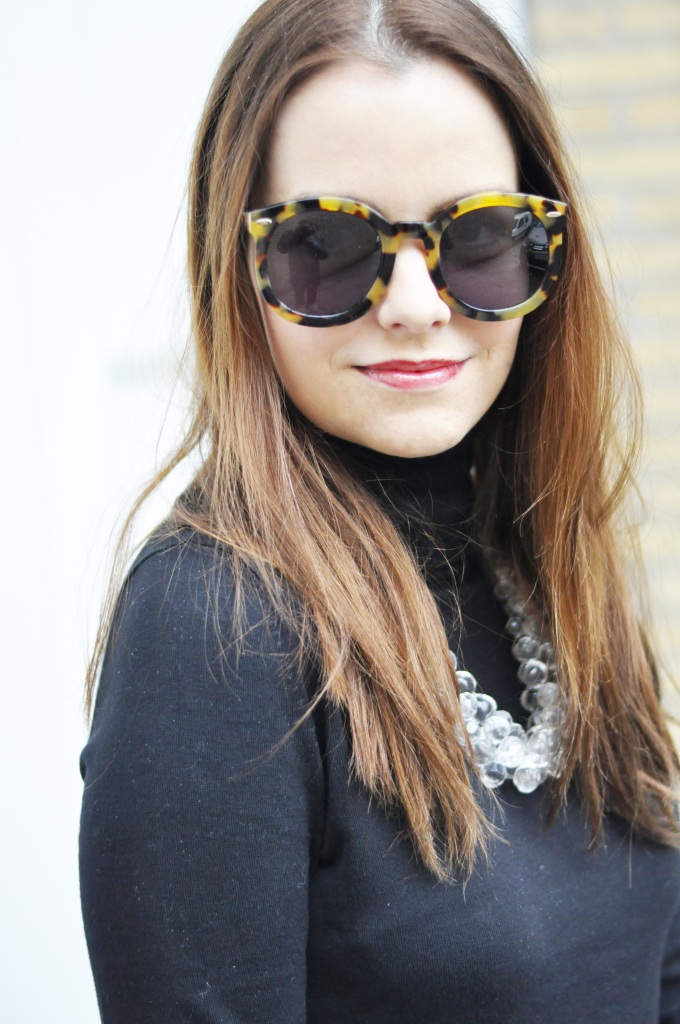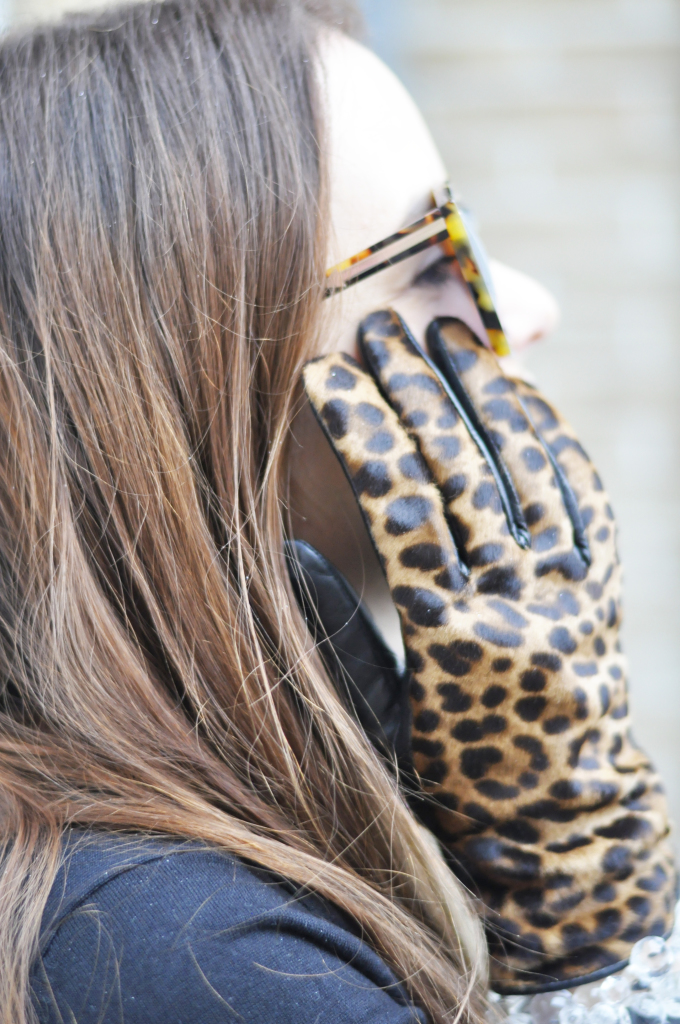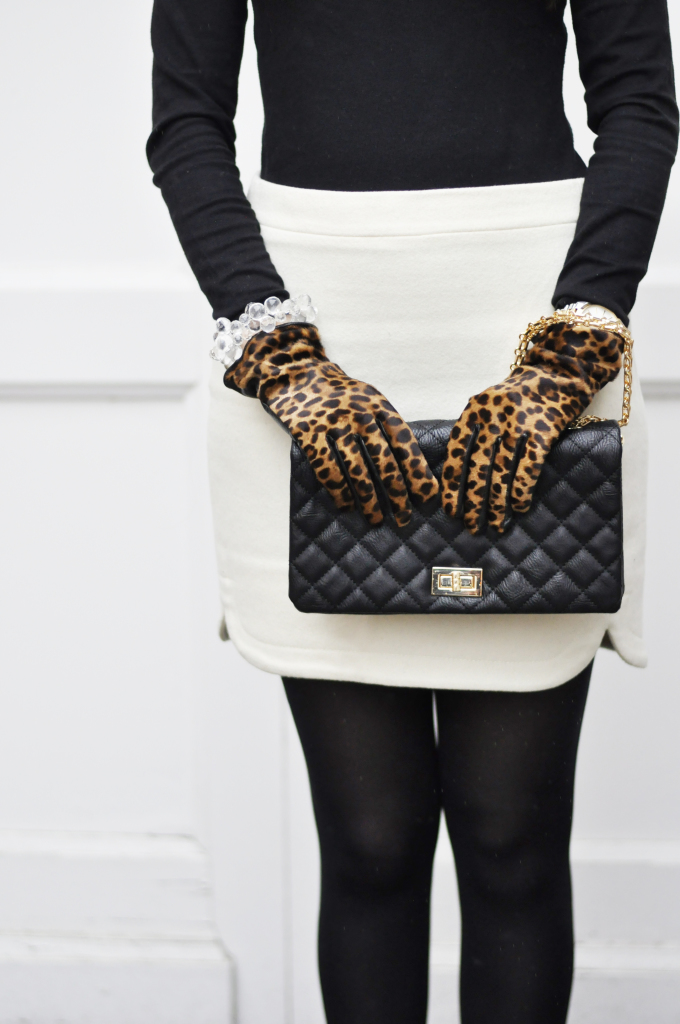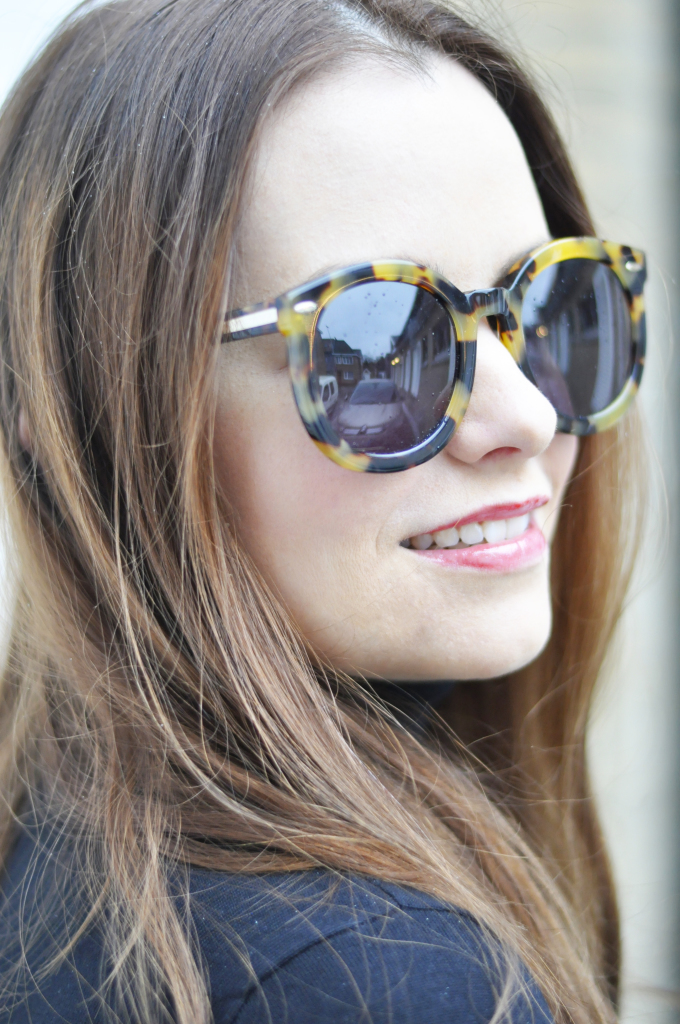 I love a good classic black and white outfit, don't you? I have been terrible with my articles lately but I am doing a million things at once and trying to relax a little before the new year starts, 2015 can you believe it already? There is so many thing I wanted this year and none of them happened so this year is going to be double hard work, I have a few goals I need to achieve and I intend on having them done by next year. I hope you all had a lovely holiday, still one week for the hubby so it's so nice to have him home and spend some time just the two of us. We have just booked a three weeks trip for February (holiday/business) I can not wait. In the meantime I have a week in France in January and a fun Fashion course to attend as well as finishing my business plan for February (new business coming up this year yay) The next few months will be busy so I have allowed myself to stay in bed all day today … terrible right? I have been ill before Christmas for two weeks and had not stopped and in Bruges as good as it was we did not sleep well at all (storm/slash slightly haunted house (kidding)) and running around to visit a place in a few days is always tiring so today was rest day and it was rather freaking good, eating in bed and watching films… (you visualise)
I love this outfit because it's so chic, black and white make such a cute couple … I wear this roll neck a lot, even if it is thin it keeps me warm and paired with the thick white J Crew skirt it makes it look very feminine and tight. A little leopard to add a bit of spice to the black and white classic and you are ready to rock.
I am not really buying anything anymore for the winter I have two things on my list and that's it and come February I will buying my summer wardrobe and I can not wait to buy some soft tones and a few bright pinks for the upcoming seasons. Now that Christmas is over I can not stop thinking of summer and wanting to start this new year filled with amazing and big very big projects so let's hope it all works out.
ps: sorry for all the little white fluff everywhere it was raining/snowing when I shot this
xo