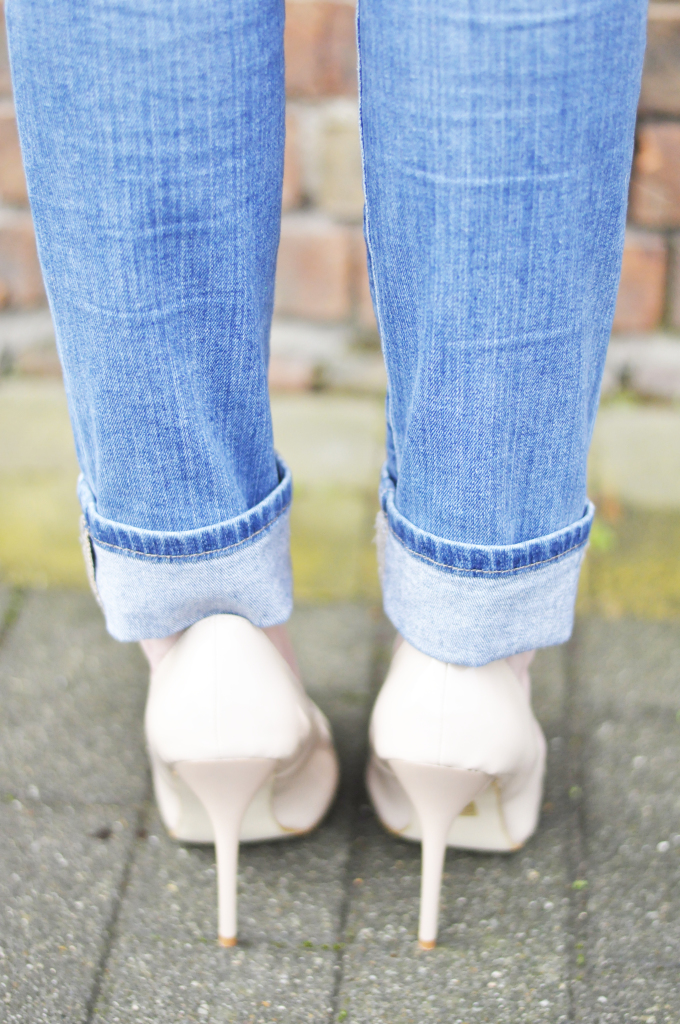 Hi everyone, today I am sharing a casual everyday look (minus the heels for some of you, you can easily wear this with converse too)
There are a lot of days where I want to be very feminine and wear a cute dress or skirt with loads of jewellery but sometimes I love to be comfy and simple. I love just opening my wardrobe and grabbing a good pair of jean and adding a little chic aspect to it with a silky blouse (my favourites are from Esprit, they have loads of colours and super cheap) then I will add a simple but elegant pair of heels and instead of bothering too much with jewellery (let's be honest sometimes you run out of the house thinking where on earth did I leave my watch again) so a warm and colourful scarf will do the trick.
What is your favourite comfy yet smart look?
xo