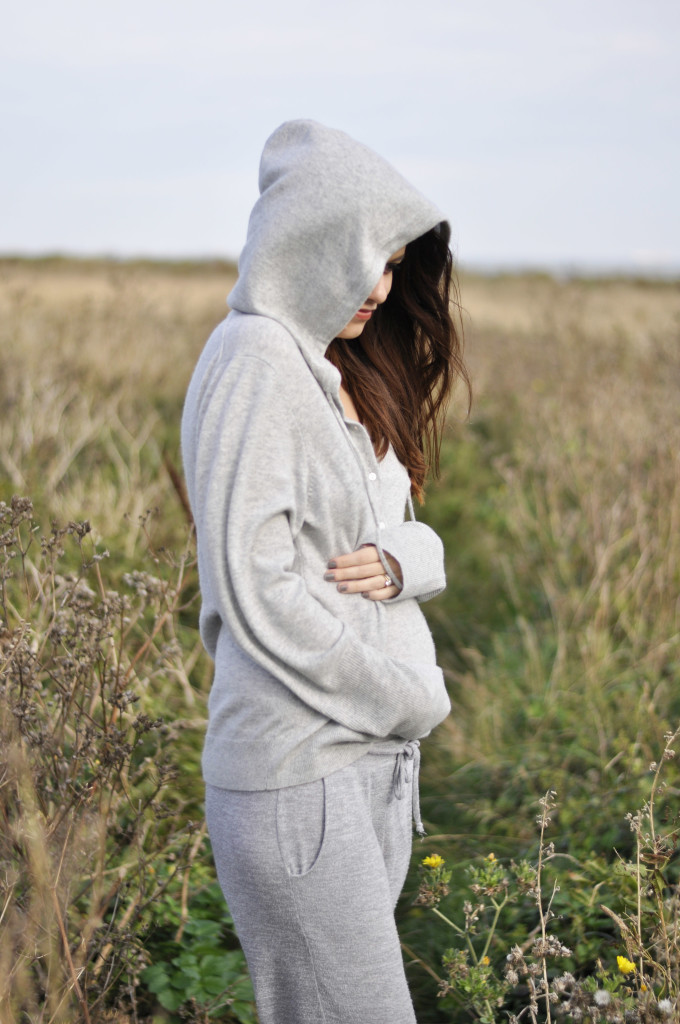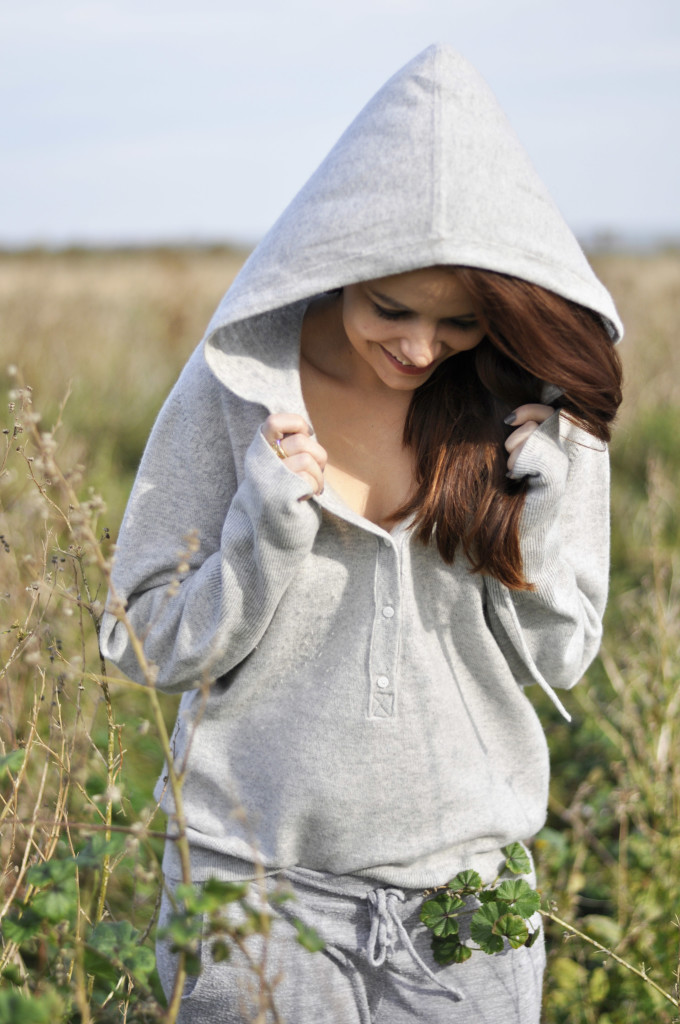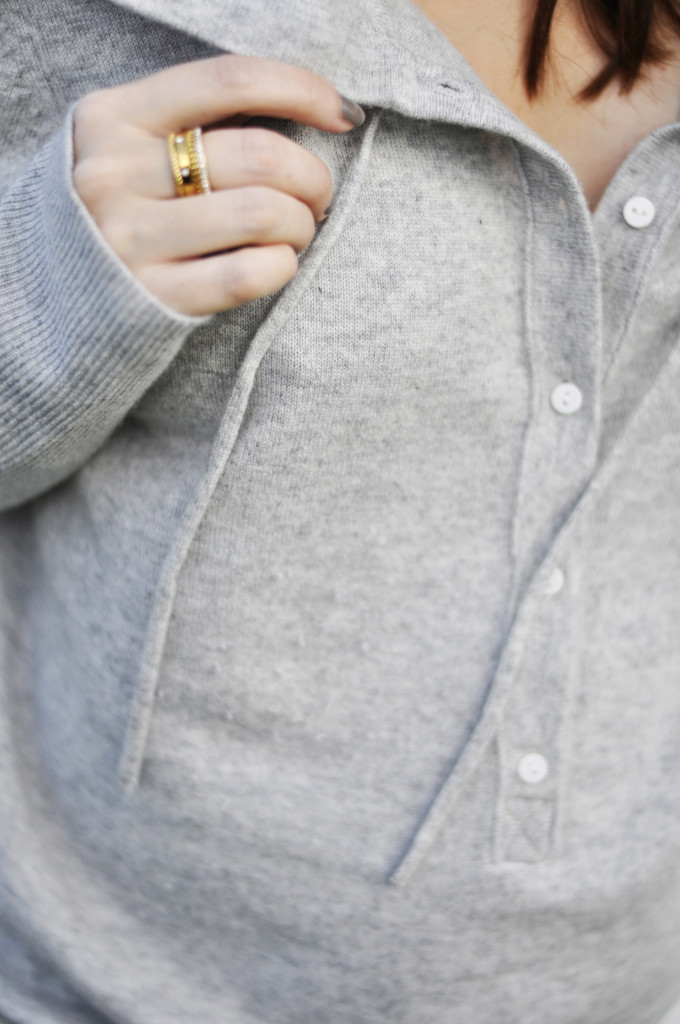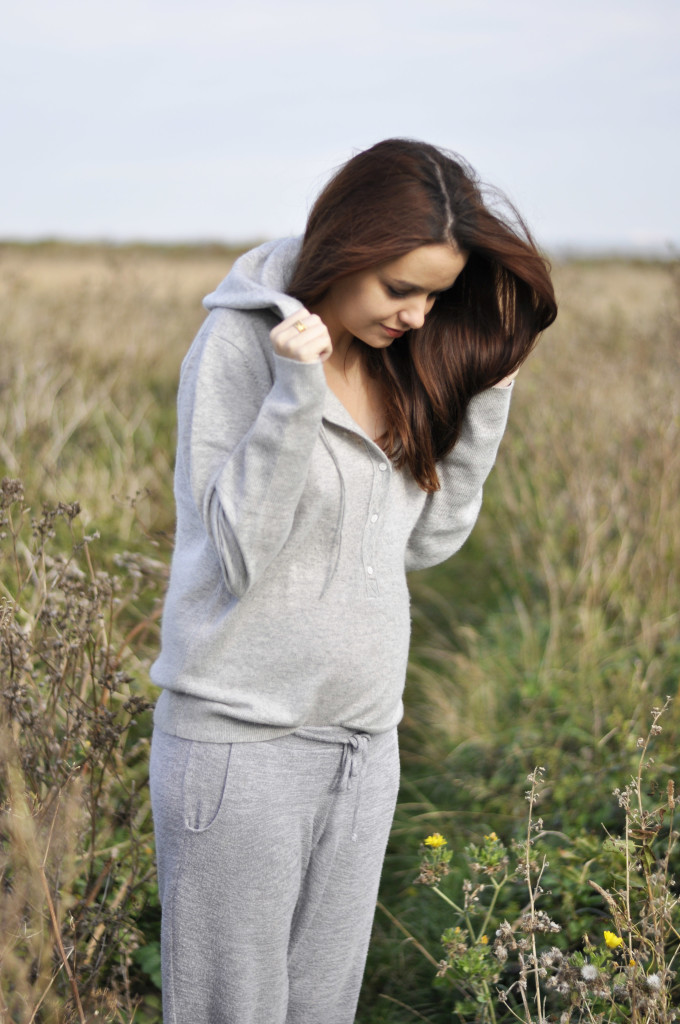 On a cold morning there is nothing better than a cashmere look am I right?!
I think we all love cashmere (who wouldn't) it keeps us warm all year around even during British summers. This season I have to keep extra warm on the tummy, because not only I am looking after myself but more importantly my growing little guy inside. Can't believe I only have 3 months left to go … where did this pregnancy go?!!
I have teamed up with Hush on this lovely look and I am so happy to work with such amazing brands who really fit my style on a daily basis even during pregnancy. I have to adapt my wardrobe and it's not the easiest, I have been saying for months 'I will not wear maternity clothing' well I have a few things that I actually love but I am so glad I can find pieces that still accommodates my growing bump. I have bought a few things this past week mainly because my clothes are in storage while we wait for the house to be ready and boy 6 weeks without clothes is hard. I went up two sizes in everything, shirts, tops and chunky jumpers do the tricks.
This beautiful cashmere hoodie is the cutest, I love cashmere but as a hoodie it's a lot more casual and loungewear like, I can wear it around the house but also just change the bottom and go out straight away with it. I got an XL so I am extra comfy and I have enough space to fit baby 😉
Hush has launched their new pj and loungewear collection so you can find more styles and looks over here. They are also launching their new collection on November 1st so watch out for new looks!
Hoodies: Hush ℅, Joggers: Velvet ℅
xo S.