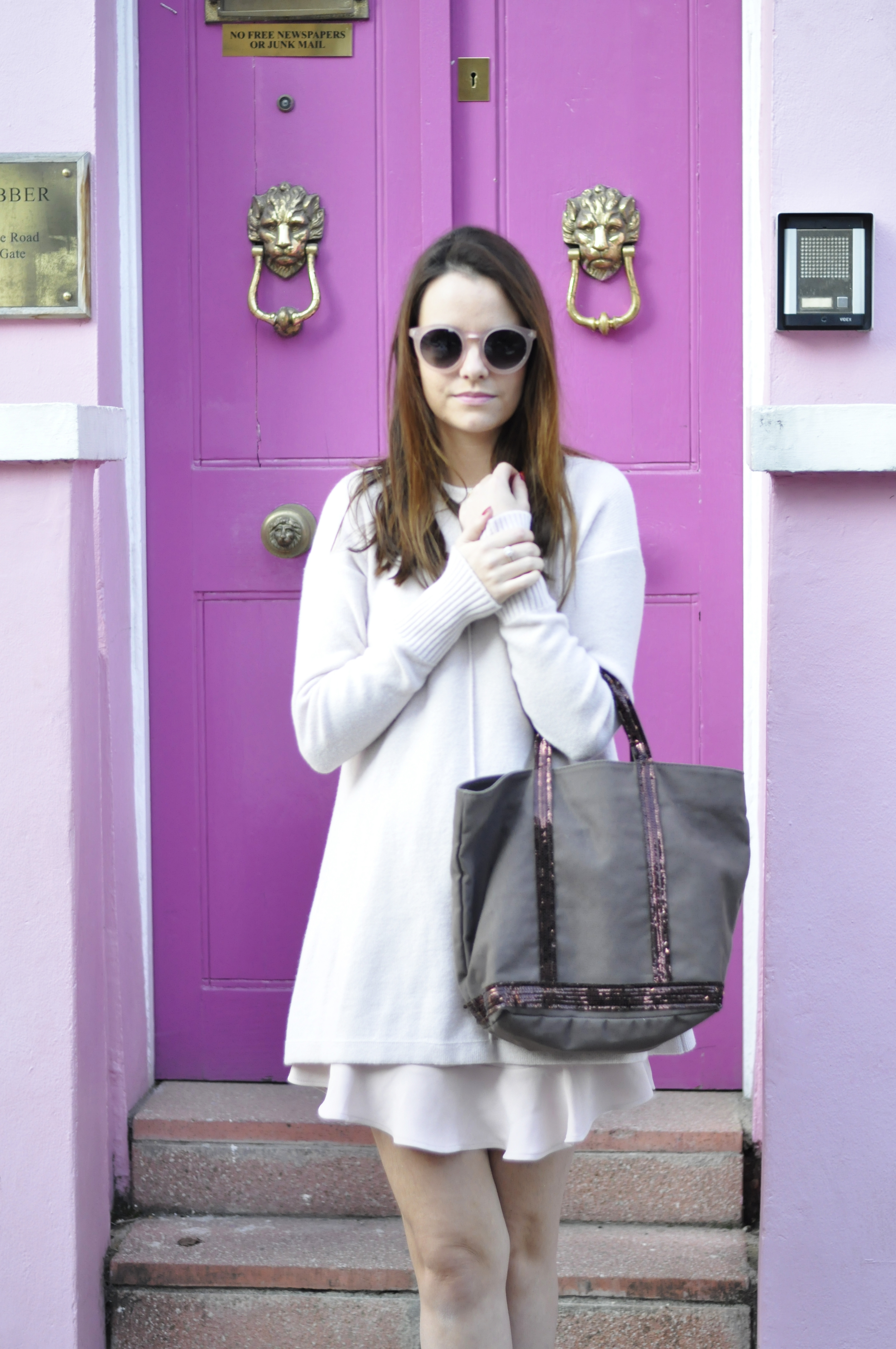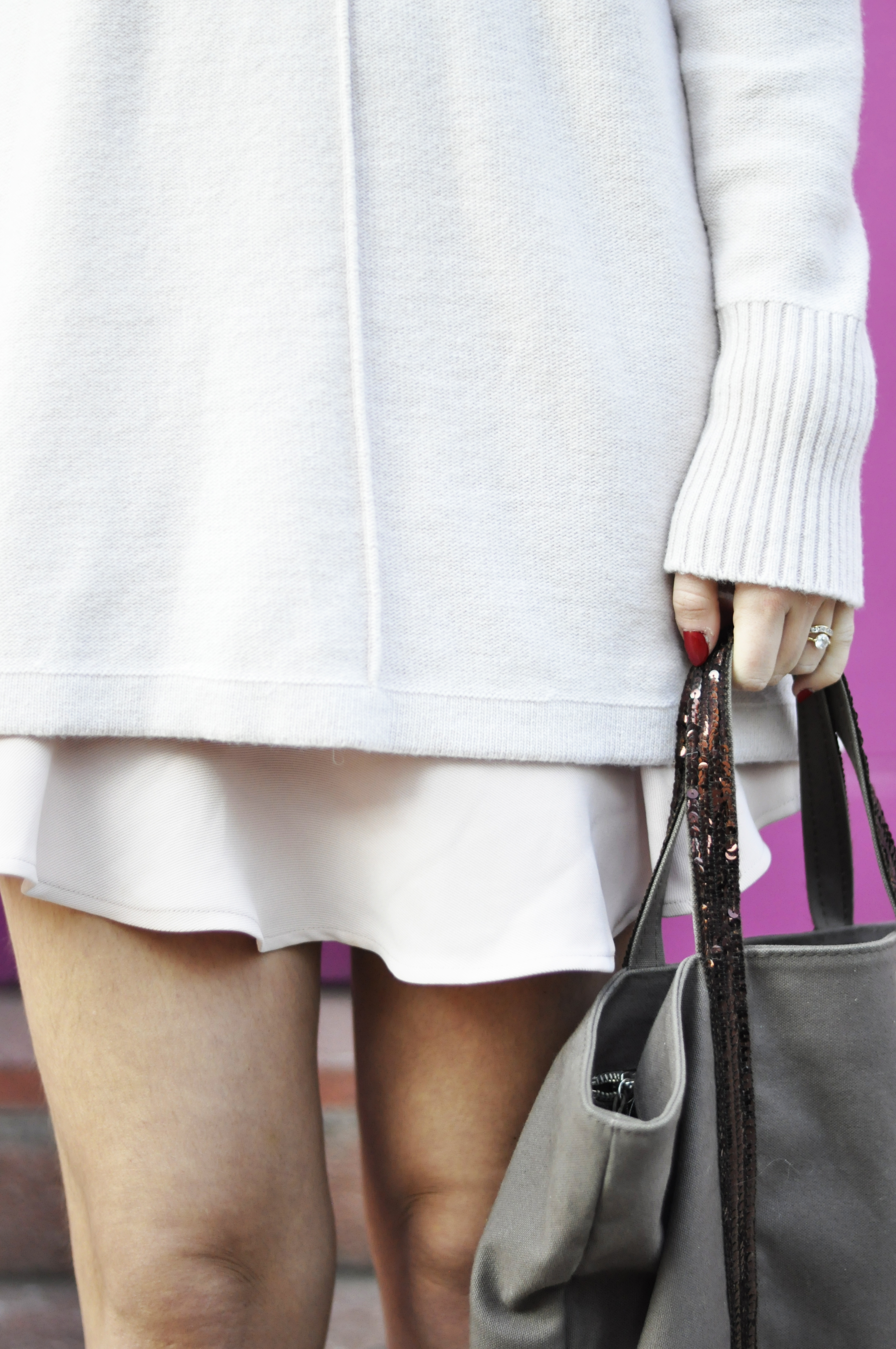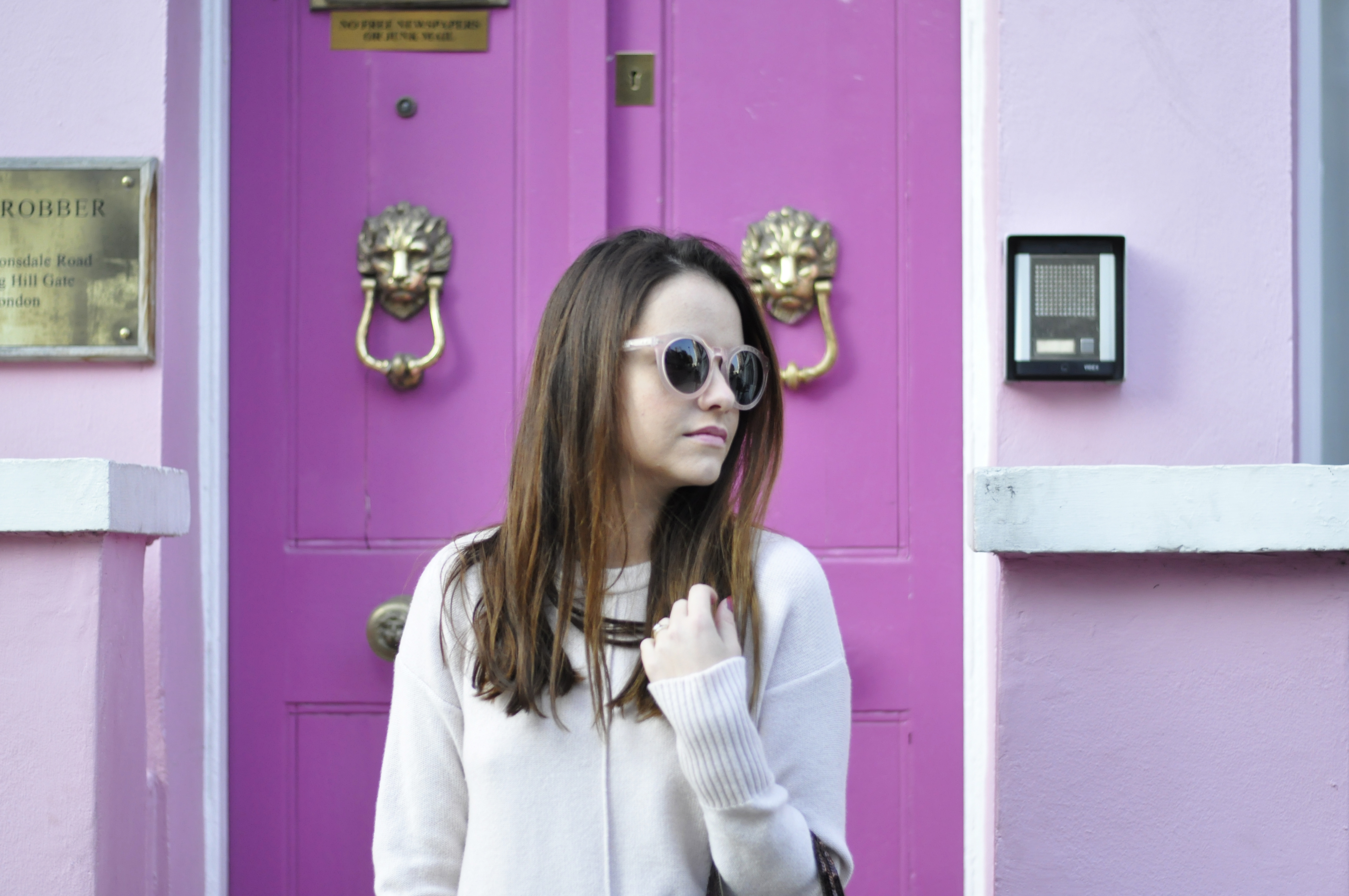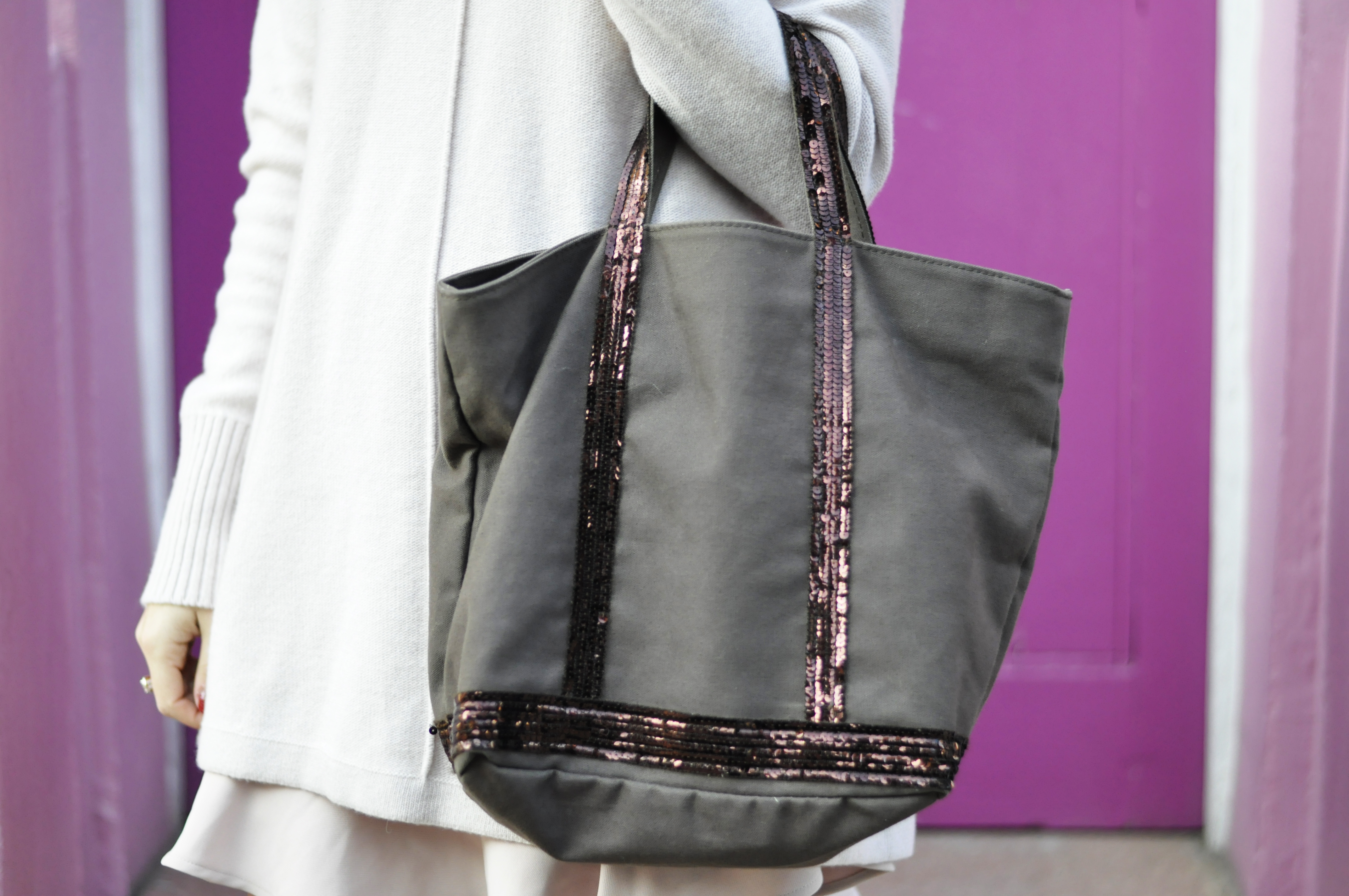 Evenin' I am crazy about this look, it's so feminine and so casual, I love the comfiness of this jumper and I always love a long jumper it's so practical. It was the perfect match for my little J Crew skirt I got last spring and my Vanessa Bruno!
I bought this bag in Paris 5 years ago and I left it aside in my closet for a while but I am so in love with it and realised I needed to wear it more often.
How cute is Notting Hill? for those of you who know London you understand my love. They have houses of every colour (bloggers say thanks for the colourful backgrounds)
Thanks for reading!
Jumper: ME+EM, Skirt: J Crew, Bag: Vanessa Bruno, Sunglasses: Bailey Nelson
xo S.