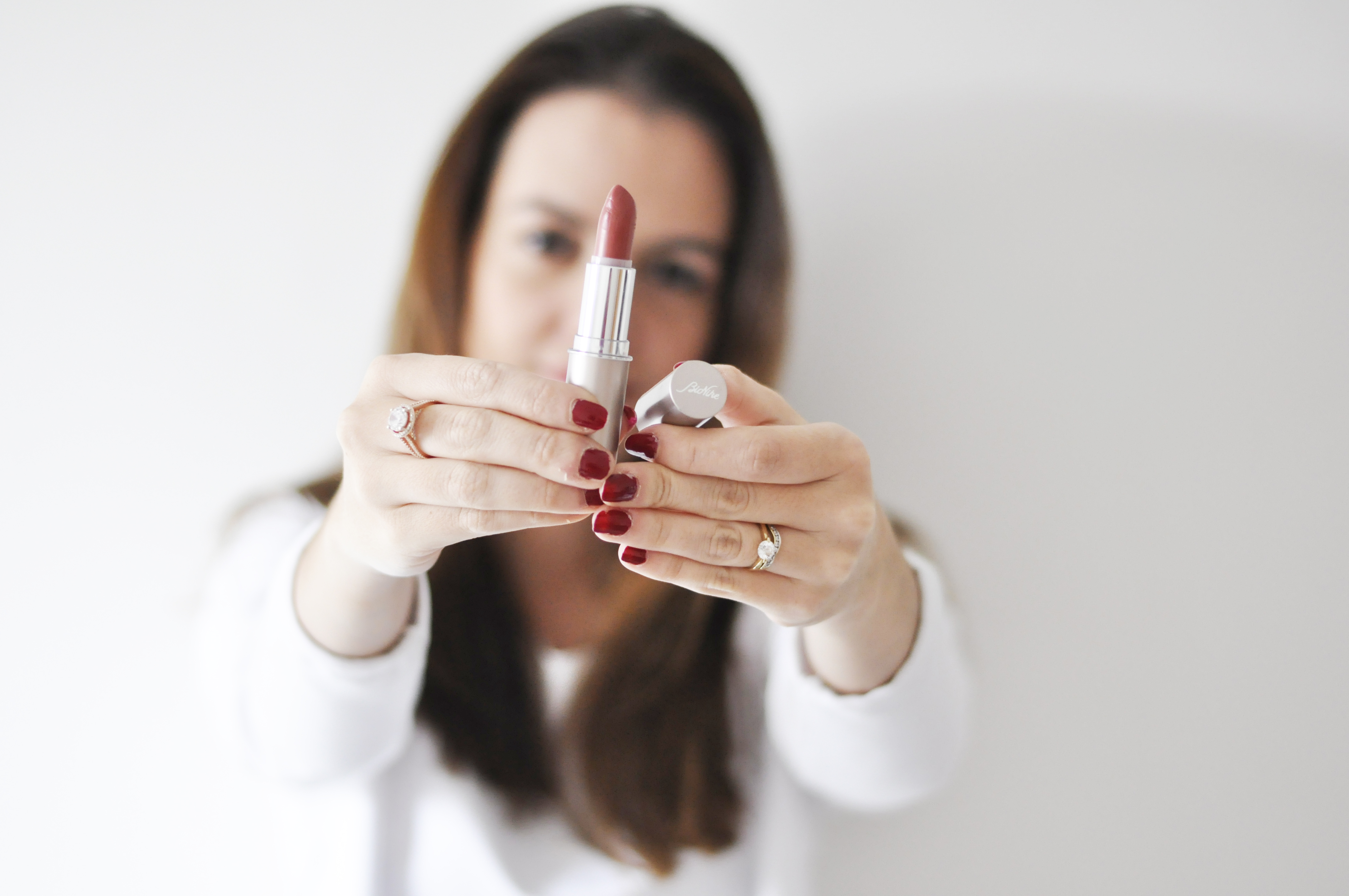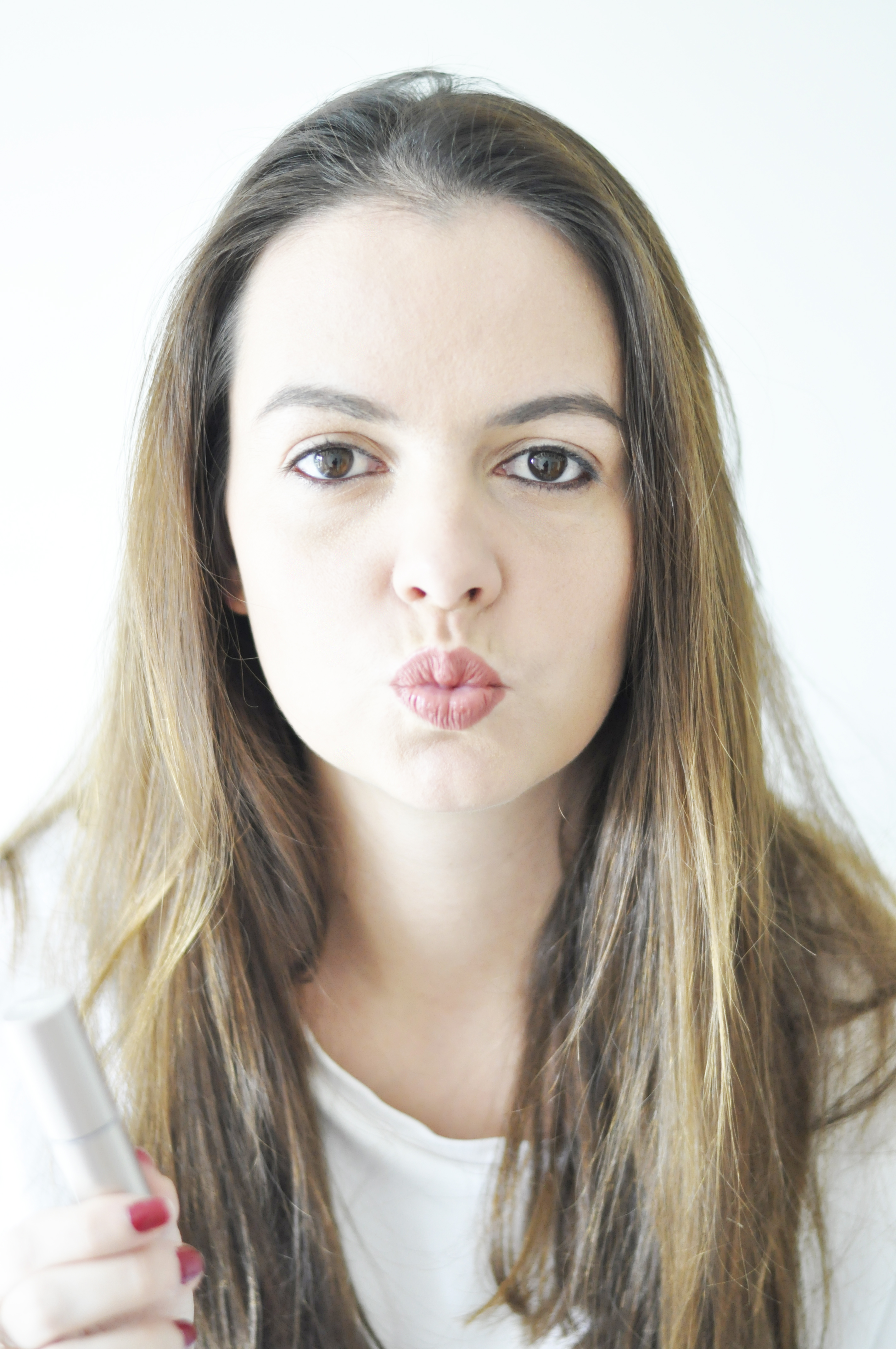 Good morning people! Bright and early this morning for my favourite lipsticks, I have a lot of makeup especially lipsticks and nail polishes but as we live in a flat I have to try and down size my beauty counter and keep it simple. My first look with a lipstick simple dark pink one very feminine and perfect for meetings and so on.
You can find it on Chanel with many more colours *in Boy*
Second look is with a nude shade from a lovely brand I got to discover in Paris, it's quite natural and easy to wear with neutral colours in the autumn!
You can find it on BioNire
My final favourites are a bit brighter ones, I like a pop of colours on my lips when the weather is ugly or when I am under the weather!
Look three is a bright dark pink that goes with all my blush pink outfits and give a pop to my white looks!
You can find on YSL with many more cute ones *Succulent Pomegranate* 
Lastly it's very dark so I don't often wear it but it's perfect for this season and it goes with a lot of things believe it or not.
You can find it on Zoeva Cosmetics *I dare you in dark violet*