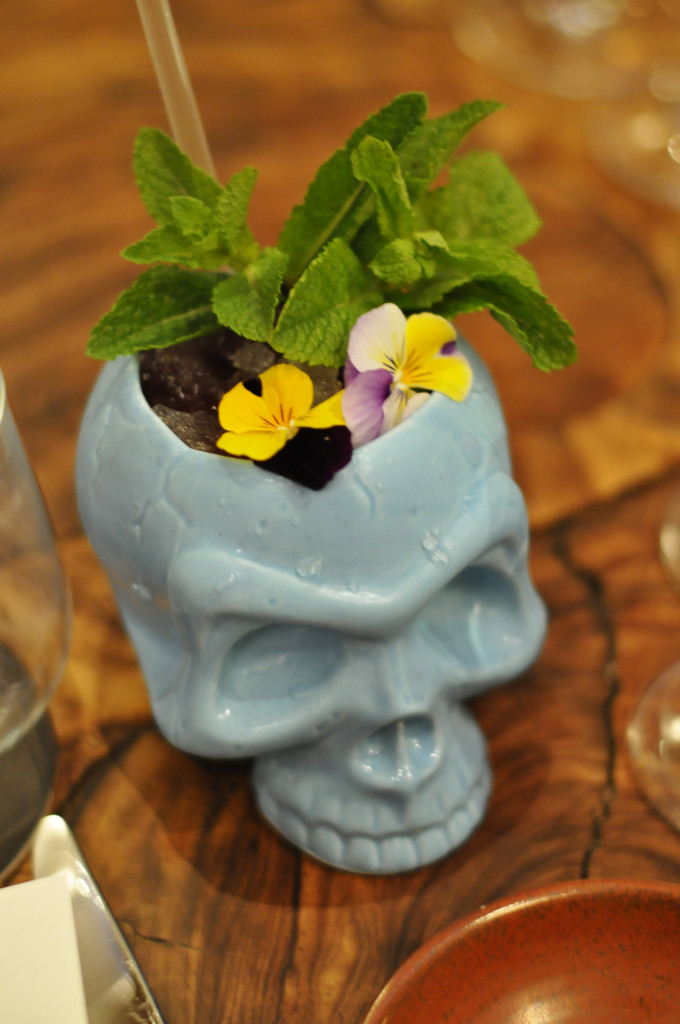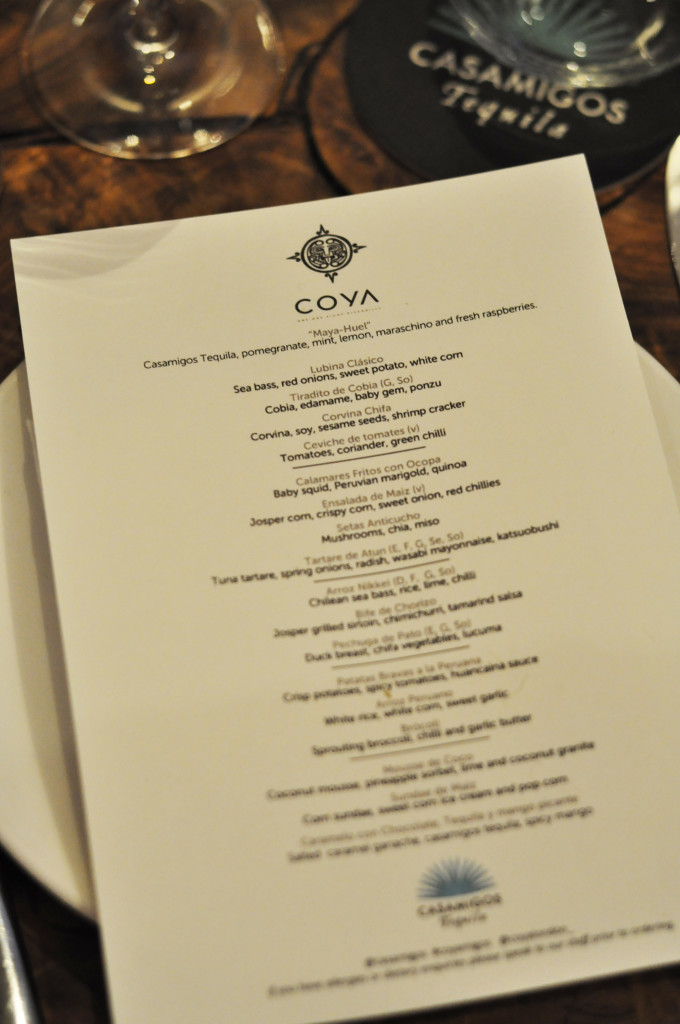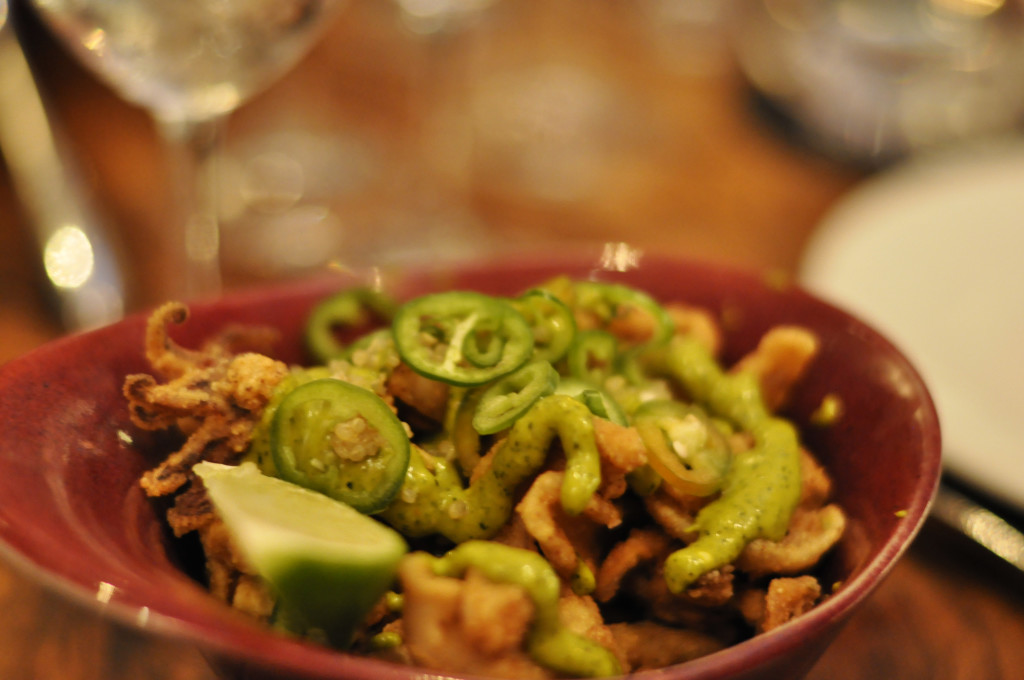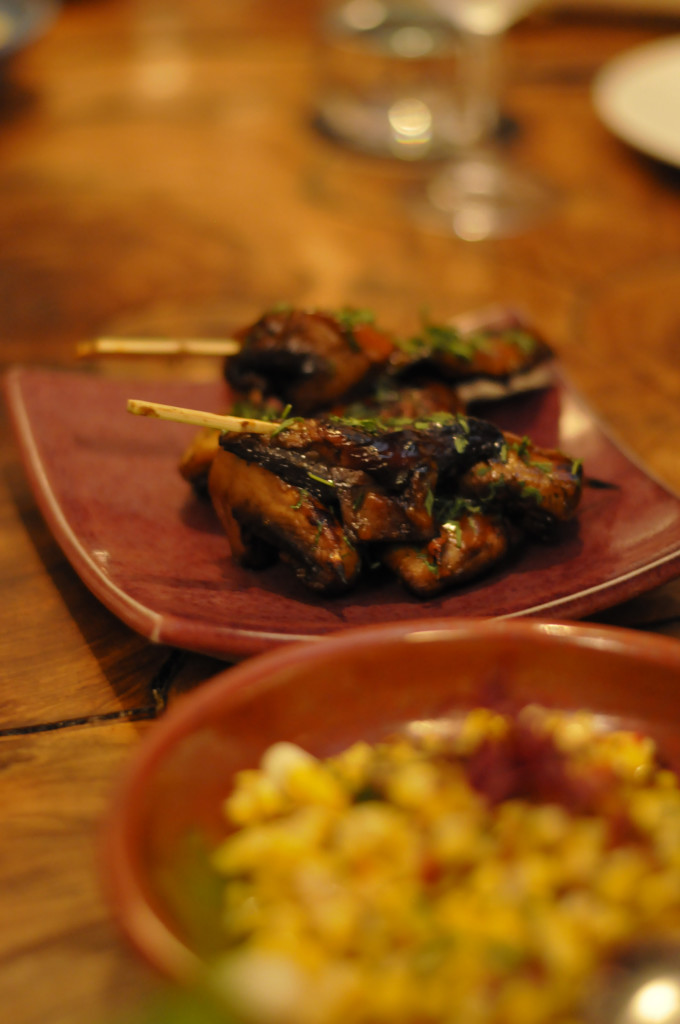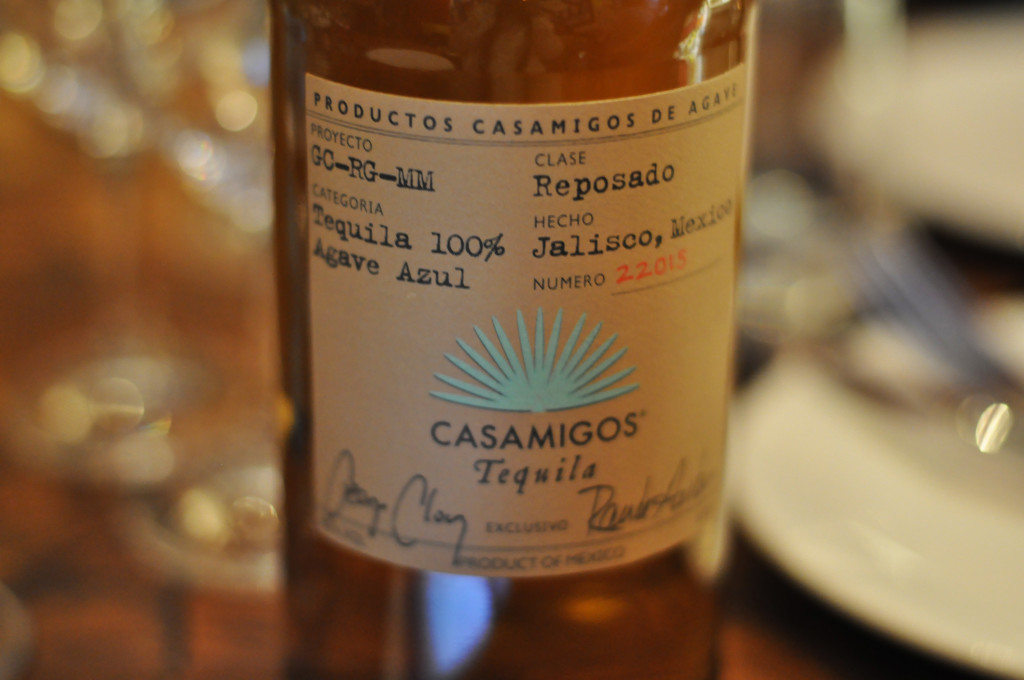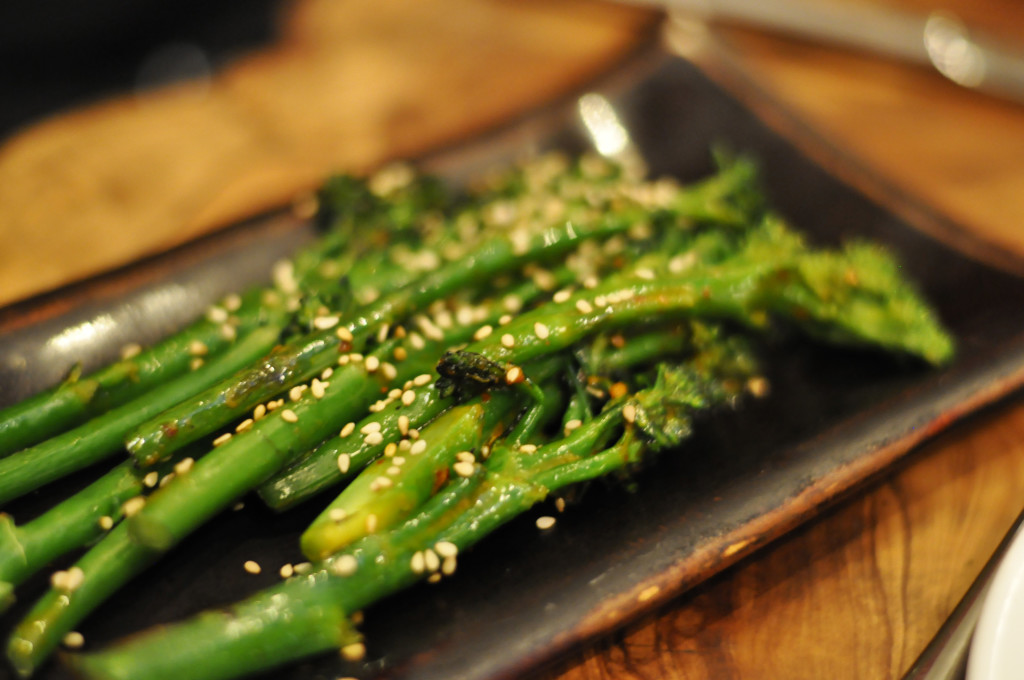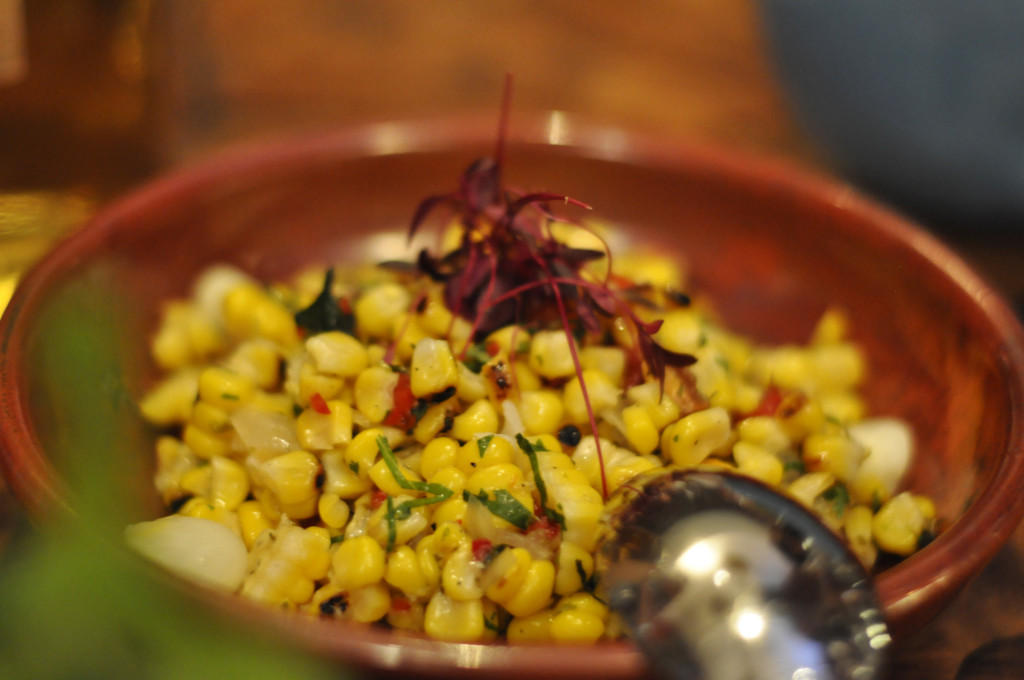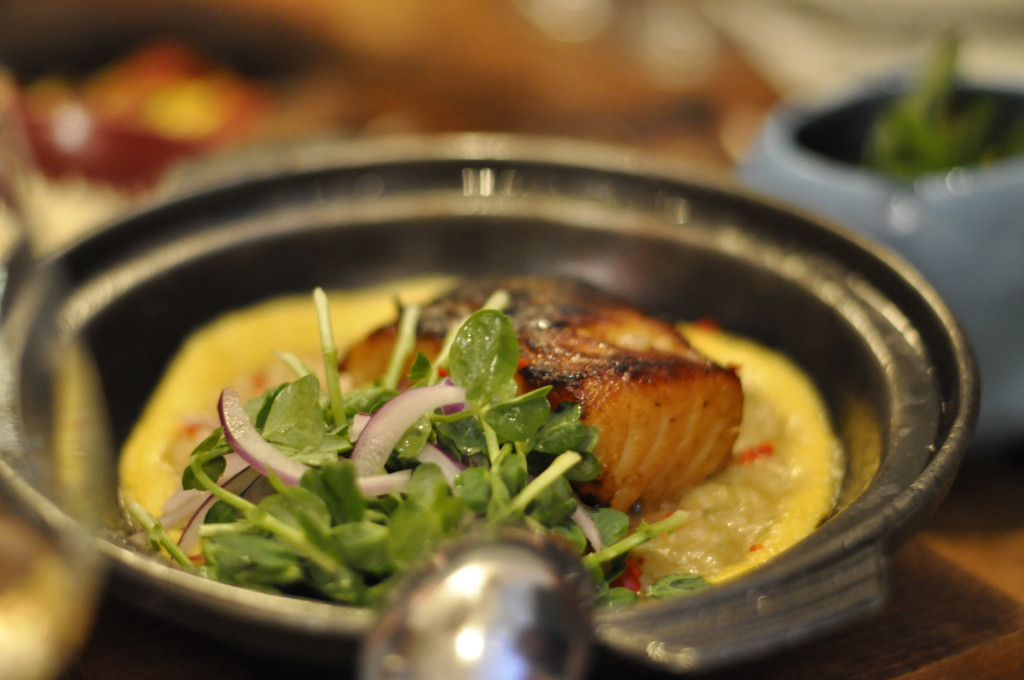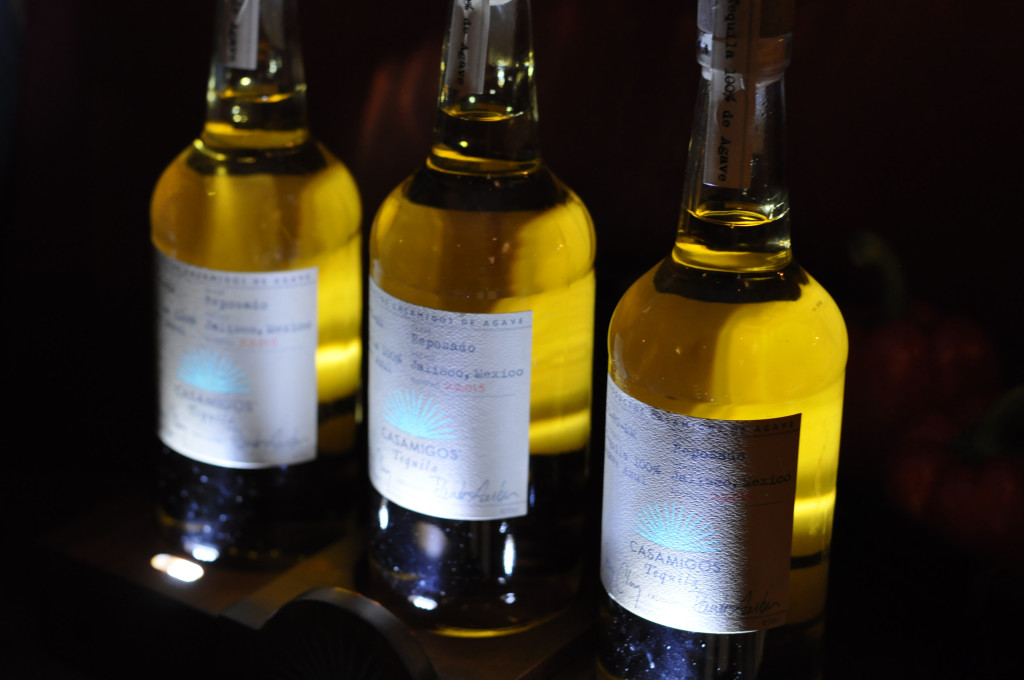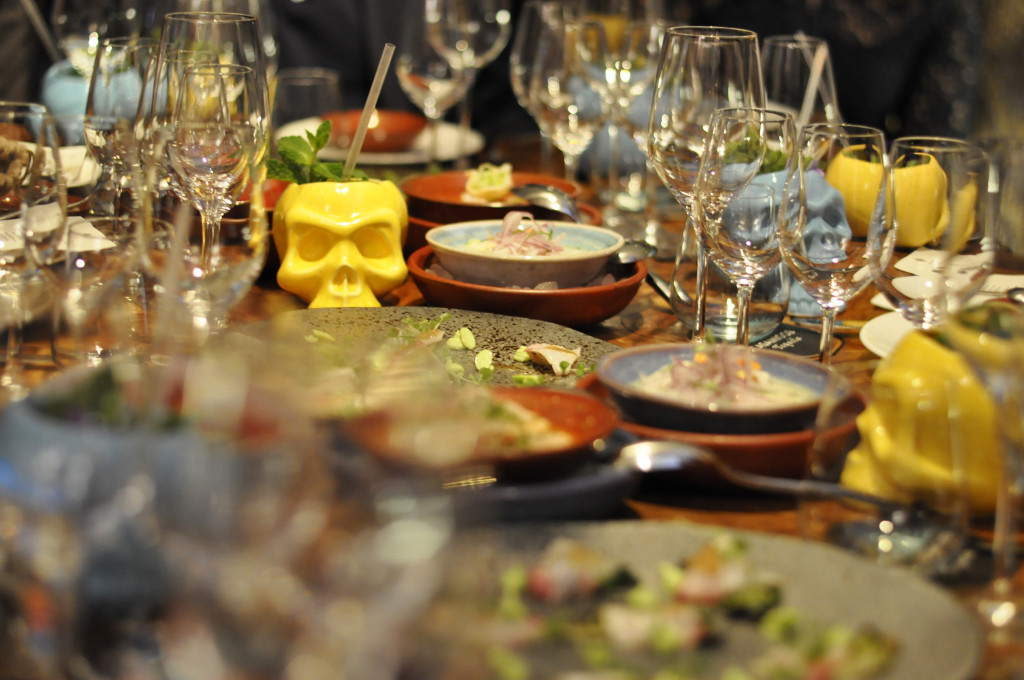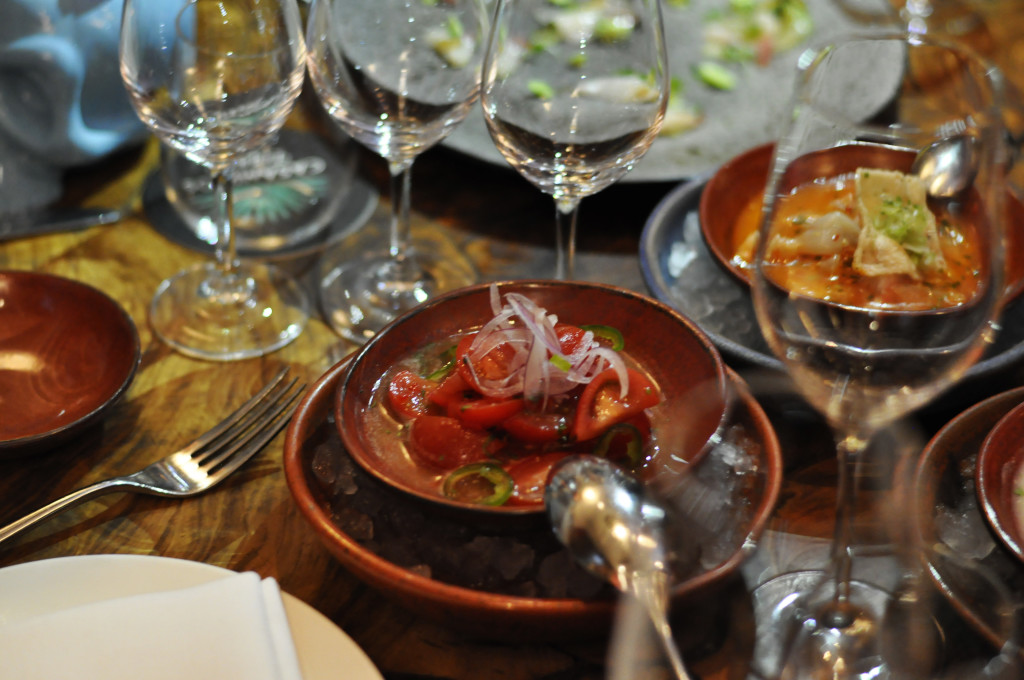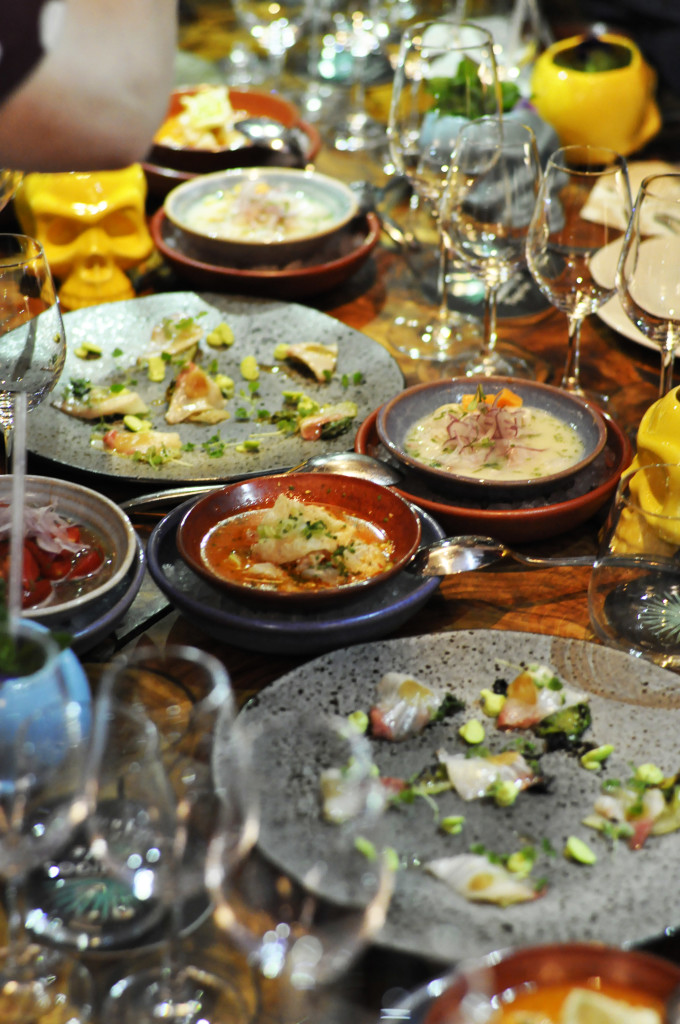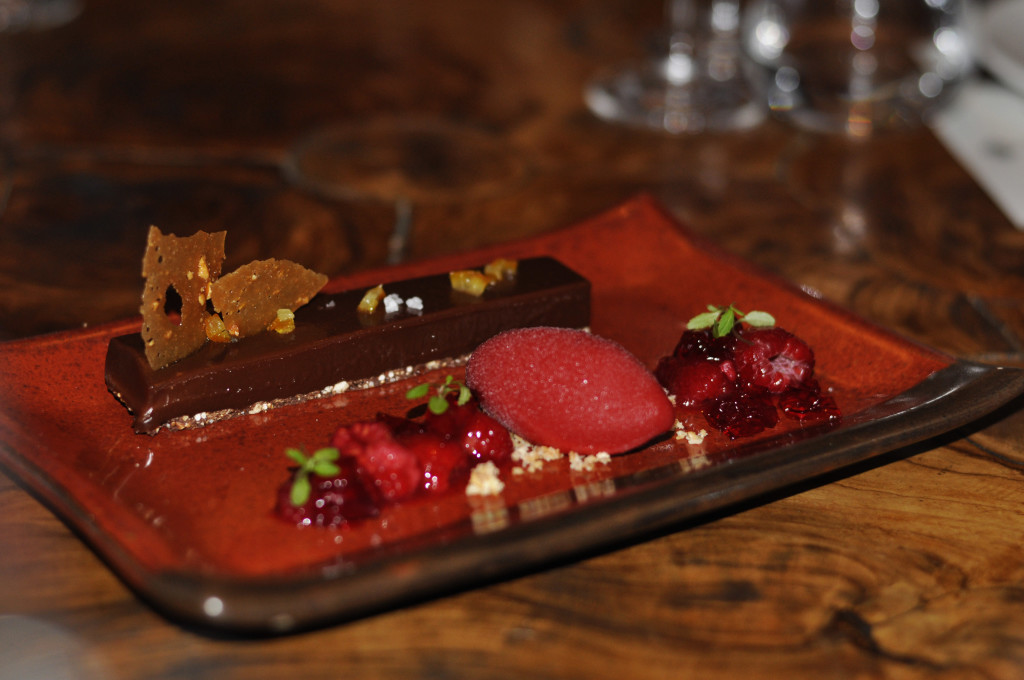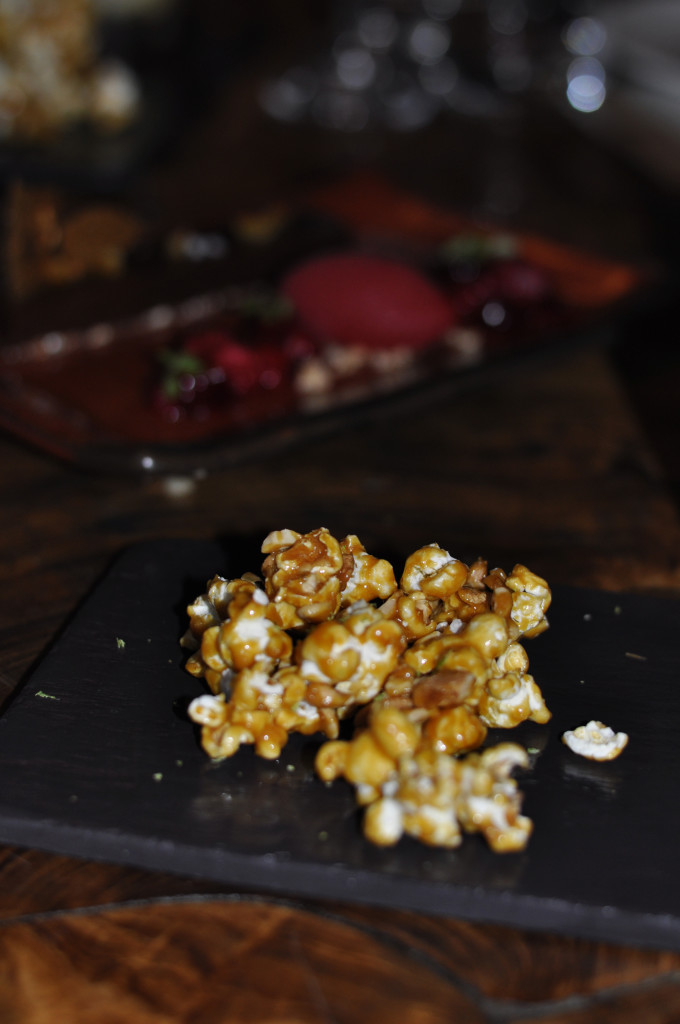 I was cordially invited by Bacchus PR for a wonderful dinner at Coya London. The dinner was a
tasting menu
as well as a Tequila tasting. Coya is a modern
Peruvian
restaurant and
they have
one in Dubai and Miami too (which I am dying to go to if visiting Miami soon). It was possibly the best dinner I have ever had … I have tried a lot of restaura
nt
s
for work or for pleasure but this was indescribable. The tequila was George Clooney's one and it was ever so tasty … very strong for a little bird like me but delicious.
I can't describe the entire dinner because we
would still
be here in
a few
hours but I am going to describe a few of my favourite dishes and then I will let you try for yourself. I would highly recommend booking and maybe
go for a special event, birthday or anniversary.
For starter we had some amazing Ceviche, Sea bass
with
red onions and sweet
potato, shrimp
cracker with soy and corvina. I loved the Baby squid with Peruvian Marigold and Quinoa. We also expected a meat dish and realised it was succulent mushrooms.
There was also
the Tartare of tuna with spring onions, radish and wasabi mayonnaise. The main was by far the best part, you know by now how much I love meat, the grilled sirloin with chimichurri and tamarind salsa, followed by this tender duck breast with their famous patatas bravas. I don't usually crave for fish but I could potential
ly
eat their chilean sea bass with
lime rice
and
chili
everyday.
Now onto the
dessert
: two things, the chocolate with salted caramel ganache was to die for
:
we all went quiet while eating it … and second, the corn ice cream sundae with pop corns … heaven on earth
!
***
J'ai été cordialement invitée par la responsable des relations publiques de Bacchus pour un délicieux repas au restaurant Coya à Londres. L'objectif était de tester leur menu ainsi que leur téquila. Coya est un restaurant péruvien moderne. Il y en a un également à Dubai et Miami où j'aimerais bien aller si l'occasion se présente un jour. Si c'est chose possible, c'est certainement un des meilleurs repas que j'ai pu faire. J'ai testé beaucoup de restaurants pour le blog ou à titre personnel mais celui-ci est quasi indescriptible. La téquila, celle de George Clooney, est vraiment très goutée, très forte certes pour un 'petit oiseau' comme moi mais délicieuse.
Je ne peux décrire le repas tout entier, on y serait encore dans quelques heures mais je vais vous détailler quelques plats et ensuite vous expérimenterez par vous même. Je vous conseille vraiment de réserver et de vous y rendre pour un évènement spécial, un anniversaire par exemple.
Pour commencer on nous a servi un étonnant Ceviche, à savoir du bar aux ognons rouges, de la pomme de terre douce, un biscuit de crevettes et de la corvina (poisson appelé aussi 'maigre').
J'ai beaucoup apprécié les petits calamars accompagnés de quinoa péruvien et fleurs de souci. Puis, nous nous attendions à un plat de viande et avons réalisé qu'il s'agissait en fait de succulents champignons!
Il y avait aussi le tartare de thon aux oignons de printemps accompagnés de radis et une mayonnaise wasabi. Le plat de résistance était de loin le meilleur pour moi, vous savez maintenant comme j'aime la viande, une entrecôte grillé au chimichurri et une sauce salsa au tamarin, tout ceci suivi de magret de canard et les fameuses patatas bravas.
Je ne raffole pas de poisson mais je serais prête éventuellement à goûter leur bar chilien au riz citronné et au chili.
Et terminons avec le dessert: deux choses que je retiendrais, une ganache au chocolat et caramel au beurre salé, un délice! plus personne ne parlait à ce moment précis et puis la crème glacée au maïs avec des pop corns…paradis sur terre!