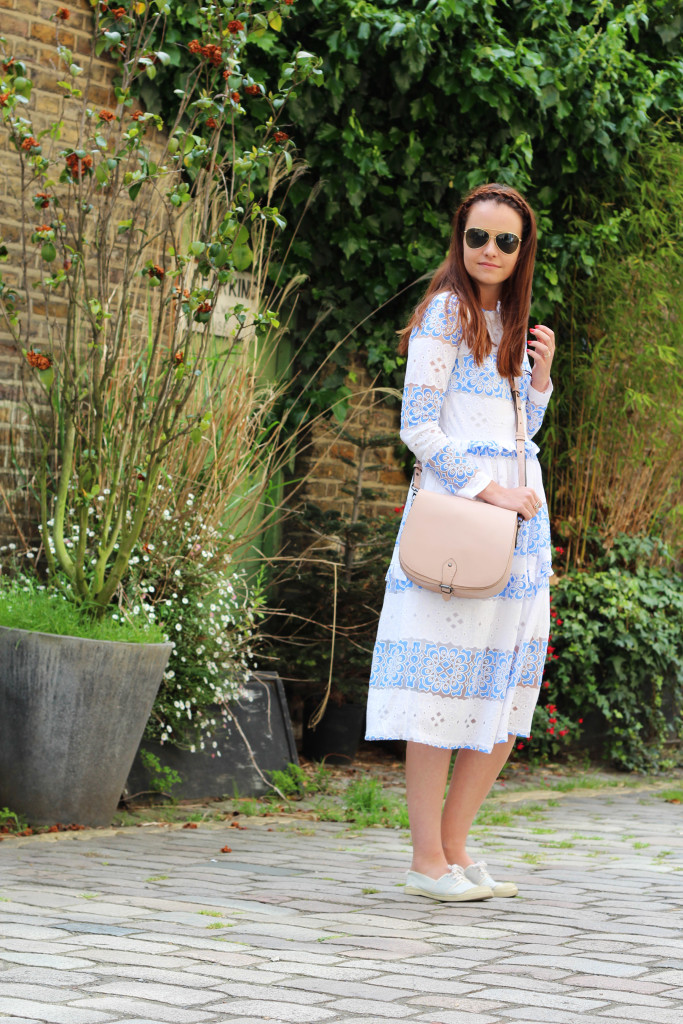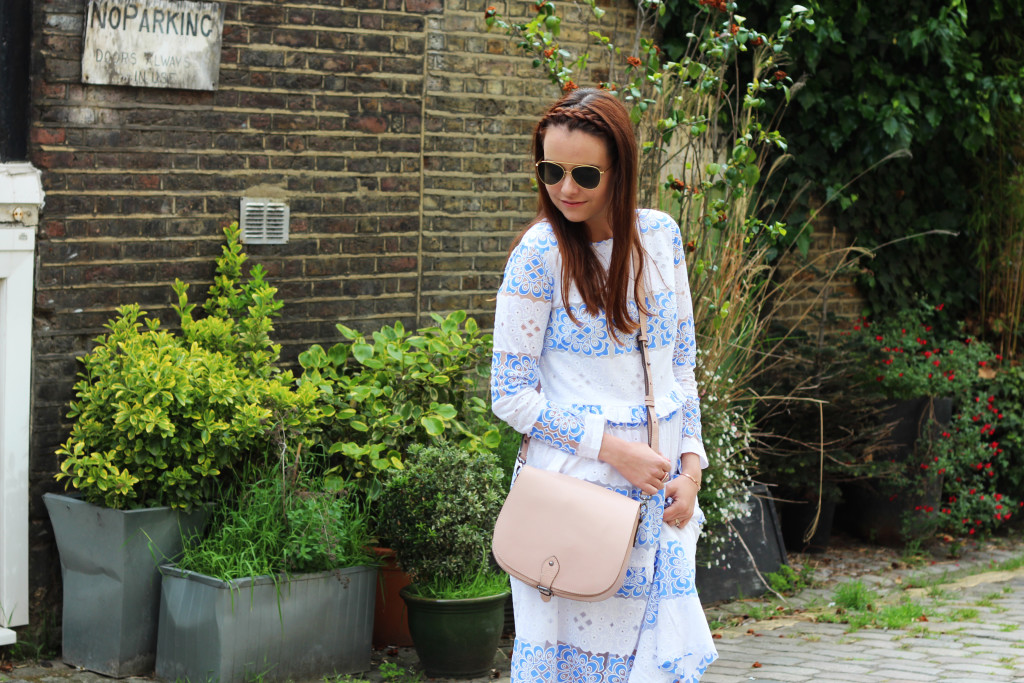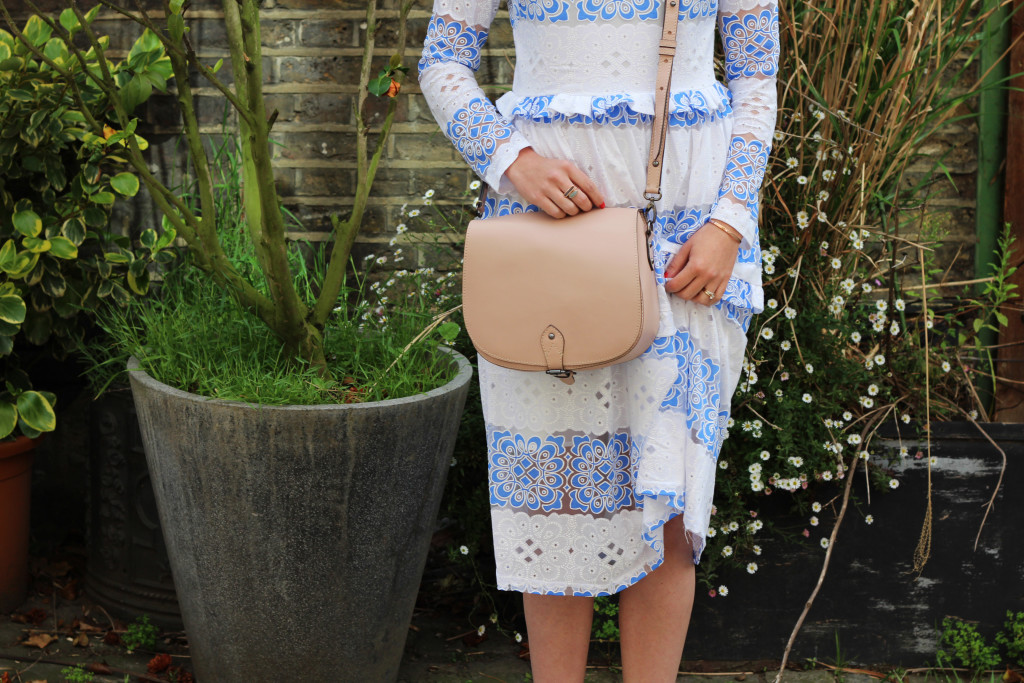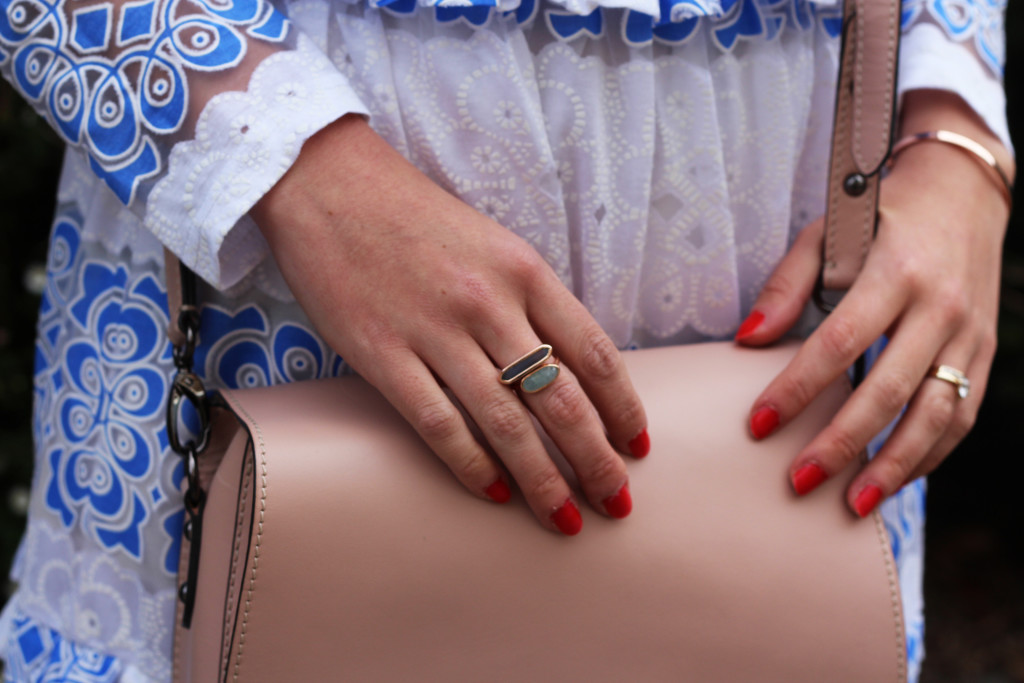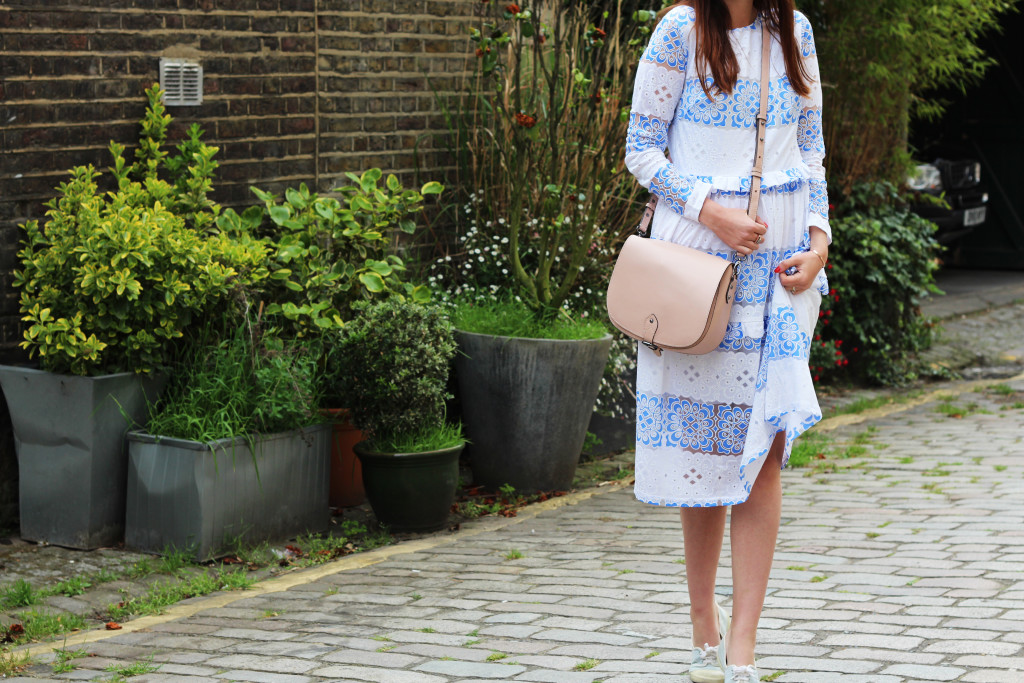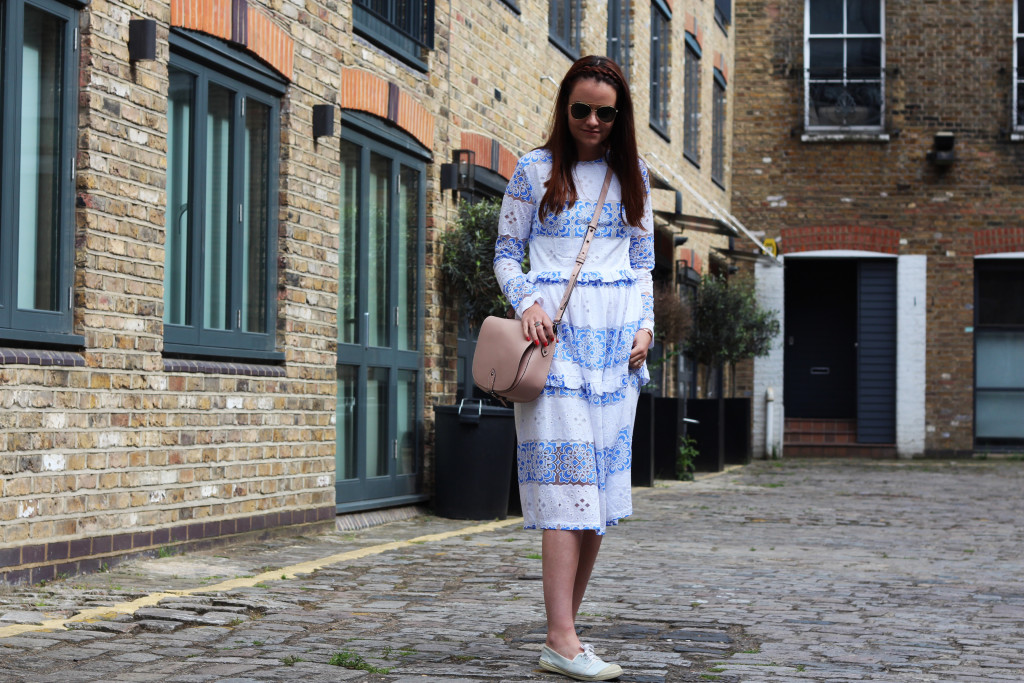 This dress is one of my favourite thing
s
I bought this summer, I got it from Shopbop and I have had so many compliments (not that I am praising myself)
but i
t's a really good length
.
I don't usually wear mid/long length dresses but this one really is perfect for dos and so on. It's fresh and feminine which I really like yet I can wear it with little trainers and a pony
tail.
That day Danielle and I had our hair done at the House of Fraser event
.
I really love the braid like this at the top, it really keeps my hair away from my face when I am working. We headed to the John Lewis rooftop party that night and the dress was again perfection for the
London
cool
evening breeze that embraced the rooftop.
Dress from Shopbop underneath as well as similar one
s
from other sites!
***
Cette robe achetée cet été est une de mes préférées. Elle vient de Shopbop et on m'a beaucoup complimentée ( non pas pour moi-même) mais cette robe est d'une bonne longueur. Je ne porte pas habituellement des robes de cette longueur mais celle-ci est parfaite pour diverses activités. Elle est fraiche et féminine, ce que j'aime, mais je peux aussi la porter avec de petites espadrilles et une queue de cheval. Ce jour là, avec Danielle on nous a coiffé lors d'un évènement organisé par House of Fraser. J'aime vraiment bien cette natte au sommet de la tête, elle maintient mes cheveux hors du visage quand je travaille.
Nous voilà donc parties pour la soirée 'rooftop' de John Lewis et cette robe fut parfaite alors qu'une petite brise fraiche soufflait sur les toits de Londres.
Ci-dessous, la robe de Shopbop ainsi que quelques autres robes similaires issues d'autres sites.
xo S.