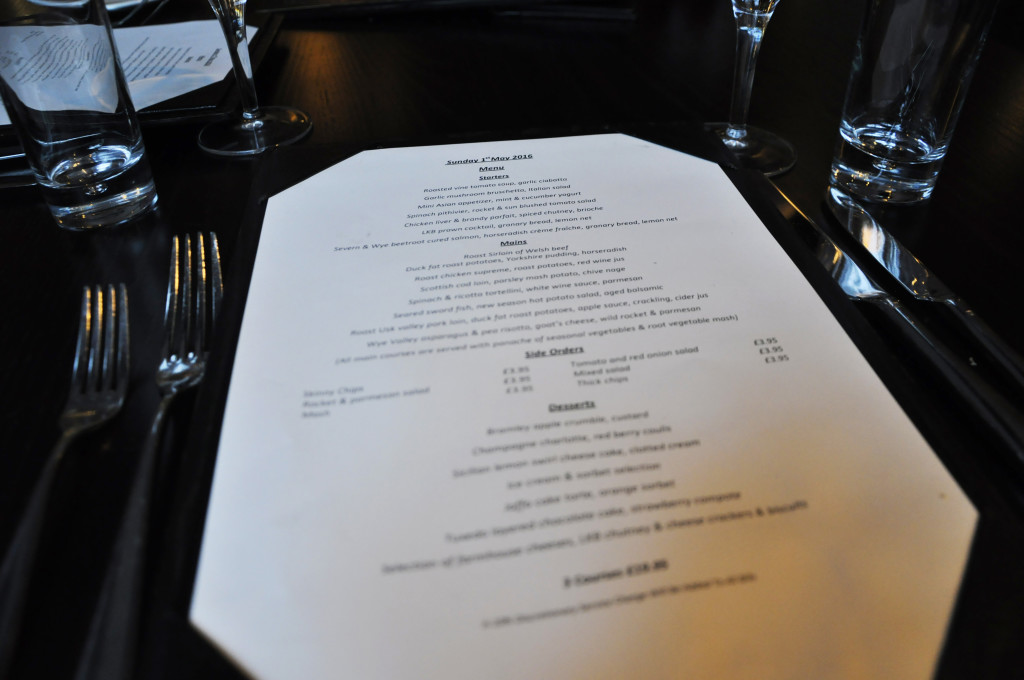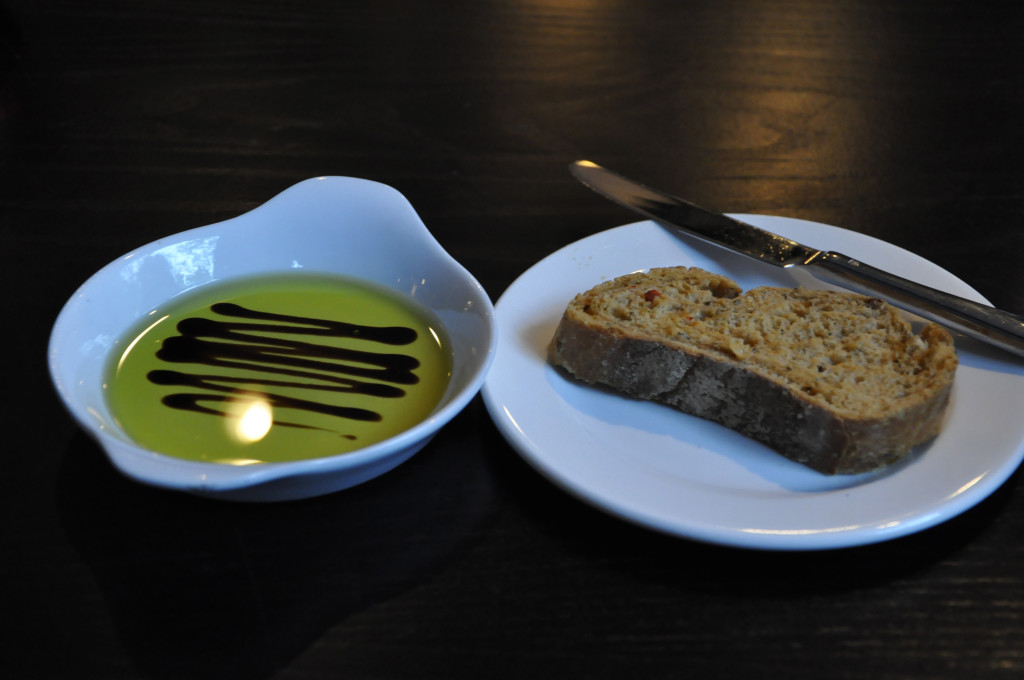 Food Friday is here with a really wonderful meal from the Park Plaza restaurant we had this weekend. We went to Wales for the first time well for me at least, I had been asking Lewis to take me there for years now and it was exactly how I hopped it would be even ten times better (photos to come)
Food Friday est la avec un super dinner au restaurant du Park Plaza de ce weekend. Nous avons passés le weekend au Pays de Galles, cela faisait maintenant 7 ans que je demandais a Lewis de m'emmener et c'était exactement ce que j'avais espéré en dix fois mieux (photos a suivre)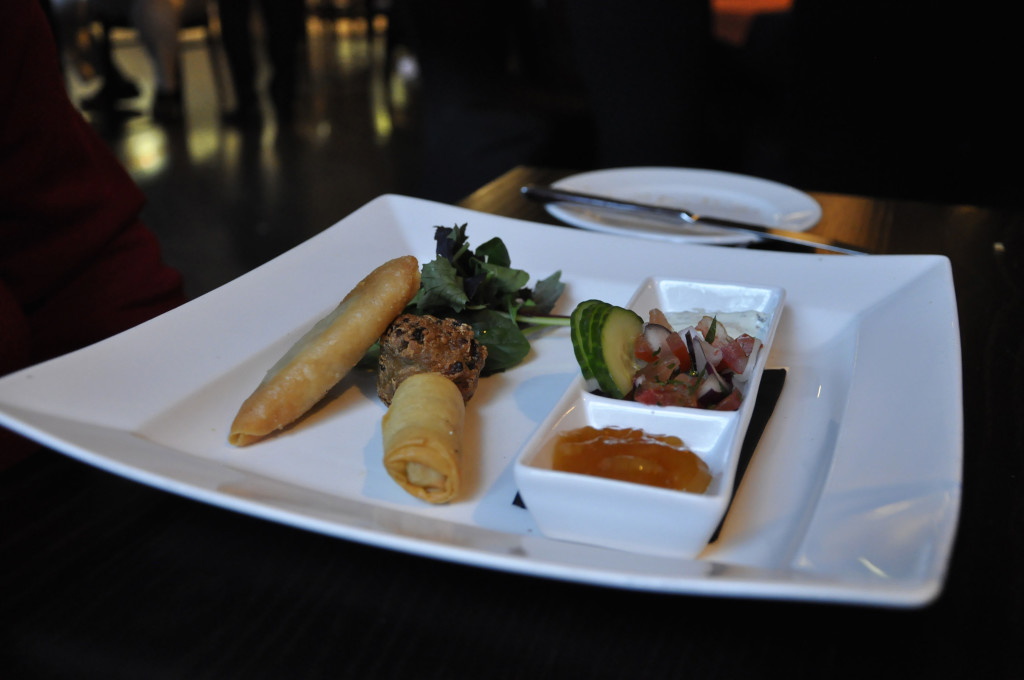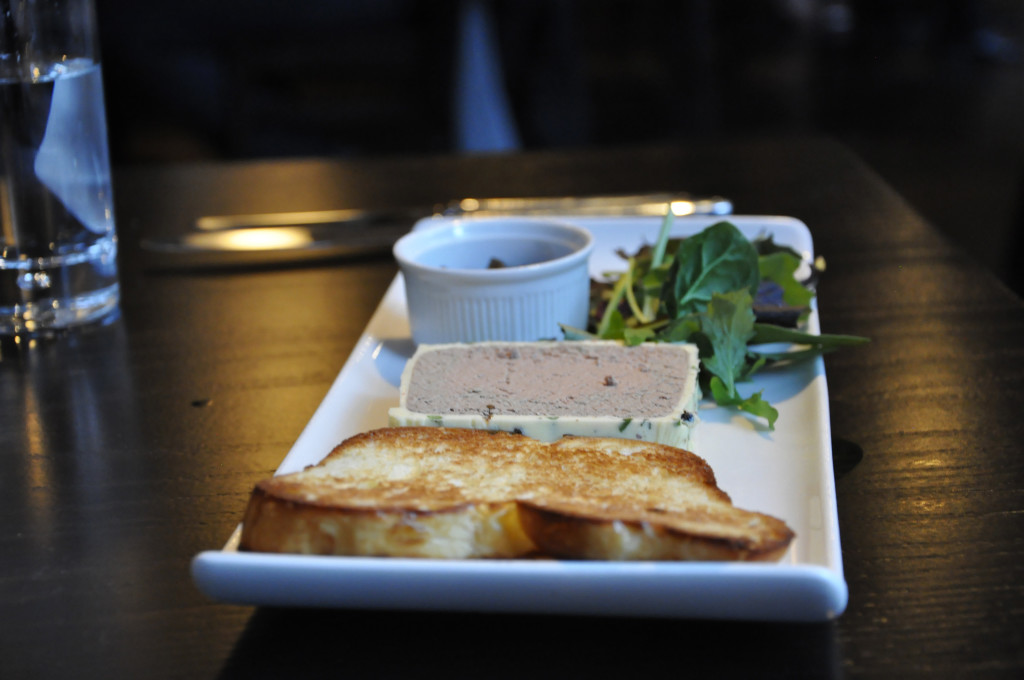 A little starter never hurts; Lewis had an asian platter which was delicious (yes I try every single of my husband's plates) and I had a lovely chicken paté with a soft brioche, honestly brioche is so much nicer and fancier than normal bread.
Une entrée ne tue pas … 3 plats non plus. Lewis a prit un plateau asiatique qui était délicieux (oui je goute tous les plats que mon mari prend au resto) J'ai pour ma part pris un super paté au poulet avec une petite brioche tellement délicieuse honnêtement le choix de la brioche au lieu d'un pain normal est tellement plus agréable.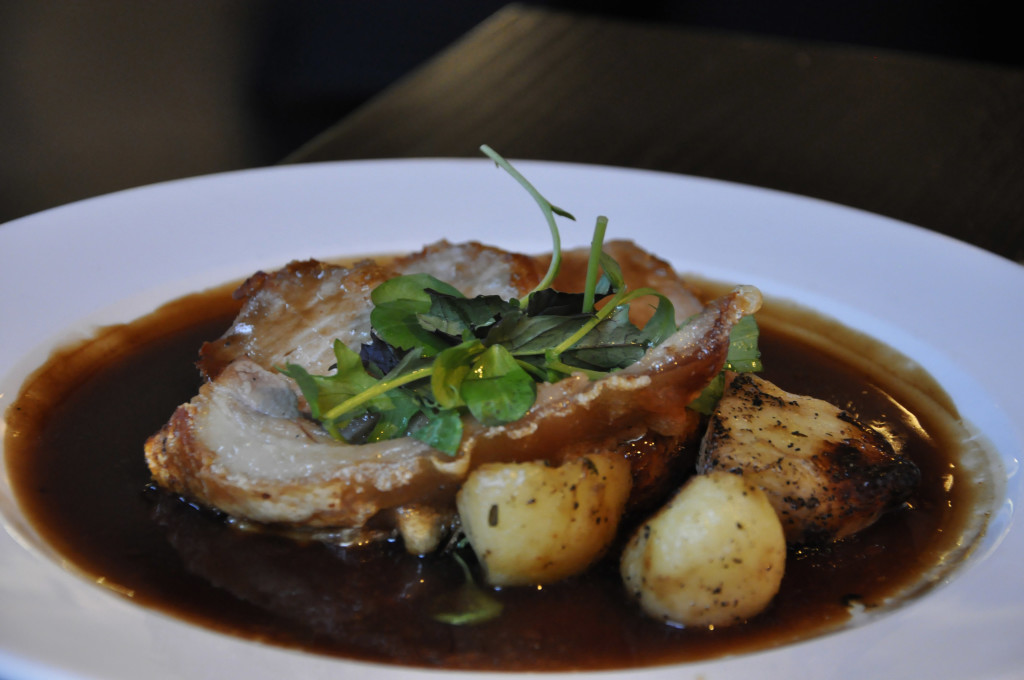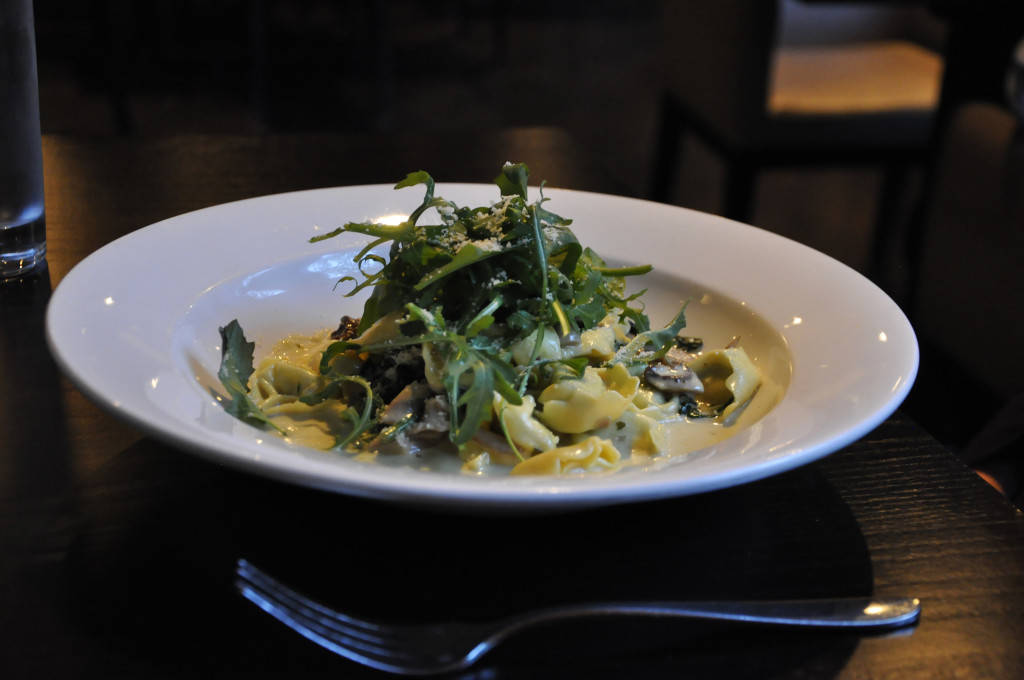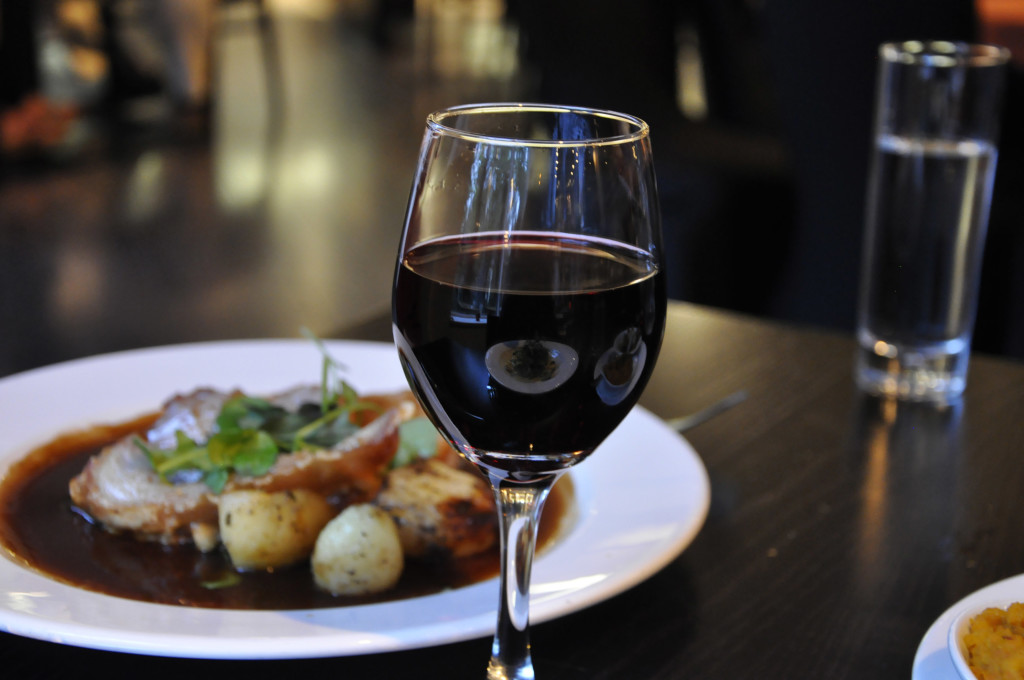 For the main I went for a vegetarian version that night, just felt like having something a bit lighter, I took a feta and spinach tortellini THE BEST and Lewis went for a classic Sunday roast with potatoes and a glass of wine (can you see the reflection of my dish in his glass?)
Pour le plat principal ou la 'piece de resistance' comme disent les anglais lol j'ai choisis un plat végétarien pour dinner léger après une seance piscine et spa. J'ai pris des pates aux épinards et feta et Lewis a prit un plat classic du dimanche en UK …. le fameux roast et un bon ver de vin rouge (on voit meme mon plat dans sont verre)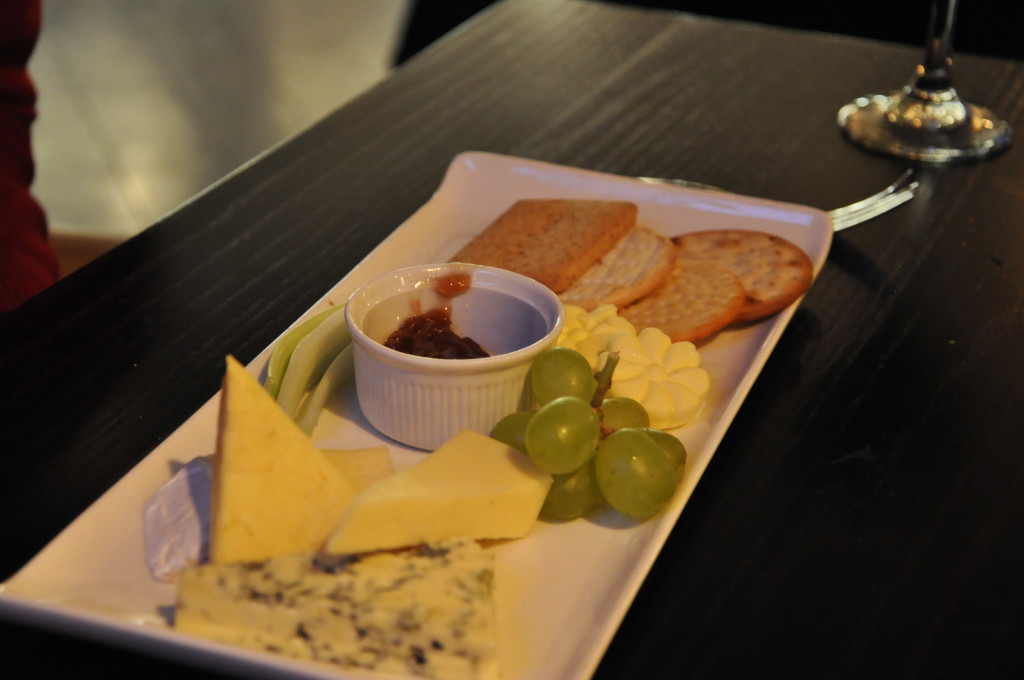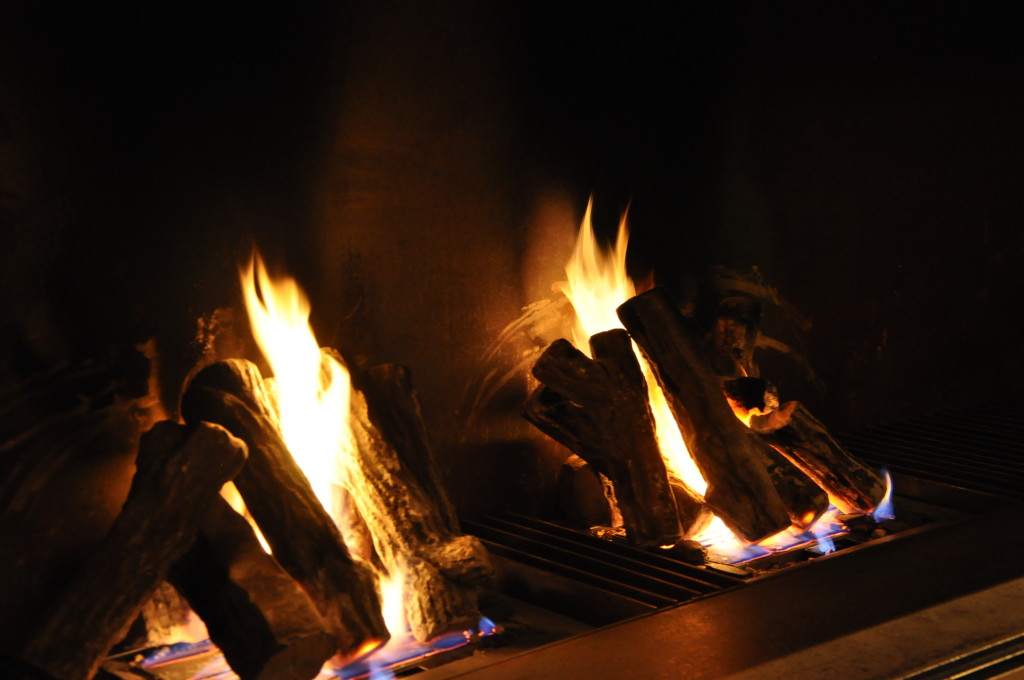 We ended with cheese for Mr and apple crumble for Madame (my sweet tooth)
Feet by the fire to keep us warm in the cold mountains!
On a finit par un petit peut de fromage pour Mr et un crumble aux pommes pour moi (sucres mon péché mignon)
Les pieds prêt du feux pour nous réchauffer de ce froid montagnard!
Thank you to the Park Plaza Cardiff and the Laguna restaurant for this wonderful meal and service
xo S.