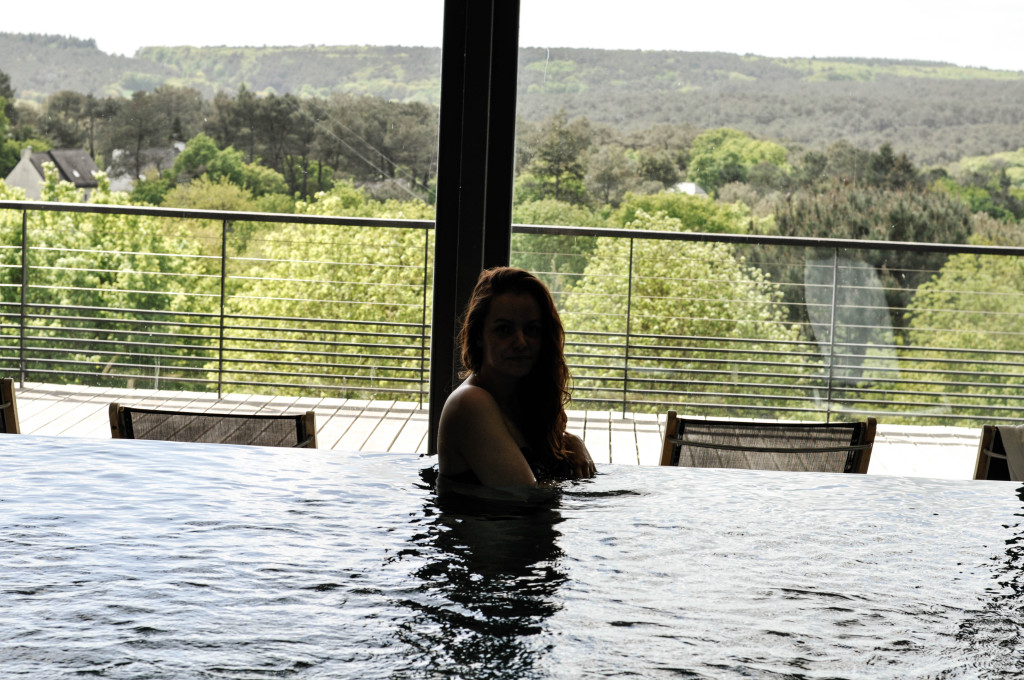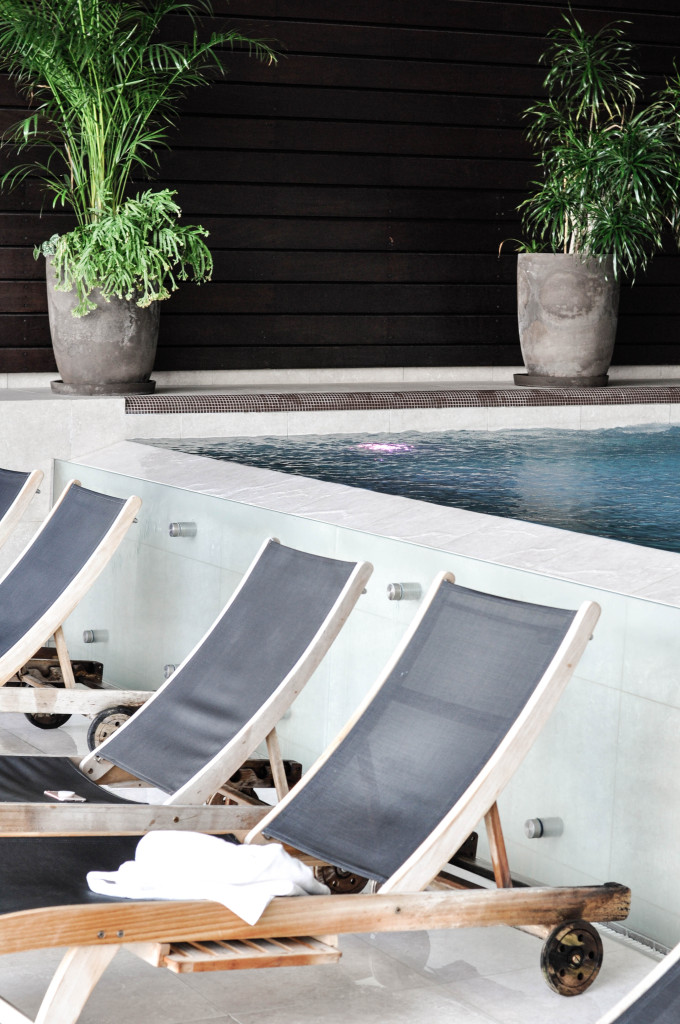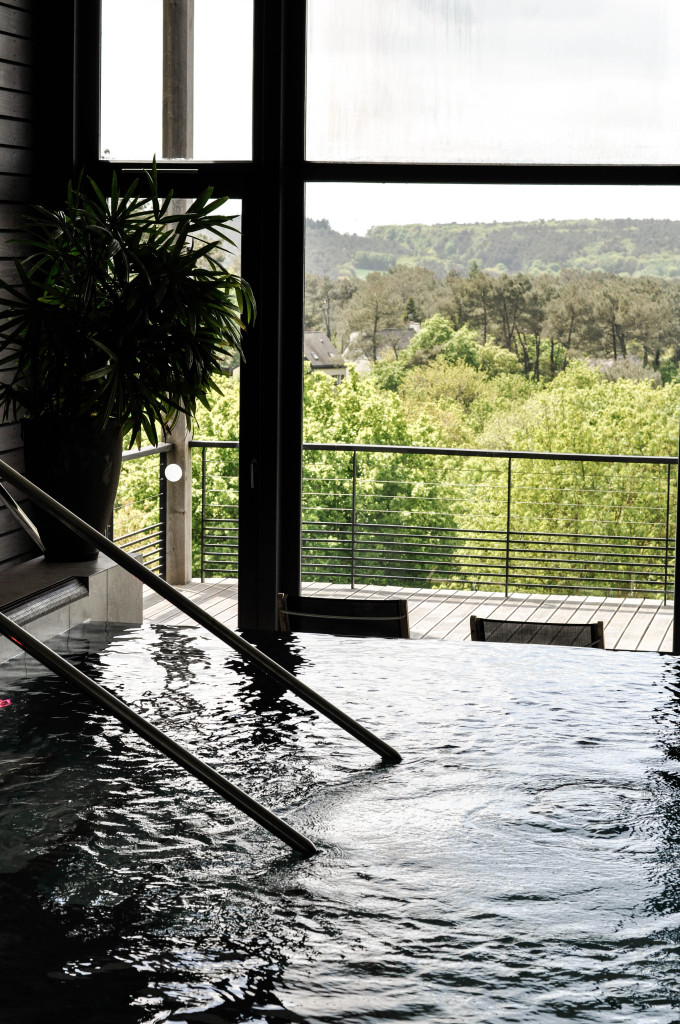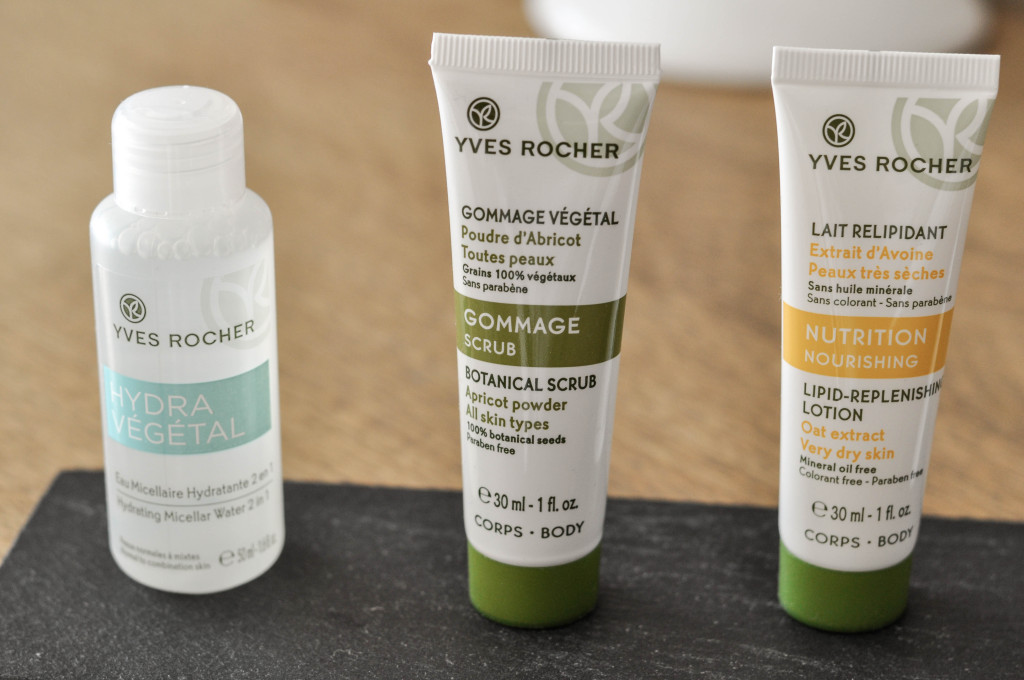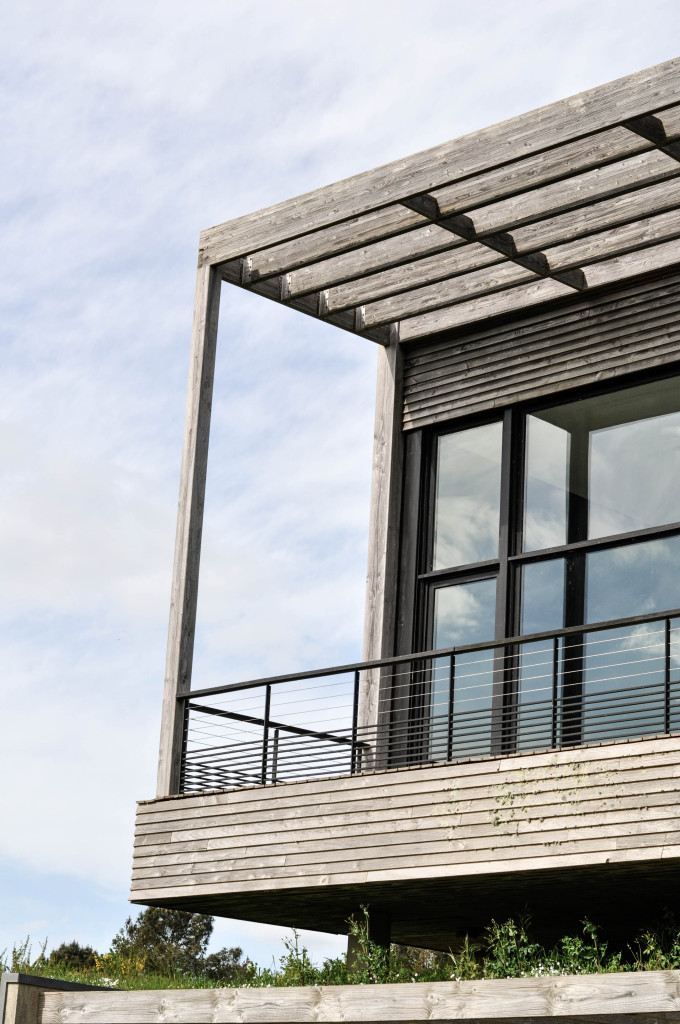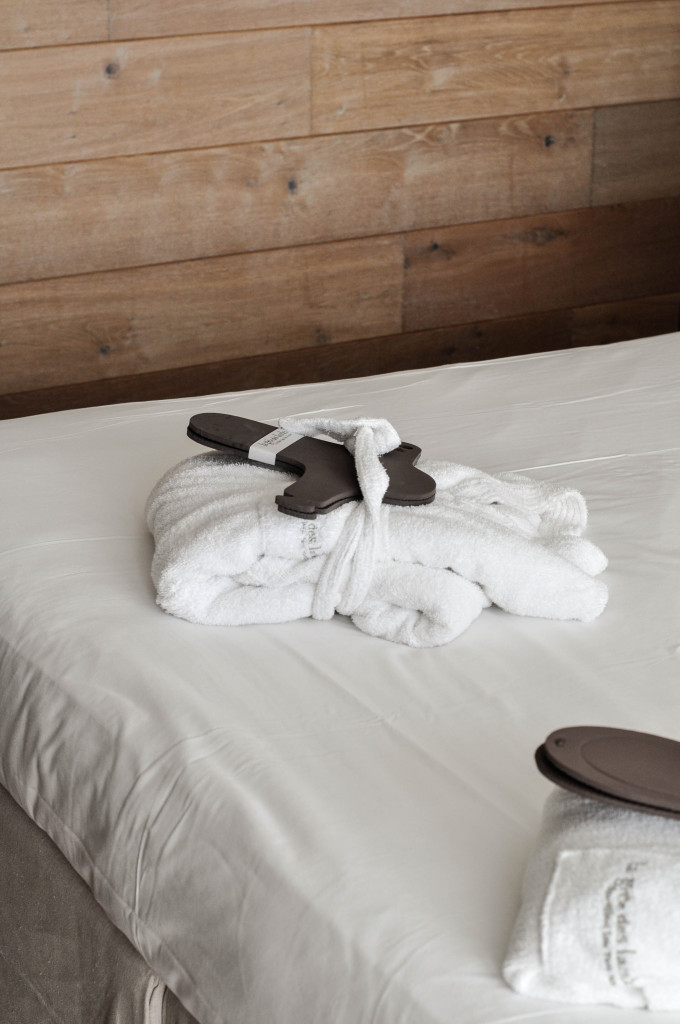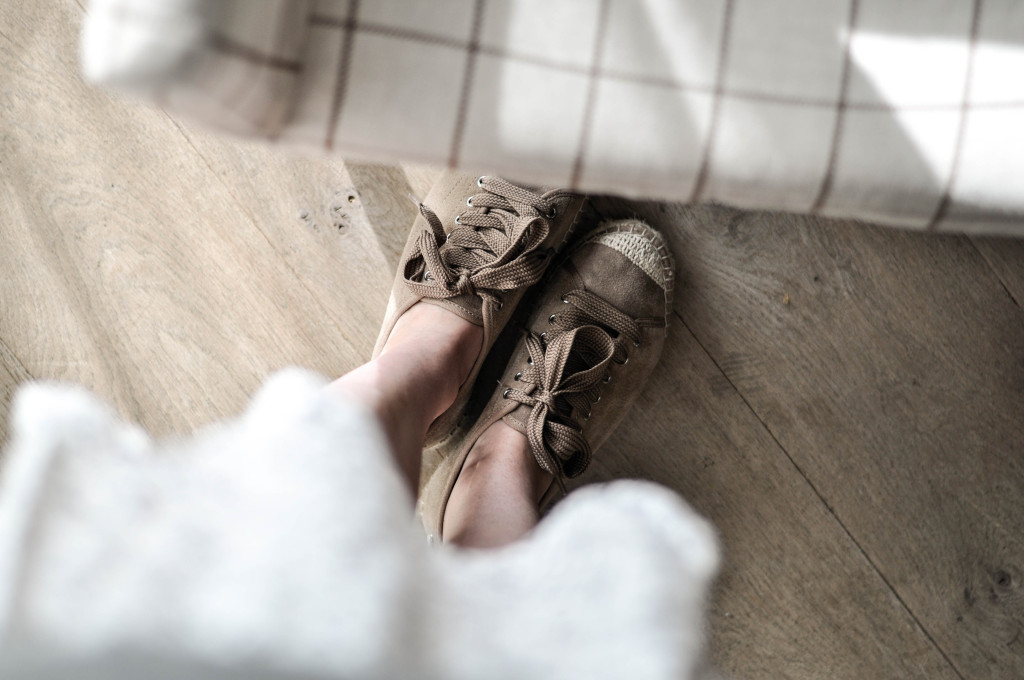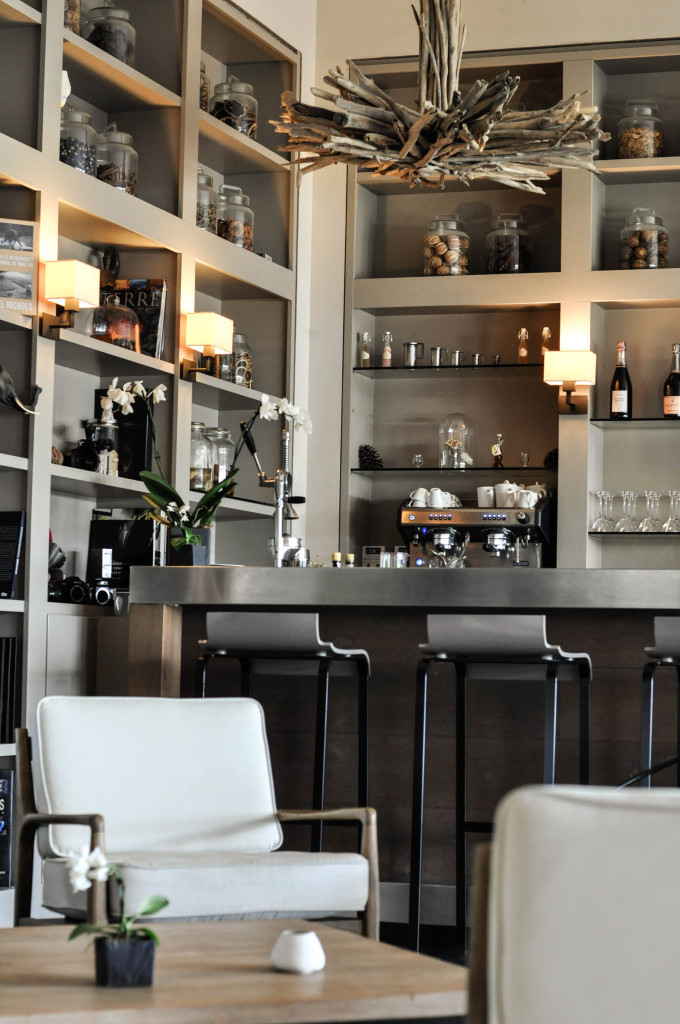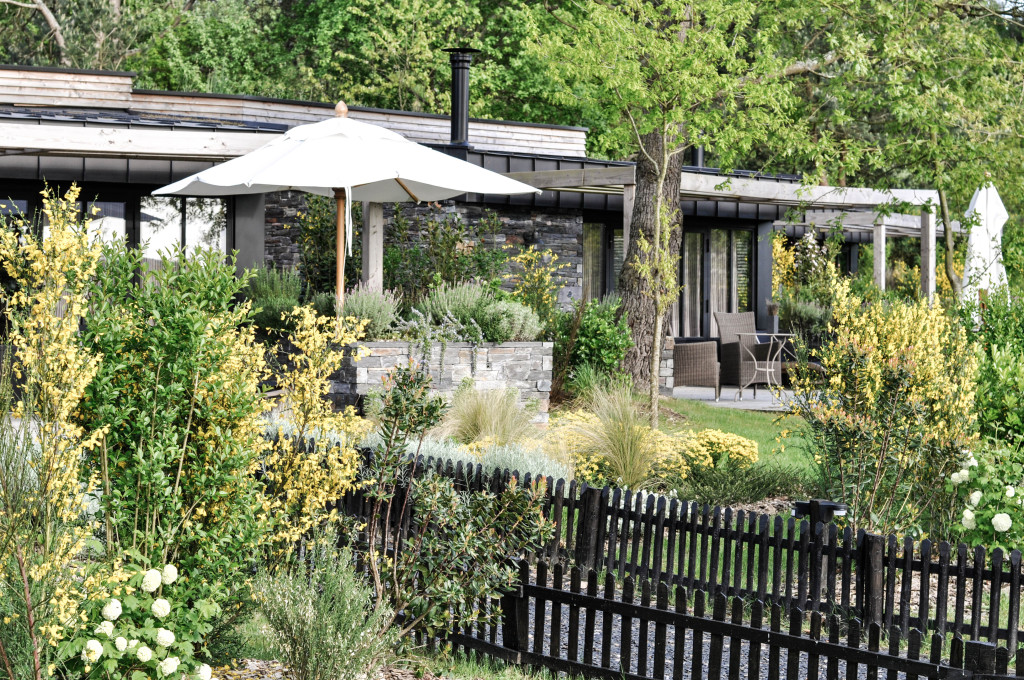 Spa retreats for me are essentiels at least once or twice a year, I know they can be pricy and it's sometimes hard to find the time to escape life and its routine but for the back and the mind it's necessary for me. We were extremely lucky to be invited by the Yves Rocher Spa in La Gacilly near where I am from in France for an overnight stay, a spa treatment each and dinner and breakfast. We were of course as expected treated like king and queen, the spa facilities are wonderful, modern and clean and the calm atmosphere of the place itself and it's stunning countryside surrounding was a major plus.
We had a full body massage of an hour which allowed me to switch off from work, routine and life stresses. Followed by some time spent by the pool and in the pool with a good book and some herbal tea. The place is surrounded by so much green and we went for an evening walk before dinner, the smell of French countryside really is something different than in England …
The dinner was fantastic and I will share more photos on that later I promise because we spent a total of three hours at the table haha We then another dip as the pool was open until 11pm … I know fantastic right?!
A well deserved long sleep before heading to our best friends' wedding and we were back on track with plenty of energy!
A true big thank you to Yves Rocher and it's Spa facility for this wonderful stay? I highly recommend visiting the surroundings and also the place this brand began … for those who may not have heard of it it's a beauty brand that most town in France have!
xo S.
Merci la Grée des Landes