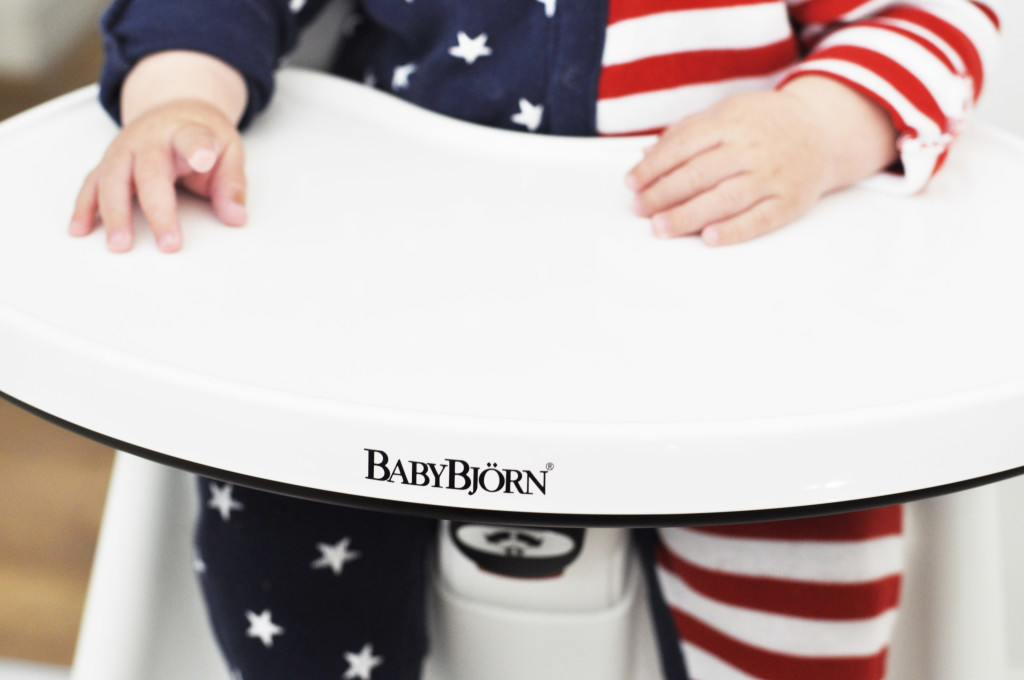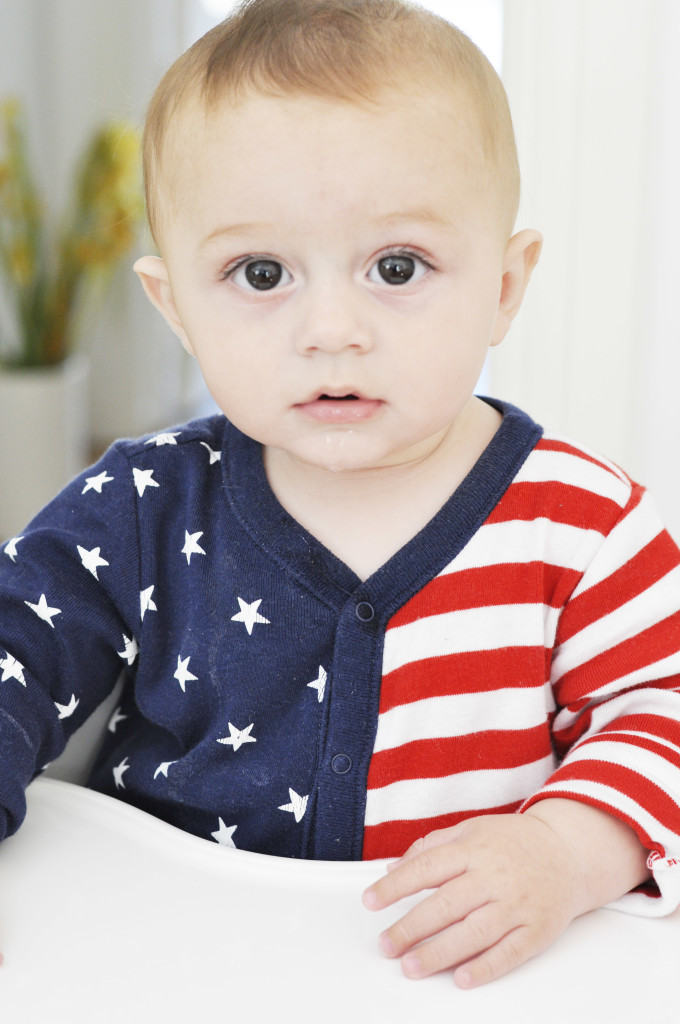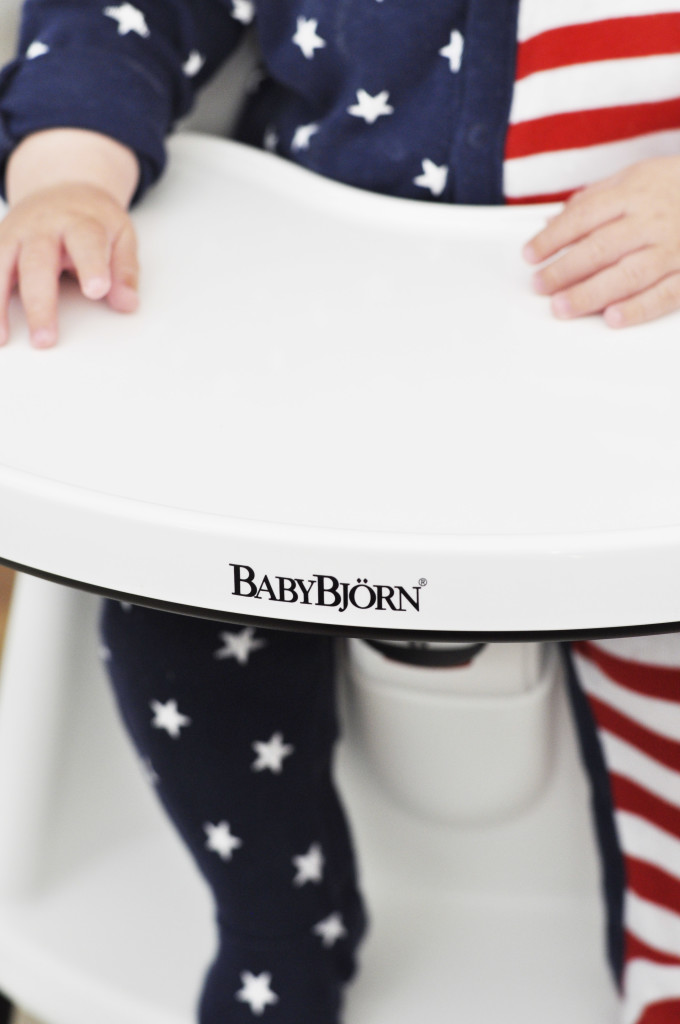 Food is very important in our home, not only because I am French and love a good food but also because it's family time, it's time to relax and enjoy our meal.
We love to cook and it was only obvious for us that when Liam was old enough to eat solid we would cook for him, aside from our wonderful BabyCook which we got at my baby shower by his god mother and godfather we need a good table, one that was great for him and also fitted our home decor (yes I have a baby that I love so much but yes I also love my interior)
We had partnered with BabyBjörn before for our baby carrier (remember) still love, use it a little less because Liam is one heavy little dude hahah but still super handy and always in the car. Today we are partnering with them again for Liam's high chair, we have now been using for a couple of months and it's been a real pleasure no fussy around with belts and so on it's super easy to use with one hand and he is really safe in it but does not feel 'attached' like in his buggy or car seat you see what I mean?
It fits perfectly with our white style in the house is really small and does not take too much space, we are so so happy with it and highly recommend it to any new parents out there.
Thanks so much to BabyBjörn for our wonderful chair, now Liam is part of the dinning table.
xo S