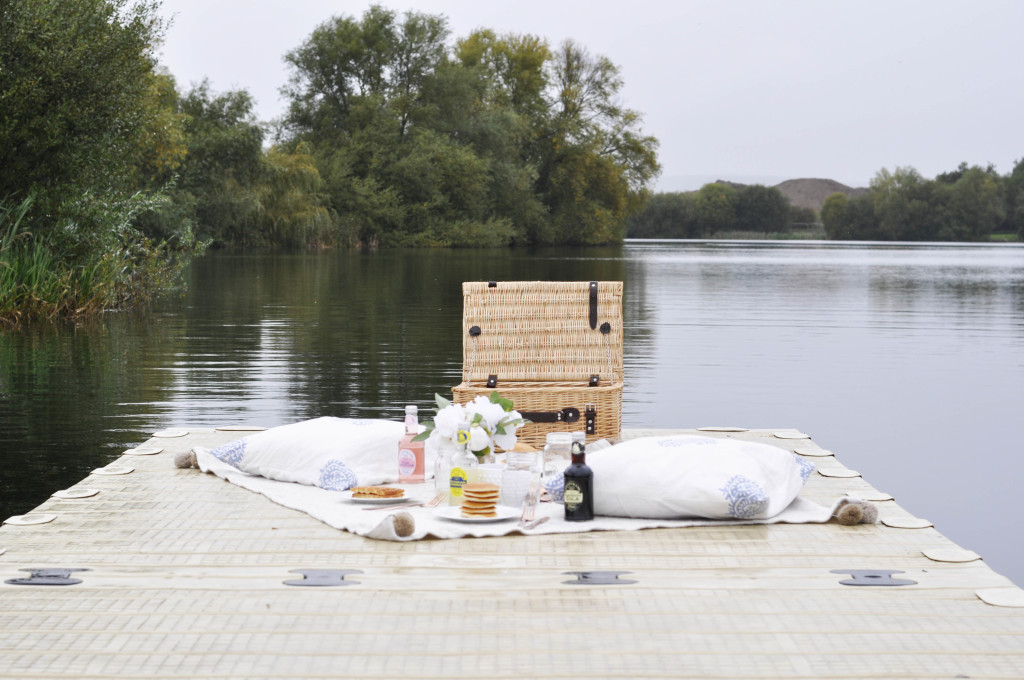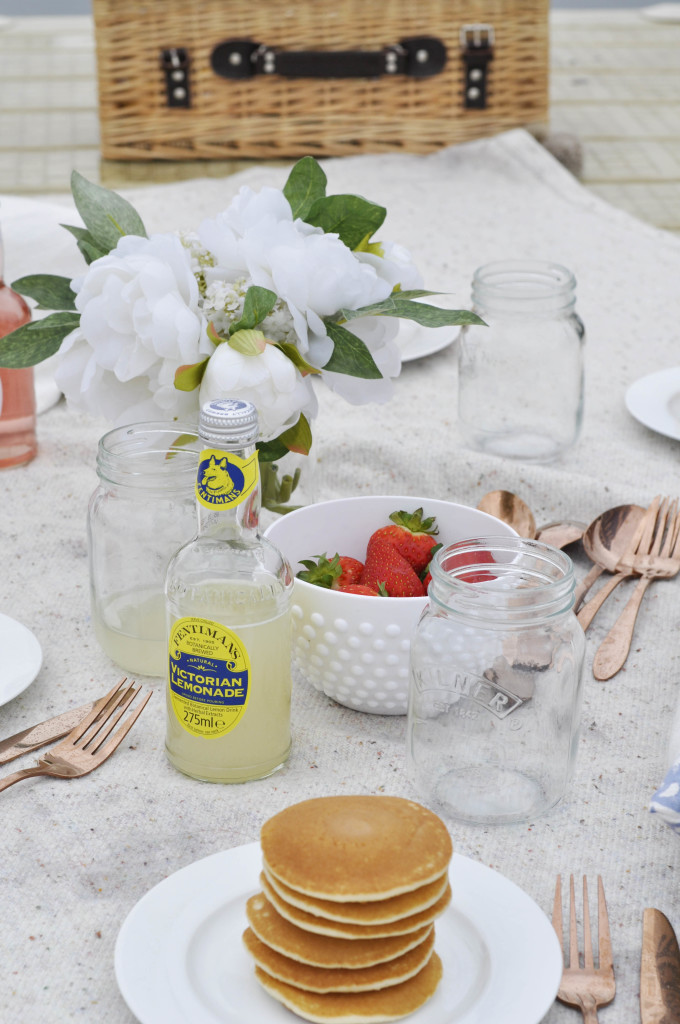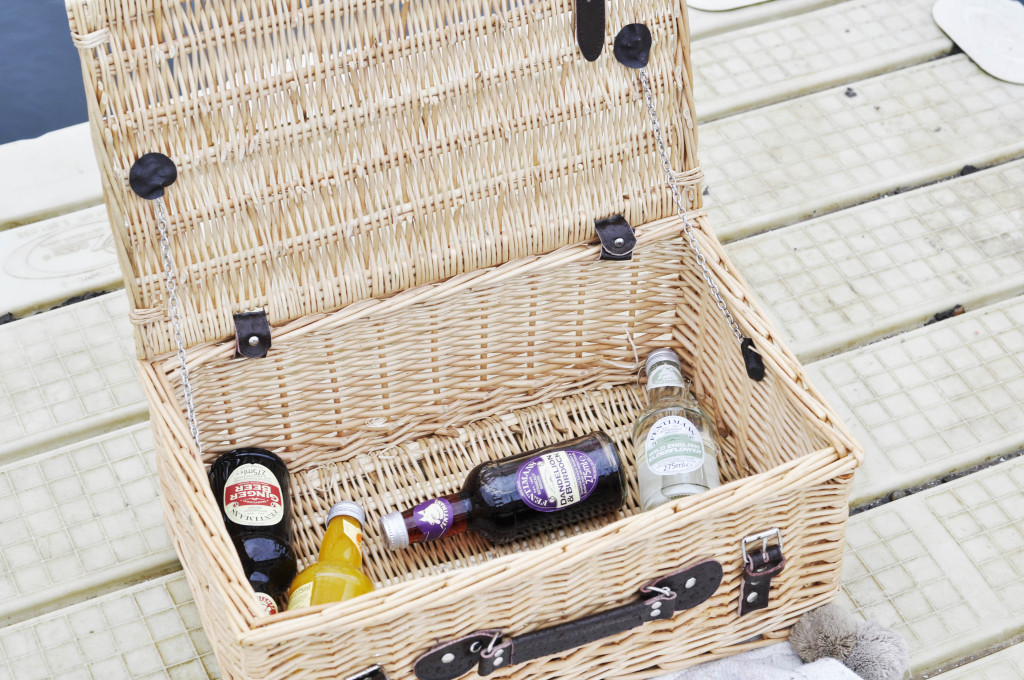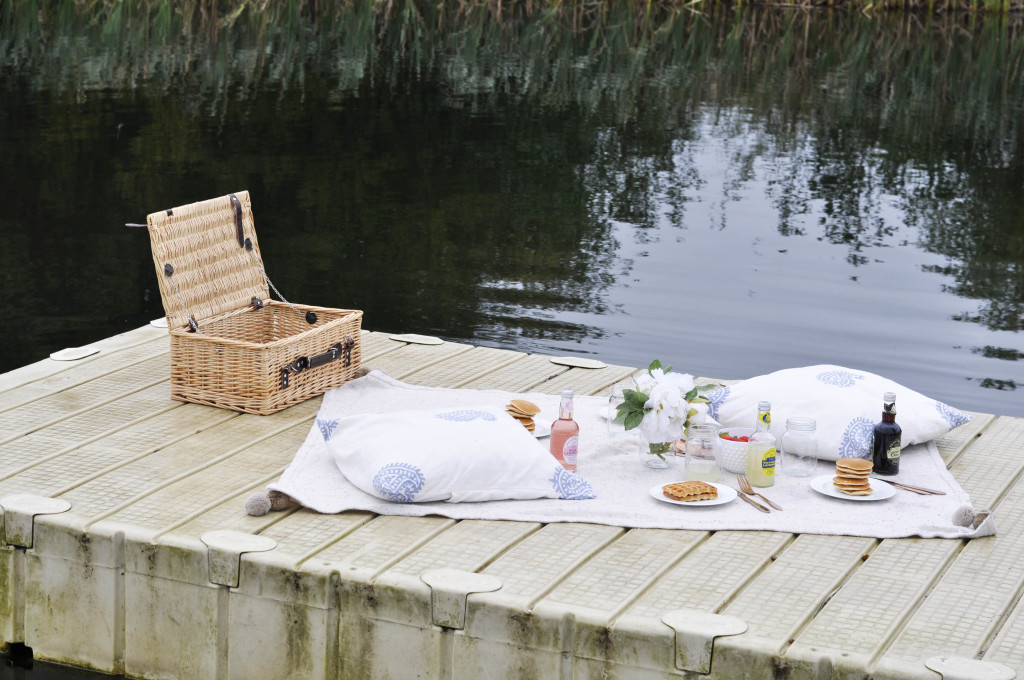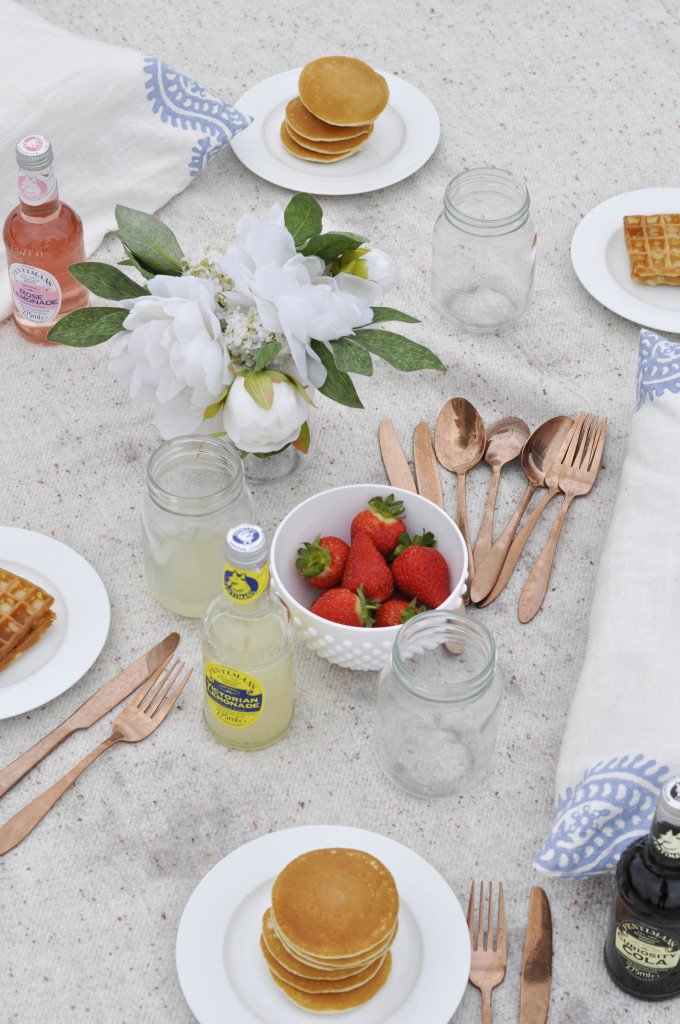 A little early autumn outdoor brunch is always a good idea, we love this lake by our house and a little family or friends outdoor brunch really can be the start of a great weekend. We teamed up with Fentimans Botanically Brewed drinks because we love their selections. My favourite is the rose lemonade because, one it's pink and two it taste deliciously girly haha it is honestly so refreshing. I know my husband loves the ginger beer (duh) and also the lovely Cherry Cola was actually super tasty …
We also really loved the Sparkling Lime and Jasmine as well as the Wild English Elderflower.
Perfectly British you can find those drinks in a lot of shops and markets and we are honestly always satisfied and so are our guests.
Hope you like them as much as we do
xo S
Thank you to Fentimas for our lovely brunch